Alec Benjamin is a 24 year old rising singer and songwriter, most notable for his hit song "Let Me Down Slowly," one version with Alessia Cara. The version broke Billboard Hot 100 and went gold. After singing in parking lots and posting songs on his YouTube, Benjamin finally got to go on his first headlining tour.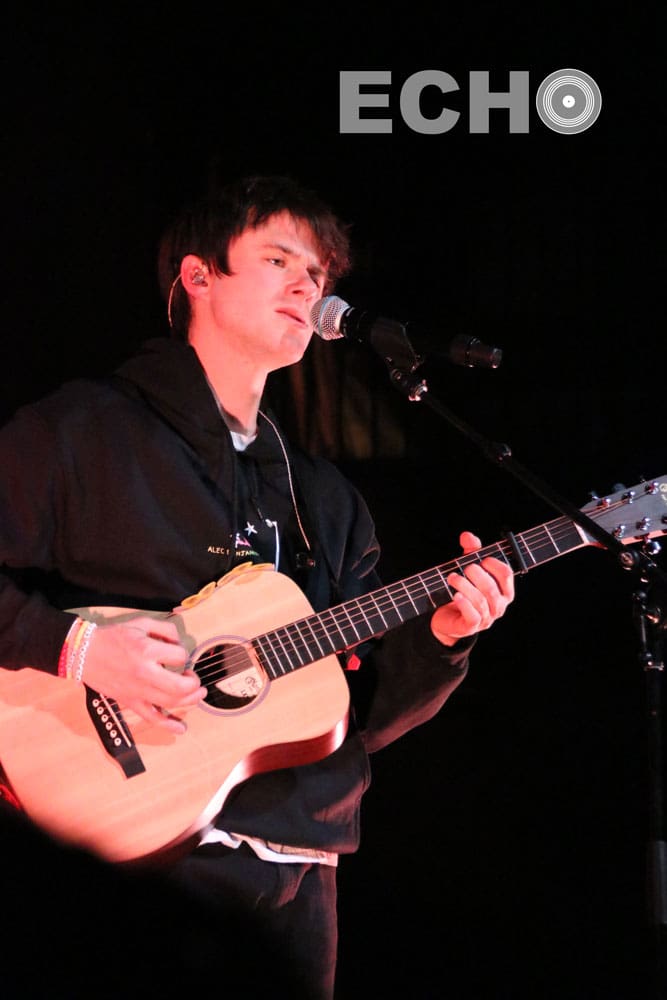 On April 16th, 2019, Benjamin put on a performance for a sold out crowd at The Sinclair in Cambridge, MA. Benjamin kicked off his show with his song "Outrunning Karma," a minimalistic and simple song with a strong narrative and emotion that makes you see the mind and soul of Alec Benjamin. It's crazy to think how his gradual climb lead him to selling out venues, that probably aren't big enough for him. Benjamin singing his songs such as "If I Killed Someone For You," "Death of a Hero," "Paper Crown" and "Boy in the Bubble." All his songs tell different stories of his life, although a lot of his songs are about a girl named Jenny.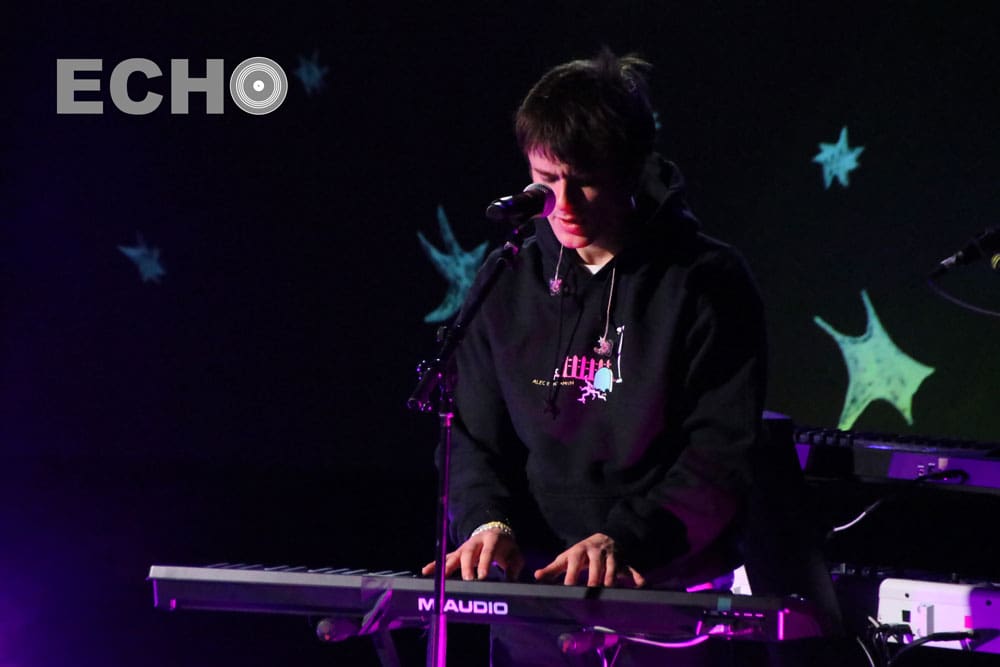 Between each song, Benjamin stopped and took time to talk to the crowd with his young and funny attitude, joking how he had to go to the bathroom already, it being only the first song of the show, because he drank too much water, but he said he would take the pain for us, which was really sweet. He knew how to be relatable in a funny way. Benjamin makes his shows feel intimate and personal no matter what size venue he's playing. He finished the set with his hit song "Let Me Down Slowly."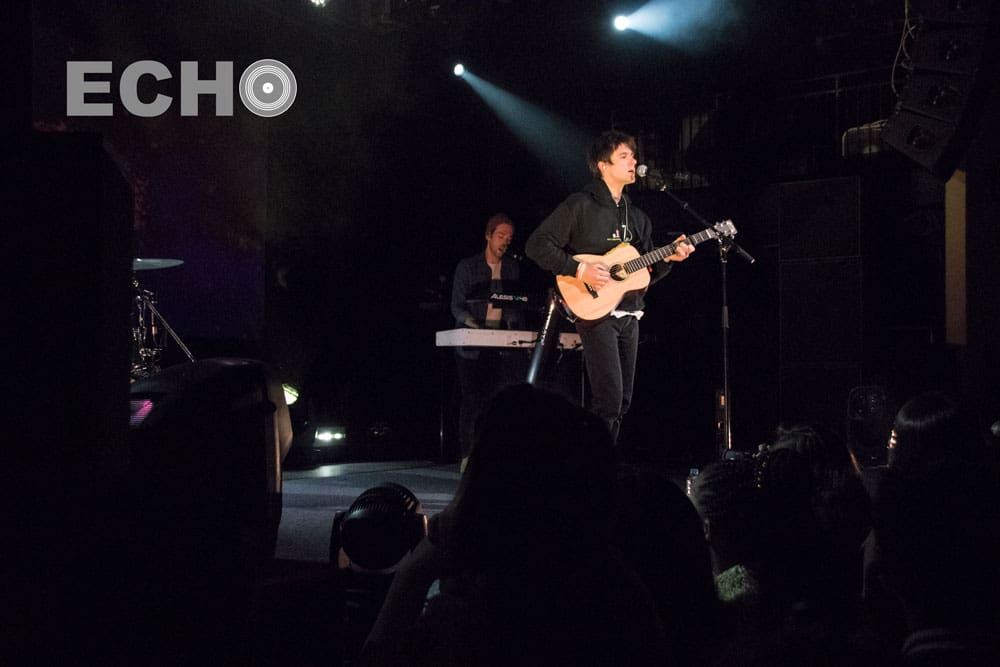 Overall, the show was amazing, fun, intimate and full of many memorable performances. Benjamin's style and lyrics will for sure carry him to become the next big thing in music. Check out his tour dates and purchase tickets by clicking here.