As everyone continues to fan girl over Ross Lynch from The Driver Era, it's now clear why everyone has. For The Driver Era, the brother duo, Ross & Rocky, played their last show of the year in sunny San Diego, CA. The Wonderfront Festival, a fun festival right on the harbor in San Diego, CA, is a perfect way to celebrate with friends right before the holidays. Ross stated that he never had heard of the festival before but immediately stated his love and excitement for Wonderfront, especially being excited to see Kings Of Leon that night they performed.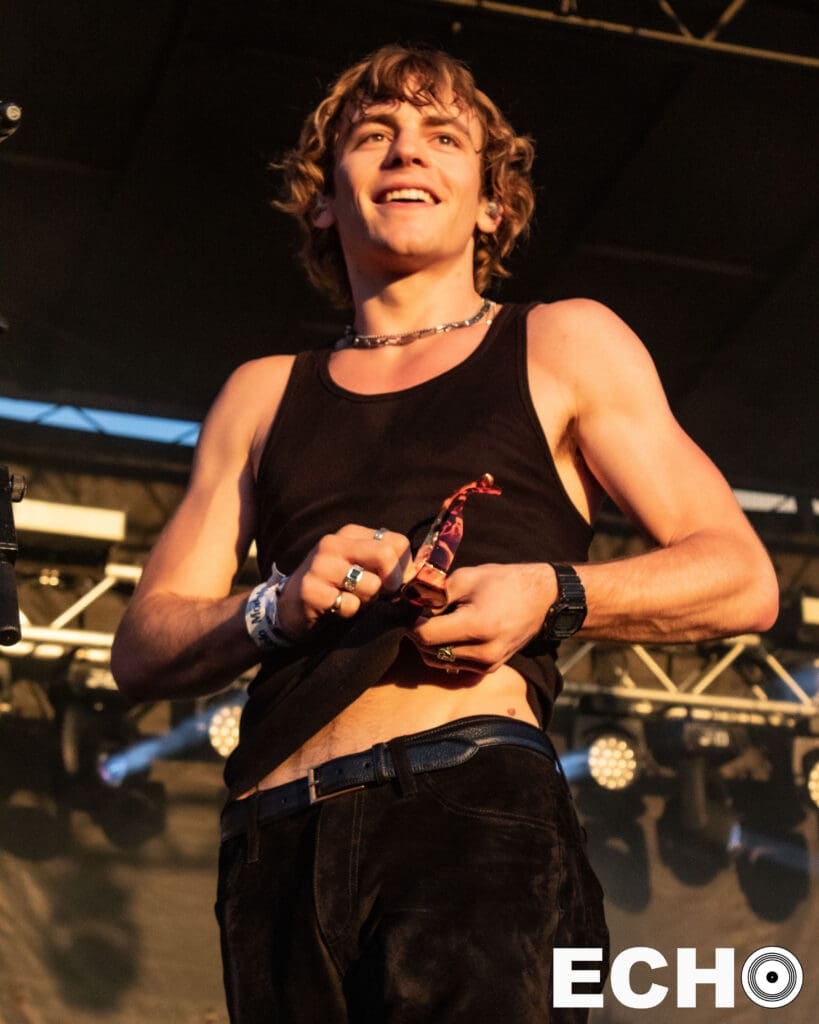 The Driver Era played at 4 PM, with a perfect sunset for amazing pictures and for fans to scream at the top of their lungs with Ross Lynch in the golden sunset light. The timing couldn't have been more perfect for Ross & Rocky Lynch to perform for an hour or so. Immediately when Ross walked onto the stage, you could hear girls (and guys) screaming for their love of Ross and Rocky. The duo started right away with high energy vibes playing songs such as "Natural," "Malibu," which was perfect for sunset, their hit song "Preacher Man," "San Francisco," Rocky's lead song "Low," and they wrapped up their highly energetic set with "Feel You Now," "Afterglow" and "A Kiss."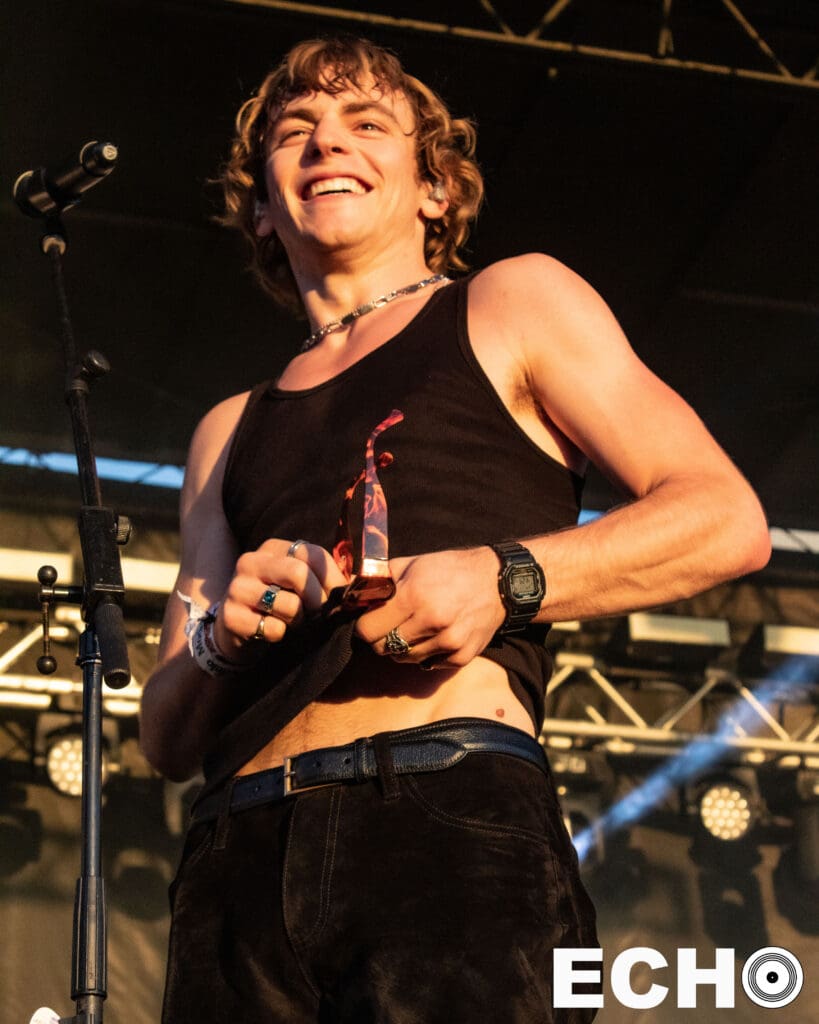 Though The Driver Era might not have been the main headlining act of the festival, they were definitely not the act to miss. The brother duo proved they are on their way to becoming alternative pop stars.