The past three years have been a crazy ride for alt/indie artist Sloan Struble of the pop project Dayglow. In 2019, he unleashed his debut album Fuzzybrain to critical acclaim, and followed it up with another hit, Harmony House in quick succession.
His latest album, People in Motion echoes his feel good sound, and a nearly sold-out tour proves there's nothing stopping his momentum.
On November 18, Dayglow brightened up a gloomy Boston for the night.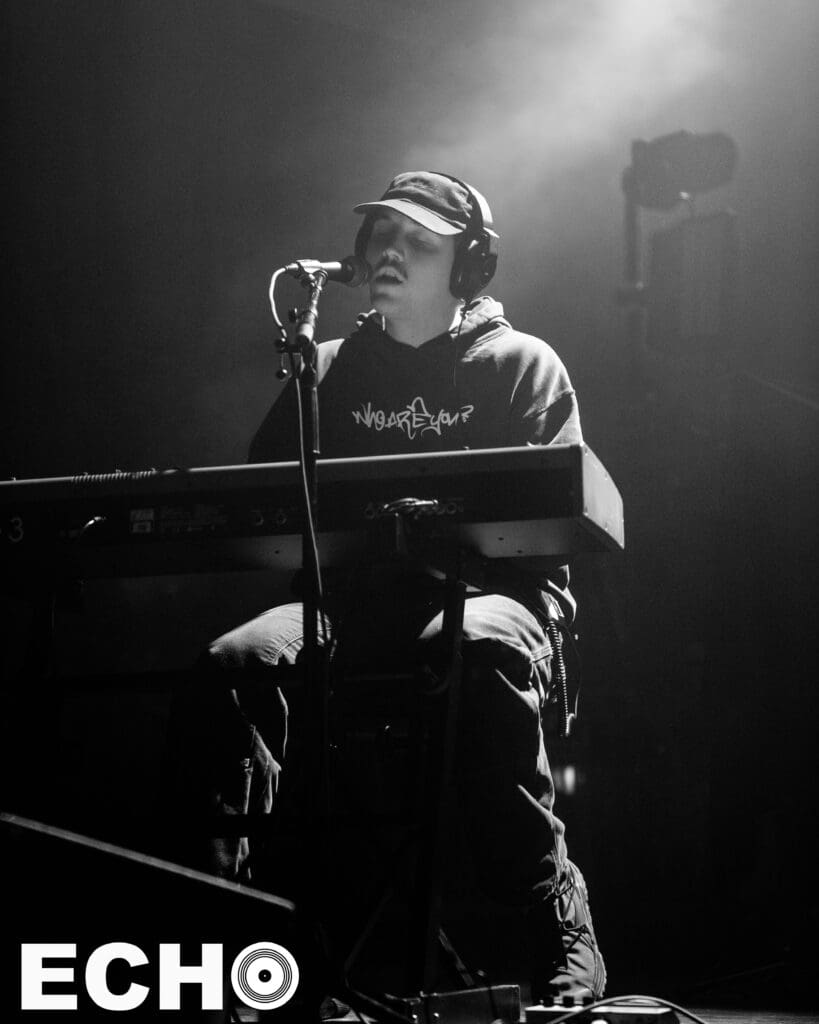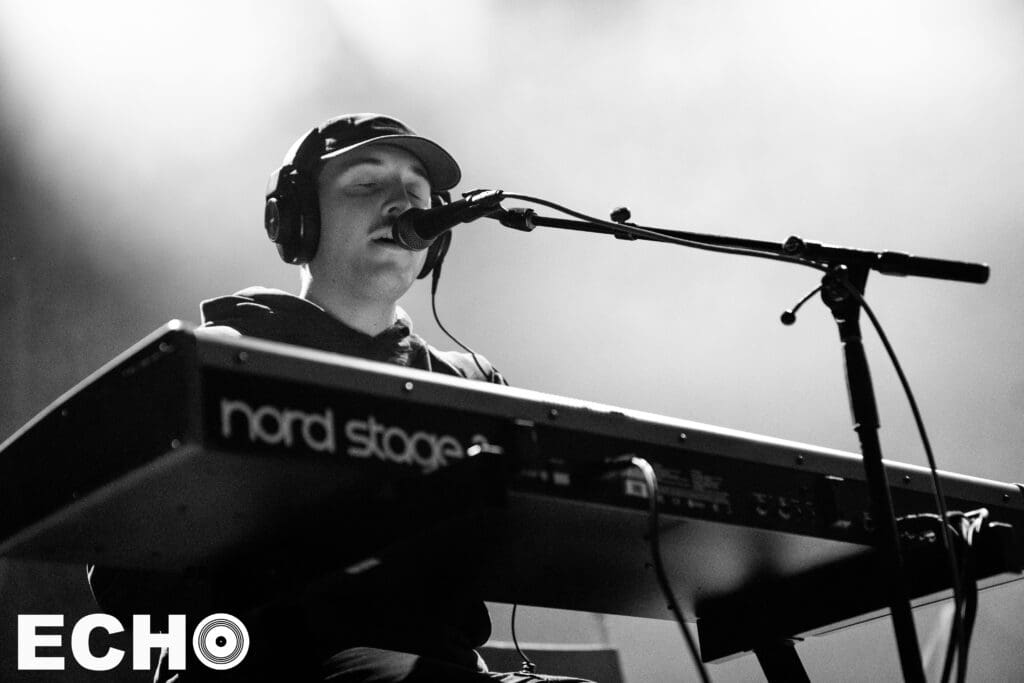 Following a set by Ritt Momney, Dayglow entered the dark stage to a suspenseful bass, the kind that rattles through your chest.
With the first few notes of "Radio," the stage lit up and the crowd erupted.
From there, Dayglow was off running through a jam packed 19 song set. With an engaging and electric energy, Dayglow danced through "Hot Rod," "Run The World!!!," "Close To You," and "Can I Call You Tonight." 
"Let's keep dancing Boston," Sloan called out to the crowd after putting his own spin on the 80s classic, "Funkytown" and Paul Simon's "You Can Call Me Al."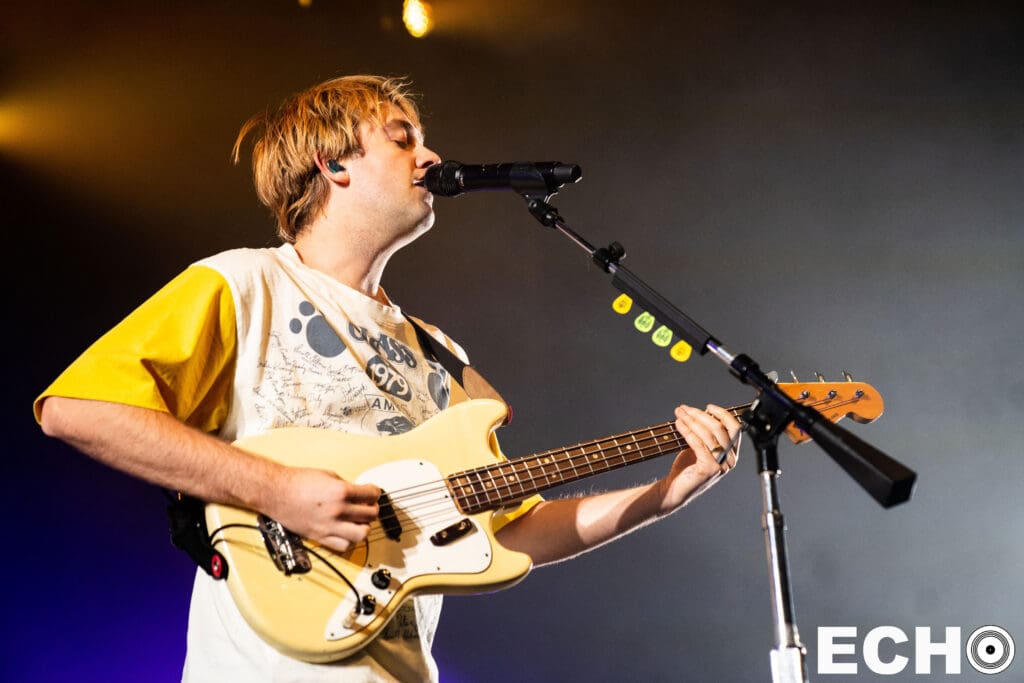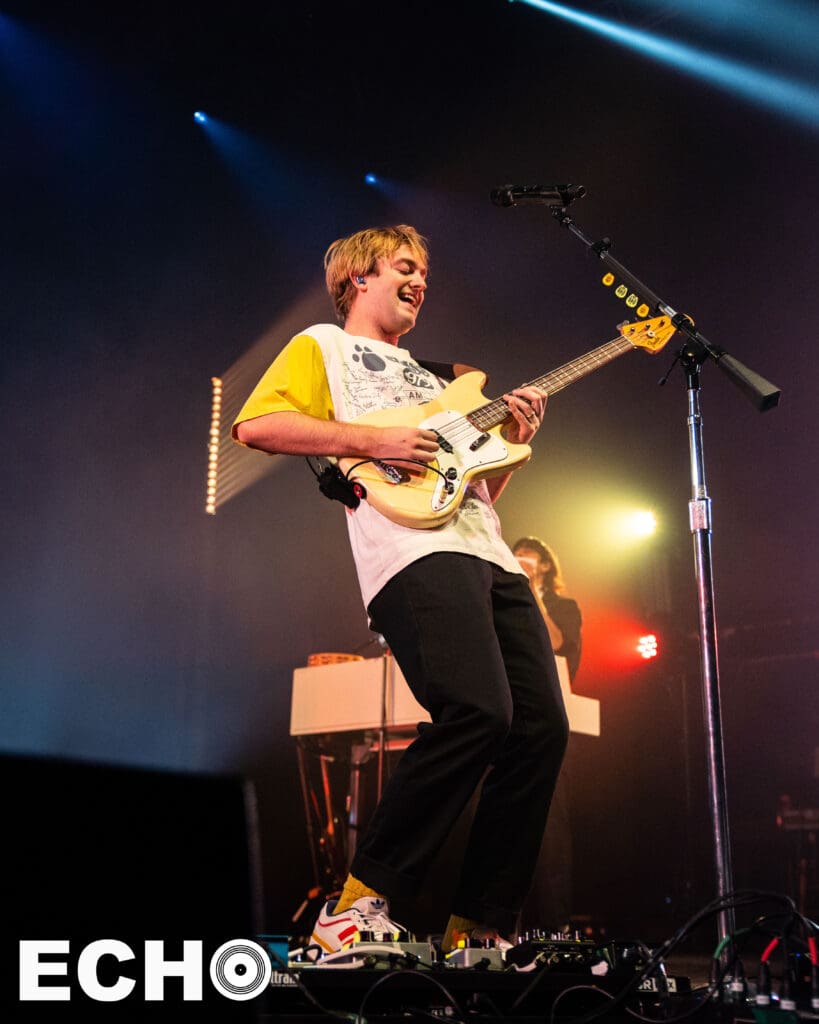 It was hard not to smile along watching how much fun Sloan was having on stage. Whether he was at the mic or piano, he had a permanent smile himself.
"It's been a crazy journey. I'll leave it at that. It's been so incredibly fun getting to meet so many of you and playing so much live music. I really appreciate you being here…This is so surreal. This is a big room and you guys packed it out," Sloan thanked the crowd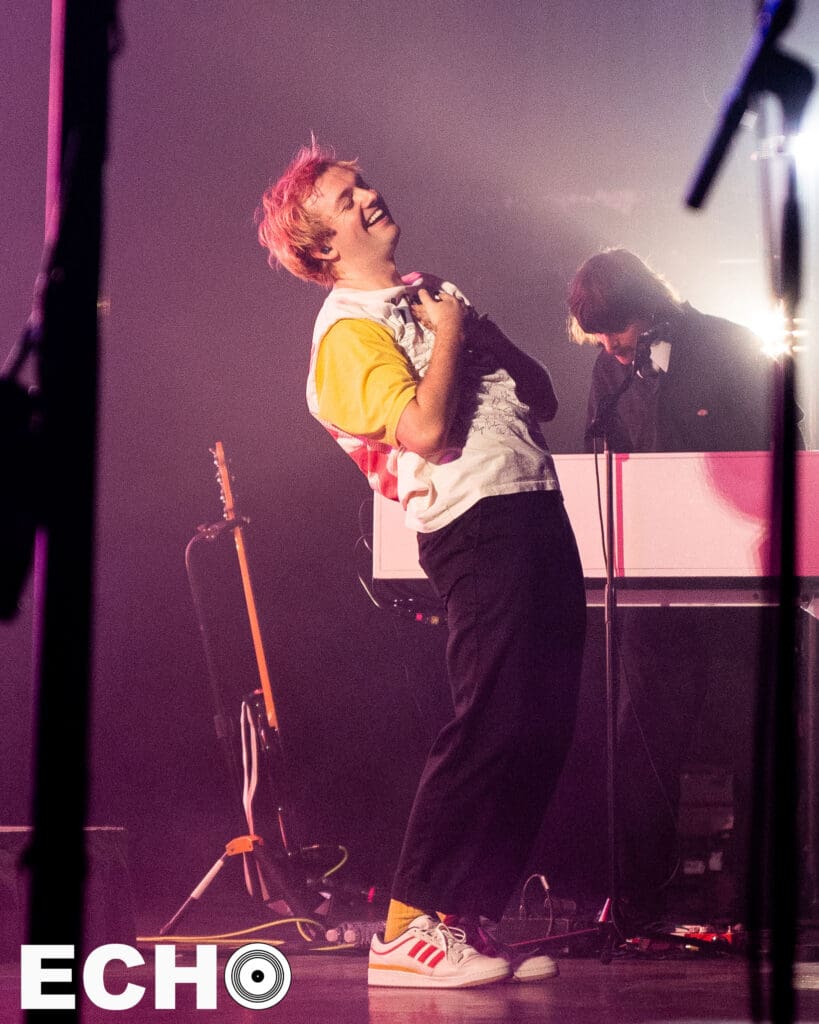 The crowd was just as thankful for Dayglow. They broke out into a 2 minute long applause, which left Sloan speechless with his hand to his heart. 

"I love you Boston and I can't wait to be back!"