After a six-year hiatus, Modest Mouse is back celebrating their latest evolution with a headlining tour. On August 6, the GRAMMY® Award-nominated multi-platinum band took over Boston's Leader Bank Pavilion in support of their seventh studio album, 'The Golden Casket.'
Following an impressive and engaging set from Philly's The District, Modest Mouse took the stage to the buzz of bass and cheers.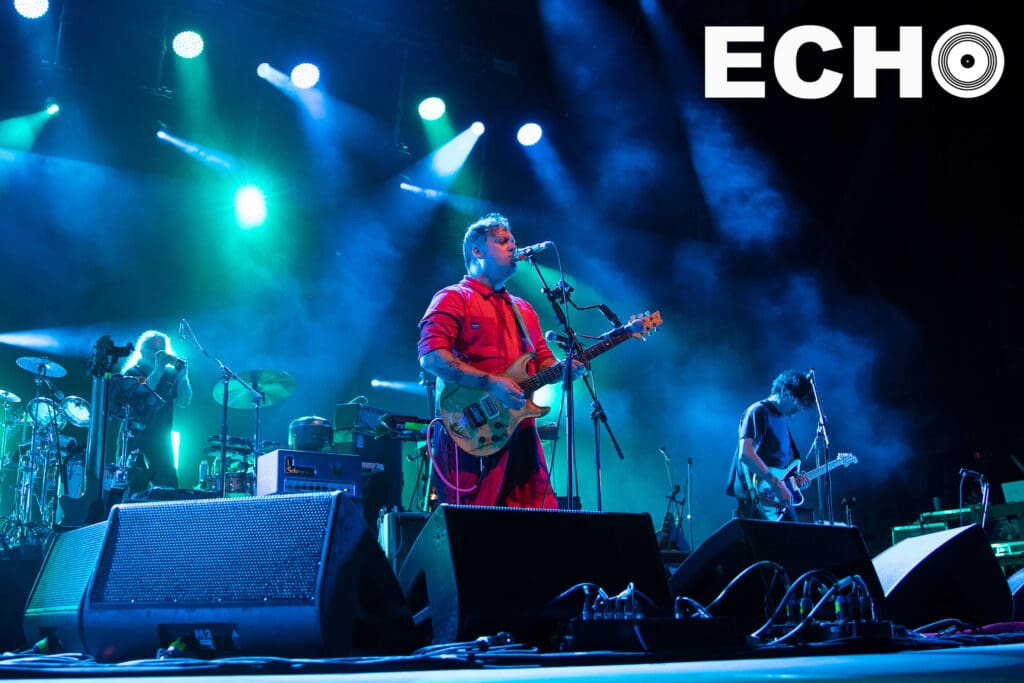 Despite the humidity at the outdoor venue, frontman, Isaac Brock drew attention with a neon orange coverall. After taking one last sip from his mug, the band launched into an applause-worthy, "Dramamine."
The alt-indie rockers powered through a 16 song set, which featured millennial favorites like "Float On," and new singles including "We Are Between."
Modest Mouse's versatility and genre-bending sound was highlighted throughout the night, especially when Brock brought out the banjo for songs including "Bukowski" and "Satin in a Coffin."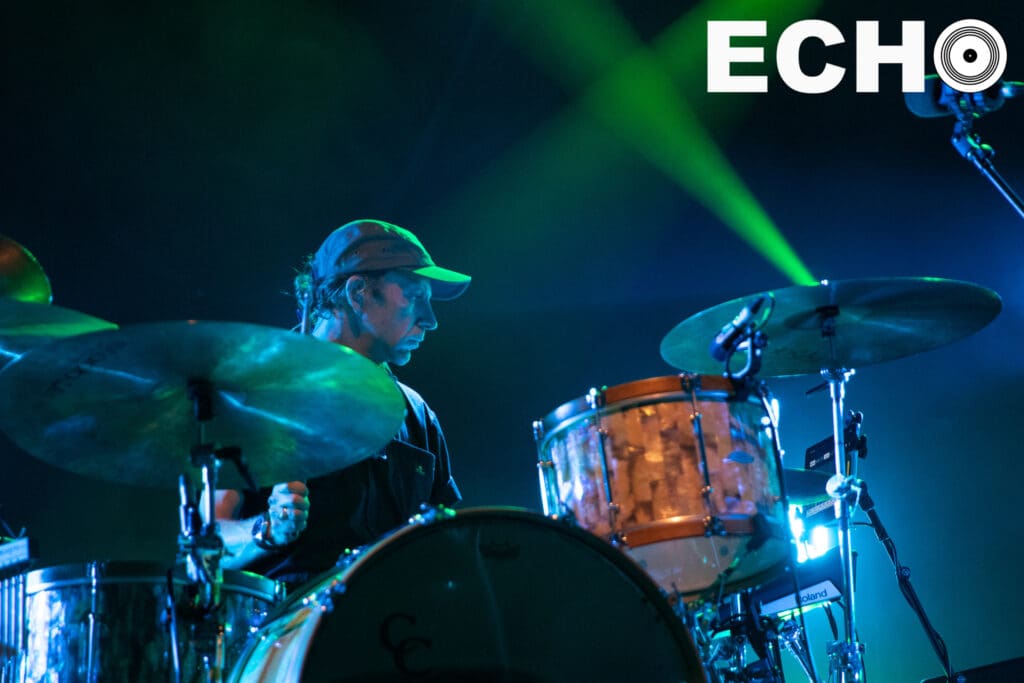 After "Doing The Cockroach," the band left the stage but was called back by deafening applause for an encore. However, the band left the crowd in suspense for a couple of minutes, but not once did the cheers cease.
Modest Mouse ended the night with "Satellite Skin," "Japanese Trees," "Back to the Middle," and "Spitting Venom."
"Thank you all very much. You have a good night!," Brock called out to the crowd. Catch Modest Mouse in a city near you. Tickets available here!