On August 7, popular TikToker and artist LILHUDDY celebrated the release of his brand new single "Don't Freak Out" with a free, intimate show at No Vacancy in Hollywood, CA.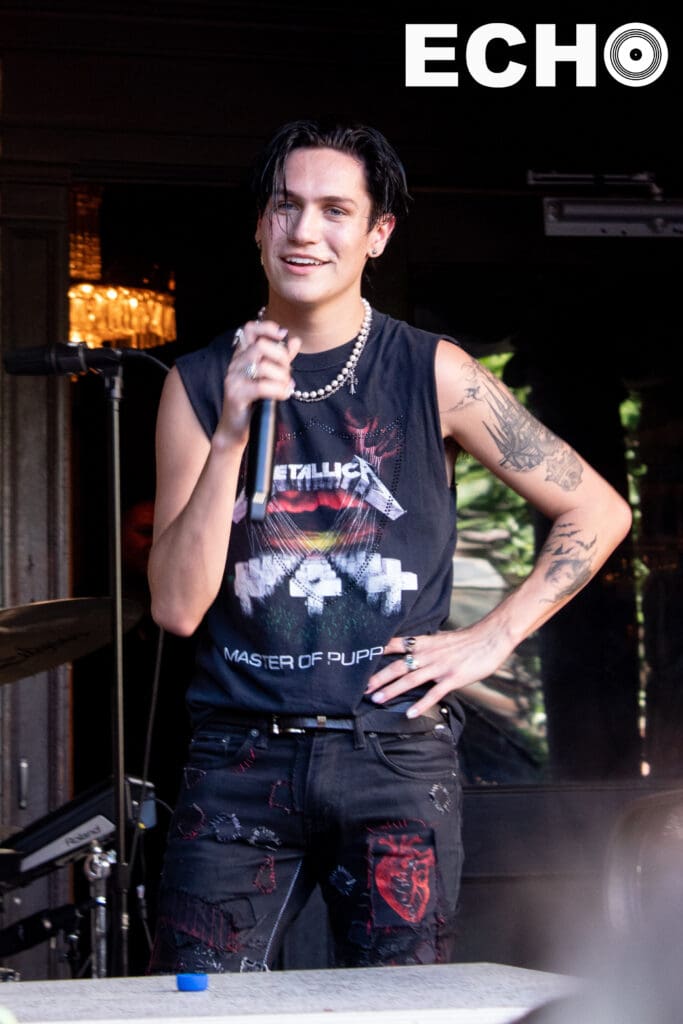 Fans were treated to a short three-song set featuring previous singles "The Eulogy of You and Me" and "21st Century Vampire," as well as a snippet of an unreleased song.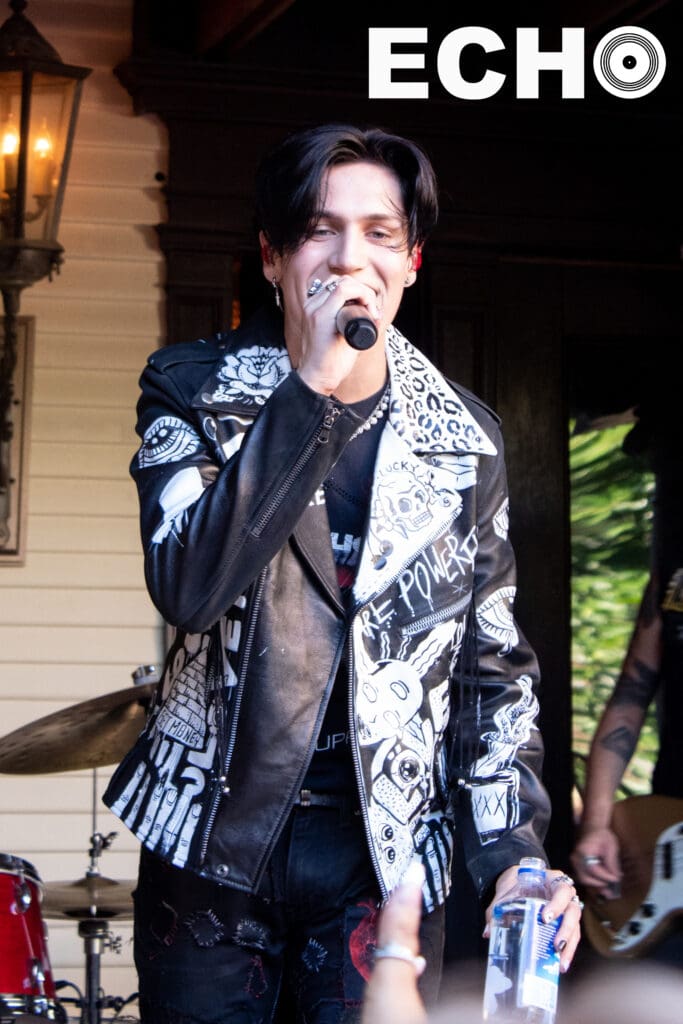 Even as one of his first live performances, LILHUDDY's stage presence was impressive. He owned the stage and connected with all the audiences members at some point during the lowkey performance.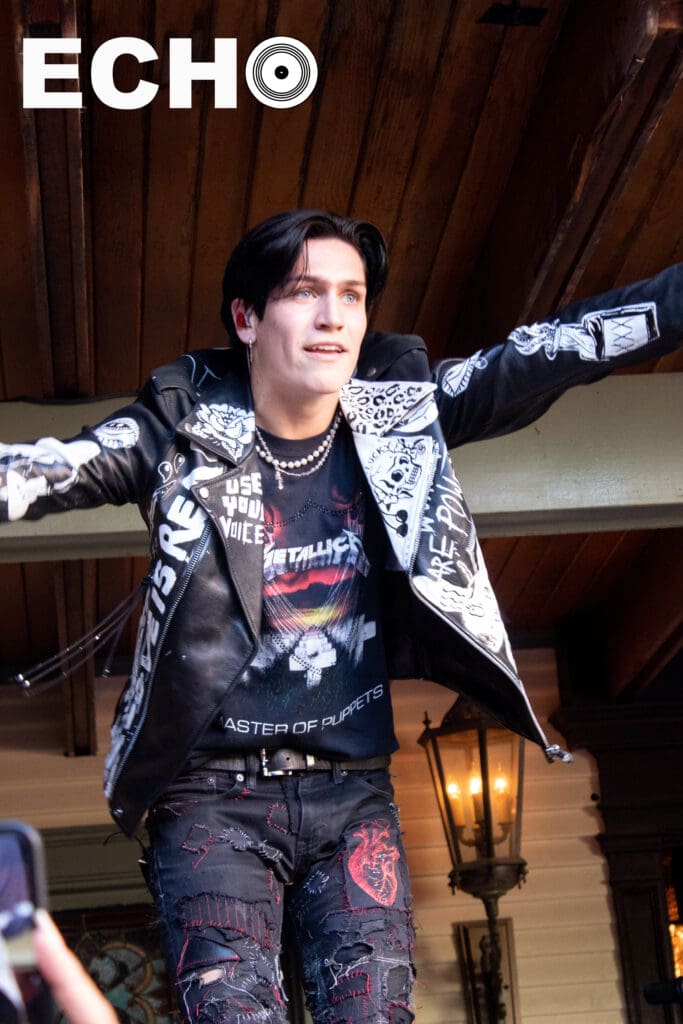 Following the set, 100 lucky fans were selected to meet LILHUDDY.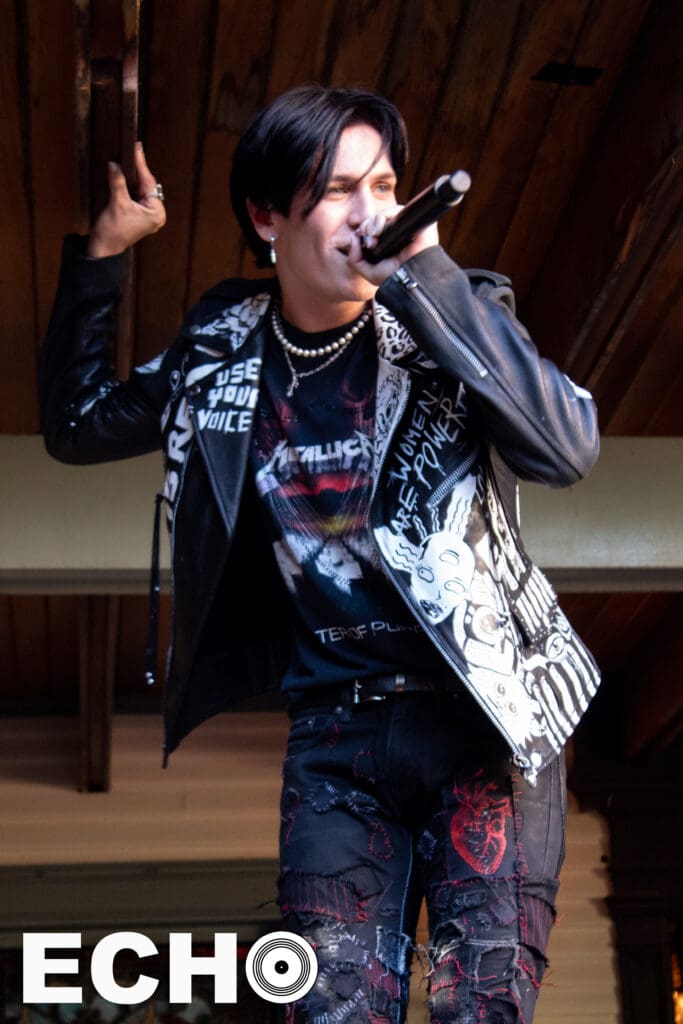 Fans can look forward to his debut album set to be released on September 17th.
"Don't Freak Out" is now streaming!