To kick start off a few special shows across America, MAX kicked off his small fun tour in LA at The Fonda Theater. Starting his show off on a Rubik's Cube, since his album cover is that of him standing on one, it was only fitting to have one giant one on stage for him to stand on. The album, called Colour Vision, allowed the show to have an easy set up filled with colors such as red, blue, yellow, making it all feel more fun being at the show. His whole set was filled with songs such as "Love Me Less," which Quinn XCII came out to perform with him on. He also performed his popular songs such as "Blueberry Eyes," "Lights Down Low" and a high key jam "Satisfied."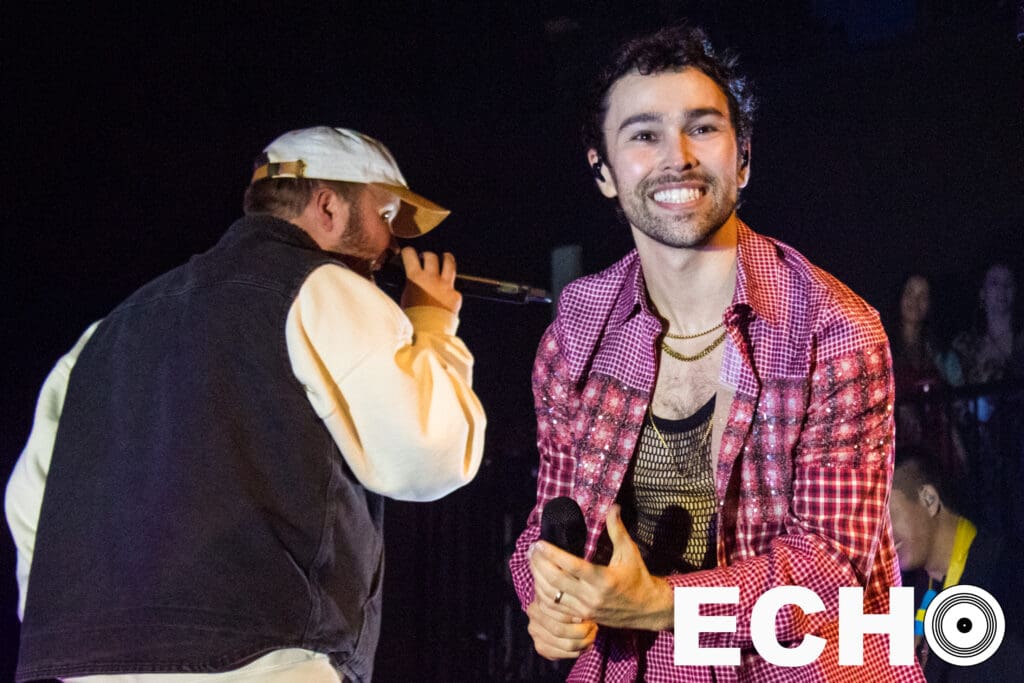 The party, or concert, whichever suits better, but a party could be easily used to described the feel of the LA show. Everyone was going hard to all the songs at the show, even the slow ones, the crowd found a way to have a good dance.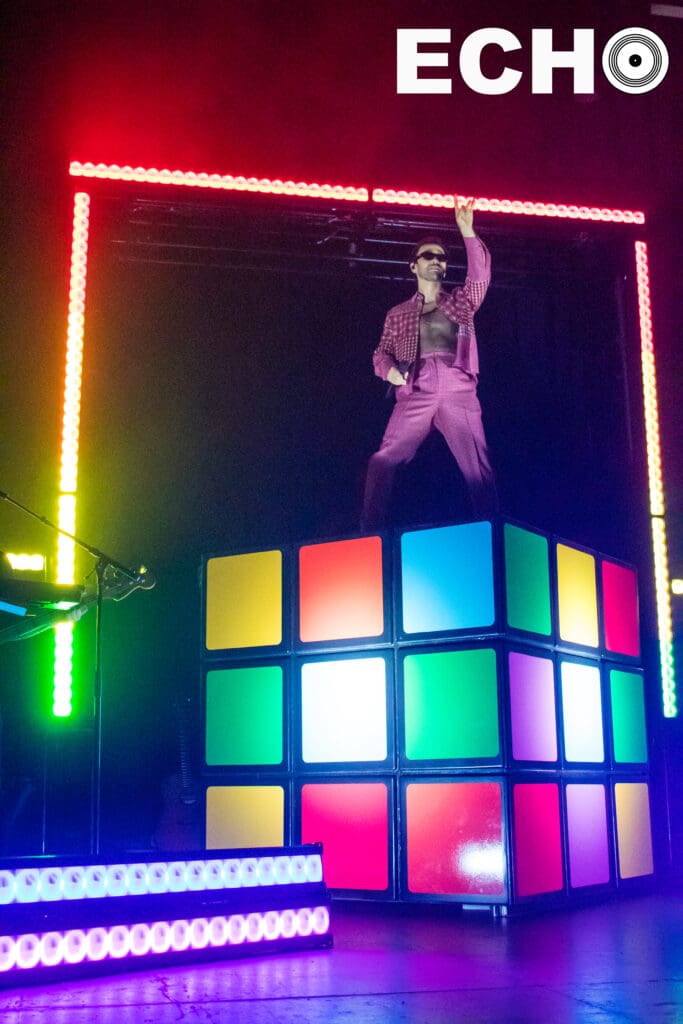 Check out if MAX is stopping in a city near you to catch him on his tour!