There is nothing quite like seeing indie band Tennis play live, and for singer Alaina Moore there is nothing like performing.
From the first song of the set, the energy and excitement from Moore, her husband multi-instrumentalist Patrick Riley, and band members was contagious.
The last time Tennis was in Boston was on their 'Solo In Stereo' tour in 2019. Seeing the husband-wife duo play together for an intimate broken-down performance at the Sinclair was a special moment no doubt. However, seeing the full band back together was a perfect celebration of the return of live music and the group's most recent album 'Swimmer.'
Despite the return of bassist Ryan Tullock and drummer Steve Voss, the chemistry between Moore and Riley was still crystal clear. Moore shared that before they took the stage, Riley said "go make us some money baby."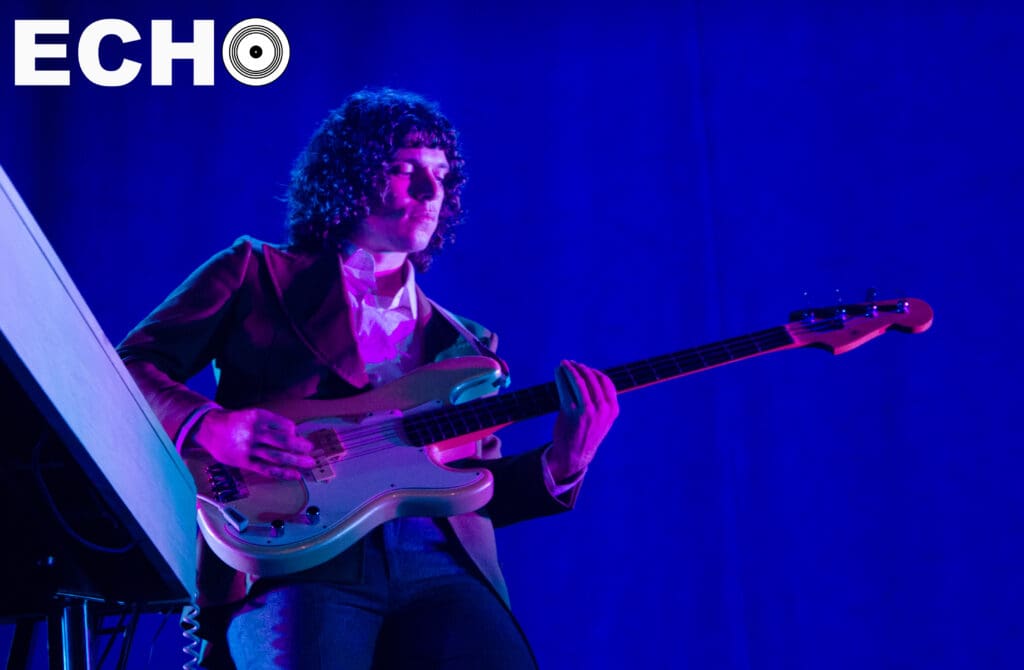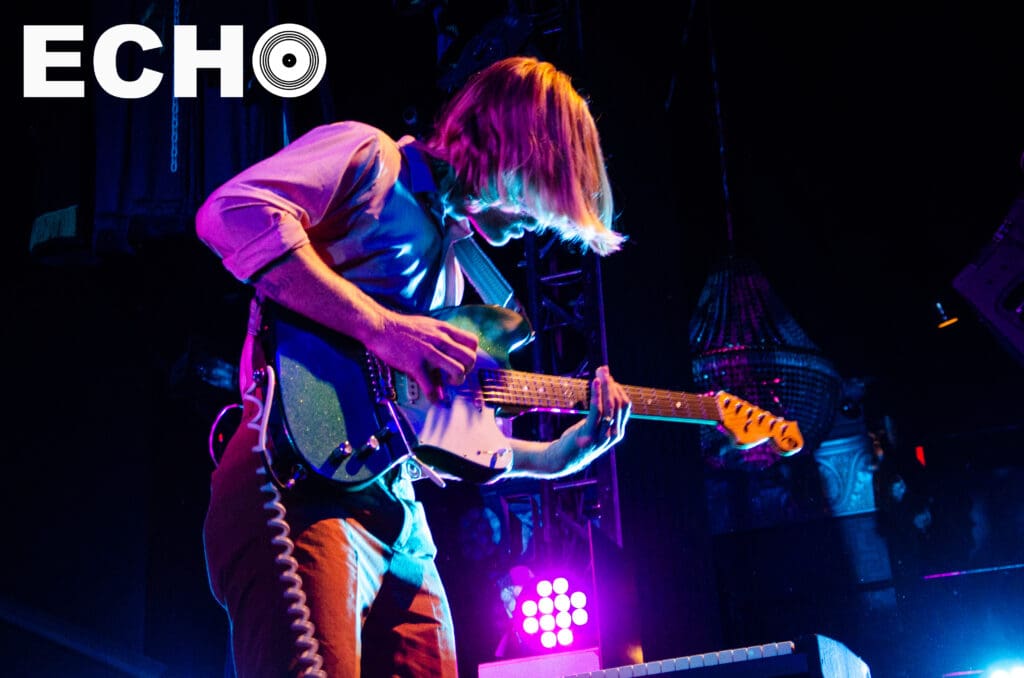 Many of Tennis' songs explore the intricacies and complexities of marriage and long-term romantic relationships… and it is interesting how something as simple as a sentence and eye contact with one another on stage makes the thought of marriage and commitment far less terrifying.
Connection spread past the two of them to the and into the crowd with Moore letting the audience ask her a few questions mid-set. At this show, attendees learned that her pants were a gift from Gucci and that she has in fact dined at the Rainforest Cafe.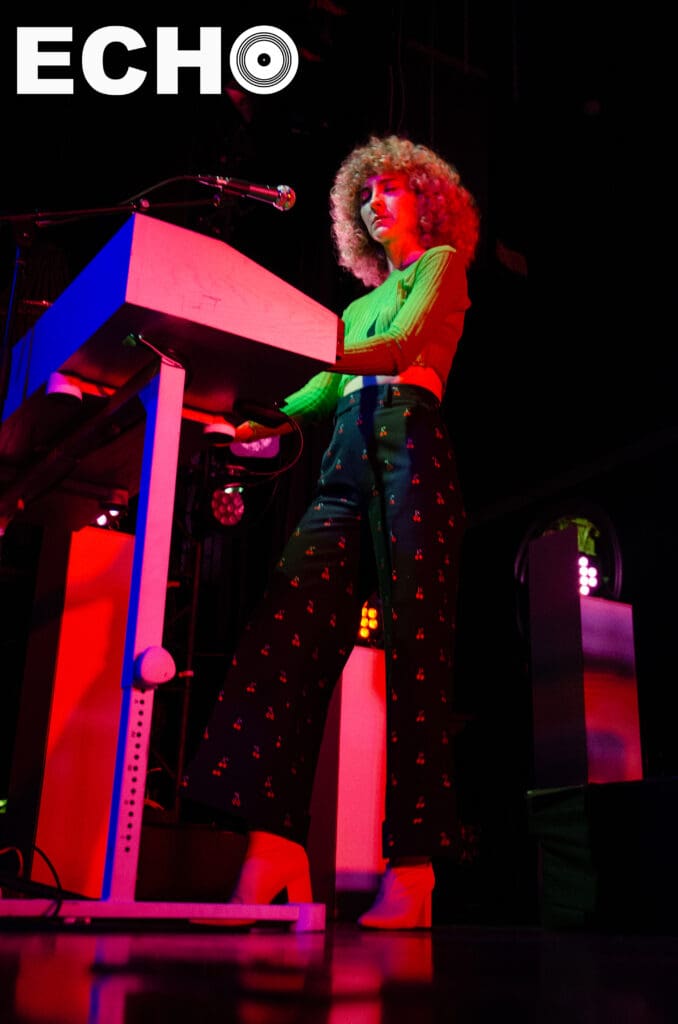 On a more serious note, Moore got vulnerable about her heart condition and the effects it has on her mental health, particularly when on tour. She explained how despite it being mentally and physically draining, not being able to play for nearly two years has changed her perspective.
Moore's openness, the dynamic of the full band, a perfect blend of new and old songs all pulled together by the set design and lighting made for a stunning performance and return of Tennis to Boston.