Talk about empowering and inspirational. Alessia Cara is definitely an amazing role model for the youth.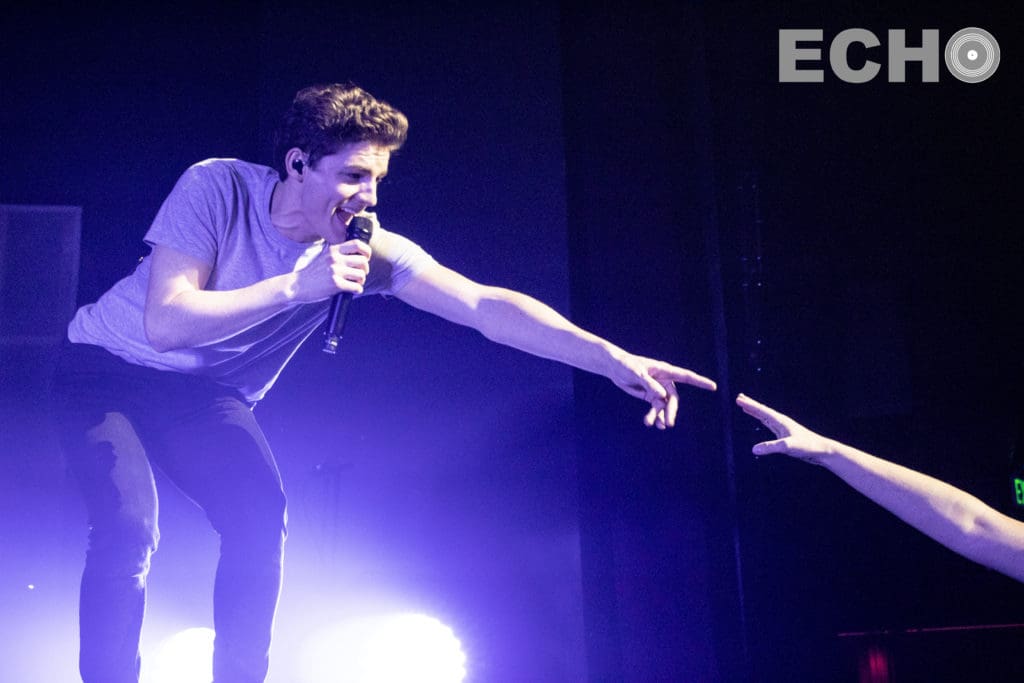 The Novo was jammed on November 12th with thousands of Cara fans, as well for Ryland James, opened for Cara on tour.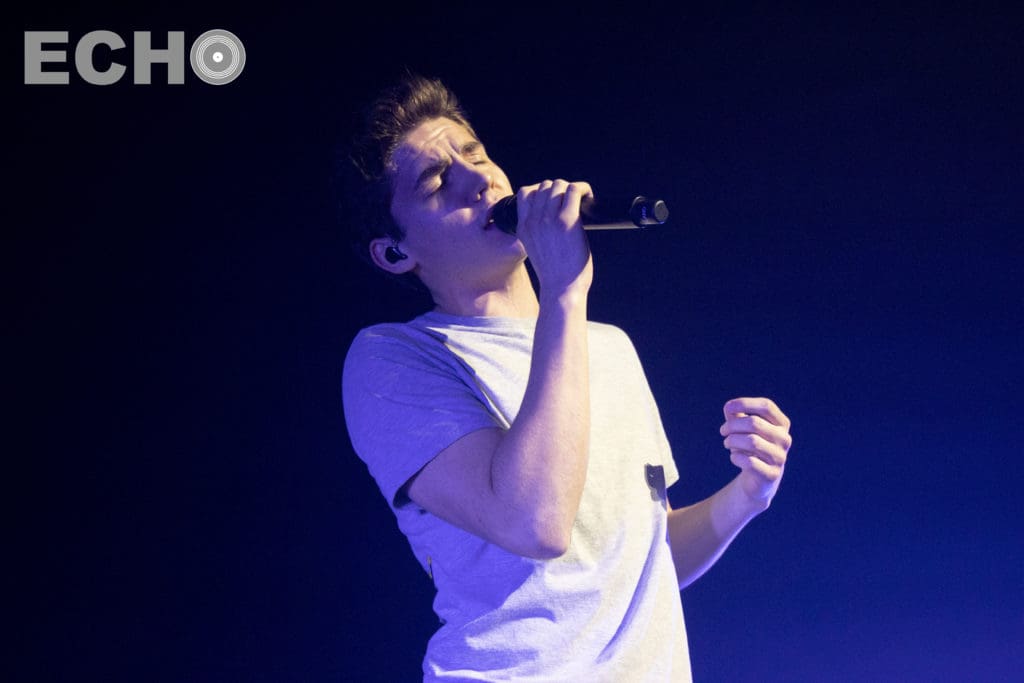 After James crooned us with his amazing voice and moves, Cara came onto stage and kicked things off with her relatable song, "Growing Pains." Cara brought us into her homey performance space, with her couch and family room on one side of the stage, and her bed on the other side of the stage. Cara switched out guitars, driving confidently through setlist that had everyone happy leaving the venue.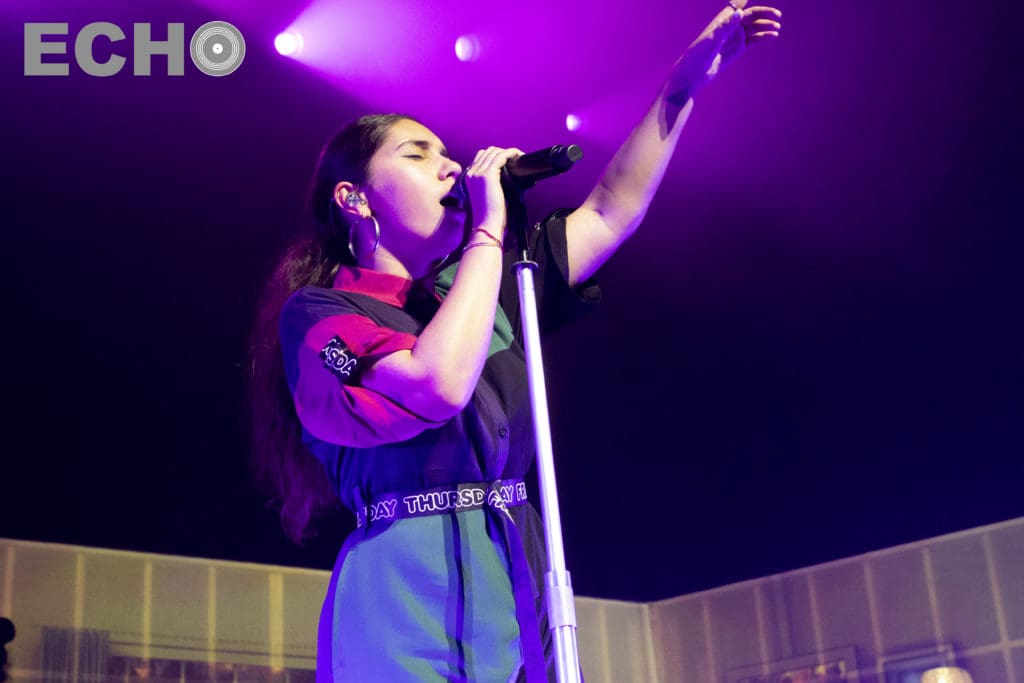 The Canadian born singer, who is the first Canadian to win a Grammy Award for Best New Artist has come along way since beginning her music career with posting YouTube videos.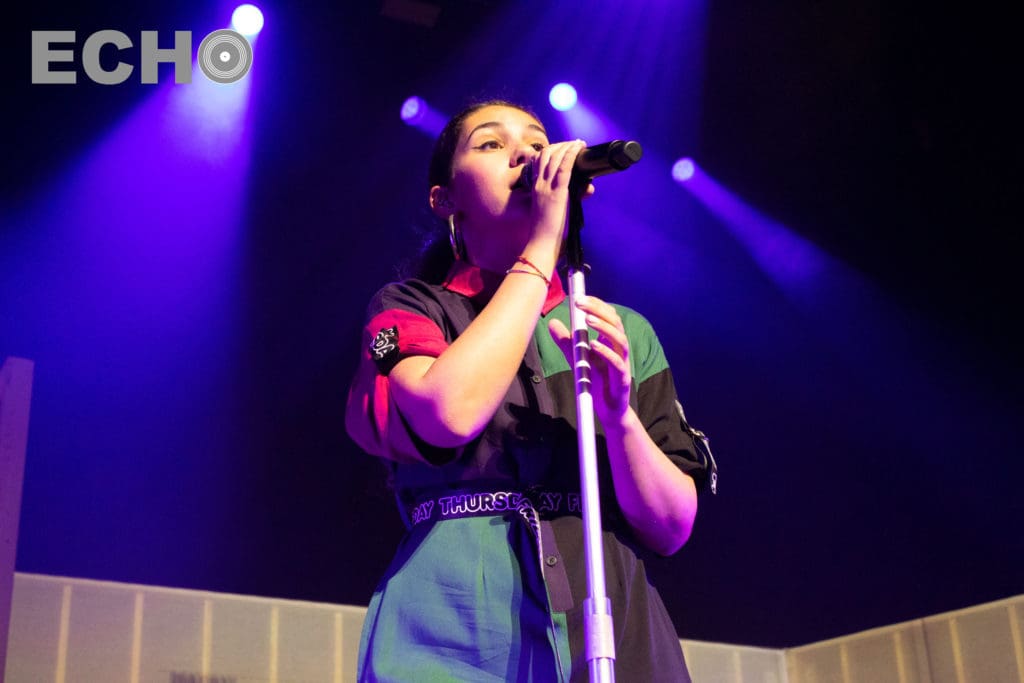 The concert was a deep excavation of what it is like growing up and dealing with life, when leaving your teens and planting your feet in the adult world. It's a very intimidating and fearful time of life for everyone, and Cara made us all feel so comfortable.
Overall the show was incredible and made everyone who felt stress about life, to enjoy the moment and relax for over an hour.