Charlotte Lawrence, known for her love songs laced with dark twists, is currently traveling across North America on her "Navy Blue" tour.
On November 14, Lawrence performed for a spirited crowd at Brighton Music Hall in Boston.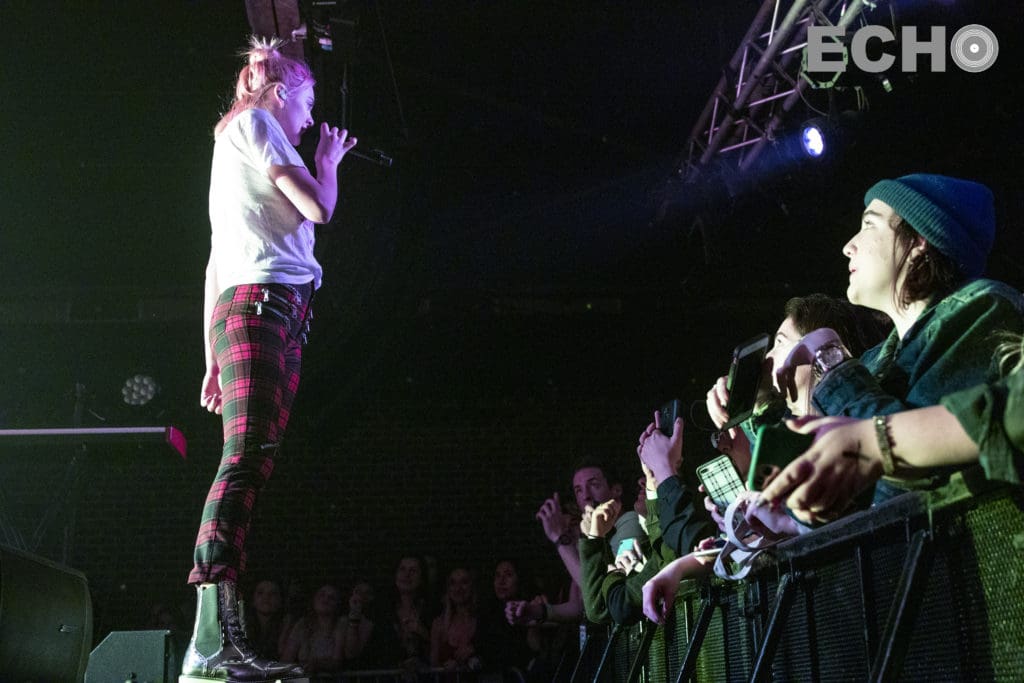 Her performance began with one of her recent singles, "Why Do You Love Me." The pulsing beat and catchy lyrics were infectious and instantly had the crowd moving and singing along.
The contagion of energy oscillated from performer to audience. Charlotte utilized the entire stage to dance, sing and entertain. She sang to the full venue, as well as to fans' raised cameras. She even struck a pose for a disposable camera. "You've got to send that to me," Charlotte requested from the smiling fan.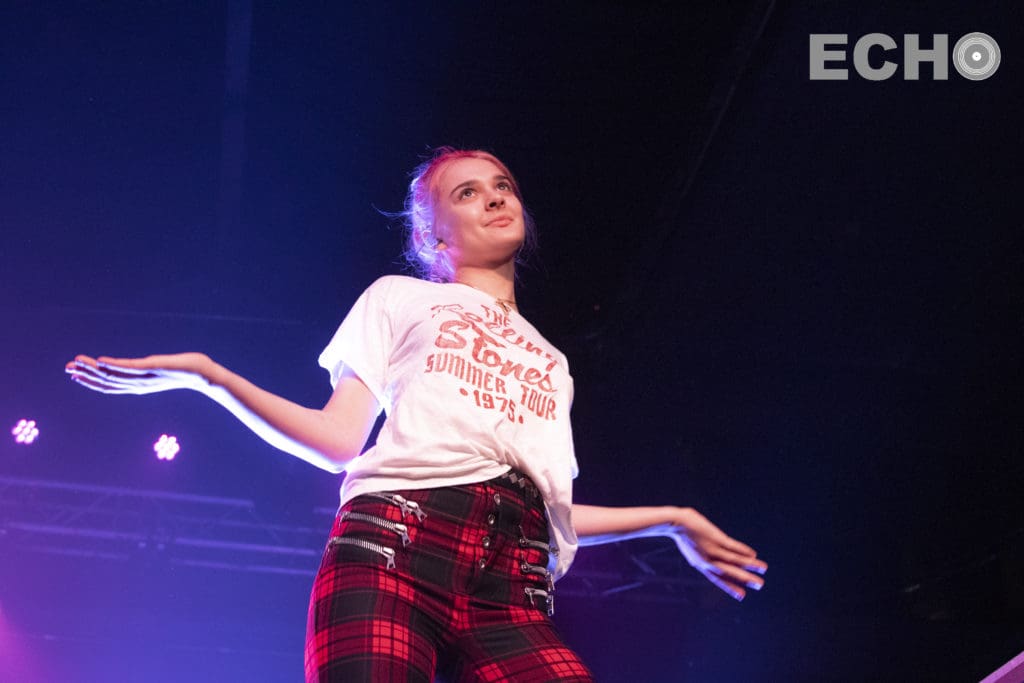 The first part of the show kept a kinetic vibe until Lawrence slowed it down. Before singing her acoustic version of "Everybody Loves You," Charlotte explained, "I wrote this on the piano, so I'm going to sing it on the piano." The song's poetic lyrics were raw and the emotion in her words was palpable.
She went on to play many of her songs, revealing a bit more of herself in each note. As she geared up to sing "Sin X Secret," she explained, "My roots are me and my guitar in my room and that is this song."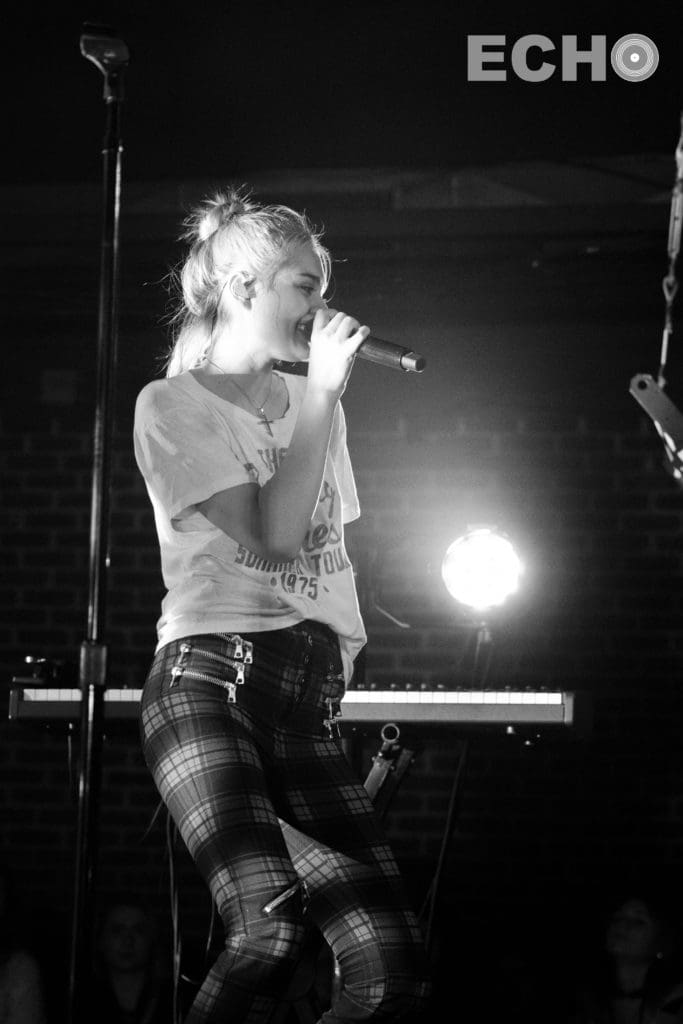 The memorable night also marked the release of her impactful new single "God Must Be Doing Cocaine," a commentary on our world today. The crowd listened intently as she sang, "Can anyone really blame him, he probably needs an escape, looking down at his creation, and thinking we've thrown it away."
As she closed out her set, she thanked the crowd and urged them, "Let's f*cking rage for this last song," before jumping into the pit and high fiving the audience members against the barricade.
Do not miss the "Navy Blue" tour when it comes to a city near you. Click here for tickets.