Over the past few months, Angie McMahon has experienced many firsts. 
This summer the Austrailian singer/songwriter released her debut solo album, "Salt."
She then went on to win the SXSW Grulke Prize for Developing Artists and on November 12 she stepped onto her first ever Boston stage as the opener for Hozier's "Wasteland, Baby!" Tour.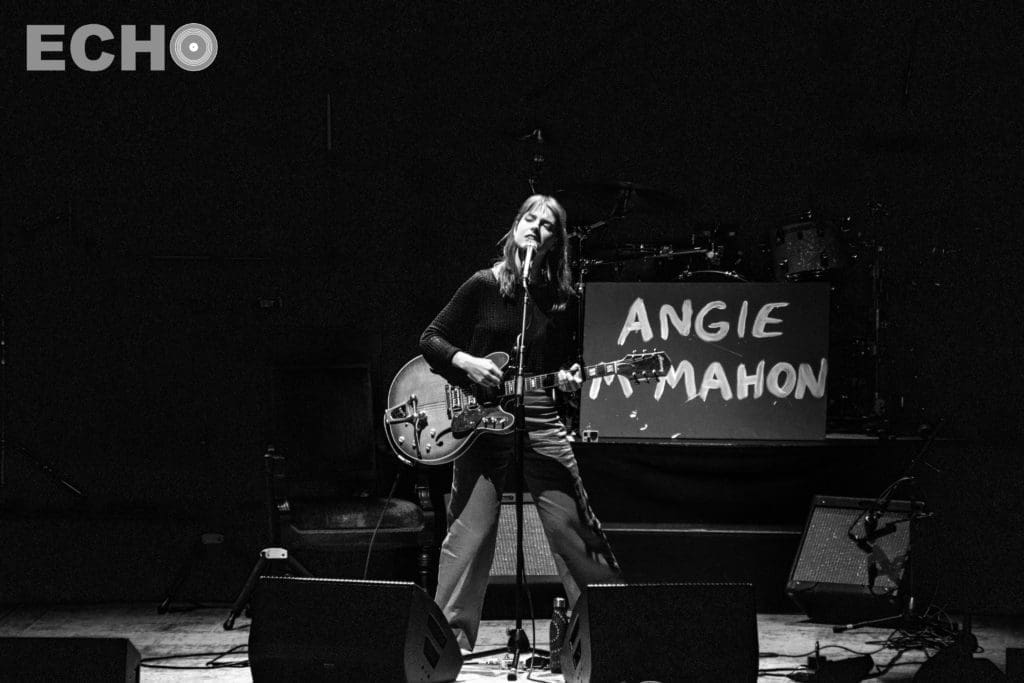 With a signature raw sound that critics have compared to that of Stevie Nicks and Florence and the Machine, McMahon strummed a cherry red guitar and shared songs from her album; such as "Slow Mover" and "Mood Song;" which she described as "moderately sad." 
McMahon effortless wove intimate stories into her set; engaging the audience throughout the performance. 
Before singing "And I Am A Woman," she shared how a disastrous date provided the inspiration for the track and how our bodies are our homes and that we should feel safe in them.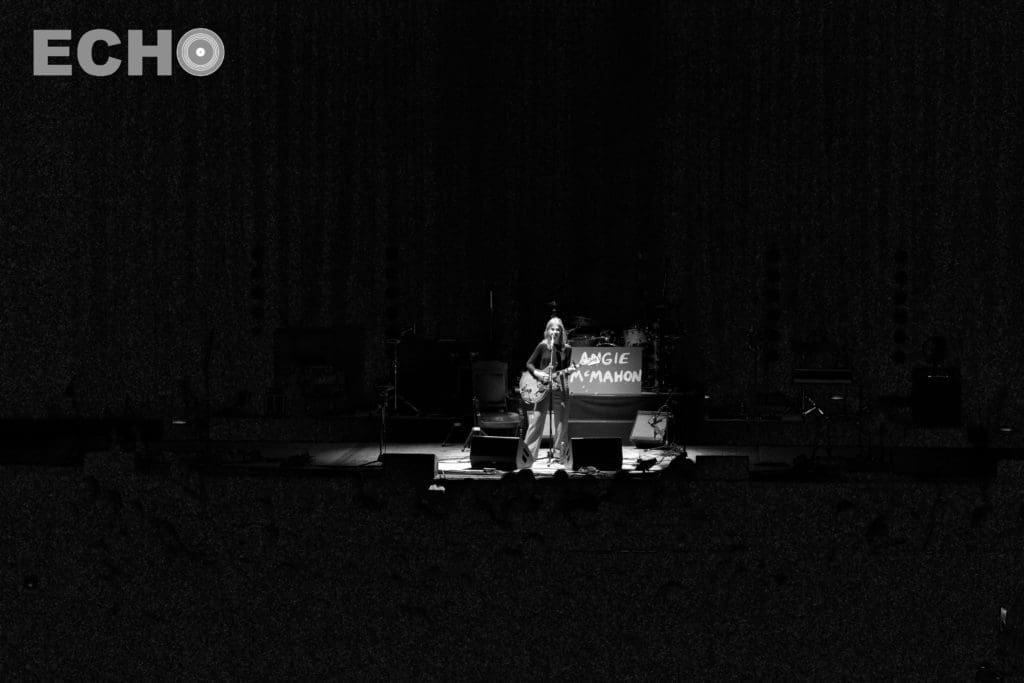 Angie closed on a light note with the very relatable and humorous song, "Pasta;" which she described as a song about being exhausted after eating too much of the carb-filled meal. "I've been lost for a while and I've been feeling tired," she sang, "I spent so much time eating pasta and I'm probably allergic."
Before leaving the stage, Angie waved and gratefully noted, "thanks for treating me so good." 
In response, the crowd jumped to their feet and gave her a powerful standing ovation.
Don't miss the opportunity to catch Angie McMahon on the "Wasteland, Baby!" Tour. Grab your tickets here.