On October 8th, SHAED brought their first headlining tour to The Sinclair in Cambridge, MA.
After a dance filled, electronic set by "Dissolve" singer, Absofacto , SHAED took to the stage facing an energized crowd and thunderous applause. Framed by rectangular lit structures, Chelsea, Spencer, and Max performed from the front edge of the stage. Their proximity to the audience created an intimate setting that drew fans in; blurring the line between the performers and crowd.
After, kicking off their 15 song set with "Just Wanna See" from their 2016 EP by the same name, Chelsea took a moment to talk about how SHAED started. She expressed how grateful she was to have met Max and Spencer at age 15 or 16 at a time when she had little confidence in herself and the type of artist she wanted to be. She credited the twin brothers for helping her to rise above that fear and find herself as an artist.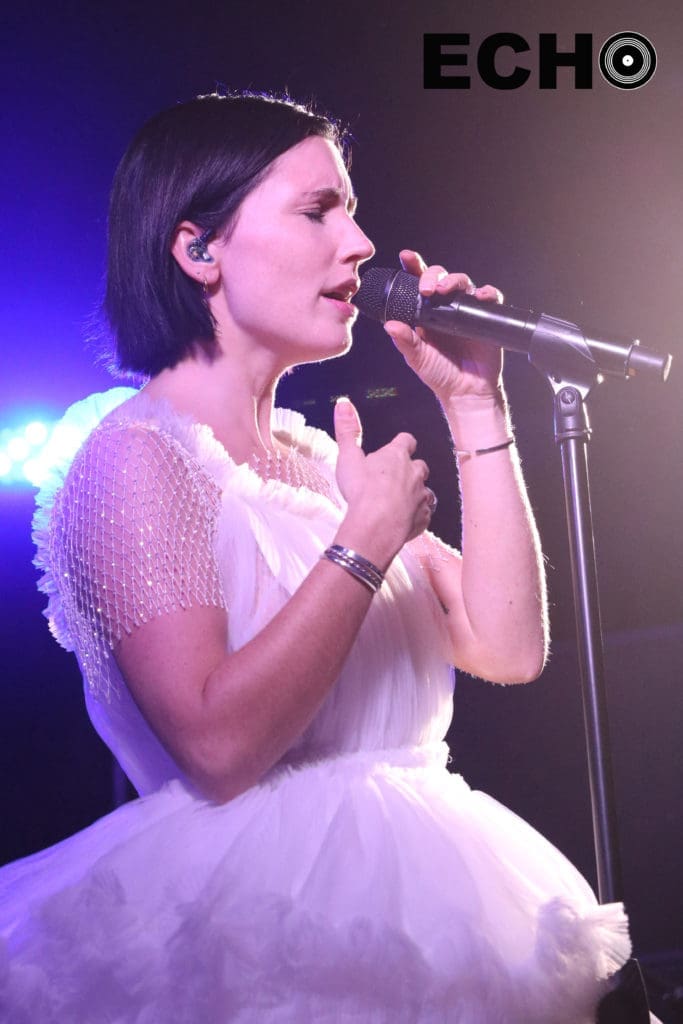 Chesea continued with anecdotes and conversational banter. Before singing "You got me like," Chelsea encouraged the crowd to share the love. "If your friend is here, give them a hug. If your friend is not here give them a virtual hug," Chelsea told the crowd with a smile.
The rest of the set was filled with fun tracks including; "Melt," "Perfume" and "Too Much." During "Falling," Chelsea inspired the audience to sing acoustically with her and on cue a dreamlike chorus echoed through The Sinclair.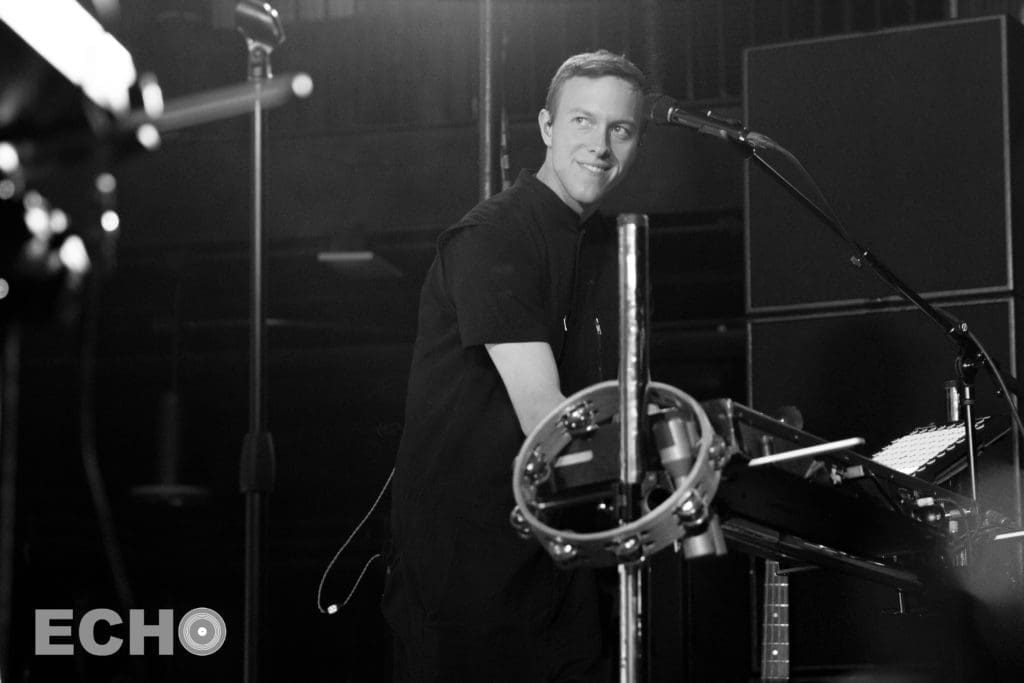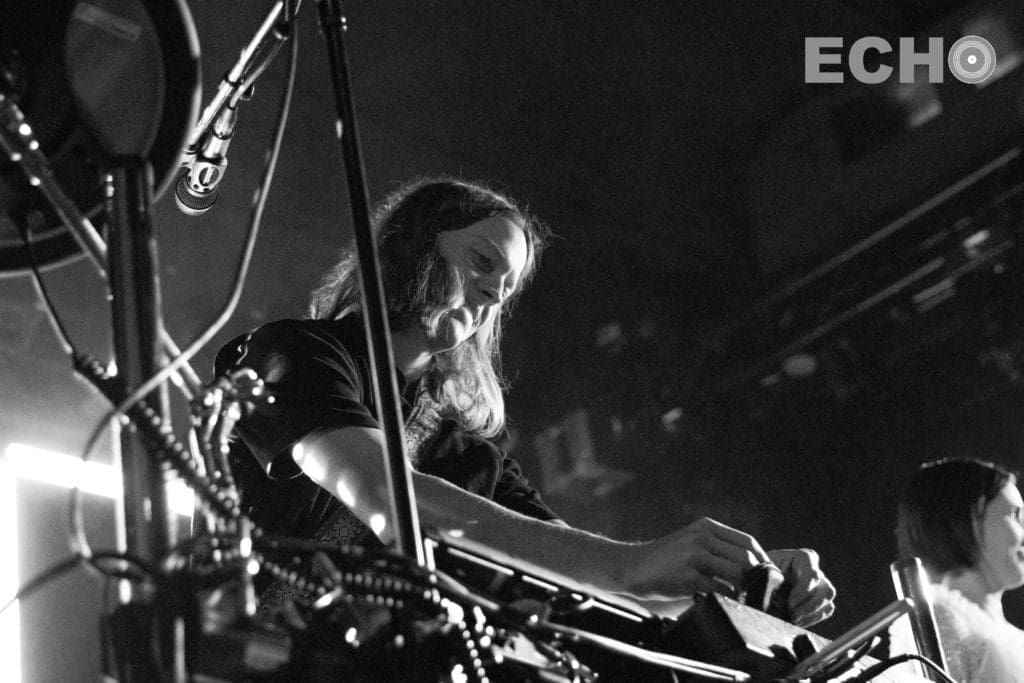 The band's many smiles and engaging choreography created a performance that all actively enjoyed from the beginning through the end.
As a neon band sign cast a purple hue over the crowd, SHAED wrapped up the show with an encore, of "Trampoline," a track that they recently re-released with Zayn Malik and is now platinum.
Catch SHAED's first headlining tour in a city near you.