You know Riker Lynch from the hit show Glee, Dancing With The Stars and his former band R5 with lead singer and brother Ross Lynch and the rest of his siblings. Since R5 breaking and Ross and Rocky Lynch forming The Driver Era, Riker decided to make his new band, Riker and The Beachcombers.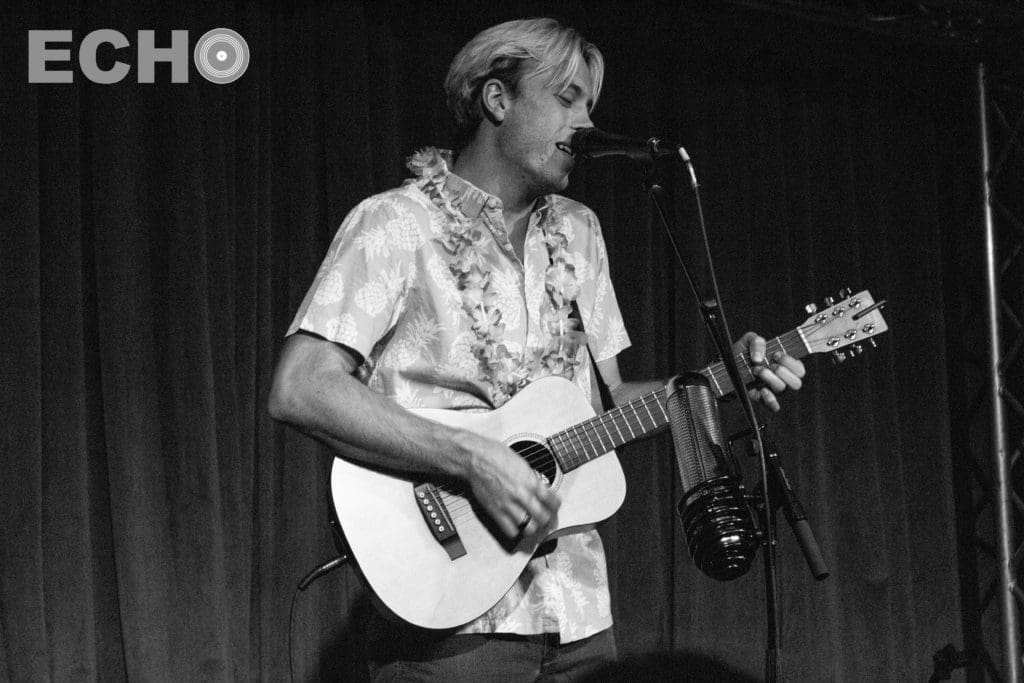 Riker and The Beachcombers are going on their first tour ever and they just had an acoustic show opening for BBMAK at The Belasco Theater (small stage) and it got us all wishing it was Summer, even though LA is still in it's Endless Summer phase.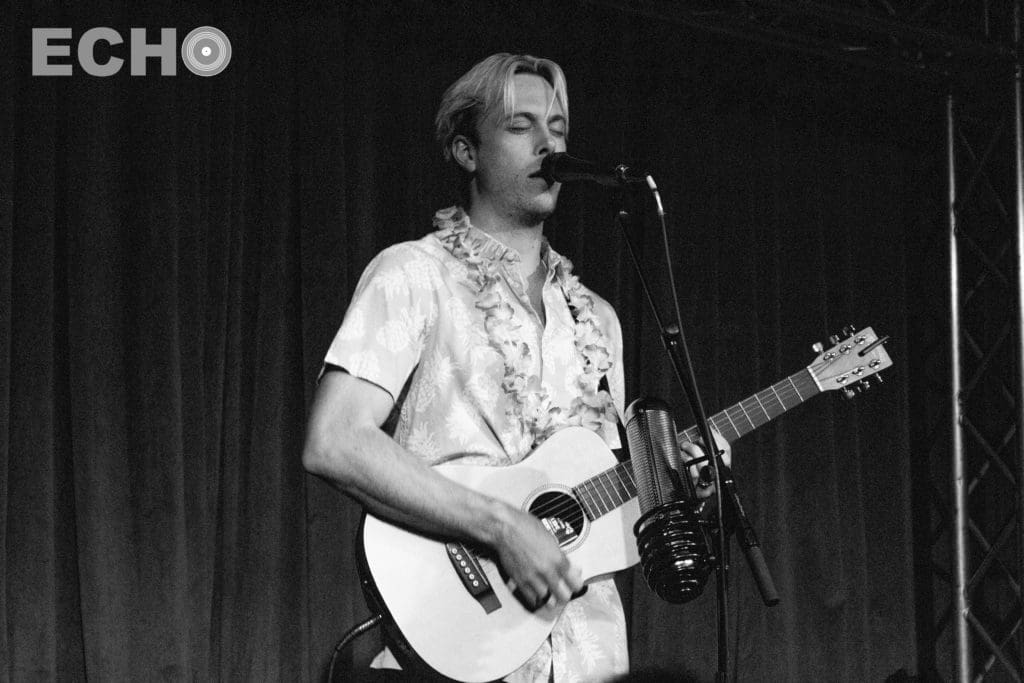 Riker performed some covers, some originals and the bands debut single "Sex on the Beach," along with having a Halloween prop skeleton on stage with him to celebrate halloween. Most fans who were there were from the R5 and The Driver Era fan group, showing how devoted the fans are to all the Lynch siblings.
Riker will be touring with his band, Riker and The Beachcombers starting November 14th in Hunnington, NY. You can get your tickets to his shows here.