It has been an unbelievable ten years since Greyson Chance's cover of Lady Gaga's "Paparazzi" went viral. A decade later, Greyson is selling out venues with his own music.
On November 11th, Greyson performed in Boston to a sold out Brighton Music Hall crowd.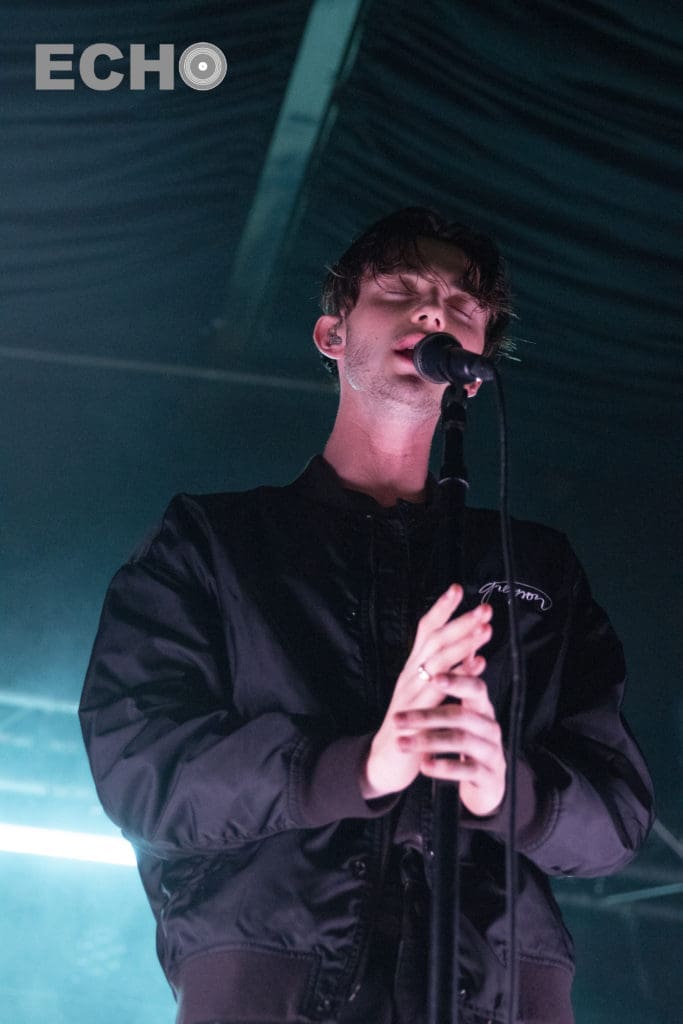 "Thank you for coming out. Hopefully your hangovers are not too bad tomorrow," he told the audience.
Greyson's energetic set included tracks such as "shut up" and "Low." He dedicated "Good as Gold" to all the people down on themselves and encouraged the crowd to "seek validation within supporting and loving communities." Greyson acknowledged that he too has felt lost and down; particularly when writing his song "Portraits."
Throughout the performance, Greyson artfully engaged the audience. They stomped their boots while he rocked his platform shoes to the song "Boots.". He even brought a fan onstage for a selfie, borrowing her pink cowboy hat for the photo. Noting its similarity to Lady's Gaga's Joanne hat, he then sang acapella a few lines from her song, "A Million Reasons" fueling the energy of the crowd.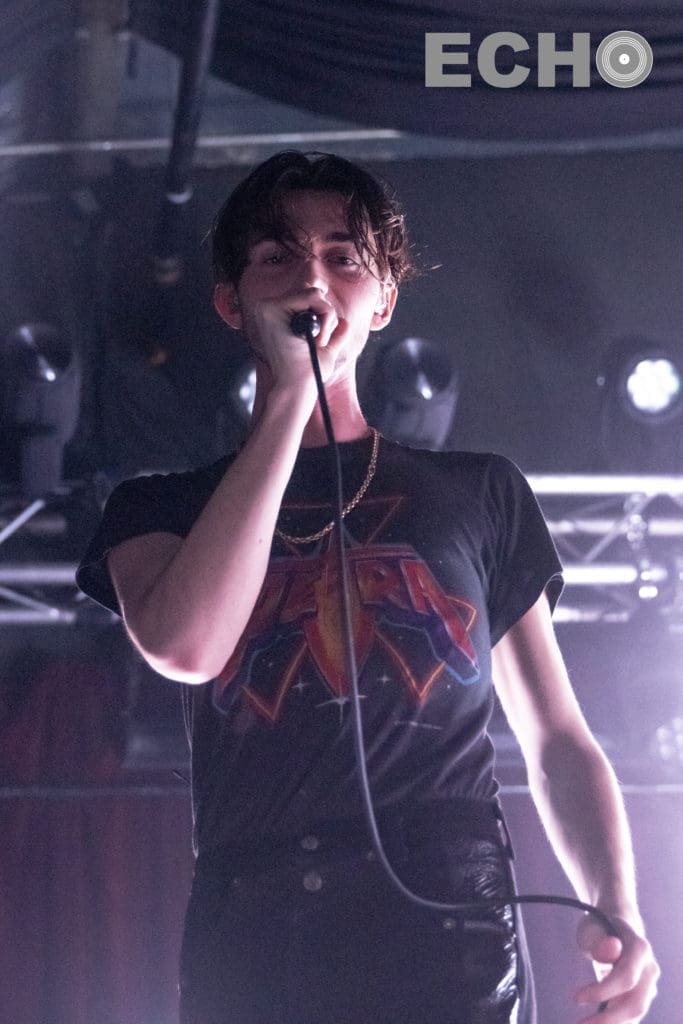 Before the show concluded, Greyson looked over the sea of cheering fans, smiled, took out his phone and documented the moment for his instagram story.
"Boston, we will see you in 2020. You have my word," Greyson called as he exited the stage.
The crowd's buzz as the showed ended is indicative that Greyson's fans will hold him to it.
Get tickets to see Greyson Chance here.