For two years, Country music artist Logan Mize and NBCBoston producer Hannah Donnelly have collaborated on a concert to benefit Boston Children's Hospital.
On March 6, Mize returned to Boston to perform for the third fundraiser that would not only benefit the hospital, but those affected by the recent devastating Nashville tornado as well.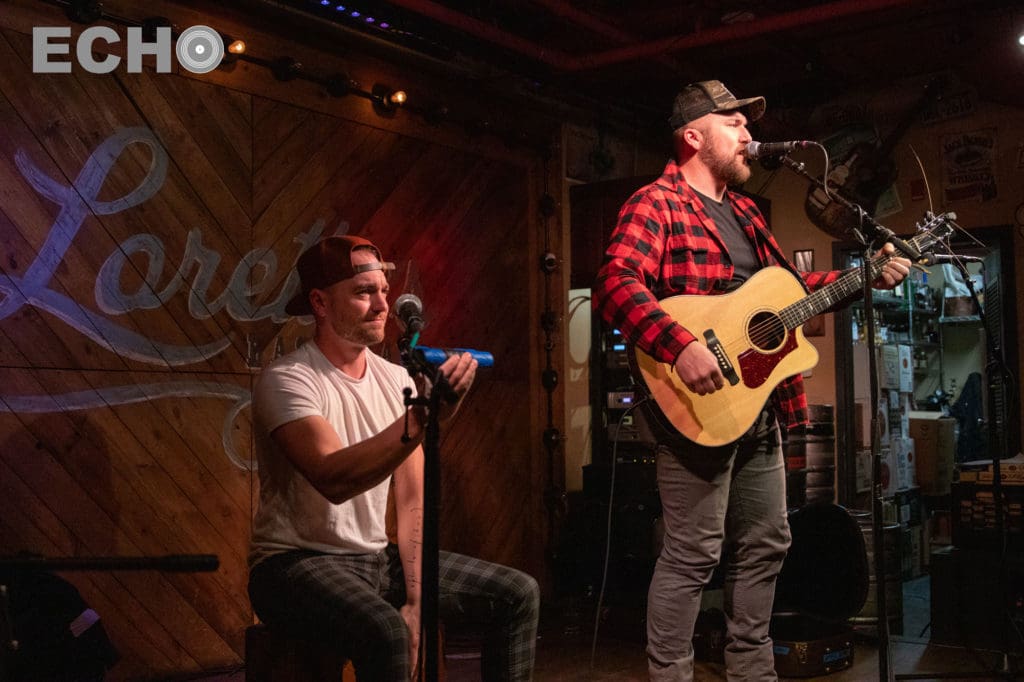 An energized full bar welcomed Mize to the Loretta's Last Call stage.
Joined by his drummer Jimmy on cajon, Mize began his intimate, acoustic set with "Better off Gone" and "Drinkin' Buddies;" which had the crowd dancing and singing along with beers in hand.
Without a setlist, the concert was freeform allowing fans to make requests, both in person and on twitter. One twitter user requested Mize's 2012 release "Nobody In Nashville." "I'm going to give this a shot. Someone requested a song on twitter that I haven't played in seven years," Mize warned as he proceeded to seamlessly play to the crowd as they mouth every word.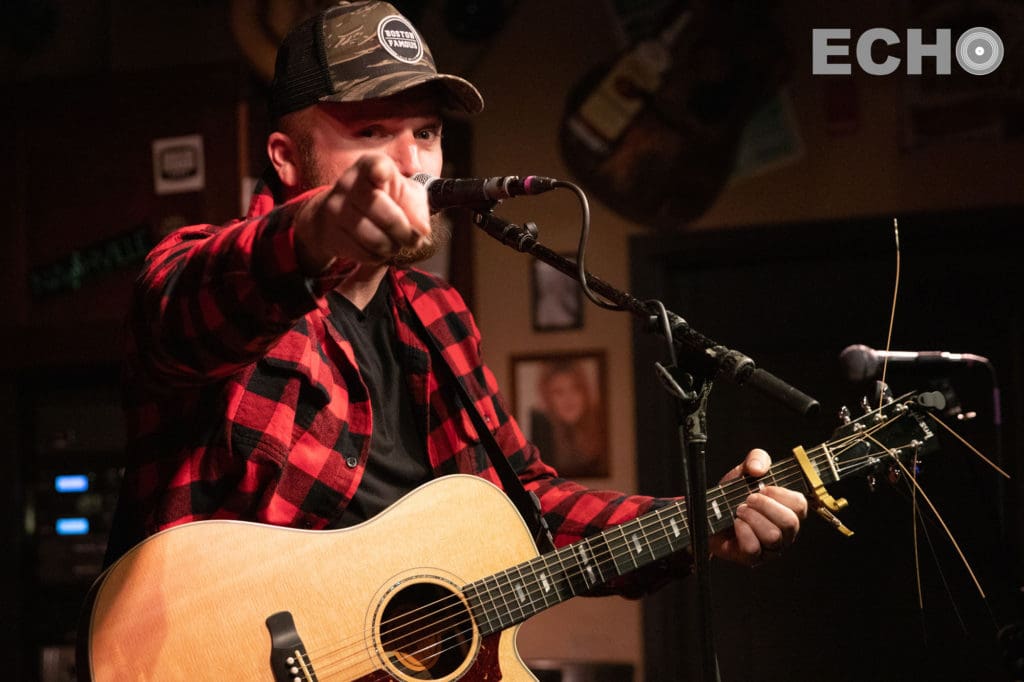 In addition to throwbacks, Mize teased the crowd with pieces of new music; one of which fans can expect on Father's Day.
During his set, Mize was conversational and told anecdotal stories to set up each song. He noted that "Thank God For You," a track he penned for Rodney Atkins, was written about his now wife while he was living in his 1999 Chevy Suburban.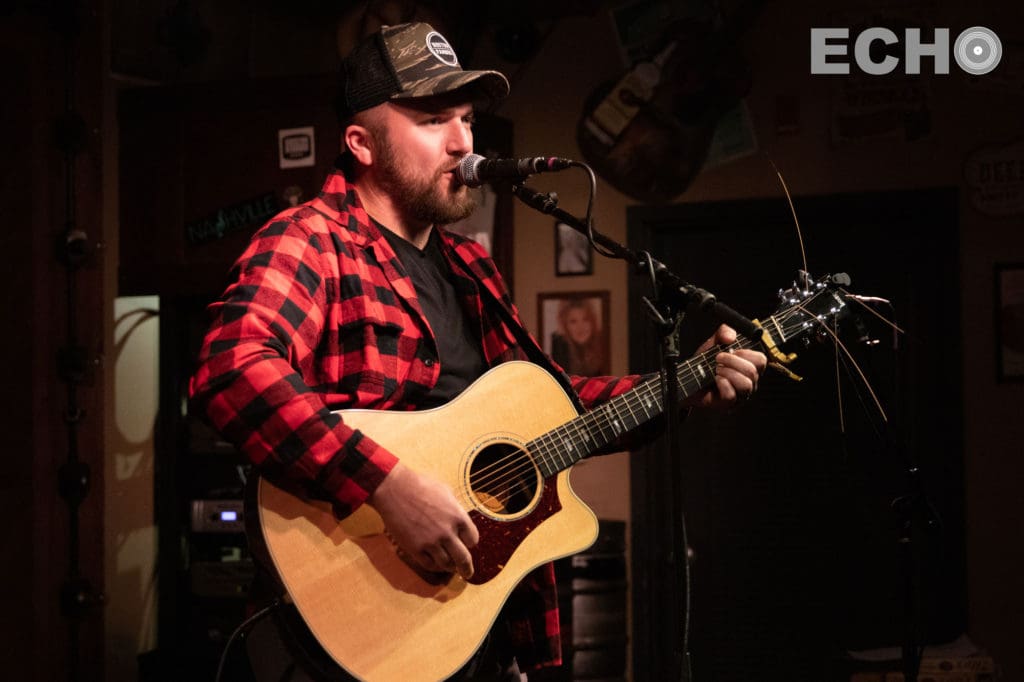 As the night came to a close and the bar's "last call" was fast approaching, fans would not let Mize leave the stage without an encore. Mize returned to the cheering mass to give them what they asked for, but with a little twist. He closed the show with a refreshing country cover of "Genie in a Bottle" by Christina Aguilera, before he joined the crowd to enjoy the positive energy that he helped create.
You can keep up to date with everything Logan Mize here.