From Disney+ to his first headlining tour, Joshua Bassett is proving to be the next big heartthrob in the music industry, with his love songs and songs dealing with his own anxiety struggles and his surgery earlier this year, Bassett had a lot to unpack in his set, and all the fans sent all their love to the stage in supporting him.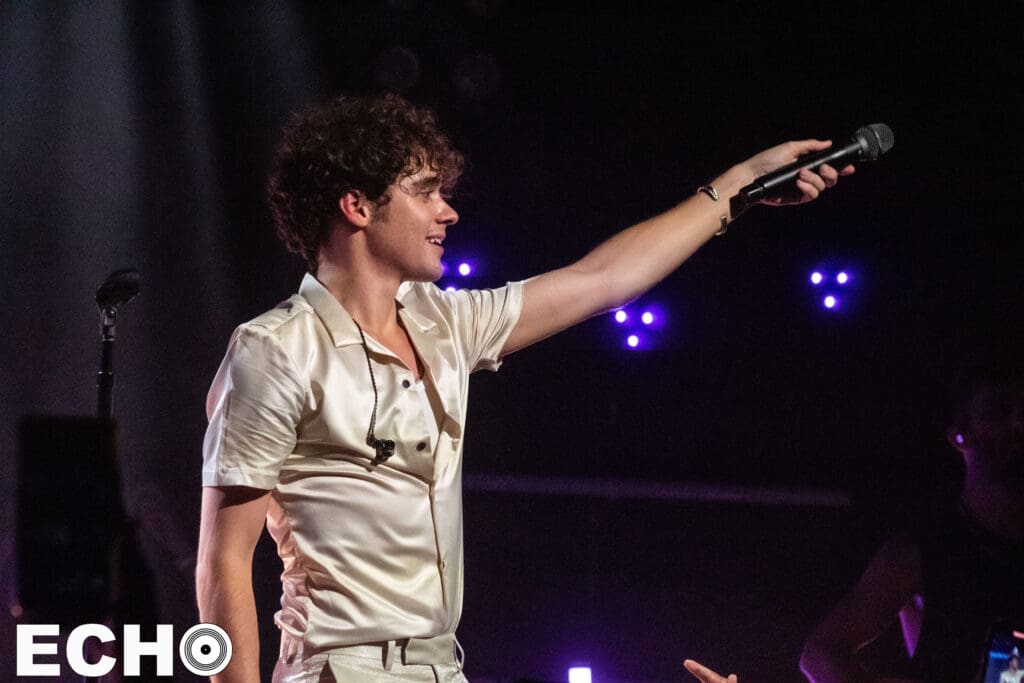 Bassett started the show after his opener, Lindsey Lomis left the fans in love with her music. He came onto the stage opening with his song "Feel Something," charming the fans with his outfit and stage presence. Bassett performed over 20 songs including his single from High School Musical The Music The Series, "Finally Free," as well as his other popular songs "Lie Lie Lie," "Common Sense," "She Said He Said She Said" and "Set Me Free."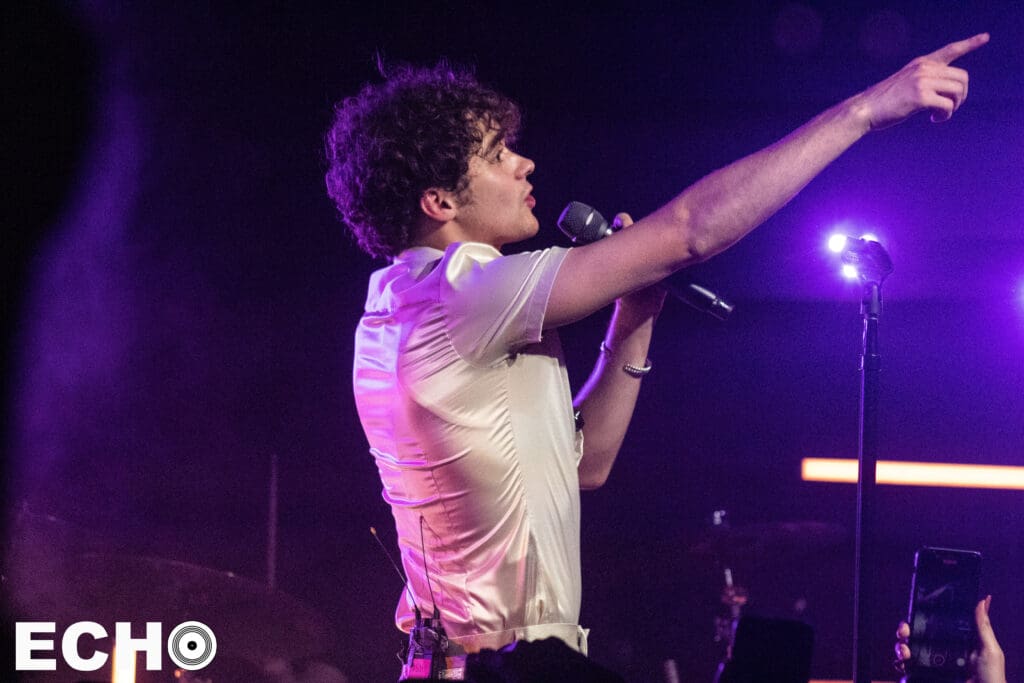 His energy was high, switching from the piano, to playing the guitar, to running from one side of the stage to the other side of the stage, interacting and swapping between multiple cowboy hats fans gave him, and one tiara. Bassett made sure the whole crowd was entertained through the night.
The concert was such a fun show to attend, a great way to end his first headlining tour.