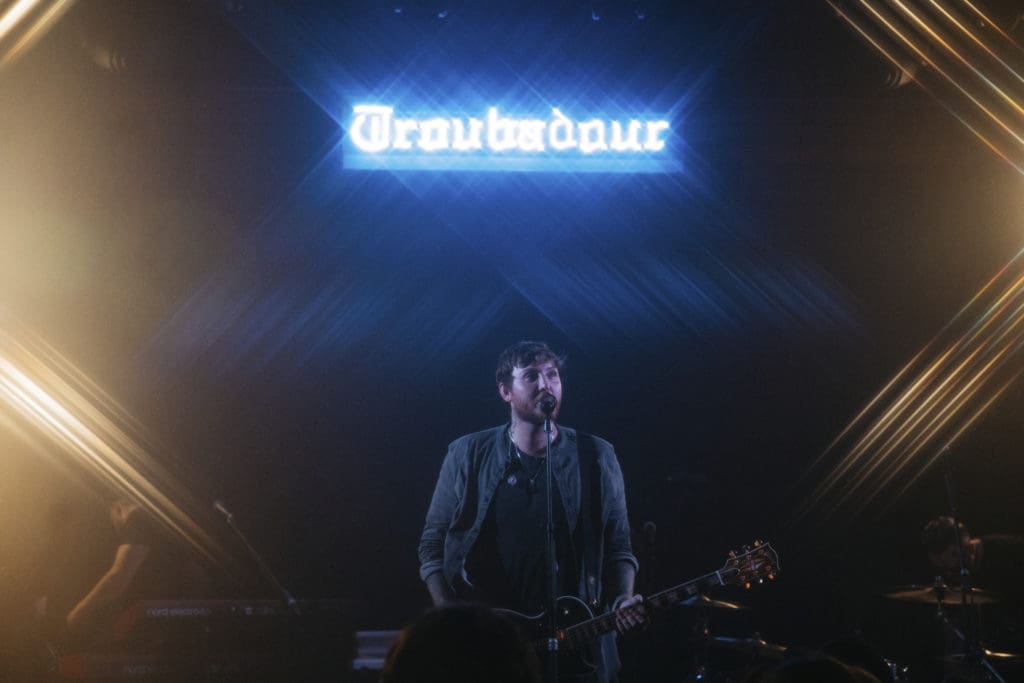 If you were one of the few hundred people in the Troubadour being serenaded by James Arthur, consider yourself blessed for life. Last week in LA, James Arthur took the small legendary stage at the Troubadour, where only 500 fans can fit in.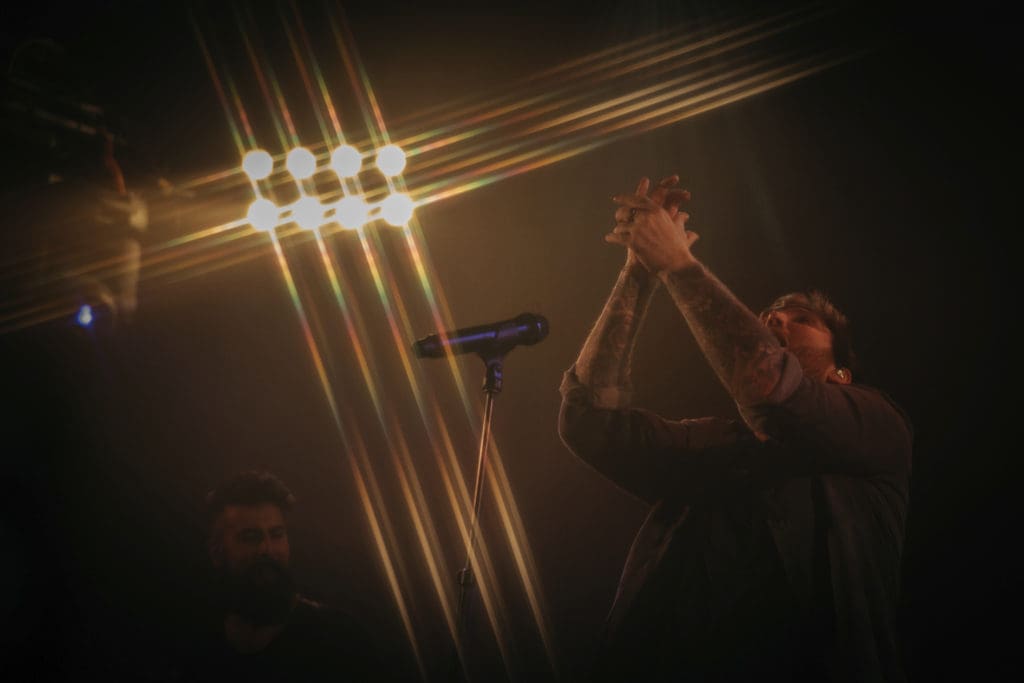 James Arthur came out to perform his hits like "Naked," "Empty Space," his cover of "Rewrite The Stars" and his famous song "Say You Won't Let Go." Arthur performed for everyone and shook hands with everyone up front making us feel that more connected with him. Nicole Scherzinger, who was his mentor when he won the X factor, was in the crowd as well having the time of her life along with everyone else in the venue. From ballads to hard rocking songs, Arthur put on a performance that everyone will remember for the rest of the year.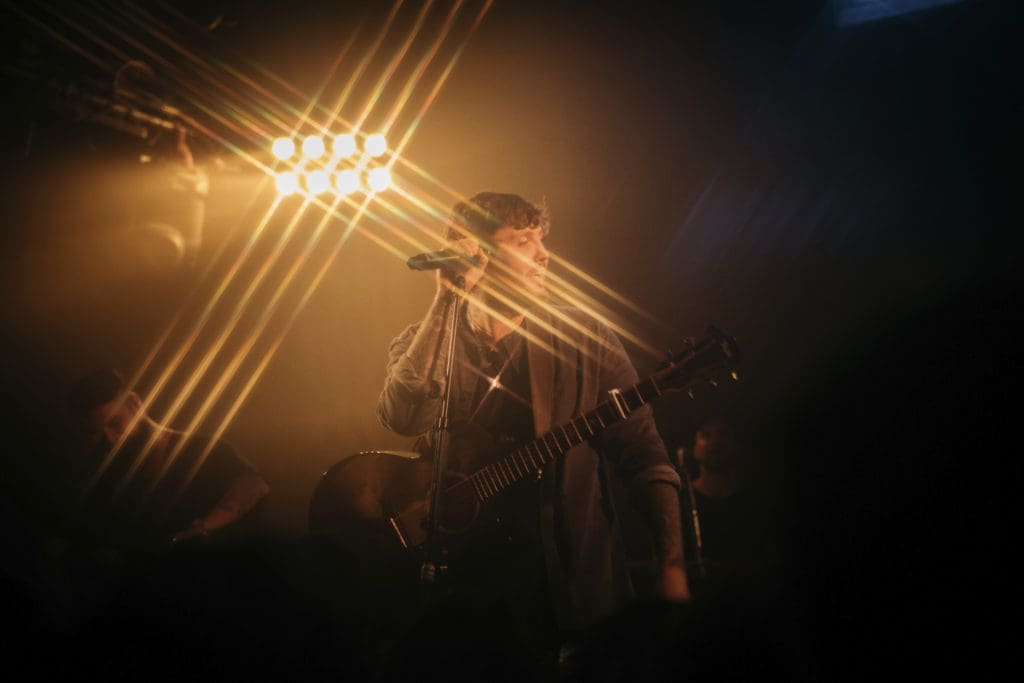 Arthur is well on his way to becoming that next big performer and musician from Britain, as if we don't have enough already. All the good music tends to come from England and James Arthur proves that point.