Fans of an impressive age range packed into a sold out Paradise Rock Club on September 21. The main attraction – Sigrid, a pop phenomenon from Norway. Boston served as the 7th stop on the singer's 'Sucker Punch Tour' and first ever US headlining tour.
The show began with strobe lights and a humming bass. It was punctuated by a burst of white light that illuminated Sigrid and her four piece band.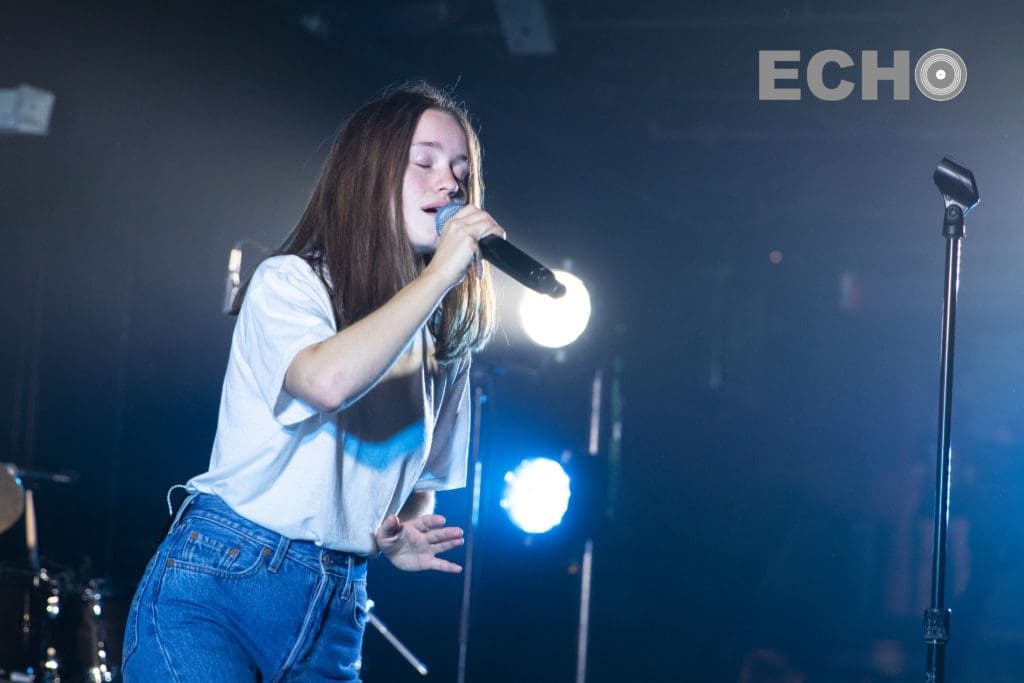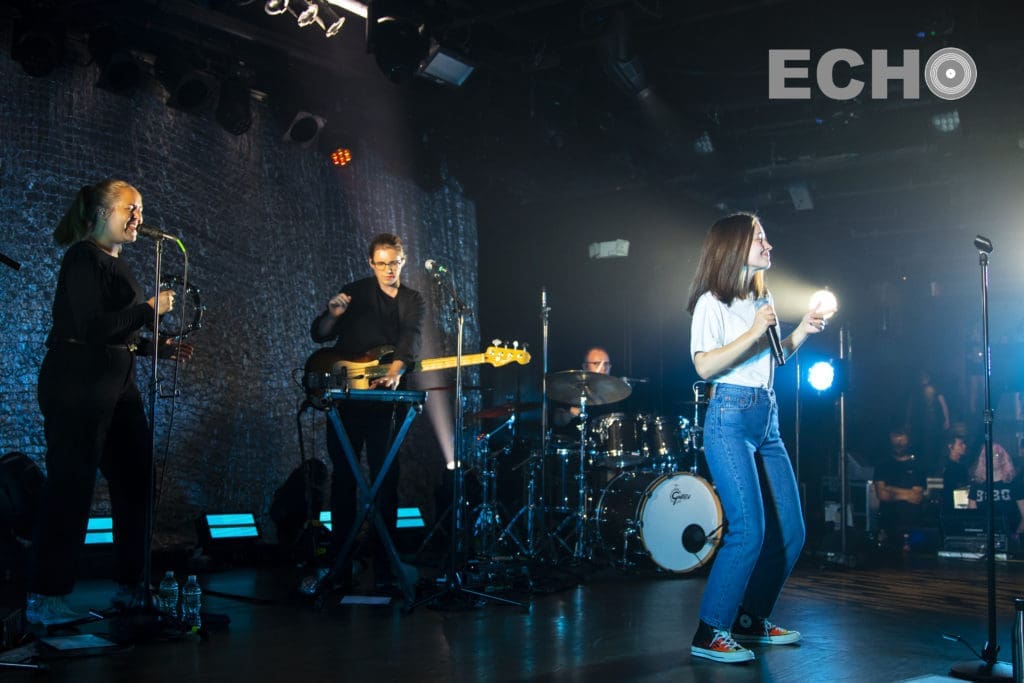 The 16 song set kicked off with the tite track, "Sucker Punch" before transitioning into "In Vain."  Throughout the show, Sigrid danced around the whole stage without much of a break. She was also very interactive with her fans. Sigrid leaned in to sing with them. She even expressed appreciation to a group that brought along the Norwegian flag.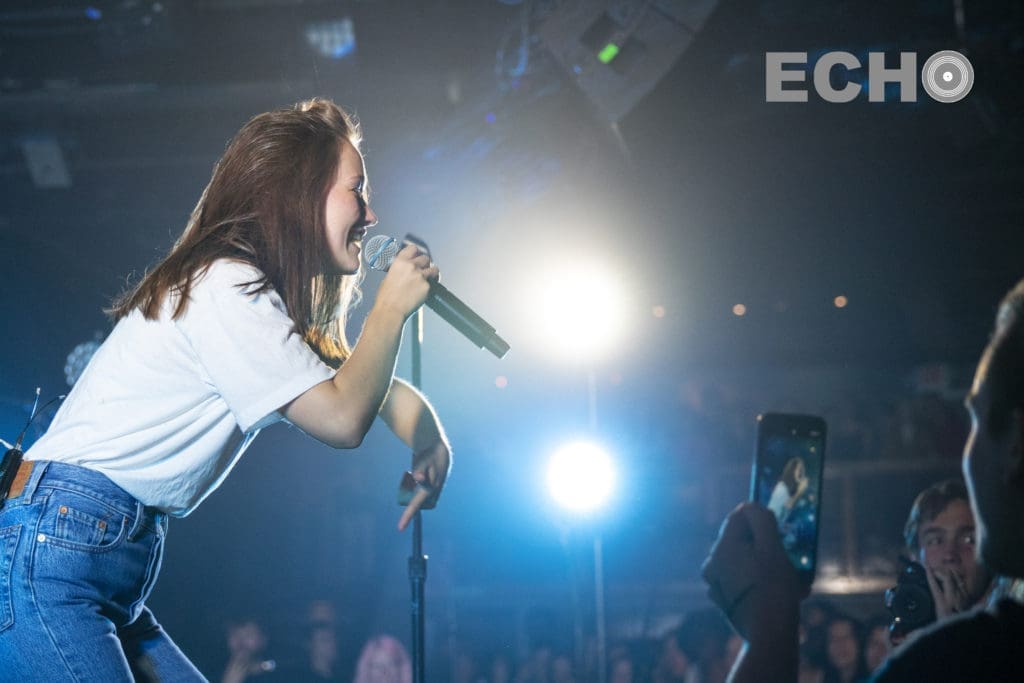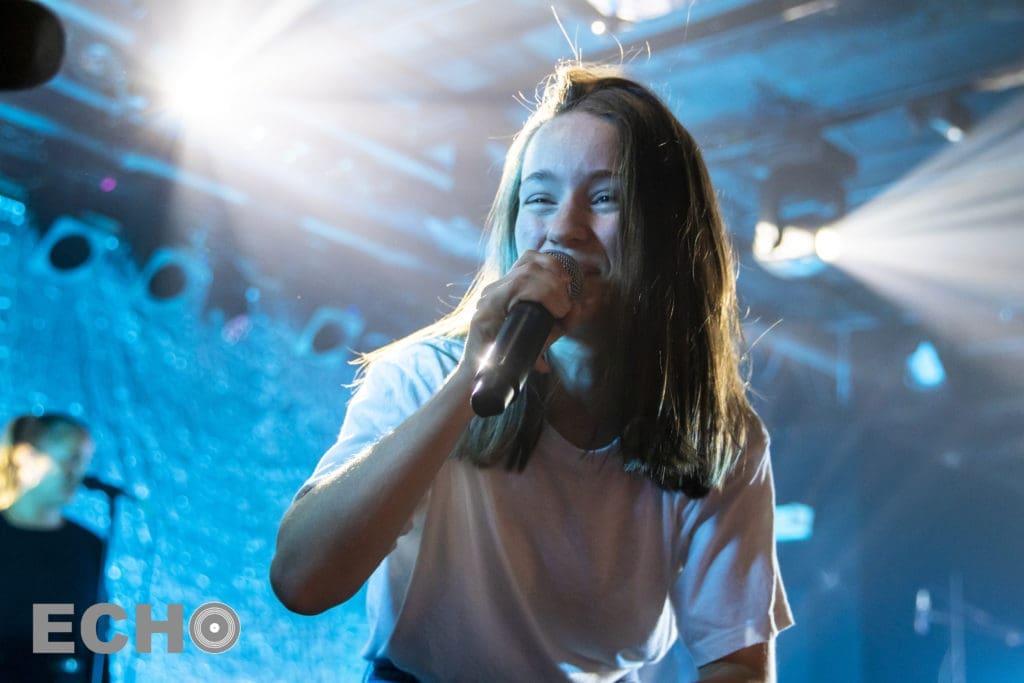 The dance party continued through the song "Basic." "Shall We Dance," Sigrid called out to the crowd.
Before closing out the show, Sigrid thanked the crowd for the support and for a wonderful night. The crowd responded in thunderous applause. Their cheers drowned out her humble 'thank yous.'
Sigrid concluded the show with "Don't Feel Like Crying" before sharing a bow with her band. Fans cheered for an encore, but Sigrid kept the audience wanting more. We certainly can not wait to hear more from Sigrid.
Catch Sigrid in a city near you.