Since the release of his debut album in 2014, Hozier has amassed an impressive following. With his "Wasteland, Baby!" Tour, this base is expanding exponentially.
At one of the two sold out Boston's Boch Wang Theater shows, Hozier took to the stage with fierce energy and passion.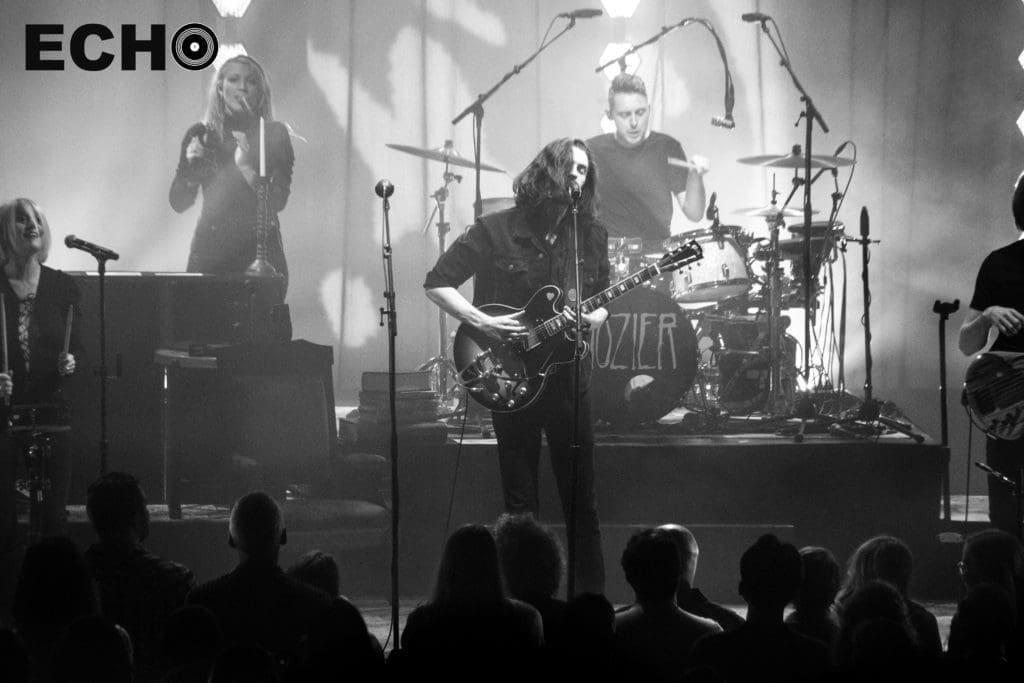 Bathed in red light, surrounded by stacked suitcases and antique books, the Irish singer/songwriter began the performance with his song "As It Was;" and immediately brought the crowd to their feet.
Hozier's unique sound echoed throughout the theater, as images including protest footage and animations appeared through a veiled screen.
True to form, Hozier did not lose the opportunity to lend his activist voice, as he performed songs such as "Jack Boot Jump;" which was inspired by Woody Guthrie's protest music and Hozier's own dissatisfaction with the current climate in our world.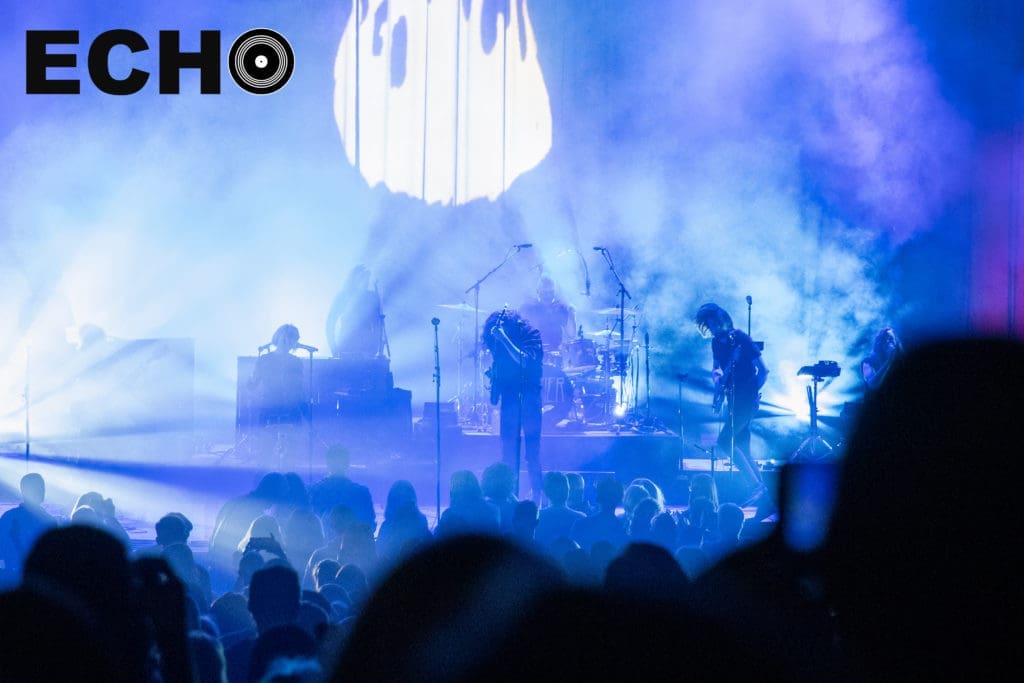 Hozier's strong beliefs are wired into his songs and are intentionally raw and obvious in the message the lyrics project.
"To hell with subtle art," he told the crowd.
Hozier went on to entertain the audience with "Jackie & Wilson," "Almost (Sweet Music)," and "Movement;" under an impressive lighting setup of radiating beams. 
He ended his set with his breakthrough hit, "Take Me To Church."
Hozier then returned to a stage draped in vines and an overjoyed crowd for an encore and called "If you still have gas in the tank, I'd appreciate your help in singing this one," as he began to play his 2016 single "Cherry Wine." 
He went on to thank his crew saying that "It takes more than a hammer and nails to make a place a home," as the members names scrolled on the screen behind him.
He closed out with "Work Song."
As the band played him off the stage, he shook the hands of as many fans as he could reach.
If you are up for a truly spiritual and passionate experience, see Hozier in a city near you. Grab tickets here.