In the fall of 2019, Finneas embarked on his first headlining tour: Blood Harmony. On October 24, he closed the five city tour at the Paradise Rock Club in Boston, MA; a venue he had played two years earlier with his sister, Billie Eilish.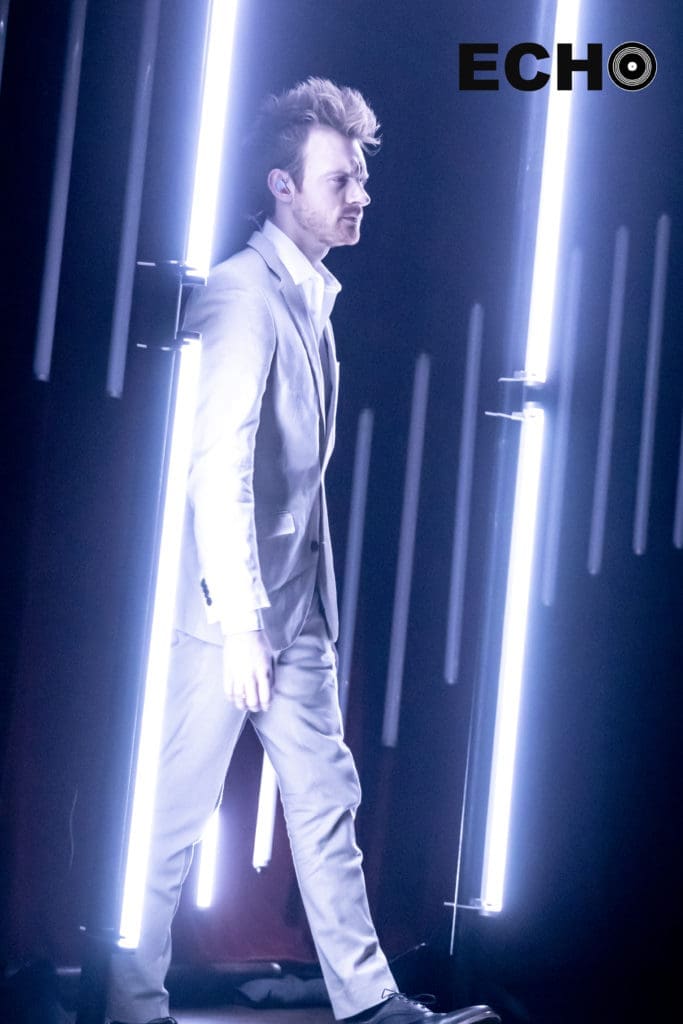 "I never thought I'd come back alone and fill it up; so thank you!," he told the sold-out venue.
Dressed in white, Finneas sat at a matching piano in an illuminated framed room. He played through a 13 song set; including "Shelter" and "Hollywood Forever."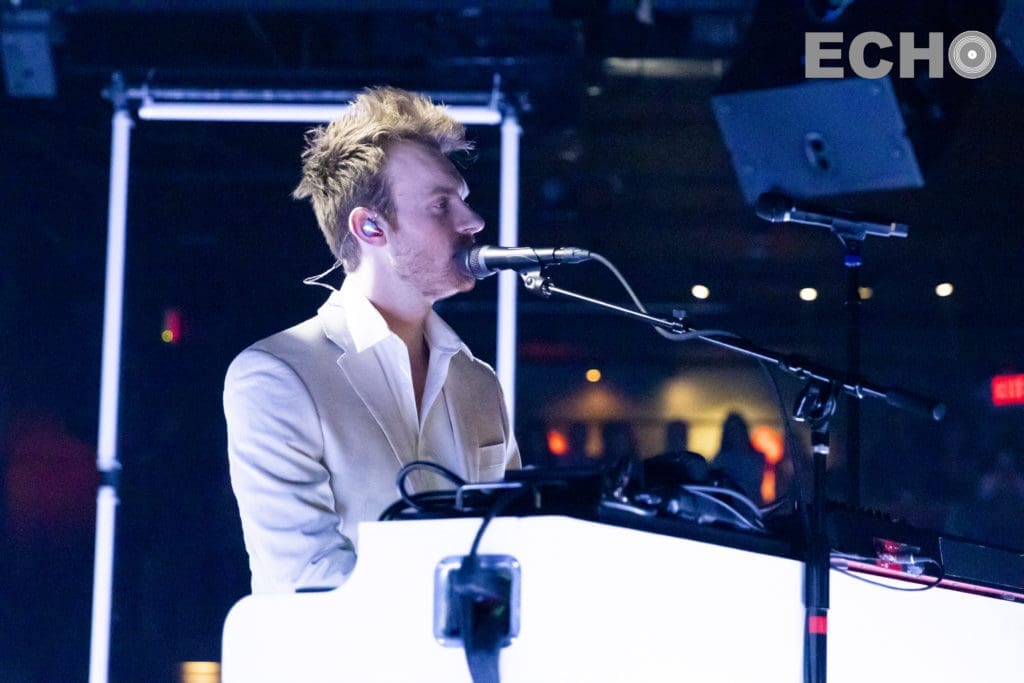 When Finneas sang "Break My Heart," the crowd harmonized in an ethereal choir creating an engaging and moving experience for all.
Before leaving the stage, Finneas expressed his gratitude for his stage crew's tour contributions calling each crew member out by name and explaining their roles; from lighting booth operator to the guitar tech.
Although the Blood Harmony tour is over, there is no doubt that fans want more. Until the next tour, you can listen to his debut album, Blood Harmony.