On October 21st, Wrabel and Billy Raffoul brought their "happy people sing sad songs" tour through Boston's Brighton Music Hall.
After Joy Oladokun's honest lyrics and comedic timing impressed the excited crowd, Billy Raffoul took to the stage.
After Raffoul's acknowledgement of having the "most inexpensive band in all the land," he sang songs of love and heartbreak with a red guitar in hand and electronic drums at his feet.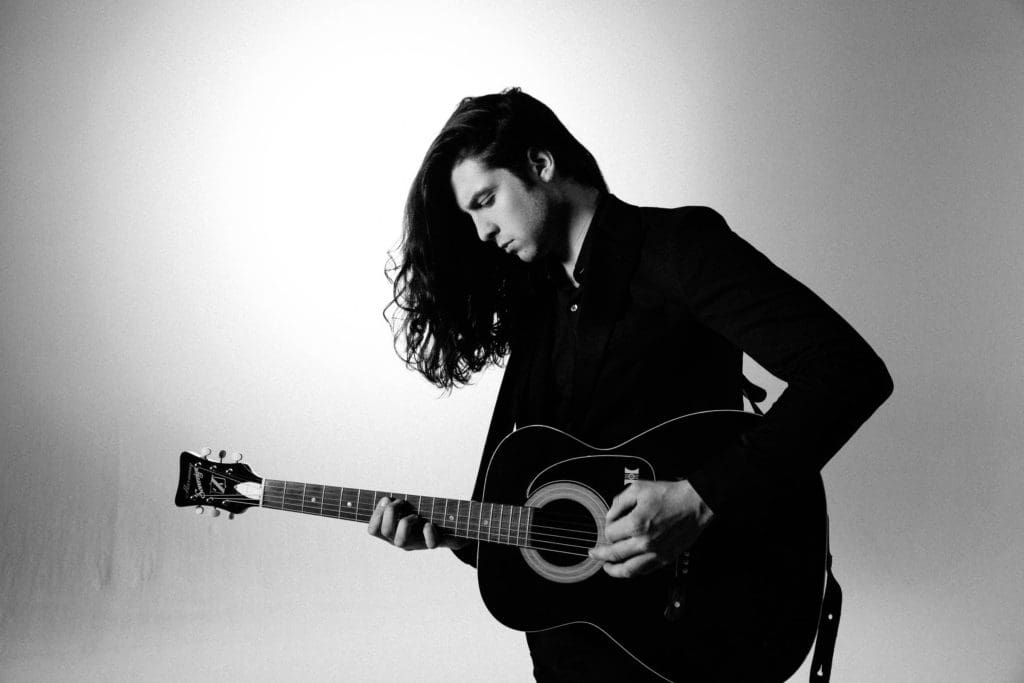 Among his songs were "You Be Love," a feature with Avicii and his song "1975;" which he explained was written for his mother. "Hearing you guys cheer would make her really happy," Raffoul shared.
During "Nobody Here," he joked about the song's relevance to his life as an opening act. "Thank you for being here," he told the crowd.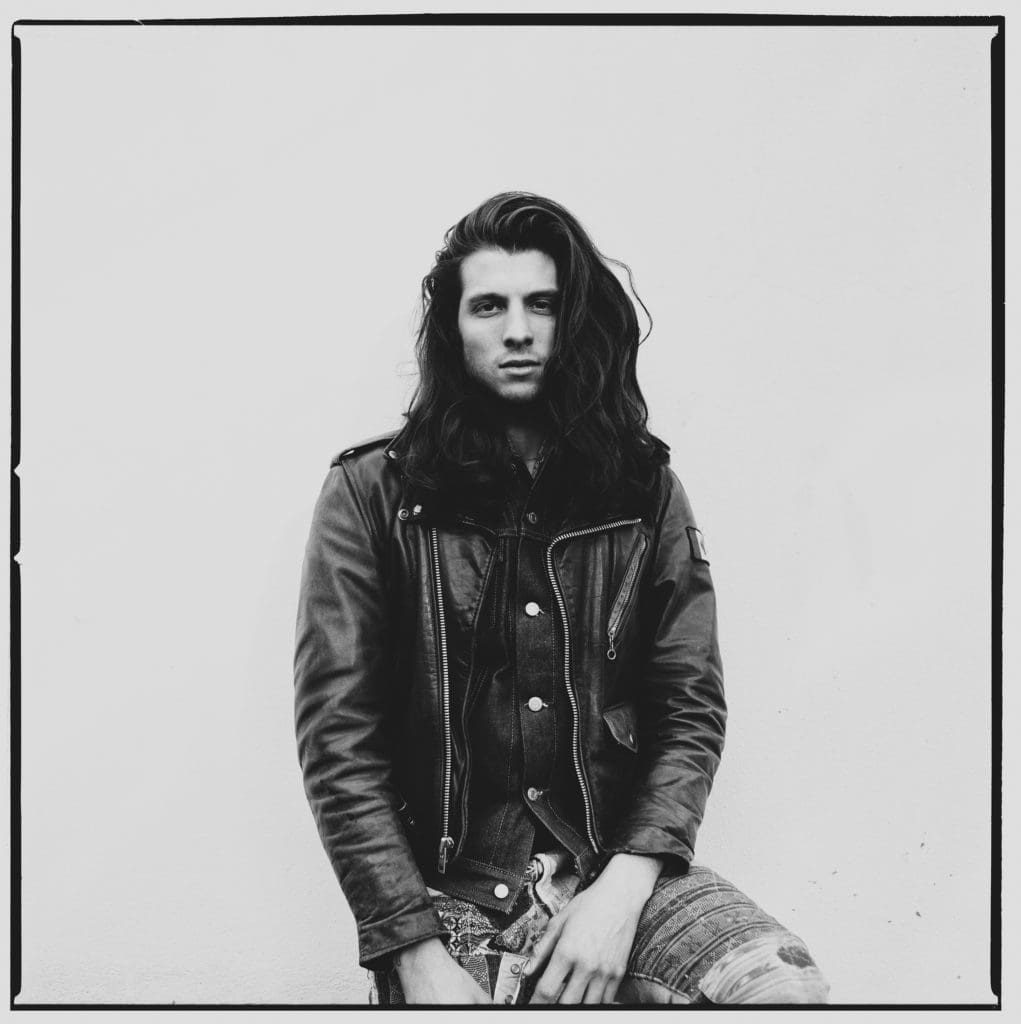 His gravelly and soulful voice had the audience mesmerized leading to their excitement when he fulfilled their request for a performance of his song, "acoustic" to wrap up the set.
Wrabel then welcomed the crowd from behind the piano, inviting fans into his realm with little-to-no bright lights or grand gestures. Like a friend speaking from his living room, Wrabel spoke to the crowd about his days as a student at Berklee College of Music in Boston and how he saw many familiar faces in the crowd. "Good city. Good people," Wrabel said of Boston.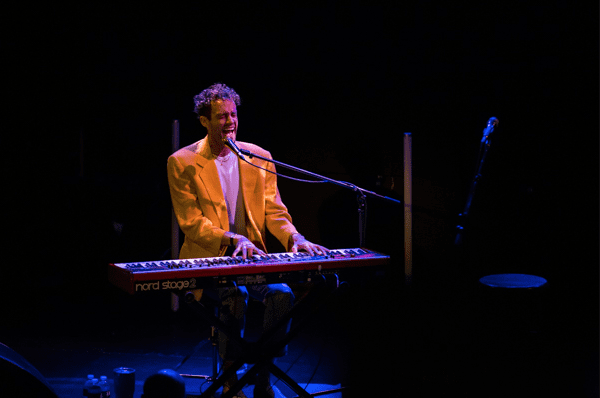 Wrabel went on to fill his set with stories such as how his song "Poetry" came out of the days when he rolled around in a Suzuki Hatchback hoping to find love and how his song "London;" evolved from a breakup over Skype.
Wrabel also highlighted his collaborations with notable acts like Pink, Louis the Child, and his opener Billy who he invited back to the stage for a performance of their song "That's What I Do" to wrap up the show.
A harmonized hum filled the crowd as Wrabel's exuberant personality, relatable lyrics and soothing voice fed the engaged sea of fans.