If you miss your friends due to moving to college, away for a new job, or just because time has past, then there's a new song called "I Miss My Friends" by the talented Zach Hood. Hood released the song about how he misses his friends ever since moving to LA. The relatable, meaningful song was released last week and we chatted with Hood for a second time.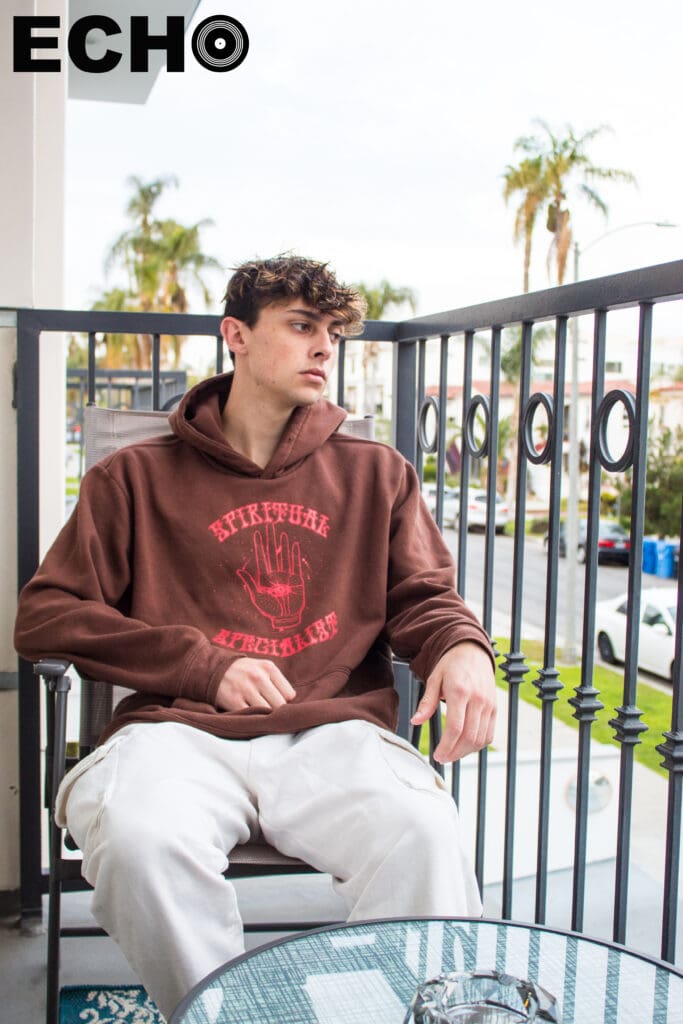 Since your new song is called I Miss My Friends, how do you make sure you stay in touch with your friends living out in LA?
Actually, one of them, we were just playing Fortnite, like not even like 30 minutes ago, but, yeah, trying to keep up with them, so they don't forget me.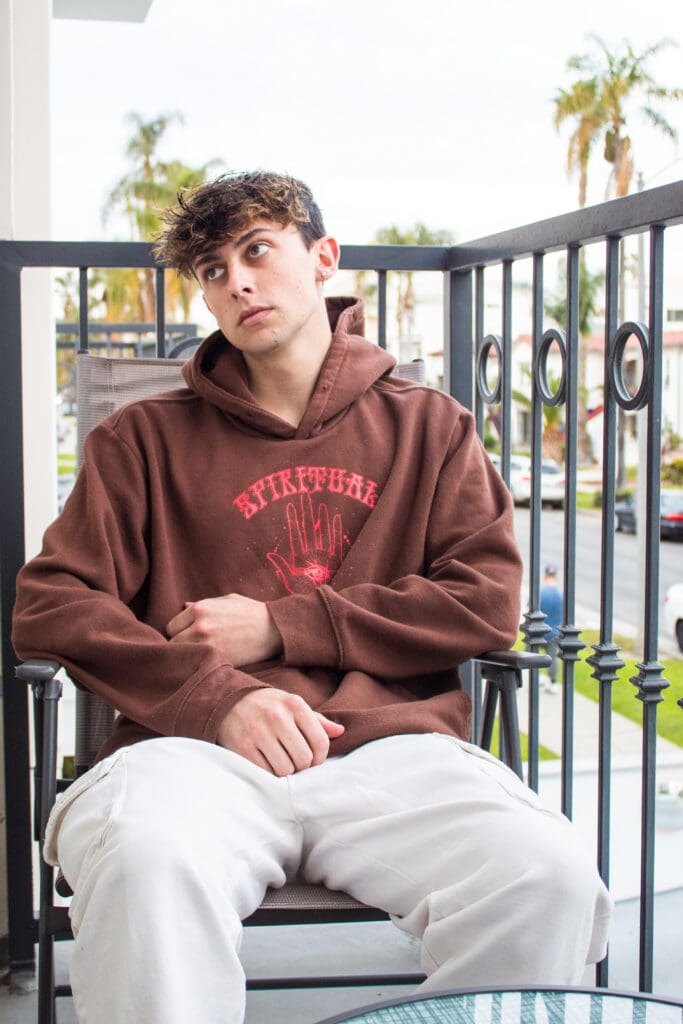 Have they visited you in LA?
They haven't. And I wanted to do something for my birthday. I wanted to, um, like get like an Airbnb or something, but never really got around to it, but I want to do the next year.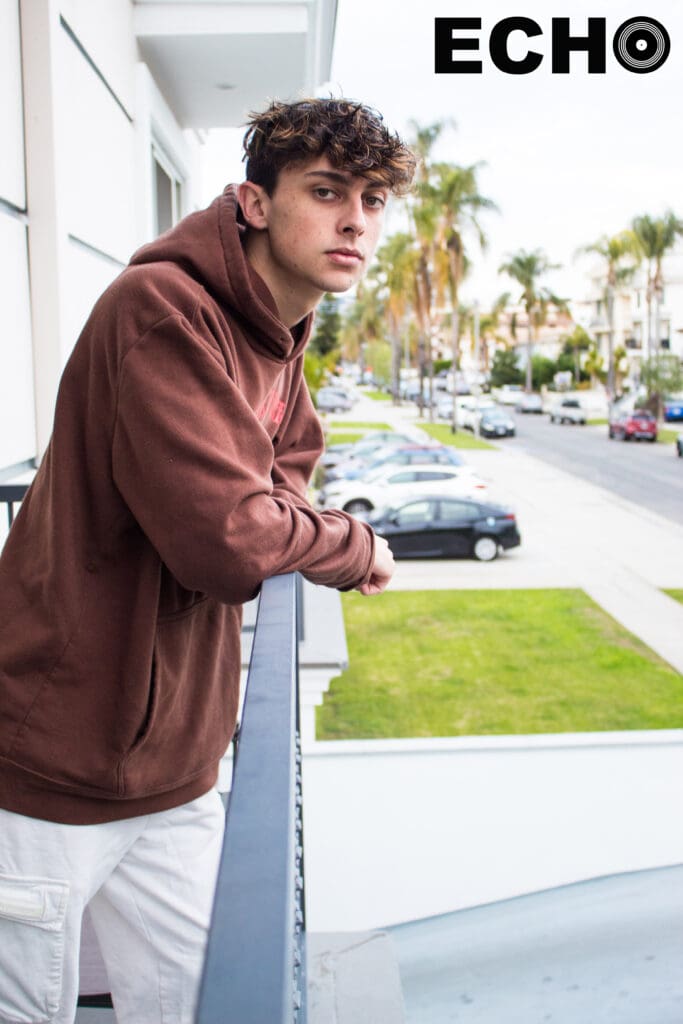 Talk about the creative process behind the song, where did you write it?
I wrote it in Los Angeles. I wrote with John Gomez and Jackson Morgan. I've wrote with them in West Hollywood and we were just there and it was just like so organic, it really what's on your mind. I was like, I just, I miss my friends and as basic as it sounds. I am capable of probably putting a song, like making that the tagline, miss my friends and really harping on that the verses come around and it's just like, why am I starting for instance, like, it's just a, like you said, it's like a very nostalgic feeling like you get that around with people that are going off to college and you're leaving everything they knew, and I feel like growing up, you don't really know you're growing up until like, you hit that stage.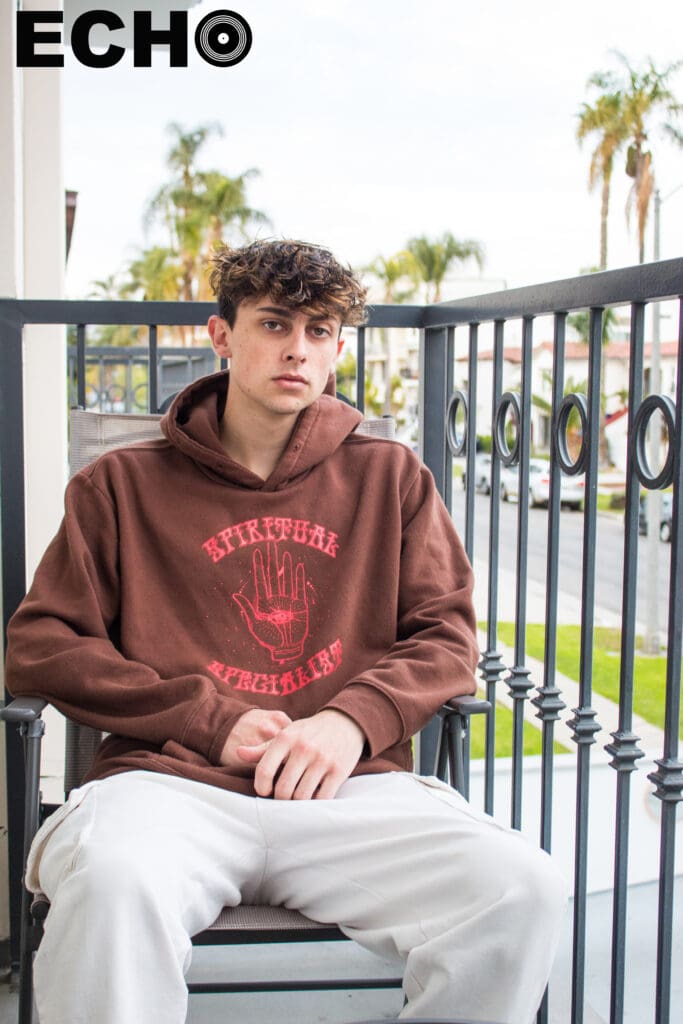 You're like, oh shit. I don't talk to them as often. Like then you're like, oh fuck. Like I grew up. And so, it's, it's a very scary feeling, but the reason I like this one so much, for the kids that are still with their friend groups, like their mainframe groups, like they can listen to song and be like, aware of like what's going on.
If you could, I guess if you could set up a fan in a setting for them to listen to the song, what sending would you set them up in?
I would say get in the car. I always says it's the best way to listen to music.
Actually let me take that back. If it's cold outside, get around the bonfire with all of your friends. Around a bonfire, roasting marshmallows. That'd be that a jolly time.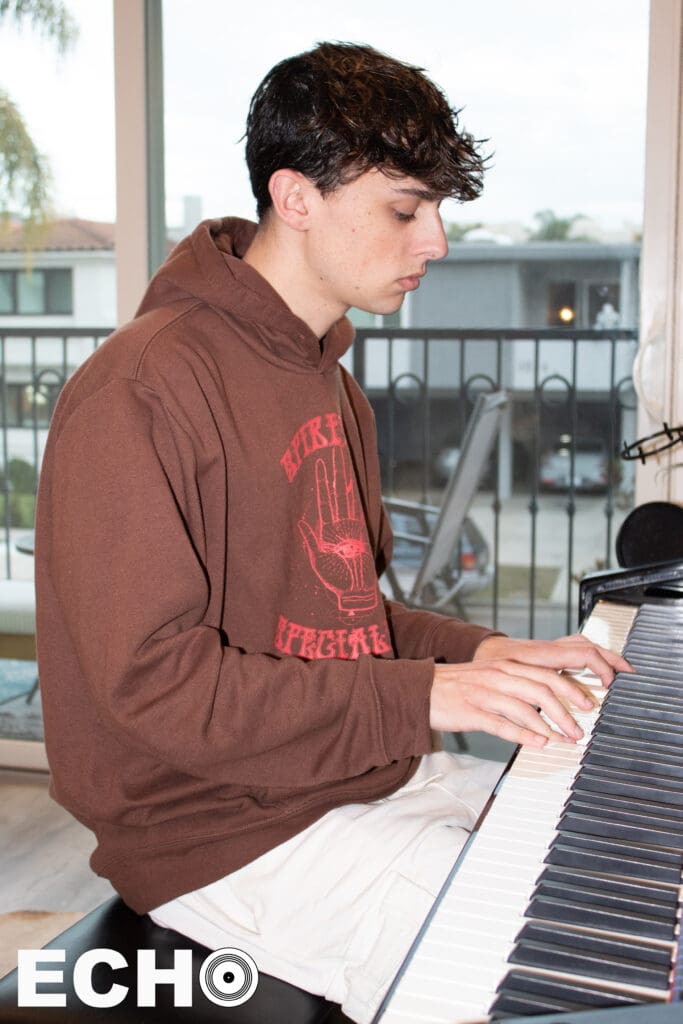 What is one quote you've heard in life that you'd want to ECHO out to fans?
My mom put this quote outside of her classroom, like three days ago for like the kids that like walk in and see it. I live by life is only as good as your mindset and it's so true because like you can't.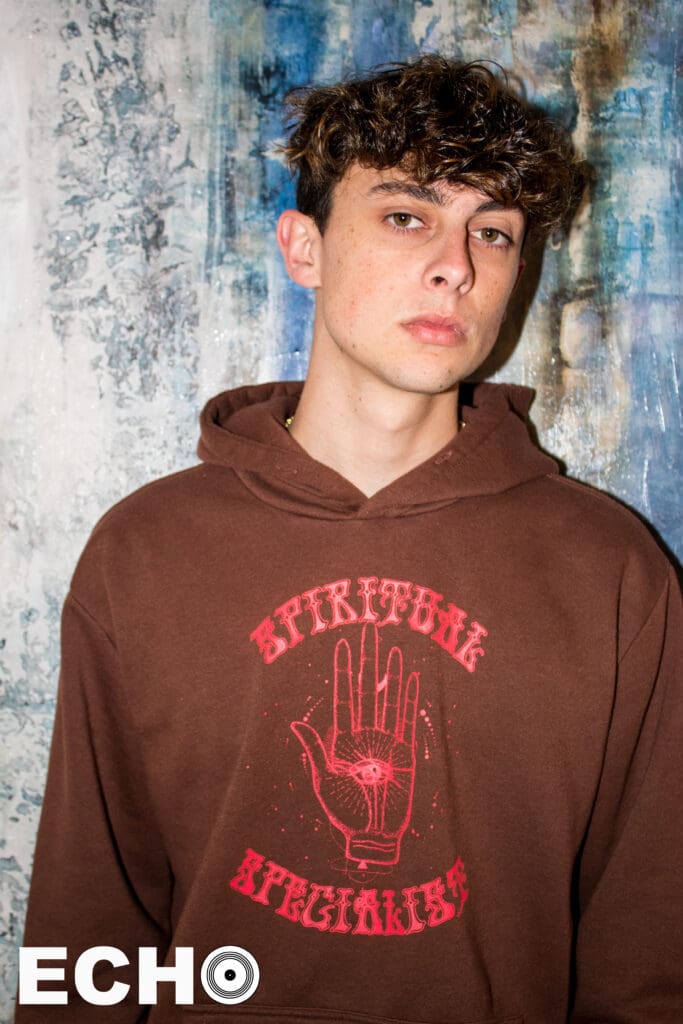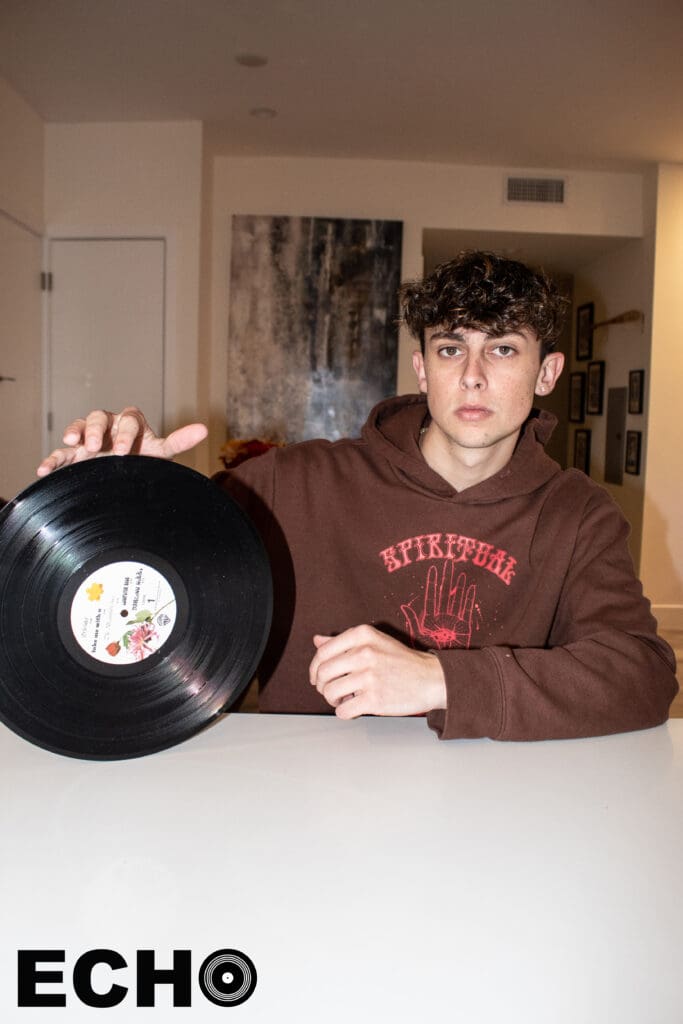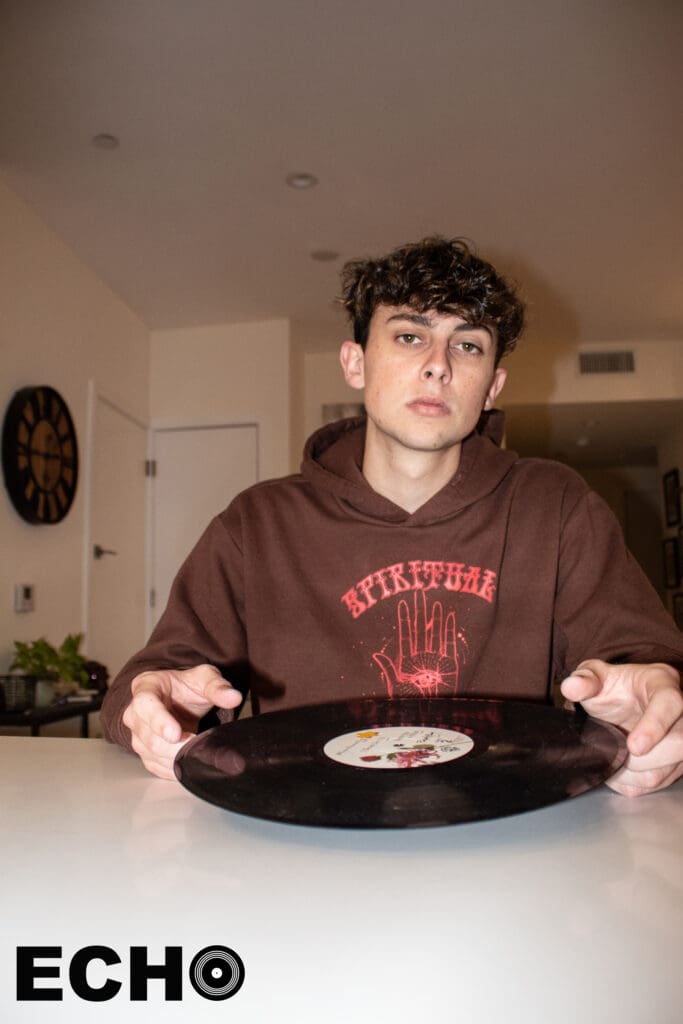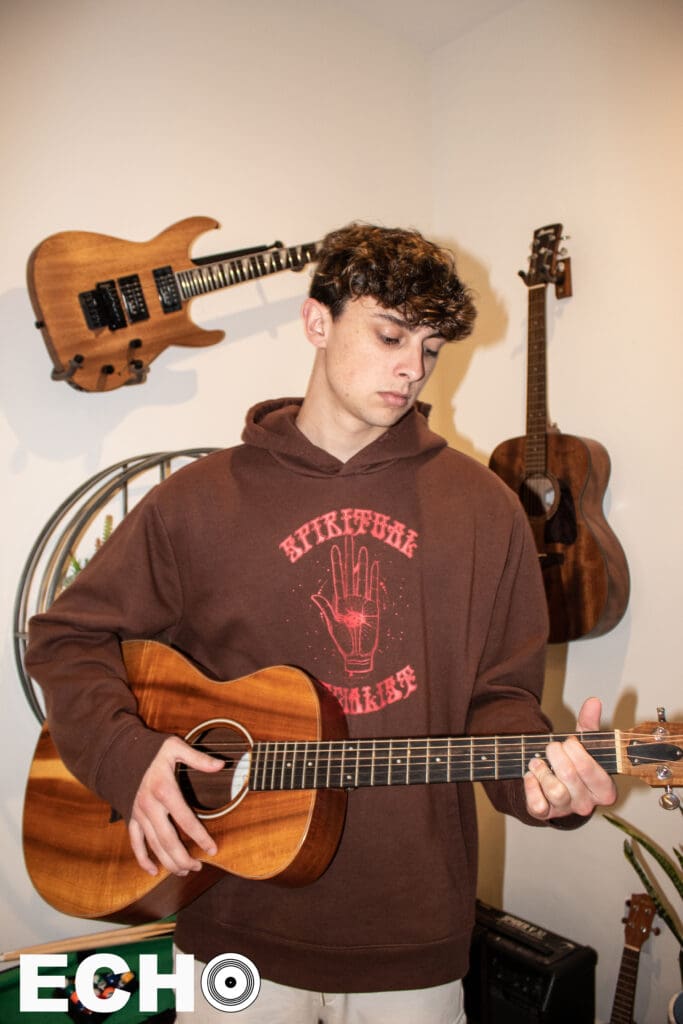 Stream "I Miss My Friends" now!