At just 19 years old, Brayden Tabakian is on track to be the next famous singer and drummer, a type of talent we don't see much of in the industry. From being in a band with a good friend to now working on his solo music, Tabakian chats to us about his recent song, drumming, and much more below as well in our podcast that can be found at the bottom!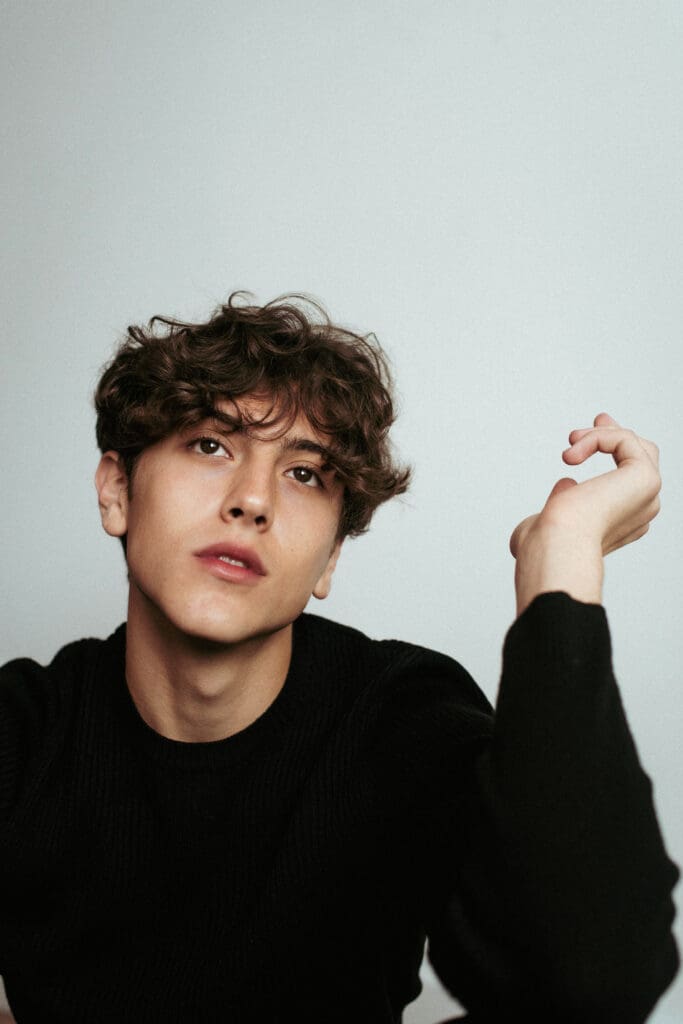 How are you doing?
I'm doing great! Just enjoying my time at home while I've been making videos and music!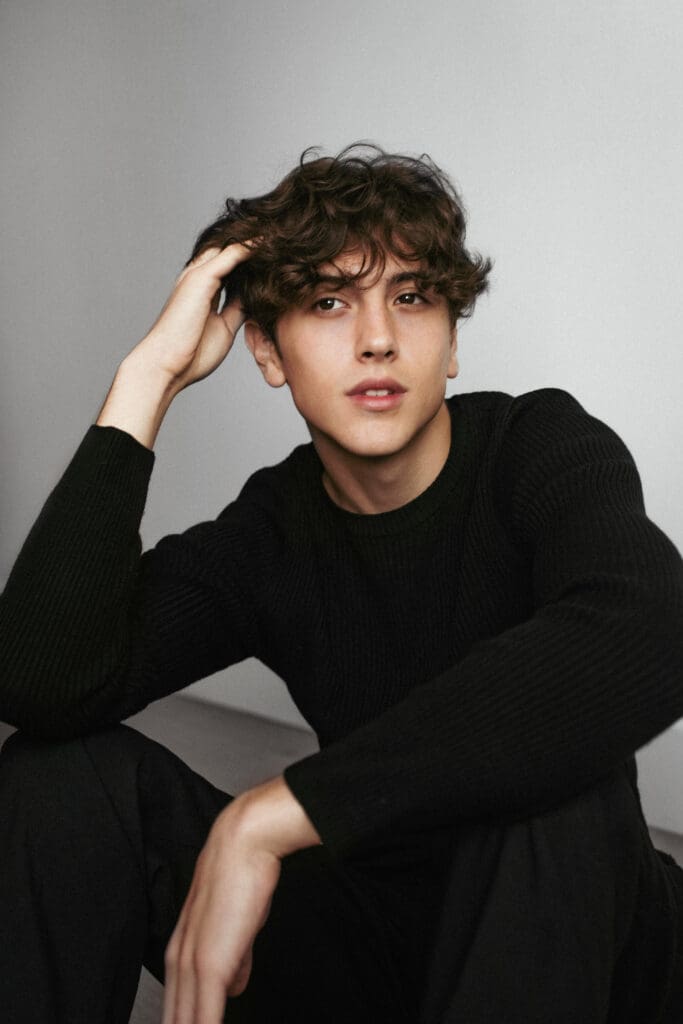 Let's start with when did you know you wanted to pursue music as a career, being only 19, at such a young age with a big following, you must have been pretty certain that you knew this would be a career of yours?
Yeah! I really knew since I was 13 that I wanted to pursue music as that's when I got my first drum kit. It started as a hobby for only a little bit of time and then became a full dream of mine to do this for a living!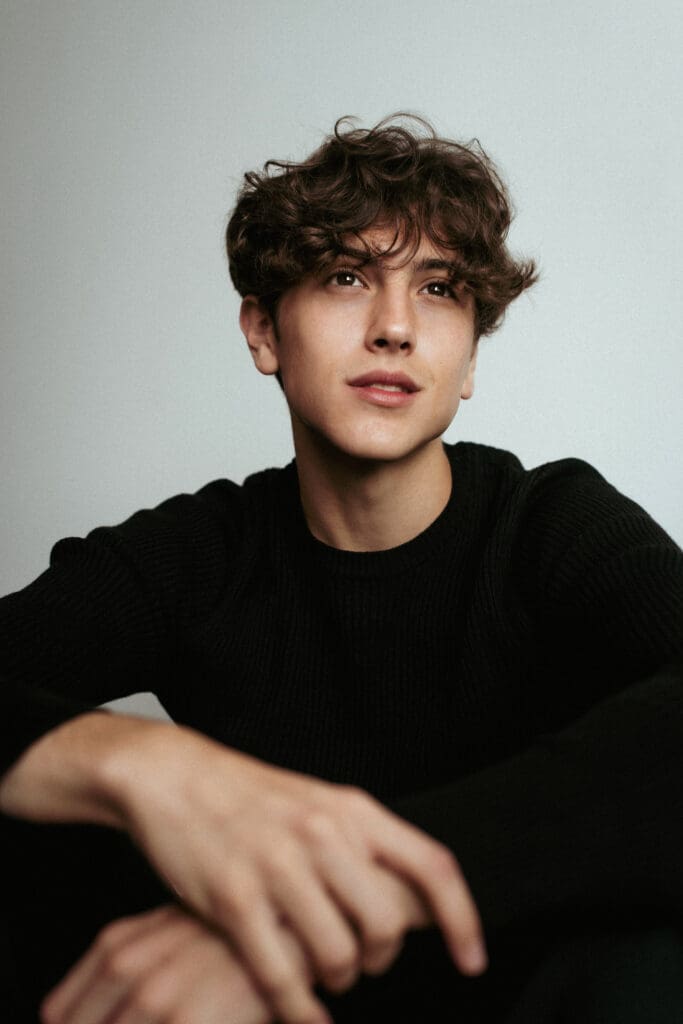 Your recent single, "Where Your Heart Is." Meshes together a very Troye Sivan love song sound together with your own personal sounds as well. What was the creative process for you like, was it a collaborative project with your friend or did one of you have more of a connection to the song VS the other?
Thank you! This is definitely my favorite song yet that I have released. It was a collaborative project between my good friend Ethan (Tanisako) and me. This was also the first song I got to show off my vocals that I have been working on for the past few months!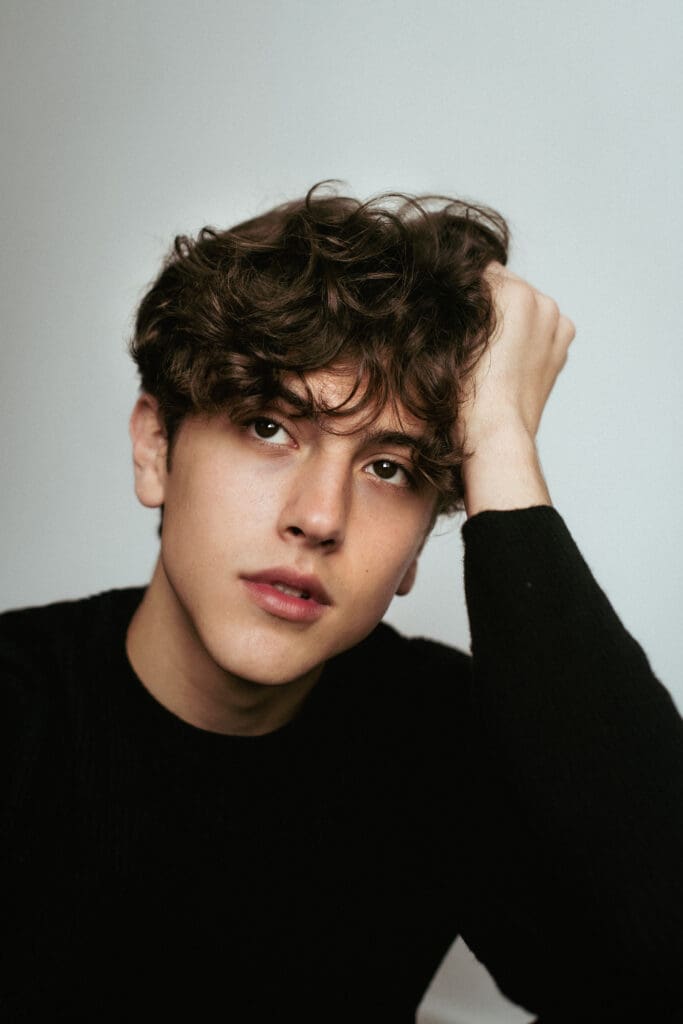 If you could set up a fan in a setting for them to listen to your music, what setting would that be?
There are many different ways, but I think doing a concert is the dream! I would love to put on a show one day with both singing and drumming as It could be a never before seen experience. I think it would also be a great way to meet and connect with the fans as we are all under one roof together.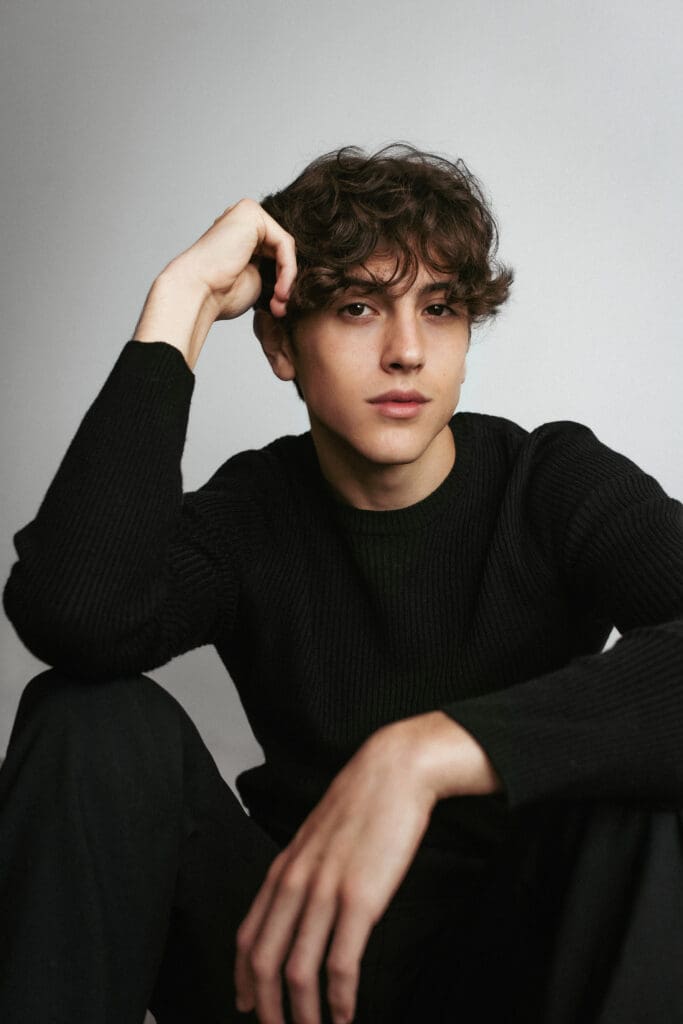 What's one quote you've heard in life that you'd want to echo out to fans?
I absolutely love scripture!  "I can do all things through christ who gives me strength"
Listen to our full podcast interview with Brayden below!