On February 10, Electric Guest's Boston performance at The Sinclair was "Electric" and thrilled fans.
"Kiss From A Rose" welcomed Asa Taccone, Matthew Compton, Luke Top, and Todd Dahlhoff to the stage, the music began and the tone was set for an unforgettable show.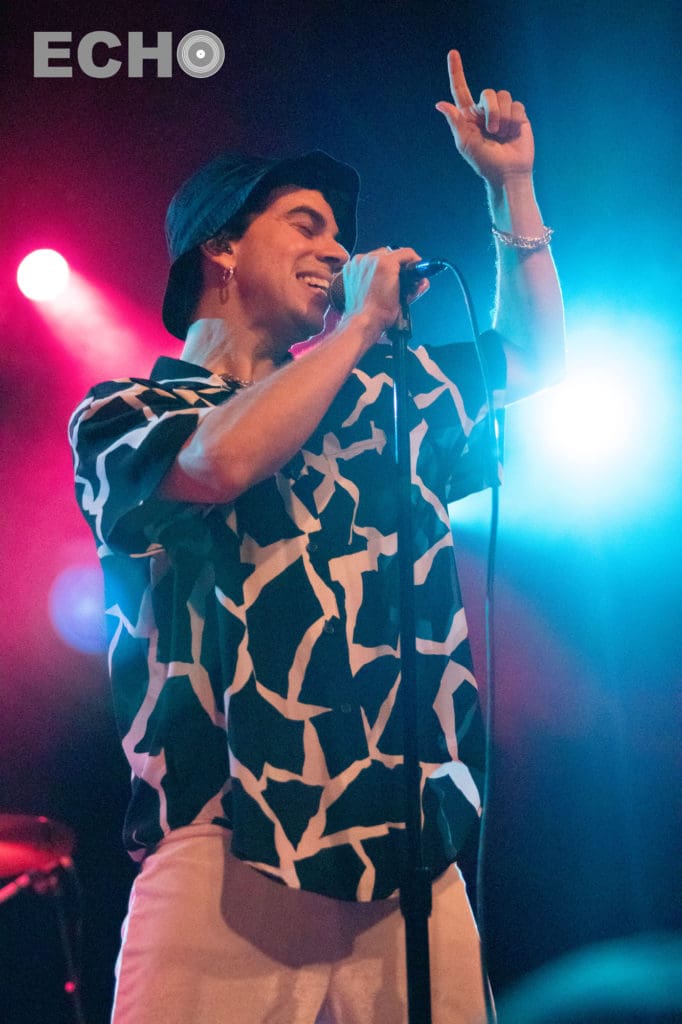 Electric Guest began their thirteen song set with "Play With Me" off of their newest album, KIN. Many songs from the set were tracks off the 2019 record, however, Taccone also crooned with his signature falsetto during some old favorites; including "This Head I Hold" and "Oh Devil."
Throughout the entire set, Taccone engaged the audience. During "Dollar," he threw out Electric Guest bills and during "24-7," handed out Roses. "Yo, let's get corny, bring up those flowers. Who wants a rose?," Taccone called to the crowd.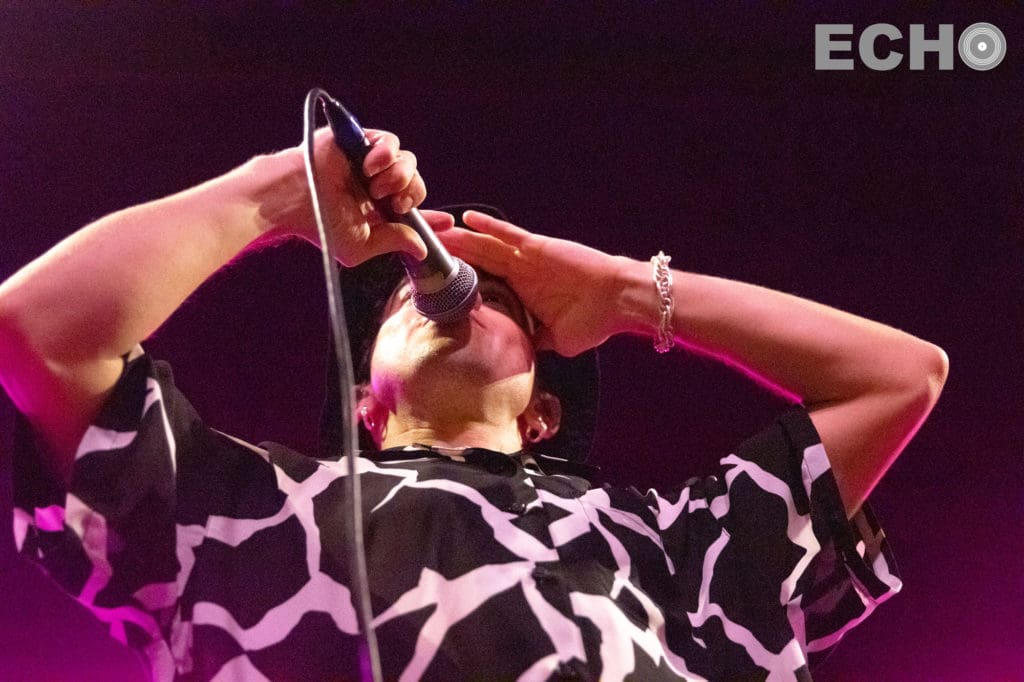 T-shirts were also launched into the crowd; some even getting caught in the rafters.
Taccone took advantage of pauses in the music to share stories of connections to Cambridge and how music brings people together even when times are tough, "The person to your left and right is your brother and your sister. That's how we get through this thing."
When the electrifying set ended, fans cheered long after the guys left the stage.
Don't miss the KIN tour in your city.