What was probably the most packed City Winery in Boston, MA on March 28, was all because of David Archuleta. All the fans in the crowd were hardcore fans of Arhculeta, one even screaming "sing 'I Wanna Know You!" which was from his days when he sang with Miley Cyrus on the song "I Wanna Know You." Since then though Archuleta has become more honest with his music.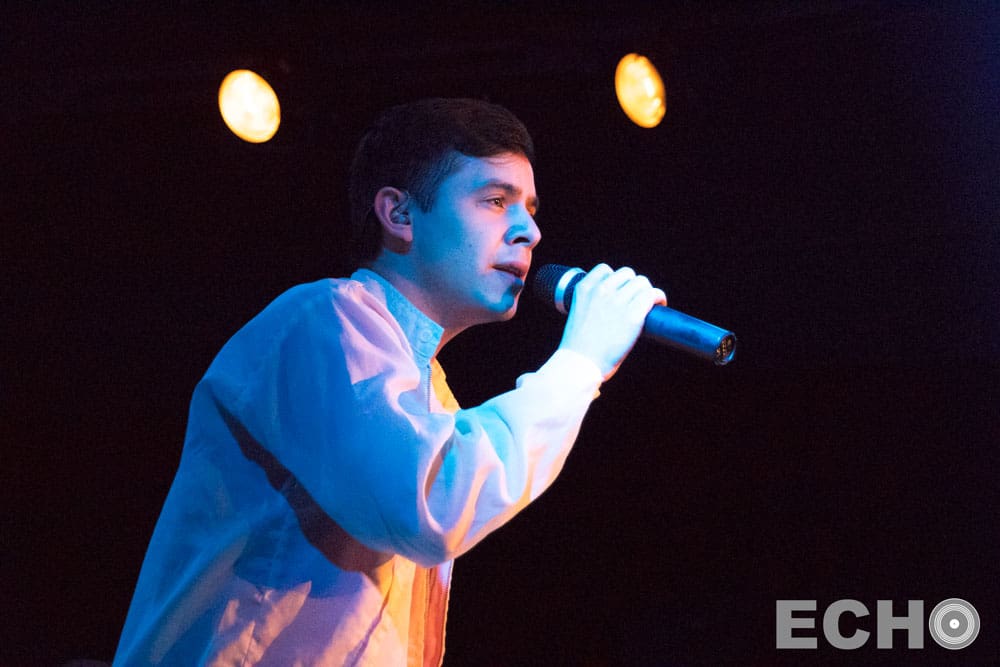 The runner up on season 7 of American Idol, took the stage and performed his songs from his latest album Postcards in the Sky, which fans absolutely loved. He also performed some new music as well. On top of all the new music he played, he also played classics such as his hit song "Crush" and even some covers such as "You Say" by Lauren Daigle and the hit 2018 song "The Middle." Between songs, Archuleta took breaks to trace his career arc after Idol. He described his experience as damaging to his mental health and family, and while he doesn't have quite the fan base such as Kelly Clarkson, Carrie Underwood or Jordin Sparks, pretty much anyone who listened to radio in 2008, listened to his hit song "Crush." Archuleta described being the music industry in Los Angeles is so different from Nashville. The two are two different animals, where LA is all about producing hits and Nashville is more about the storytelling.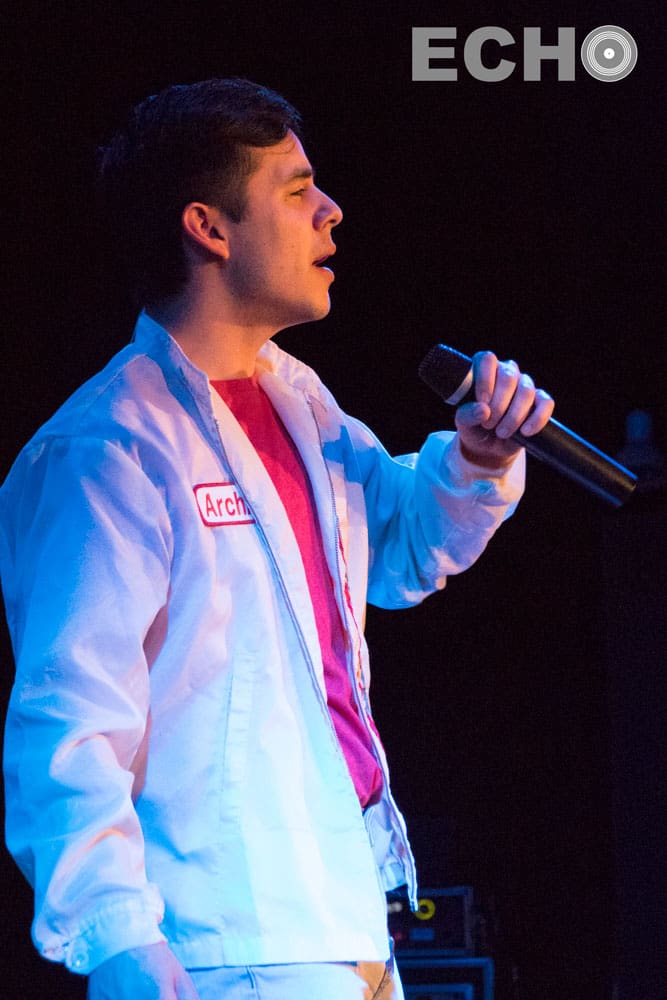 Archuleta quit music for two years and went on a Mormon mission trip to Chile. For him, it was a journey of serving others, a time where he can take a step back and out of the spotlight. Though he did mention it quite a lot, it was nice to see someone in the music industry trying to not let the fame get to their head.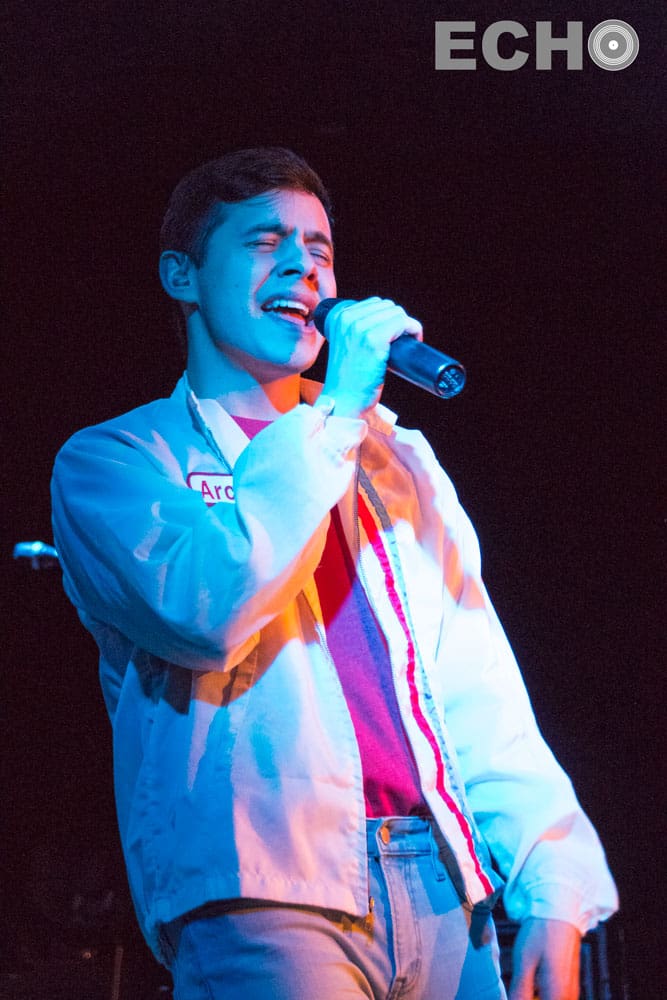 Overall the show was authentic, filled with life lessons and stories to be remembered.