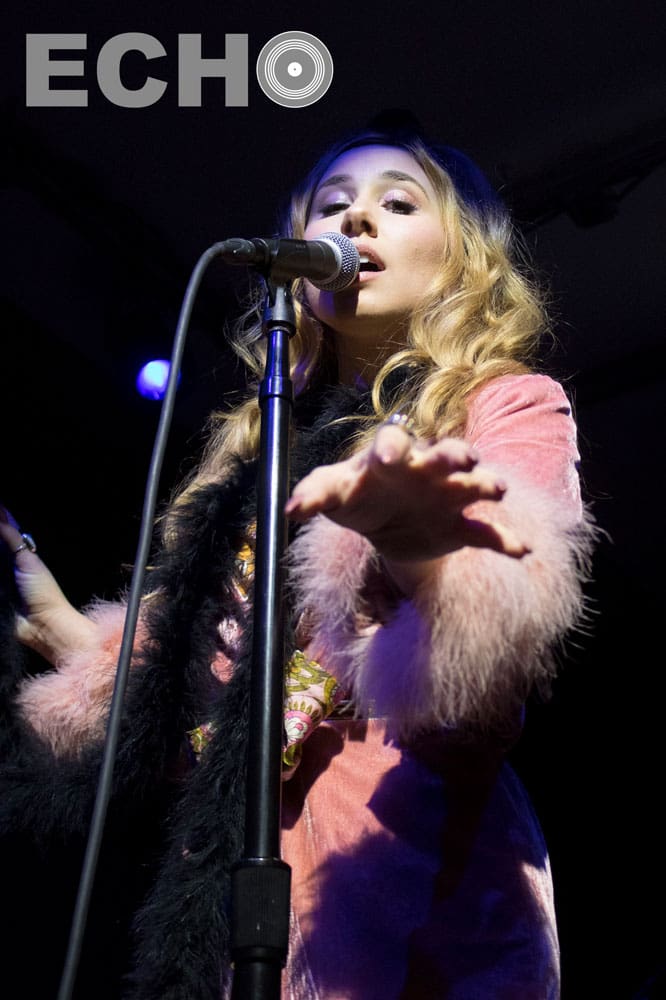 If you were an avid watcher of American Idol, then chances are that you know or have heard of Haley Reinhart. Reinhart placed third on season ten of Idol. After that, she signed with Interscope Records and released her debut album Listen Up!. She went on to become the first American Idol alum to perform at Lollapalooza. Fast forward to 2019, Reinhart is still going strong in the music world. She just released her latest album and her most personal album yet, Lo-Fi Soul and she is on tour for the album, which just kicked off in NYC on April 2nd.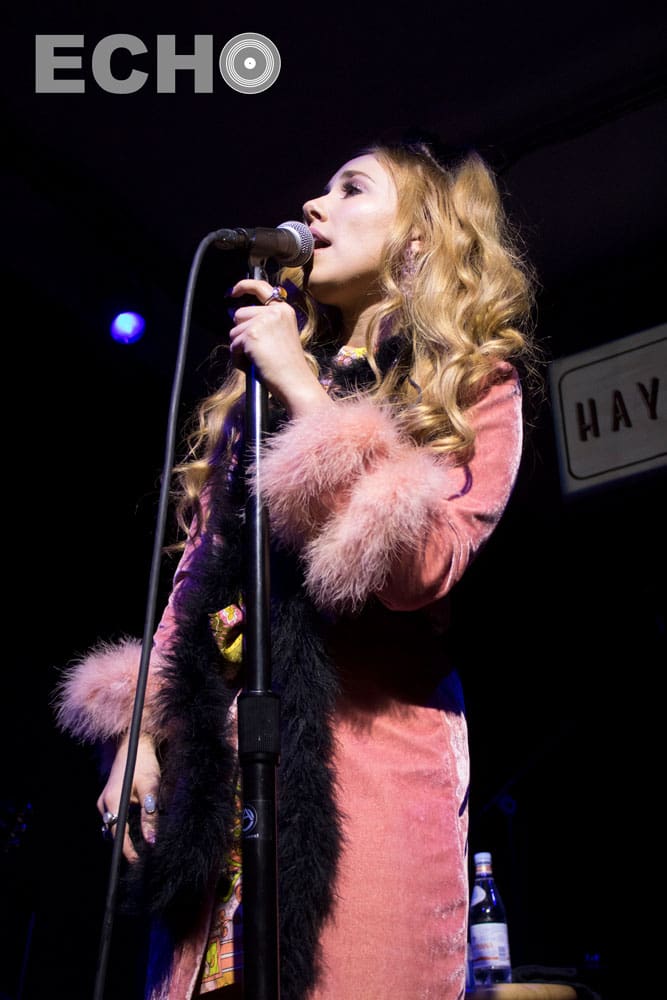 This tour is a must see show. Reinhart's vocals slay as usual and her set is so intimate, even if you're in the last row, you'll still feel like you're front row. Reinhart performed songs such as "Deep Water," her first single "Free," her latest single "Honey, There's The Door," "Good Or Bad," "Lay It Down," "Shook," her hit cover of "Can't Help Falling In Love" and of course, the one that everyone loves seeing her perform, Radiohead's "Creep." Each and every song has a different feel to it, whether it's jazz, alternative, light pop, Reinhart can perform it all. After seeing Reinhart live, you can't help but talk about her like she's one of the greats, because she truly is.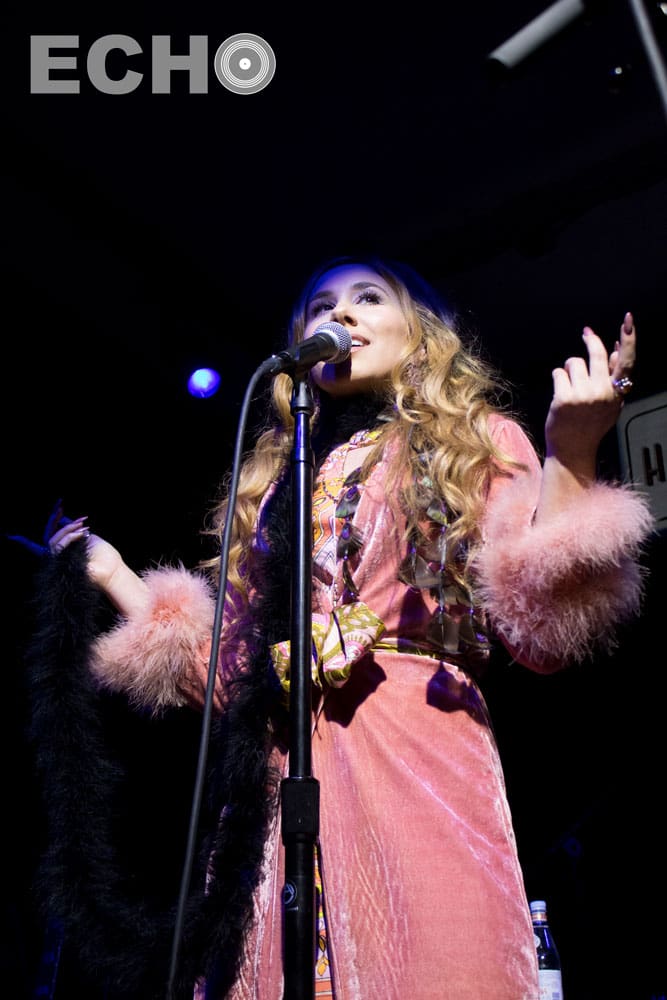 Overall, the intimate show was amazing. Reinhart showed her true performer side. With sultry, powerful, raspy voice and outgoing personality, Reinharts shows are a must see. You can purchase tickets to her tour here.