In a packed, dark Paradise Rock Club, a flickering neon sign illuminated the name Omar Apollo.
An audience that spanned across age groups vigorously cheered as Apollo appeared from behind the brightly lit sign wearing red and black flamed pants; following his bassist who dawned a "Prince" inspired sequin blazer.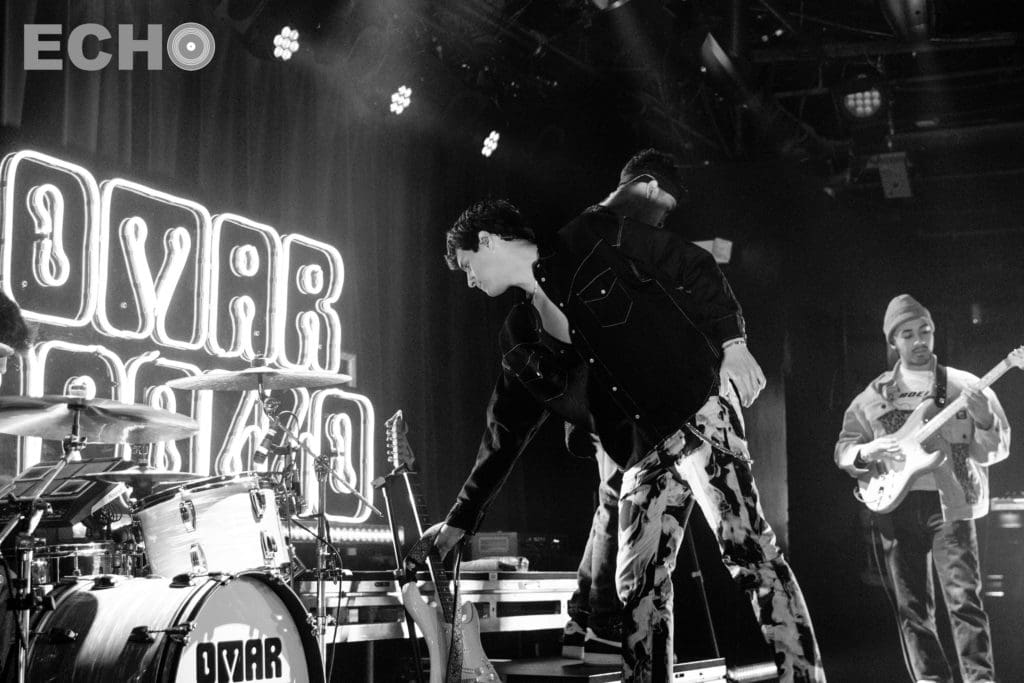 With a high kick and crowd pleasing spins, Apollo quickly set the tone for his high energy performance.
The set was filled with hits like "Ugotme" and "Erase;" to which the audience knew every word. The hour was packed with traditional Latin riffs and beats, Spanish lyrics and Salsa shines. Apollo also included funk and soul into his performance; periodically strumming genre distinctive riffs.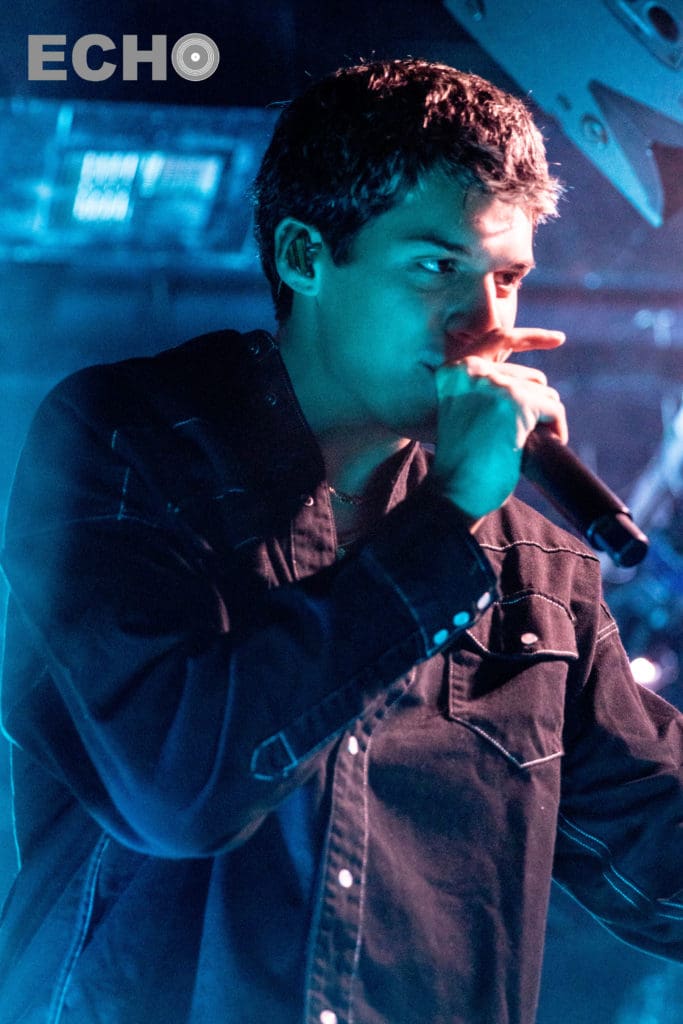 Adding to the variety of genres, Apollo then pulled inspiration from the late, Freddy Mercury of Queen. He worked the stage with the mic stand in hand and held it over the audience to encourage participation. He then draped the mic across his shoulders in true Mercury fashion as he sang "Cool Cat" off the Queen album, Hot Space.
After leaving the stage, Apollo responded to the chanting crowd by returning for an encore.
Standing at the edge of the stage clearly soaking in the moment, Apollo yelled to the crowd "Give me all your energy cause I'm going to give it back to you!"
The energy level was explosive and contagious. Even when the music stopped in the venue the audience continued dancing as they exited; carrying the music with them.
Although Omar Apollo's "Speed of Sound" tour is over, fans are delighted to know that his music is available on streaming platforms.