It was 10pm when Noah Kahan came onto the stage, but it was worth the late night. Kahan, known for his breakout single with Julia Michaels called "Hurt Somebody," took the stage with his band and his guitars and insanely talented voice.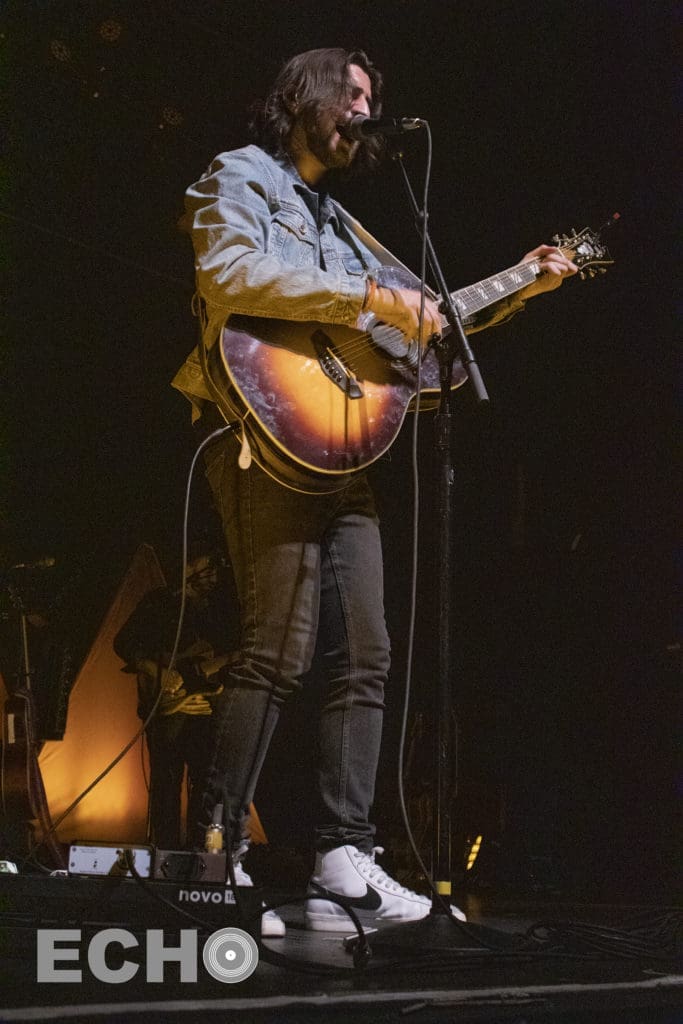 Fans of Kahan see his heart when he performs live, he is an amazing performer with a big heart that fans are investing in because don't good guys deserve to win? That is something Kahan sings about in tracks such as "Busyheady," "Mess" and "False Confidence." He sings to the good people that have trouble with realizing their talents, or kicking themselves too hard for having some flaws.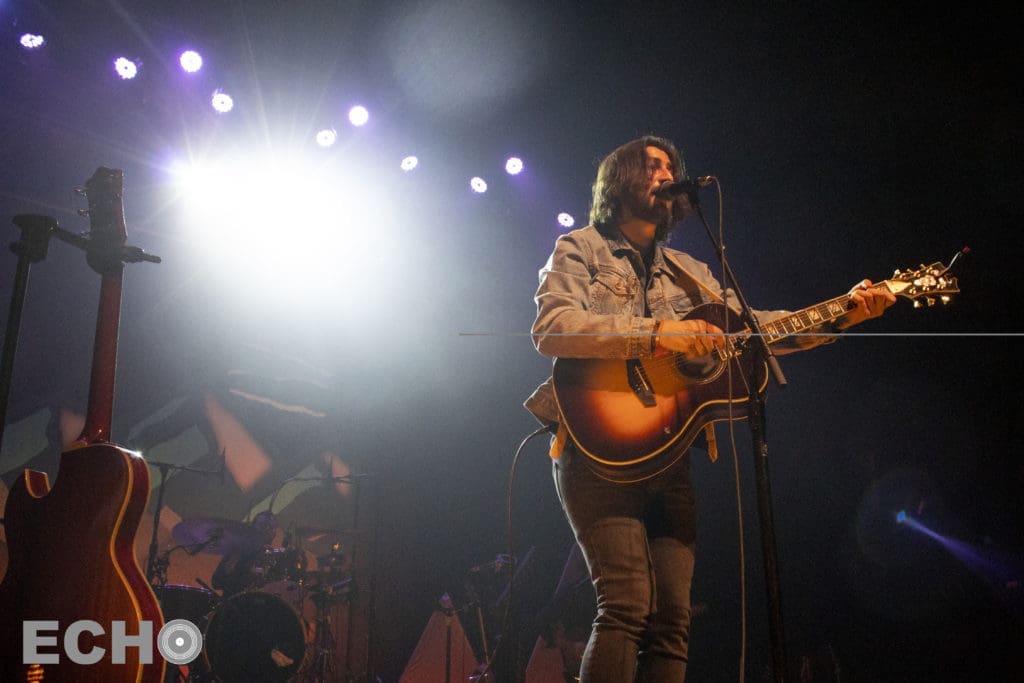 Everyone has a tough time finding their happy place when they're figuring things out and finding love, but Kahan sings in his songs that helps us find that good energy in yourself.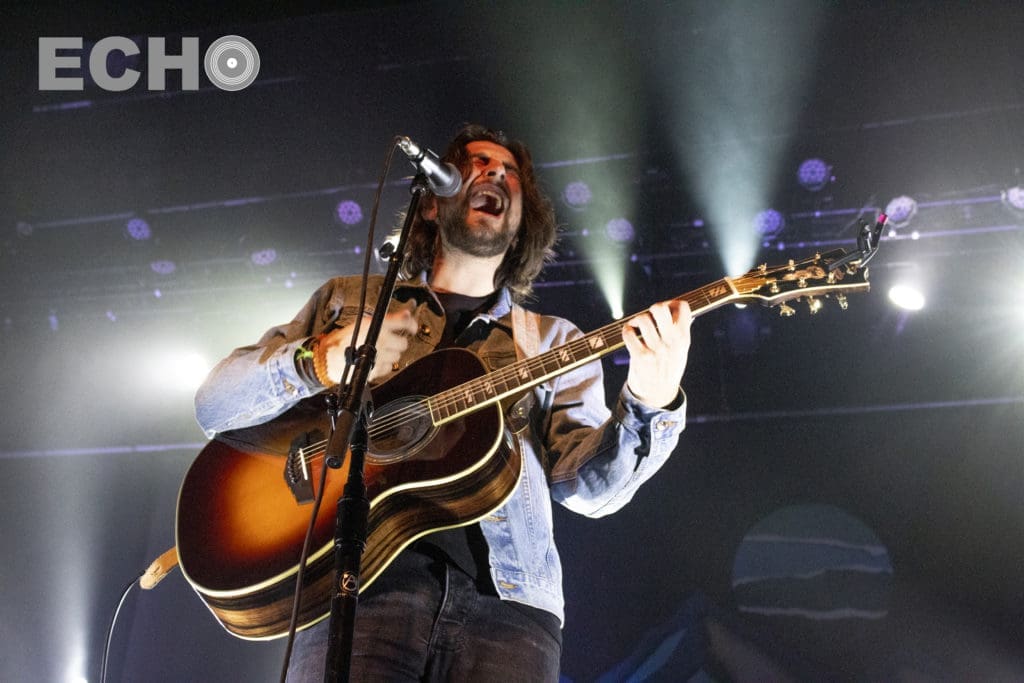 Kahan's authentic self shows when he's performing live, his witty humor, his ways of connecting with fans live makes it all worthwhile buying a ticket to see Kahan perform.