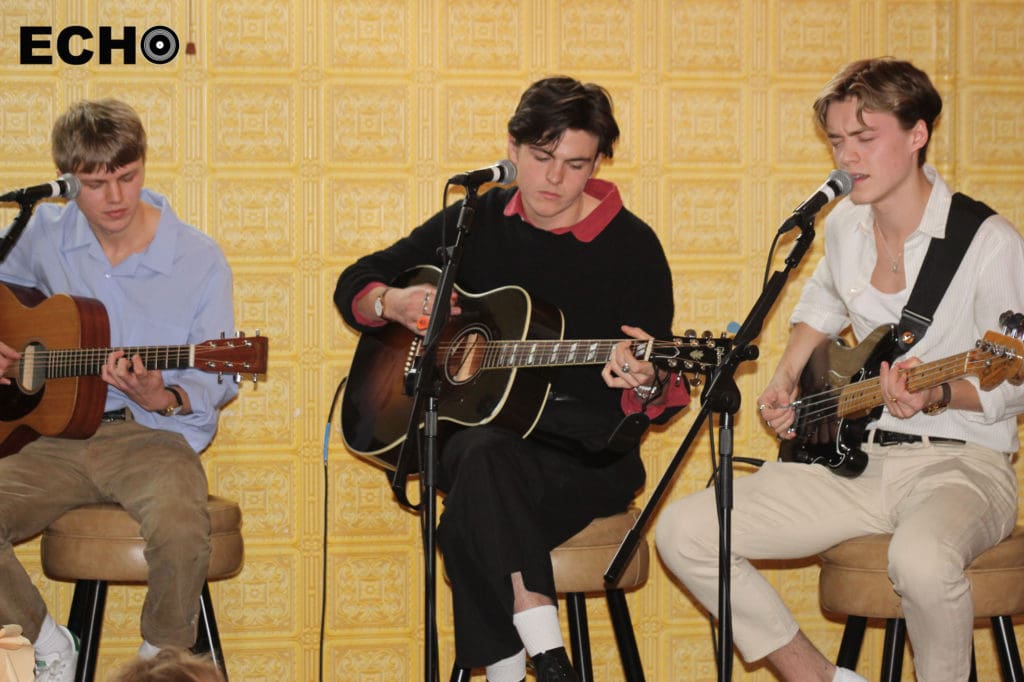 If you thought British bands were quiet think again. New Hope Club is an up and coming band from England consisting of members George Smith, Blake Richardson and Reece Bibby. New Hope Club just released their brand new single and is getting ready to release their debut self titled album New Hope Club, due out February 14th. They have released their new single called "Let Me Down Slow," with R3HAB, which is a EDM mash up with their pop band flares.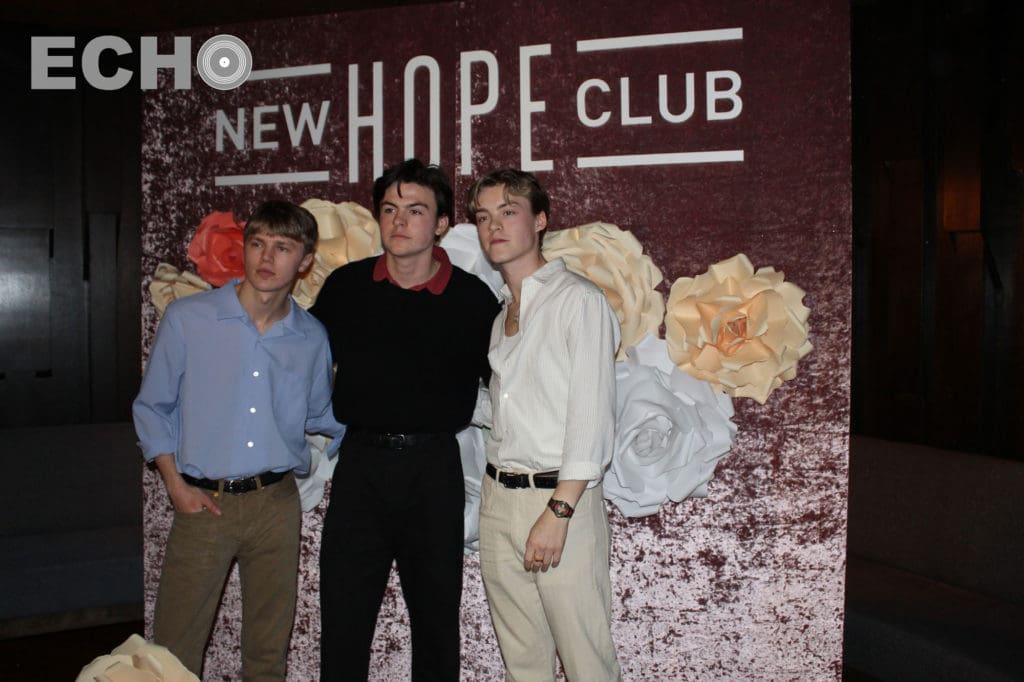 The guys played a single release party in NYC and LA and both venues were completely packed. We attended their LA release party at Employees Only and it was filled to till the door was basically blocked. It was a short set with them covering The Beatles playing their hit "She Loves You," and as well playing their new single "Let Me Down Slow." After the short set they had a free meet and greet on top of the free show, showing how much they love and appreciate their fans.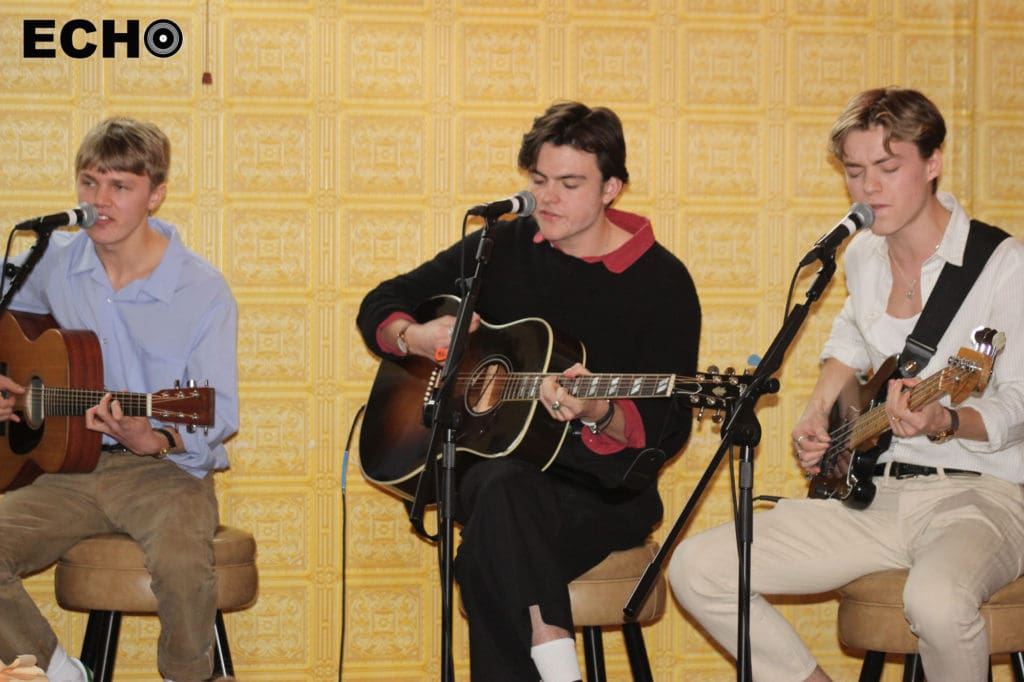 You can listen to their brand new single now below!