In the mind blowing decade since Lauren Alaina won the Nation's heart on American Idol, she has toured with some of the biggest artists in the Country, started her nonprofit My Kinda People, and is now a headlining artist.
On January 29, Alaina performed her eighth sold out show on the That Girl Was Me Tour at Boston's Paradise Rock Club.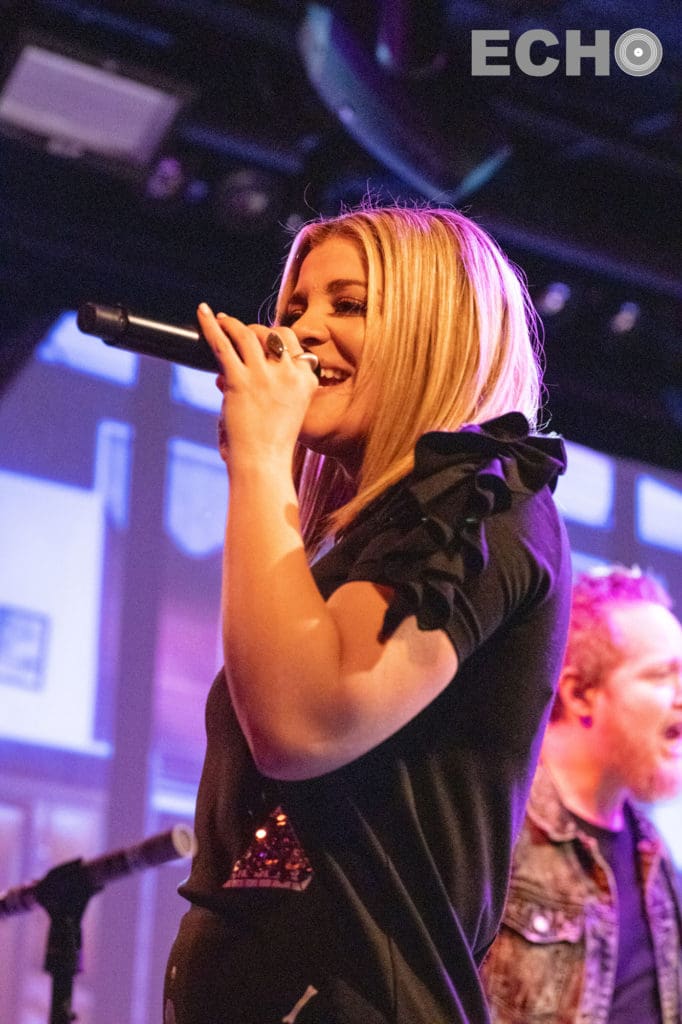 As the lights dimmed in the crowded venue, an old television appeared on the backdrop with home videos narrated by Alaina, transporting the fans on a nostalgic journey.
Although Alaina seems to be riding a wave filled only with highs, she candidly noted that the past ten years were punctuated with some heartbreaking lows, including the passing of her stepfather, Sam. She openly shared how his illness impacted her and his final moments gave her peace. The experience led to her song "On The Other Side;" which she sang to the audience while holding back tears. The performance was met with a sing along from fans and thunderous applause.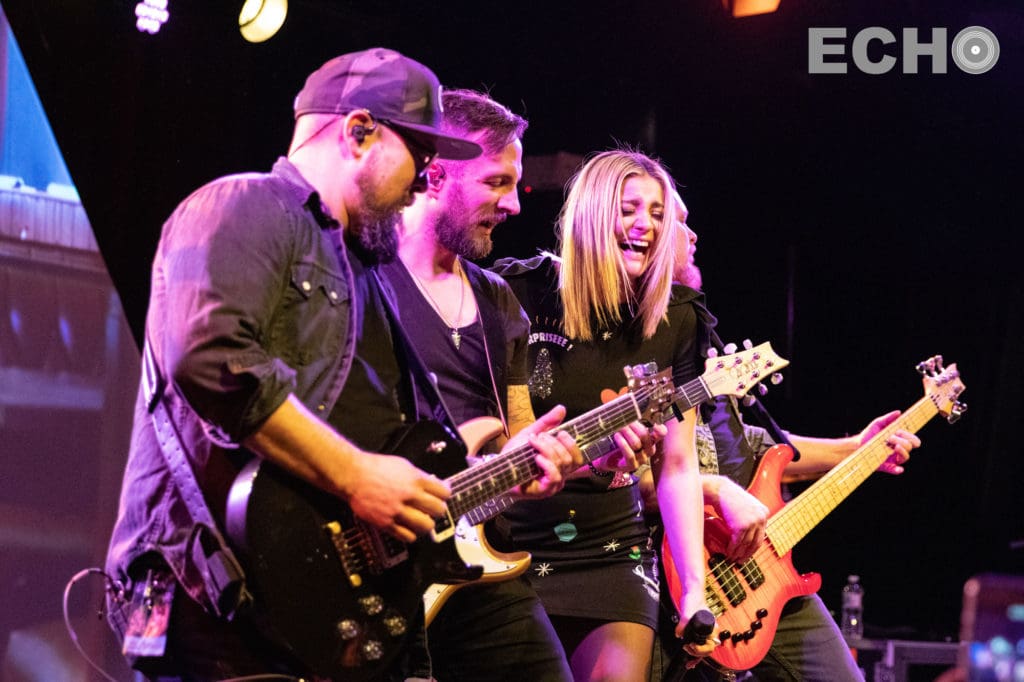 As much as Alaina invited the audience into her realm, she also engaged with them. During her performance of "Like My Mother Does," she facetimed with an audience member's mother and for "Ladies in the Nineties" she invited a young audience member to sing along with her on stage.
The night's engagement and enthusiasm was contagious. "I'm so happy!," Alaina told the crowd after they sang every word with her during "Getting Good.".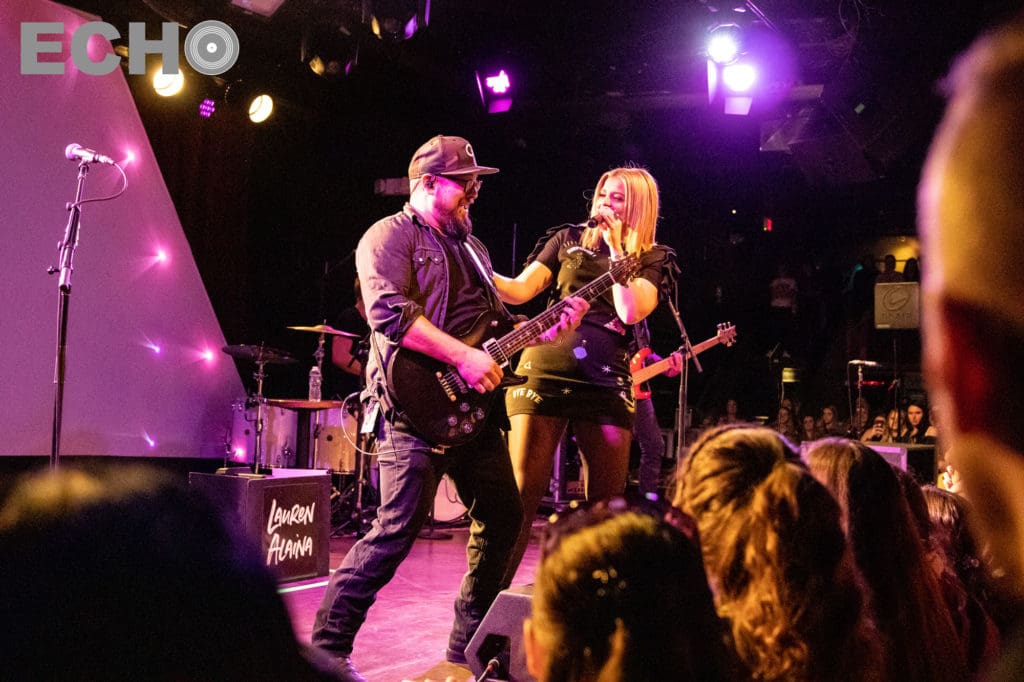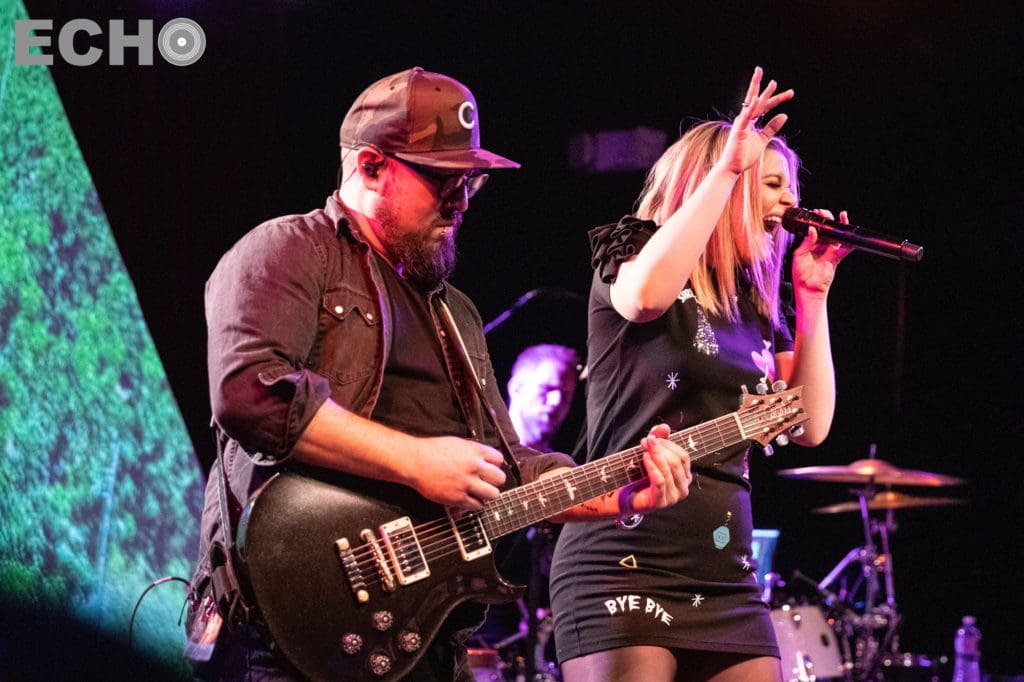 She closed the magical show in her traditional manner to a sea of illuminated cell phones flashlights.
If you missed Lauren Alaina on this tour, you can catch her on one of her many other scheduled shows and you sing along to her upcoming EP when it is released on March 6.