On February 9, Great Scott in Boston was packed for joan's sold out performance and the fourth stop on their first headlining tour.
Since 2017 these Christian turned pop performers have been gathering a growing fan base.
Under impressive vertical lit tubes and an illuminated band sign, joan's 90's inspired bops and ballads set the nostalgic night into motion.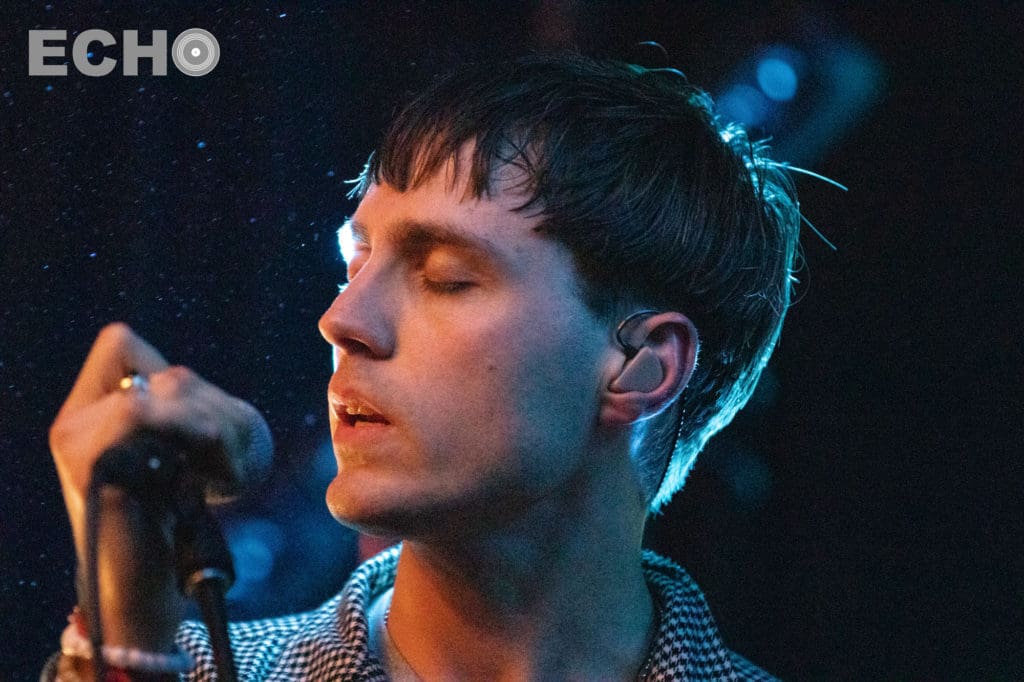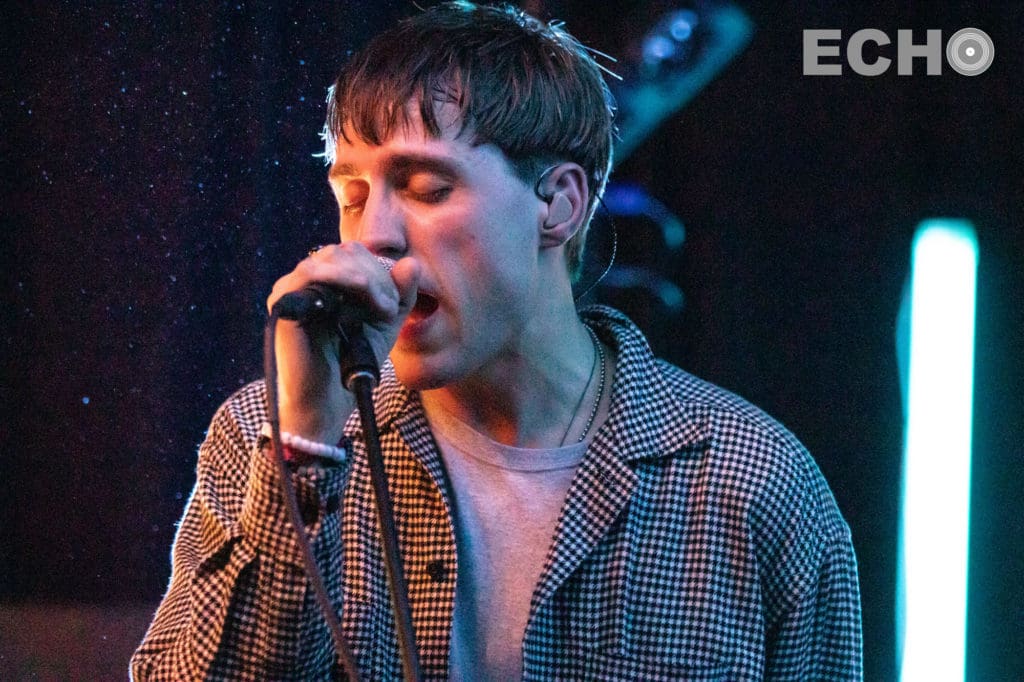 With Alan Thomas on vocals, guitar and piano and Stephen Rutherford on drums, fans danced to favorites like "ease your mind" and swayed to tracks like "stop and stare."
The duo then highlighted their soon to be released six song EP. "If it's cool with you guys, we're going to play every single one of them tonight," Thomas teased the energetic crowd.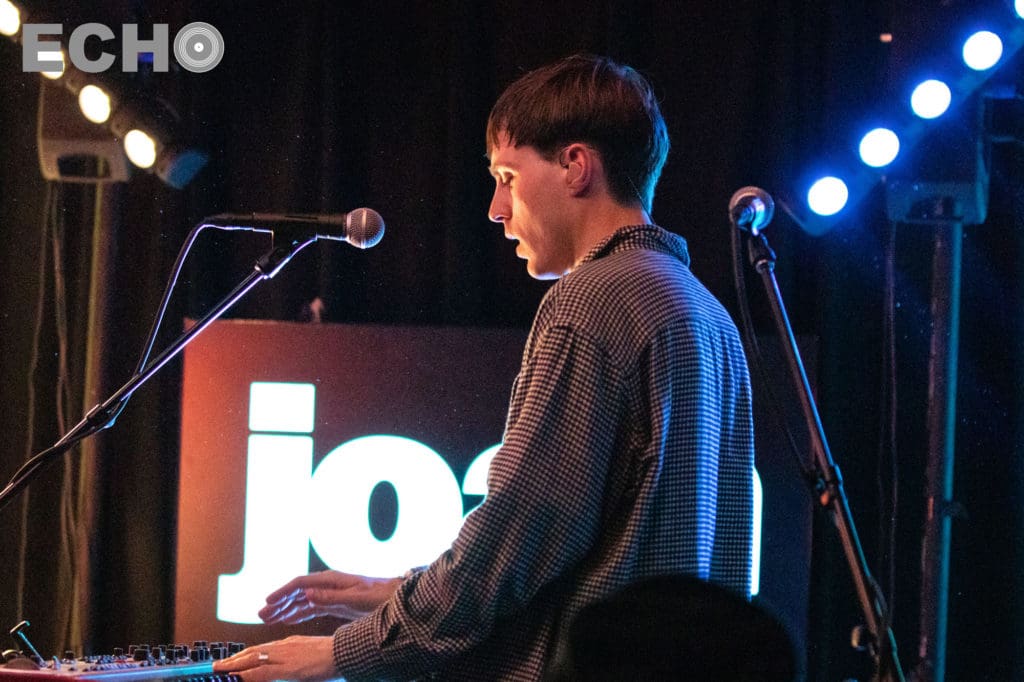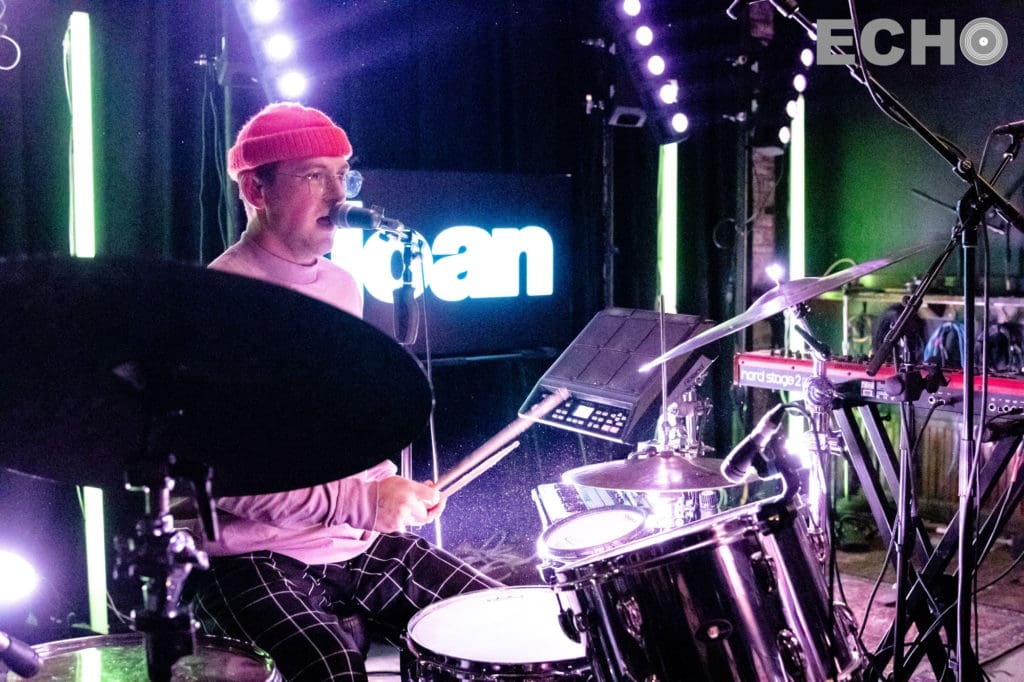 Closing out their set, the band took a moment to thank God and express their gratitude for their fans, "Whether we're playing for 200 or 2 million, we're happy to be with you!" Thomas admitted.
Feeling sentimental? or just want new energetic music to refresh your playlist, check out joan!
Catch them in a city near you.