Fresh off the release of her album, PANORAMA, Hayley Kiyoko returned to Boston for Lauv's All 4 Nothing Tour.
Welcomed by a very apropos rainbow stretching over the waterfront venue, "Lesbian Jesus," as her fans affectionately call her, took to the Leader Bank Pavilion stage.
By the glow of red light and suspenseful drums, Hayley opened her set with "demons," a single off her I'm Too Sensitive For This Shit EP.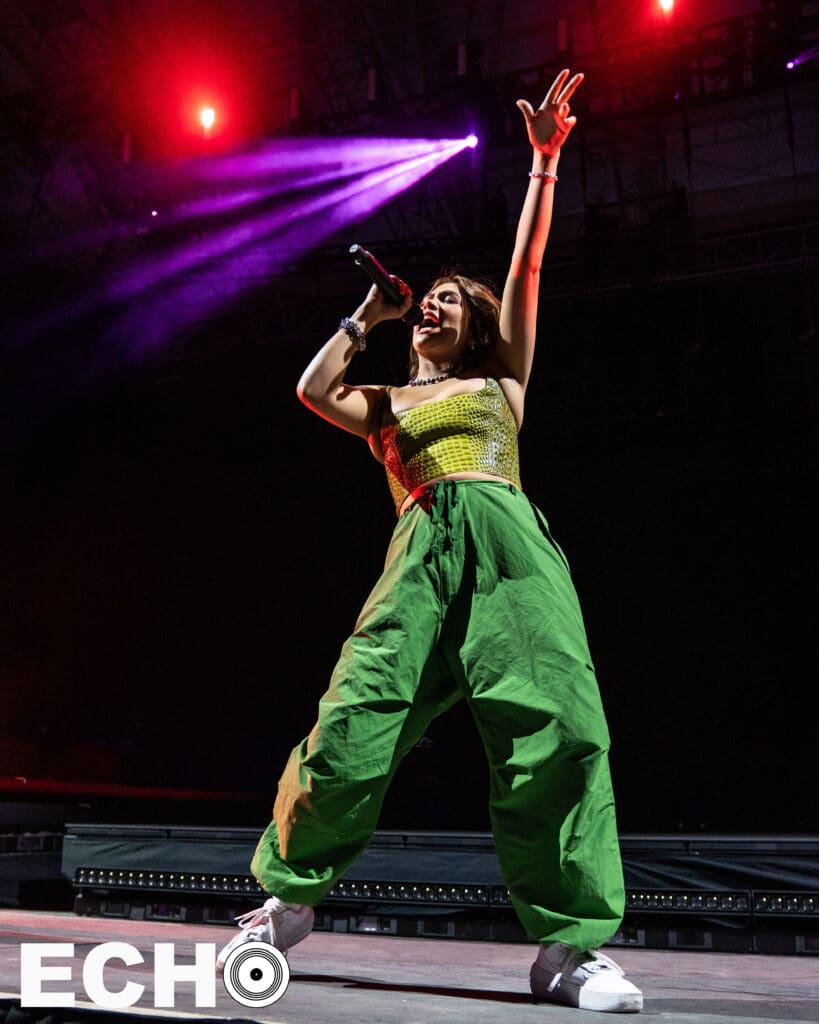 Hayley's energy was contagious and unfading as she danced across the stage, only pausing to throw in an occasional blown kiss or beat kick.
Hayley flexed her musicality by stepping behind the piano during "deep in the woods," and picking up bass during the album's title track "panorama."
"I've been telling people for a while that I'm a homosexual," she teased before singing her summer anthem "for the girls." The crowd was already wild about the song, but they went feral when Hayley broke into a full dance break mid-performance.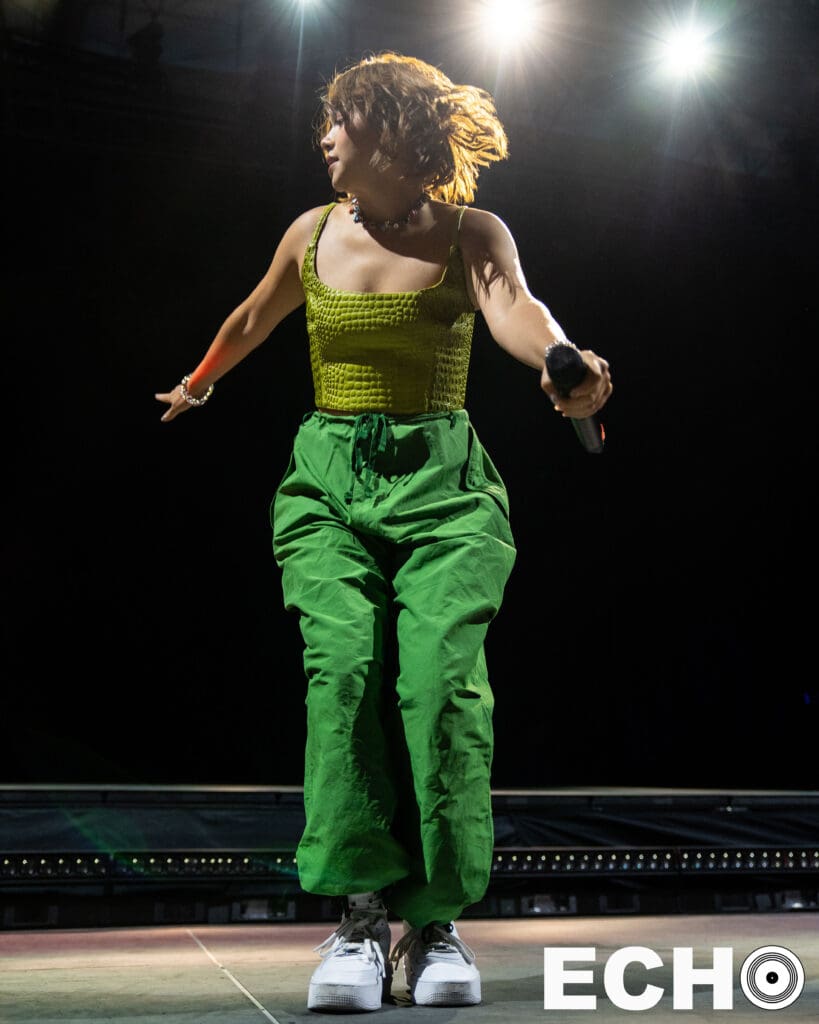 Hayley closed her set with "Girls Like Girls," from her This Side of Paradise EP. When this coming out anthem was released in 2015, it was a pivotal moment for Hayley who was not out publicly yet. The song's released introduced fans to the true Hayley. Over the past 6 years, Hayley's lyrics have become more honest and her energy even more authentic and magnetic.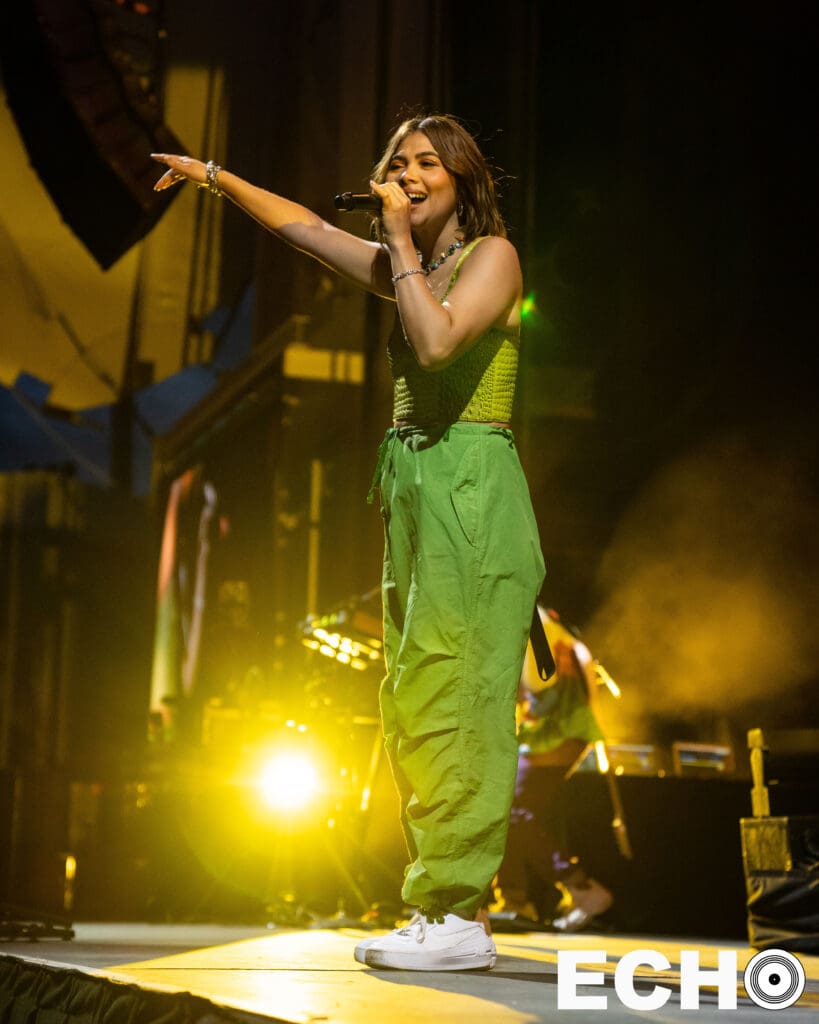 Waving a pride flag, Hayley called to the crowd, "I love you all. Thank you," as she left the Boston stage.
Catch Hayley Kiyoko on tour with Lauv! Tickets here.