Grace Vaanderwaal at only age 12 won the eleventh season of America's Got Talent and released her debut EP, Perfectly Imperfect in December 2016. Since then, Vaanderwaal has gone on to become a mini superstar, some even call her the next Taylor Swift.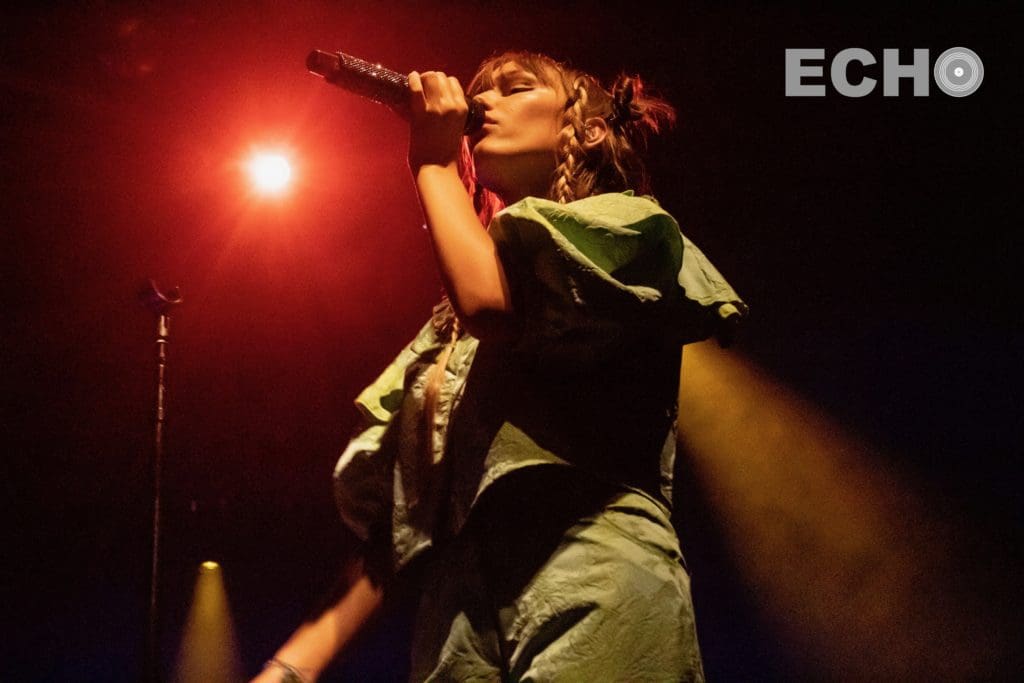 Vaanderwaal released her single "Ur So Beautiful" earlier this summer on June 28 and announced a tour for the song. Originally she only had one LA show but due to ticket demand she added two more shows. ECHO had the chance to catch her first LA show on the 22nd.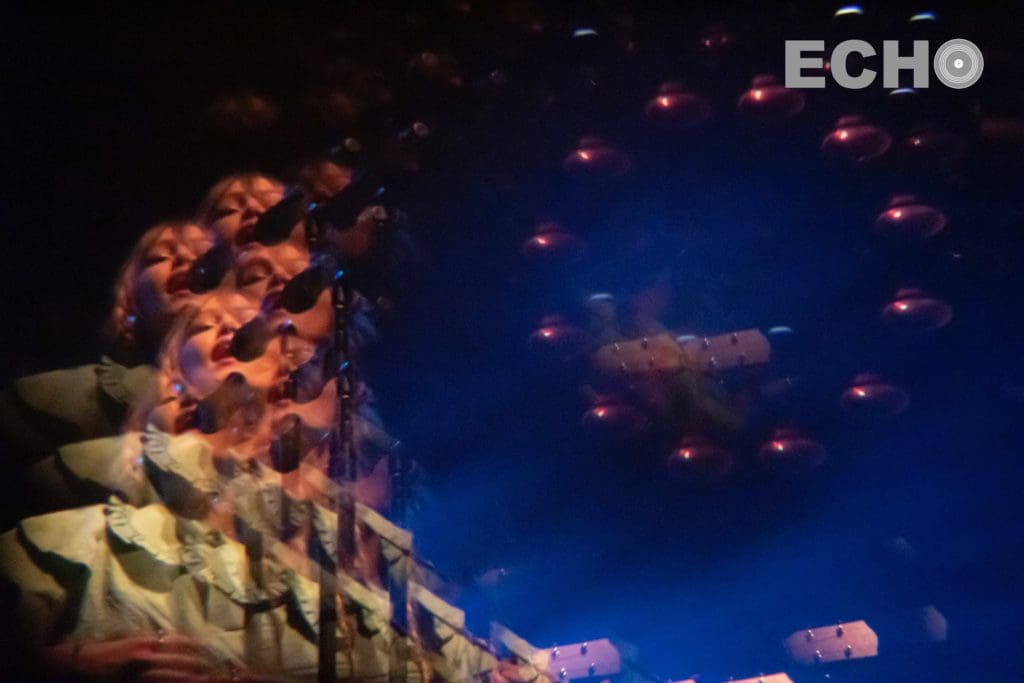 Vaanderwaal opneem her show with her new single "Ur So Beautiful," which set the tone of the uplifting show. She also performed her remake of the famous 1972 song by Johnny Nash "I Can See Clearly Now," her version, "Clearly," inspired us to all take our time and to take our time in life, not to rush but to breathe in and enjoy life.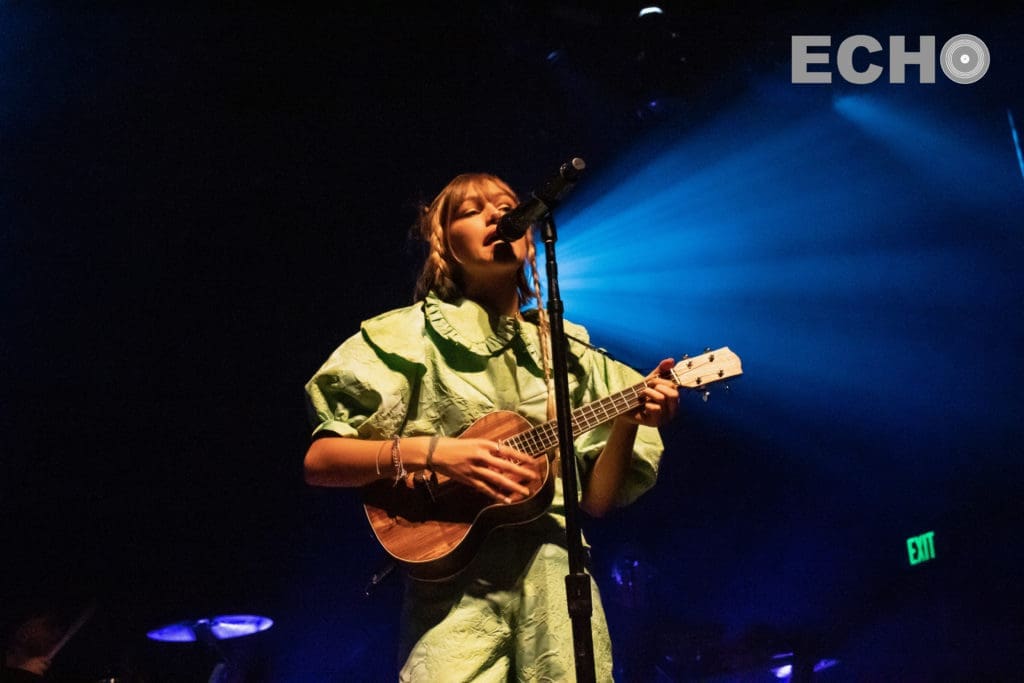 Most of the show was unreleased songs and some covers such as Billy Joel's "Vienna." The song that everyone was excited for was her famous breakout song "I Don't Know My Name," which is the song she auditioned with that made her the famous Grace Vaanderwaal we know today. She ended the show with her most recent single "Waste My Time."
You can catch Vaanderwaal on tour by purchasing tickets here.