Payton Moormeier began posting covers on social media when he was only 12, generating nearly 1 million views from a cover of Justin Bieber's "Love Yourself." In between honing his chops and regularly creating online content, he posted a Tik Tok of Halsey's "Without Me" that caught fire in 2018. Exploding on the platform, Payton has since attracted over 13 million fans on Tik Tok, 660 million "likes" and billions of views and impressions. As his profile rose, Payton focused on crafting his original solo debut. With more music to come, Payton hopes listeners and fans who watched him grow are inspired to chase their dreams too.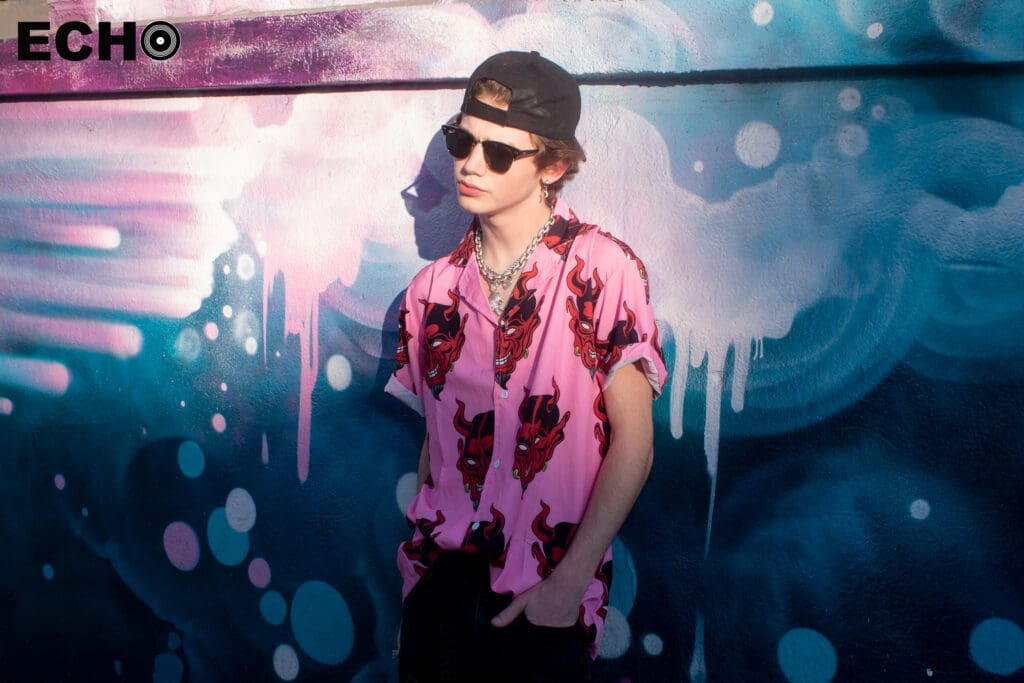 Recently, Moormeier released his single "Hard To Breathe" as well as his music video for the song. We chatted with the young artist about the song and more!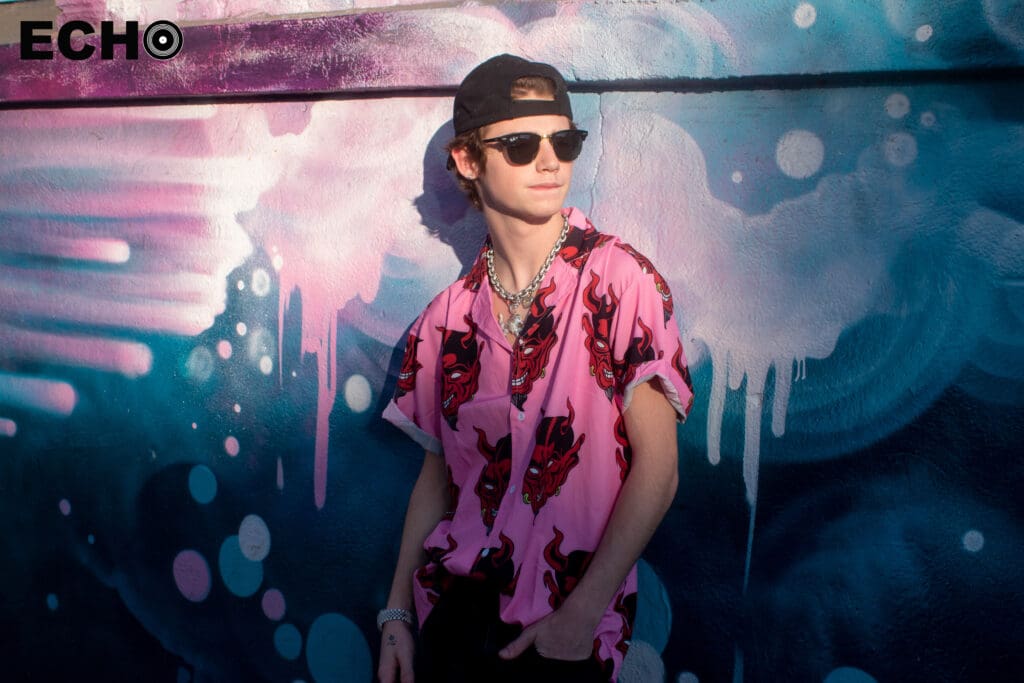 How are you? How did you get your start in the music industry?
I started playing guitar when i was 10-11 and just kept learning as much as i could, I fell in love with music & then started making original music!
With TikTok being such a big thing, do you think it's making it easier for younger musicians to make it big faster?
100% Tik Tok is easily the most influential app right now, it even has a charting feature inside of the app. Very very useful for independent artists tryna find exposure.
Let's talk your new single "Hard to Breathe." What was the creative process behind the song like?
I got the sound sent to me as a half written demo, I fell in love with it because of a certain situation i was going through, drove to atlanta and met up with my producer & put my own twist on it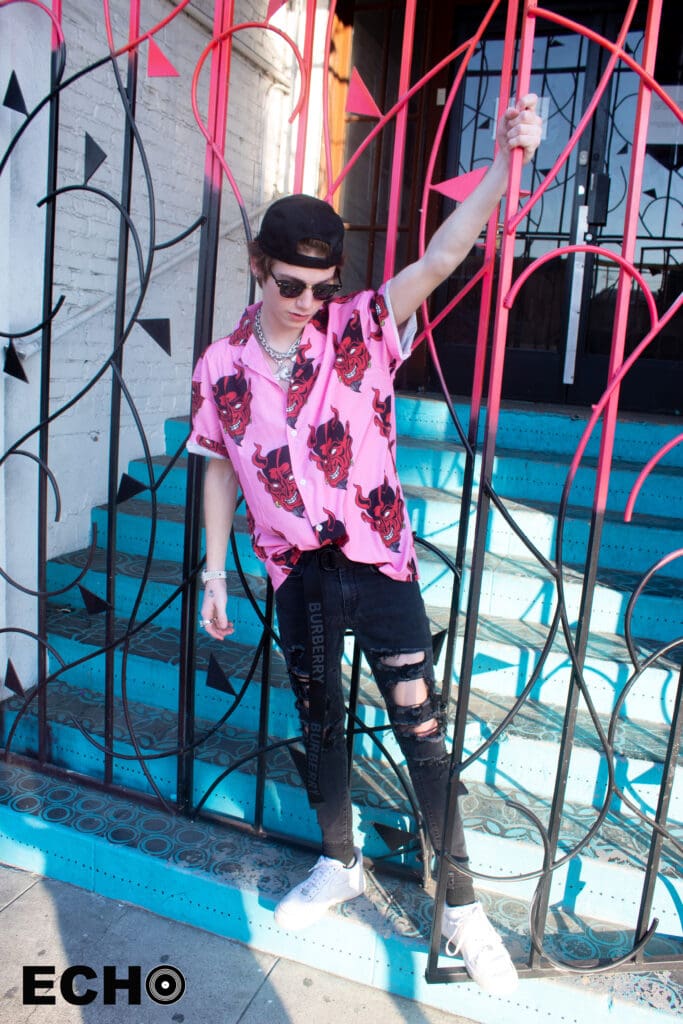 You also released the video for the song Hard To Breathe, talk about filming the video for the song and what was your favorite scene?
It was my first time filming a music video on an actual set. it was one of the coolest things I've done so far. really really love how all the scenes turned out so it's hard for me to pick a favorite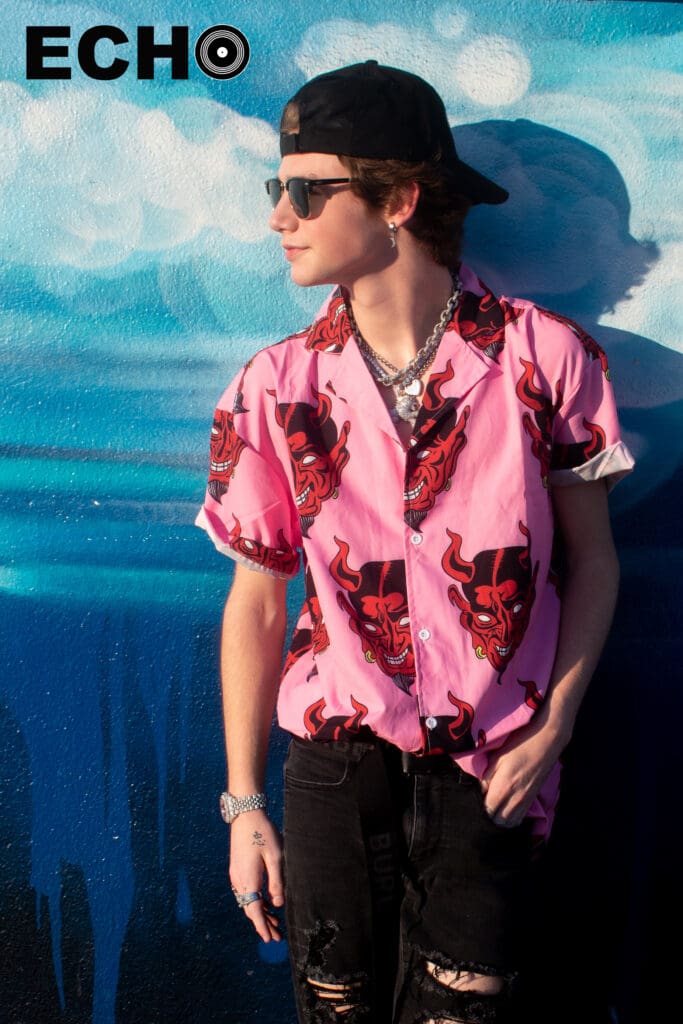 You released 2 other songs this year as well. Do you have a favorite song so far that you've released?
Hard to Breathe for sure. Just has a vibe to it I really enjoy.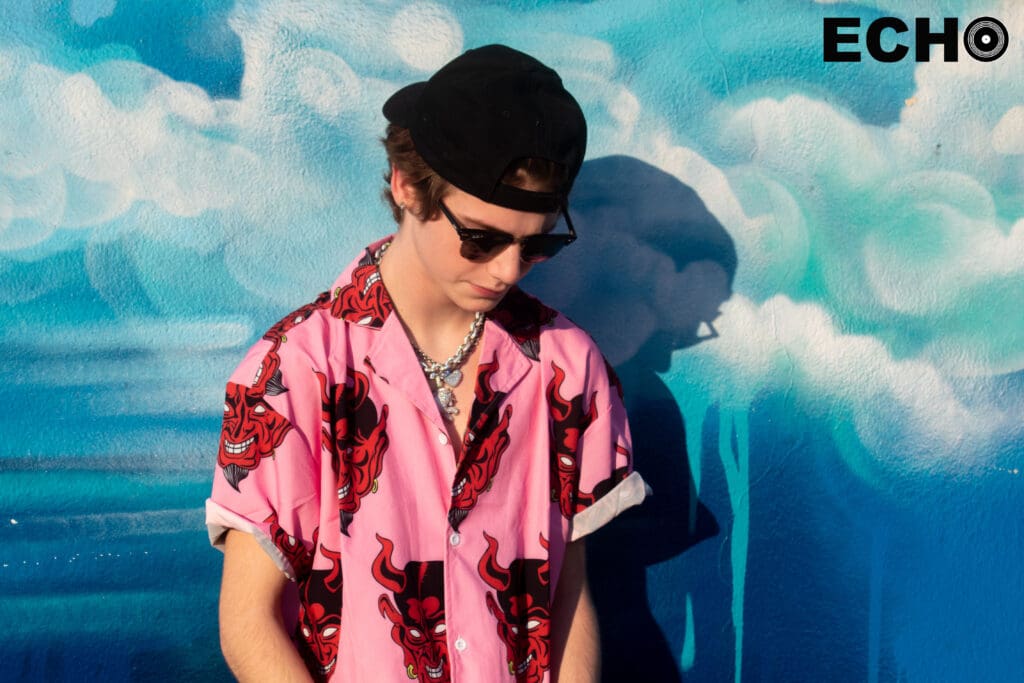 What was it like finally getting to release your debut single earlier this year?
It was very exciting. I was a little nervous cause it was my first project but I'm extremely glad my fan base enjoyed it!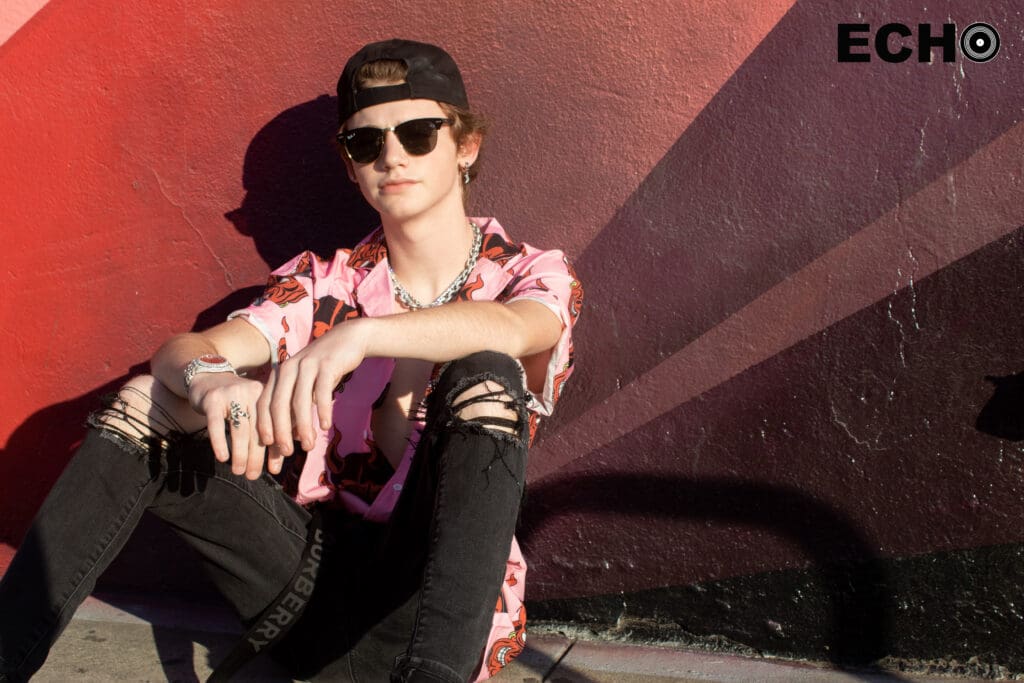 It mentioned in your press release that music has helped you talk about your emotions, which people struggle with today still. What did you do before when coping with emotions?
I did the worst thing i could've done for myself. I ignored all of them. I never could describe how I felt. i didn't have things that genuinely made me happy.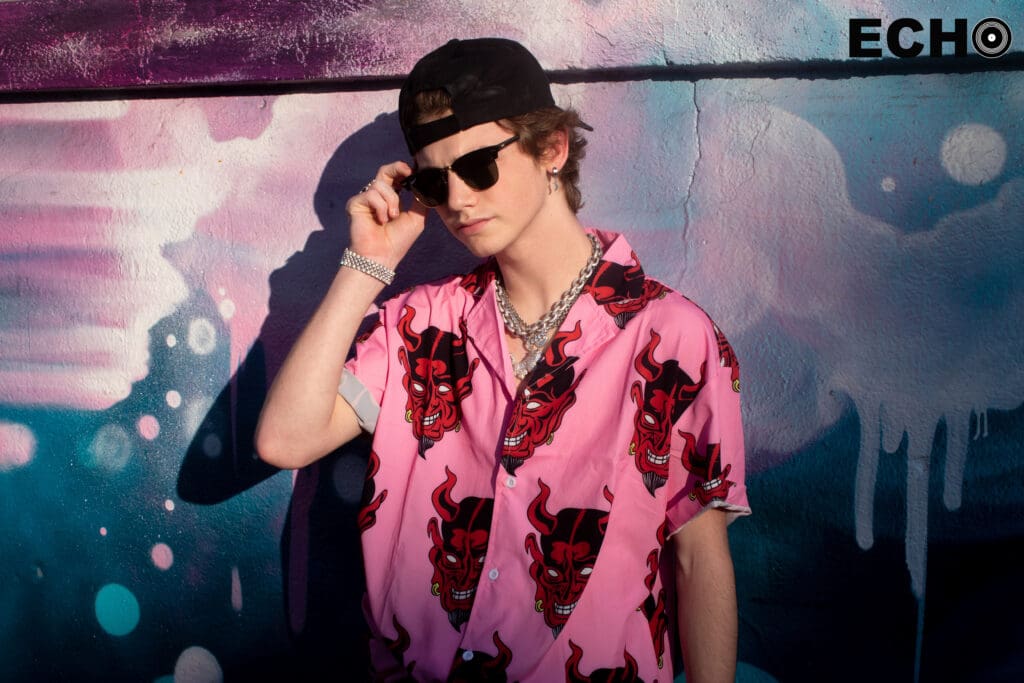 What's one quote you've heard in life that you'd want to ECHO out to the world?
It's not over till it's over -yogi bear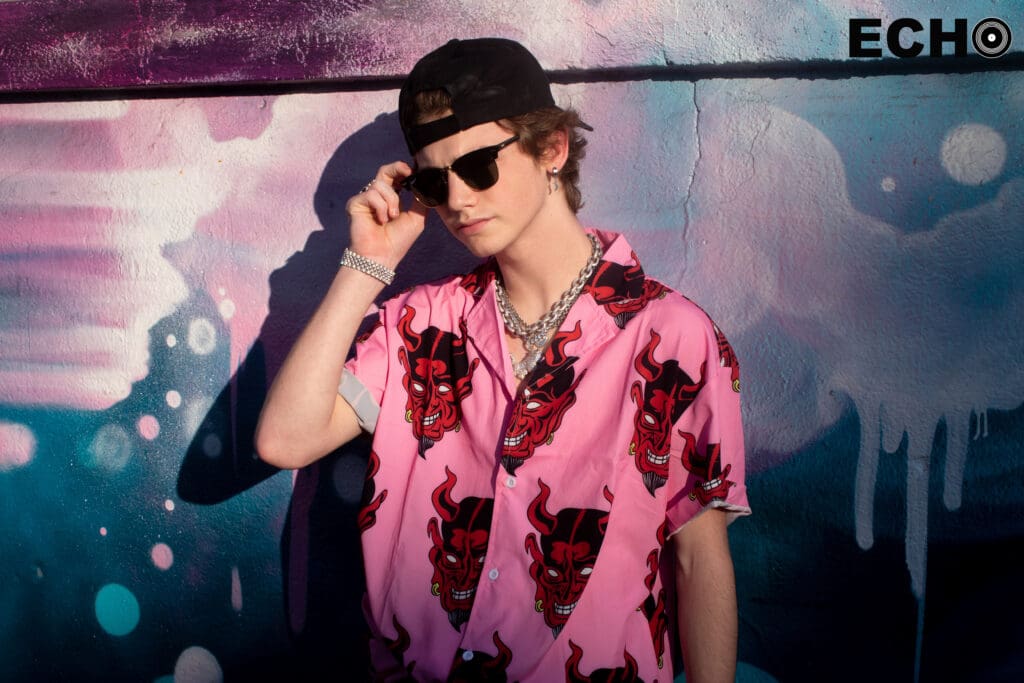 What can we expect from you next?
A lot more music! been in the studio 24-7 so we might even have to put together an album 🙂
Watch the music video for "Hard To Breathe" now!