Rising musician Johnny Orlando is back with his new bop, and for sure you new jam, "Daydream." The song has an 80's vibe with a modern beat to it. The charming vocals of Orlando blends well with the infectious ear worm beat, which will make you feel care-free during this last month of summer while listening to it. The new single marks a new beginning of music coming from rising Canadian star. The international pop star is set to release a project in 2022. We chatted with him about the new single and album and much more below!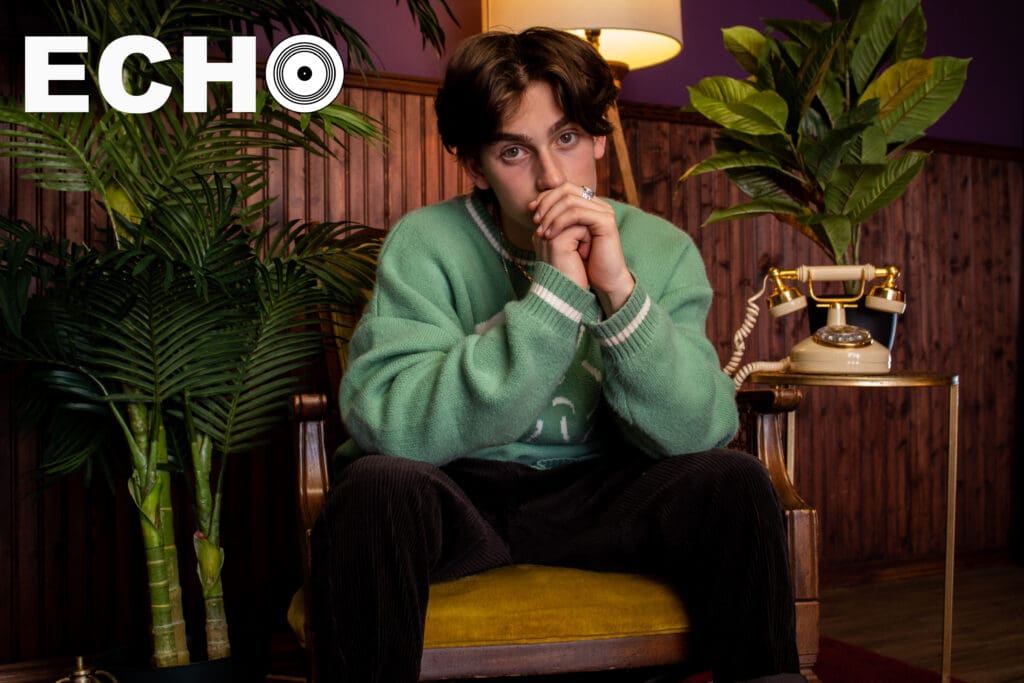 Let's chat your new song "Day Dream." What is your inspiration and message behind this new song?
To me, Daydream is a song that I want people to hear and immediately be put in a good mood. It's not really groundbreaking stuff by any means but its a really fun song and I guess the end goal is to cheer people up a bit, especially with the year we've had. I have my share of hard hitting songs in the vault waiting to come out, but you'll have to wait for the album.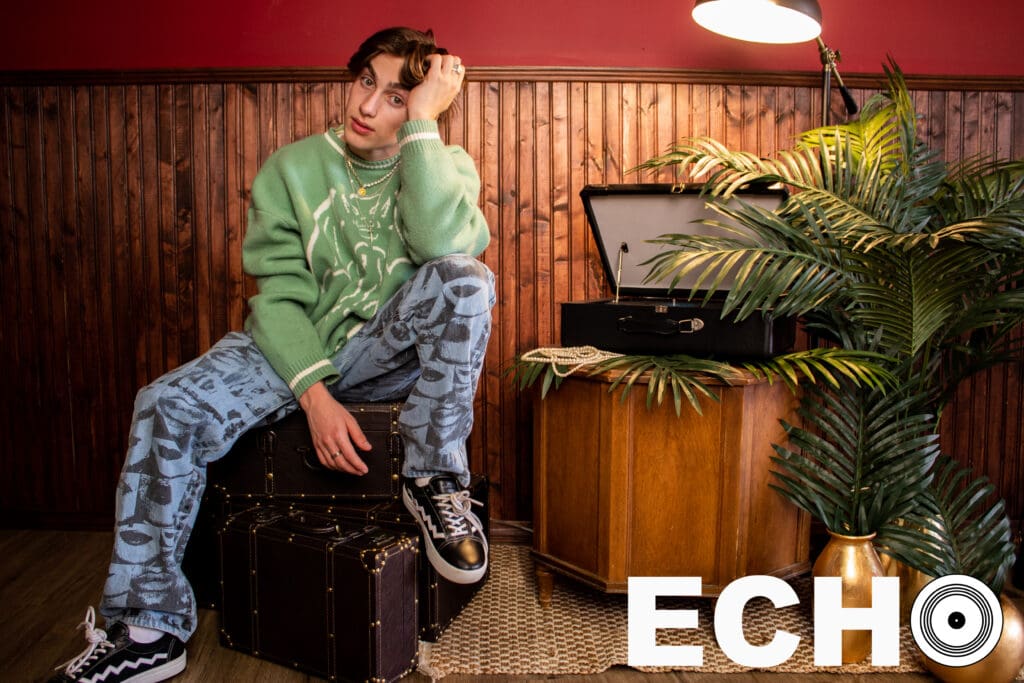 What do you tend to "day dream" about daily?
I usually daydream about things that are happening in my life. I try to solve problems in my head whether its a song that doesn't sound quite right yet, or something that needs to be fixed, or a conversation I know I'm about to have. I worry a lot about pretty much everything so I'll sit there and run through every outcome like I'm Dr strange or something.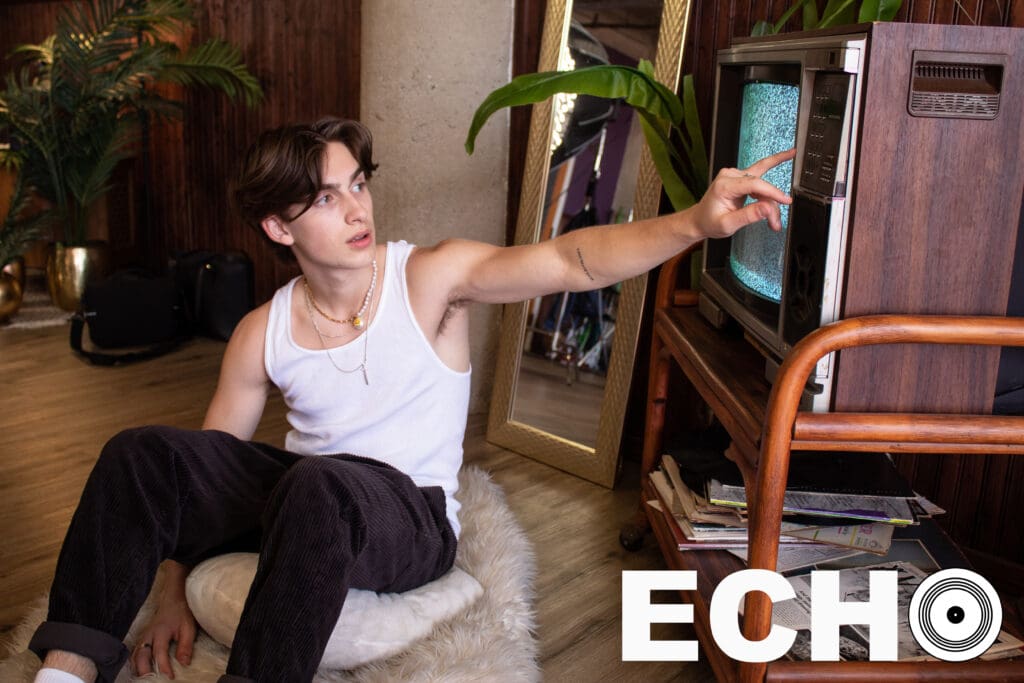 As you gear up to your third album. What are your hopes in the sound of it and what fans/listeners hear in your new body of work?
This is going to be my debut album, which for me represents the 'real deal' in a sense. The EPs I've put out since signing with universal have been absolutely necessary to help me find myself in the industry. It was really hard for me to find my niche and develop a musical persona that I really loved. This album is the culmination of all that work. I still need to think of a title.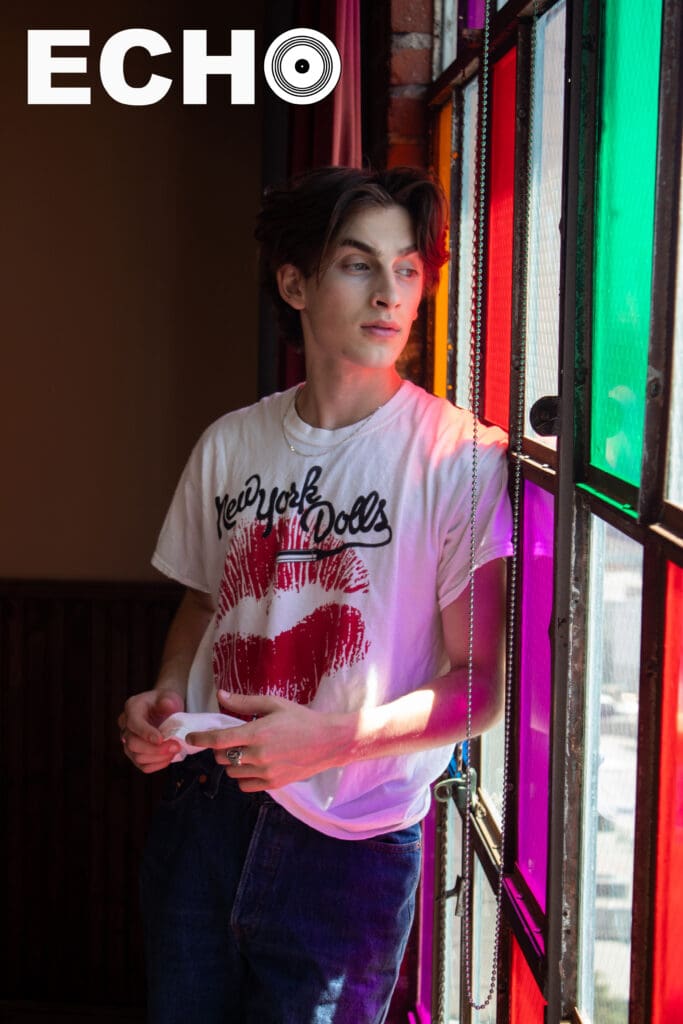 Being among some Canadians that are big in the music industry. What are your thoughts of basically being in that group as one of the more known among that group? Who would you love to collaborate with in that group?
It's really cool, but I also don't think about it too much if that makes sense. Its nice to be recognized alongside some of my favorite artists and I am honored to have my name spoken in the same sentence, but ultimately I want to make a name for myself independent of my country or those who have come before me. I feel like I'm the smallest fish in that group as of now so I'm just trying to constantly grow and improve.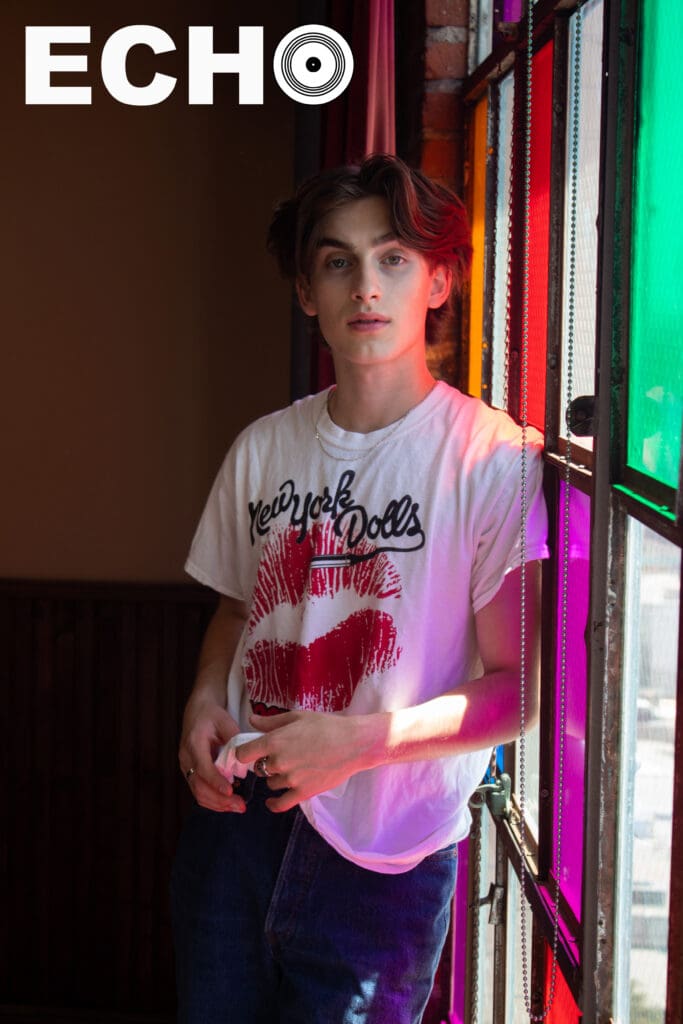 Becoming known from the app musically, what are your thoughts on musicians getting their start on TikTok, since it's been a more controversial way lately of getting into music?
I think its great. I have seen some ridiculous talent on TikTok, and I think it's amazing that anyone with the drive can now find a following on the internet and share their music with the entire world. I'm not really one to gate keep an entire art form, but I just hope those who get into music with a large following from elsewhere appreciate the position they're in.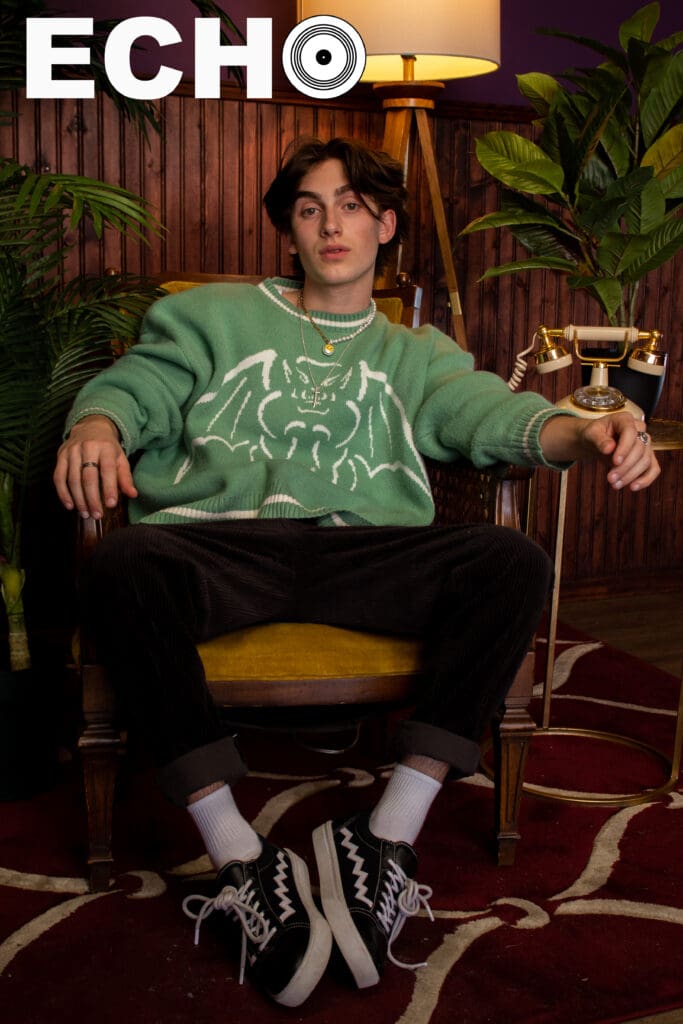 If you could set up a fan in a setting for them to listen to your music. What setting would that be?
Probably a car or a studio with good speakers. Those are my favorite places to listen to music.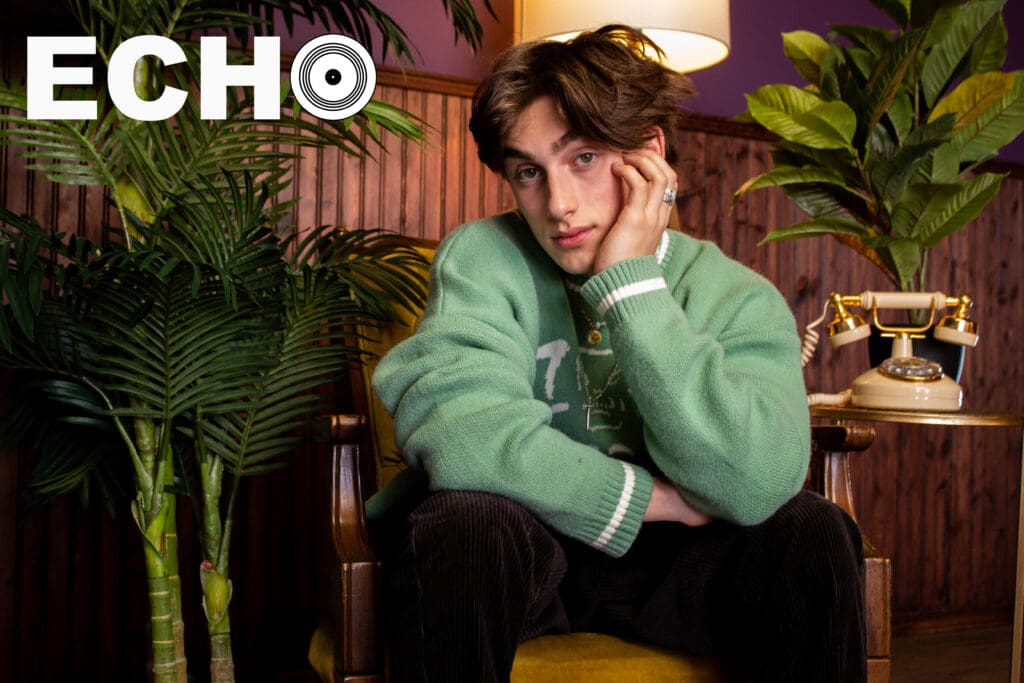 What's one quote you've heard in life that you'd want to ECHO out to fans?
Life is meaningless without choice. If you never choose to do anything you will stay where you are forever. The great people in life who accomplish what they dream of are those who take on massive risk in the process. Im paraphrasing but I thought like that quote. Like I said earlier, I worry about everything way too much and I sometimes feel paralyzed by my own inhibitions. I'm working on it lol.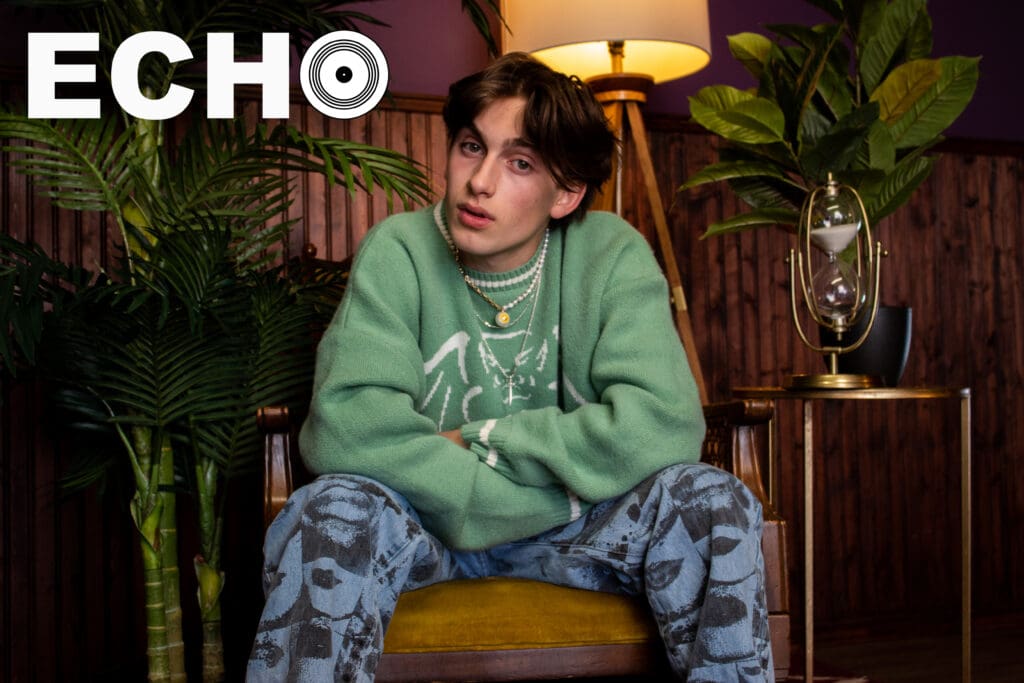 What are you hopes for later this year as everything is finally getting back to full throttle normal life again?
I really hope that I'll be able to go on tour, but I'd be super happy with anything that involves seeing my fans. I've done some zoom meet and greets but nothing compares to feeling that energy in real life.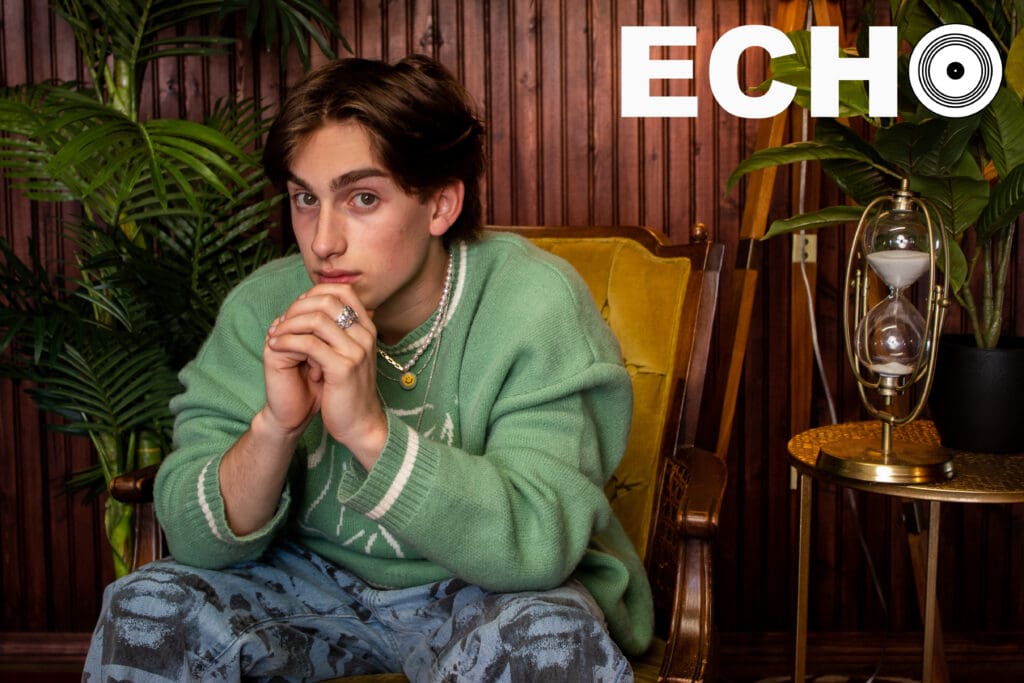 What are you summer plans this year compared to last summer, where it was basically cancelled all summer long?
I'm trying to find a balance between having fun and getting this album finished. All of my friends are home from university, so it's been really nice to see them. I really hadn't been super effected by the lockdowns mentally, but it was a tough one this winter.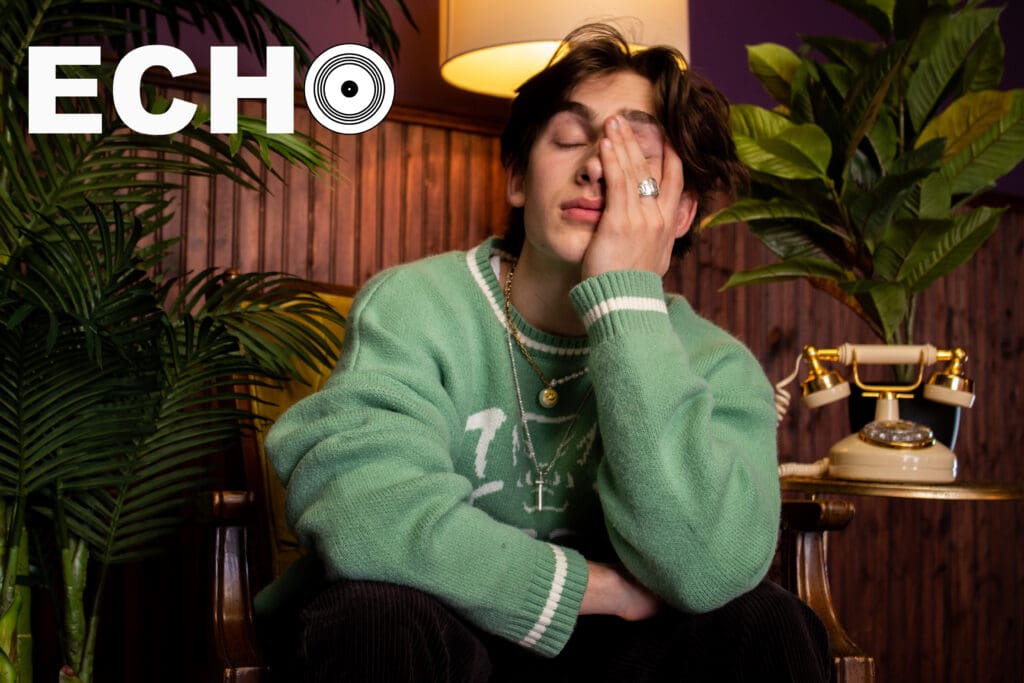 Stream "Daydream" now!!