If you're an avid viewer of the NBC show Songland, then you most likely caught singer and songwriter Dan Burke perform for guest star Julia Michaels. Burke has been in the music industry as playing for Jake Miller and just recently her released his brand new song "sorry pt. 1" under his new band name twentylove. ECHO had the chance to chat with Burke about his new band and music and his experience on Songland!
How are you?
I'm doing great. Thankful to be healthy, and excited to be releasing music.
Let's talk about your new song sorry pt. 1, what was the creative process like that and meaning behind it?
sorry pt. 1 is the introduction to my new band twentylove. I wrote this song over the span of a few weeks, mostly in my apartment. Once I had a solid demo I wanted to elevate the production and track live drums for it, so I brought in my good friend/producer Will Ventres. It's about the lengths you'll go to for someone you care about. I really wanted it to sound like the beginning of something, and I plan on building off this in the future.
This is your first release under a new band name called twentylove, how did you come up with the name and how many members does it have?
I came up with the twenty half because I've always loved the 1920's, I'm currently in my 20's, and we just entered the 20s. The love half is for the type of songs I write. The second I wrote out the name it felt right. As of now, I'm the only member. I like to draw the comparison between this project and Jack Antonoff/bleachers or Ryan Tedder/onerepublic. The idea is to write and release my favorite music under the alias twentylove, while still writing for others as myself. That disconnect is important to me. I would definitely welcome other members and treat the image more as a band – but I plan on being the driver behind the project.
You were playing for Jake Miller for a while, so how did it feel going from playing for a solo artist to creating your own band?
It felt really exciting. I love playing with other artists, I hope it's always something I do. But the feeling that comes with representing yourself as an artist carries much more weight. Both the wins and losses hit you differently.
You were just on the popular NBC show Songland what was that experience like for you? What was your biggest takeaway from learning and getting advice from Julia Michaels and the others?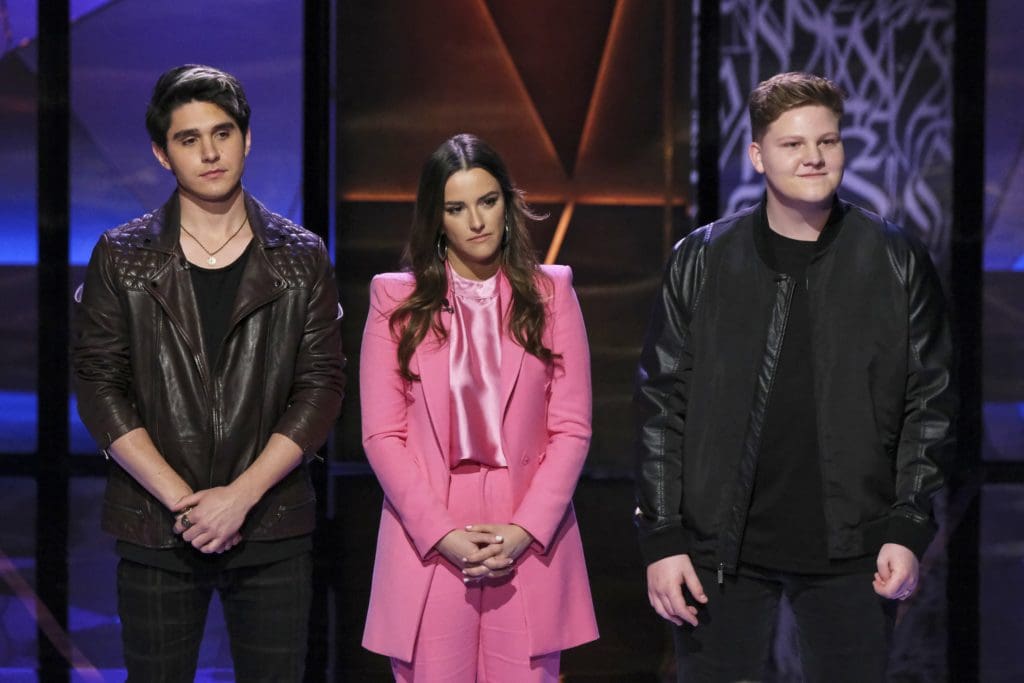 I feel lucky to have experienced it. My life was in a really weird place during that time, a lot was changing. This opportunity came along at a good time for me. Myself and all the other writers will always have this to remember. What I loved about pitching to Julia and the other producers was they tell you when they don't like something. I improve best with authentic criticism. As a writer I find that so important.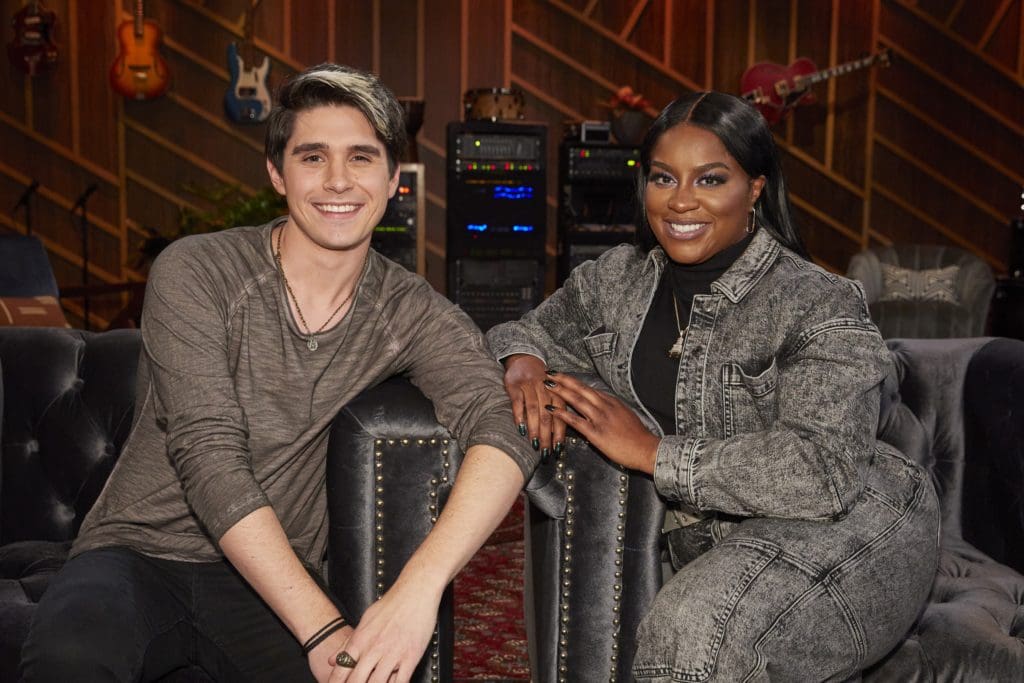 How have you been staying creative in this quarantine?
I've been very creative while quarantined. Once I knew we'd be locked in for a while I ordered some essential gear to keep me going. Between myself and my team we've been preparing for lots of new music and content this year. The goal is to come out of the pandemic ready for anything.
What are you most excited to do when quarantine is over?
Tour! I can't wait to perform live again. I've had so many gigs canceled due to the virus. It will be interesting to see how this impacts touring moving forward.
What setting would you set up a fan in for them to listen to your music?
You should be slightly stoned in the passenger seat of some old vintage car. All the windows should be down while driving through the city at night. At least that's the way I like to listen. I hope people find their own ways to listen. In ways I've never even thought about.
What's one quote you've heard in life that you want to ECHO out to the world?
be yourself, no matter who's watching.