After the holiday season and the Jingle Ball tour, iHeart Radio shows their alter ego every year at The Forum in Los Angeles, CA. This year it was almost magical as it was energetic. Coldplay, Twenty One Pilots, Maneskin and more took to the stage on January 15 at The Forum in Inglewood, CA.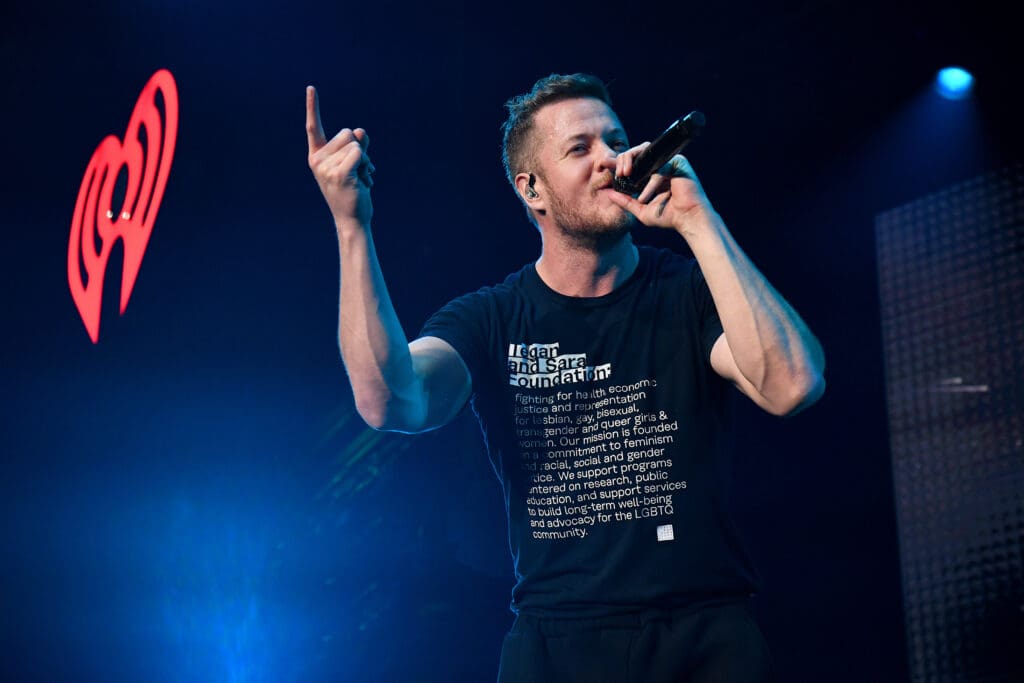 First to take the stage was the popular band Imagine Dragons. After a year of putting out their new album, Mercury – Act 1, the band took to stage to perform hit songs such as Radioactive, Thunder, Believer and more. They were the perfect band to open as they got every filled with energy and rave.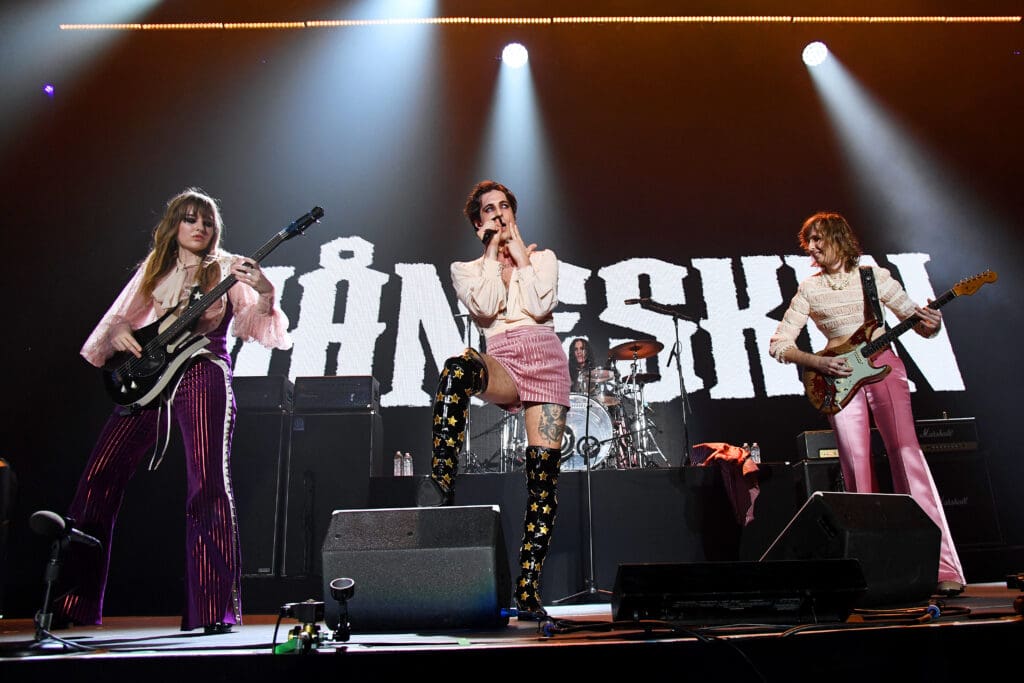 After Imagine Dragons performed, Måneskin took to the stage. After a successful year of their 2017 song, Beggin, resurfacing and becoming a hit again after five years, they came to celebrate by performing and showing us their alter ego in their outfits and from the lead killing it on vocals.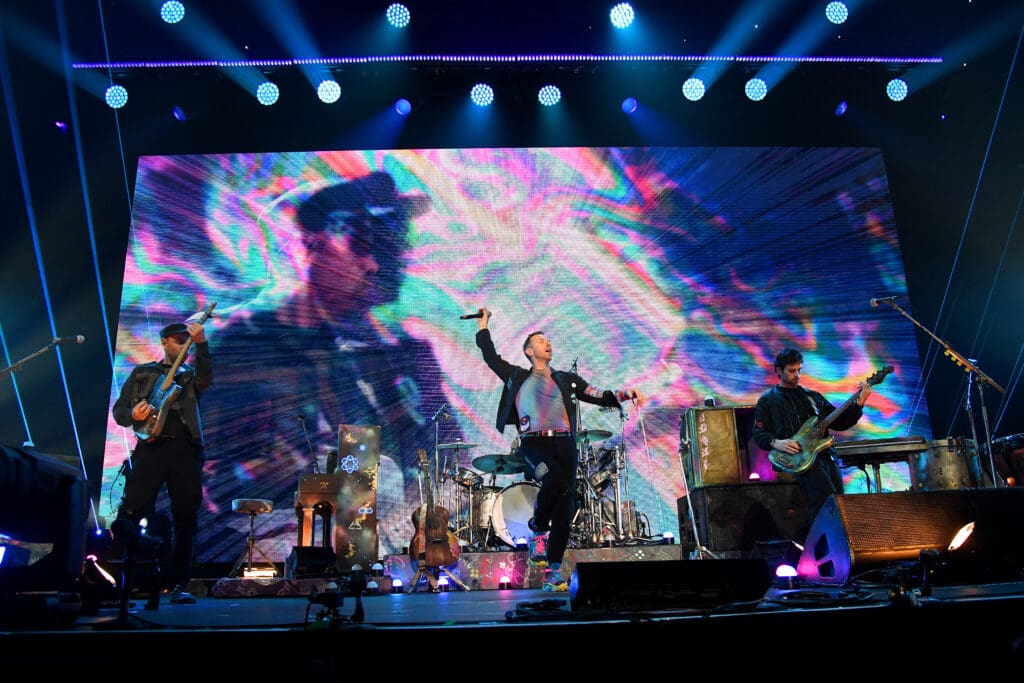 Coldplay followed with a captivating, colorful immersive experience. With fans having bracelets that light up to each song they played, it felt like a music festival level of magic. They performed songs that brought emotions to people such as "Fix You," and "Yellow." They also played anthemic songs that made people feel happy and free such as their hit "Viva La Vida," "My Universe" and of course "A Sky Full of Stars."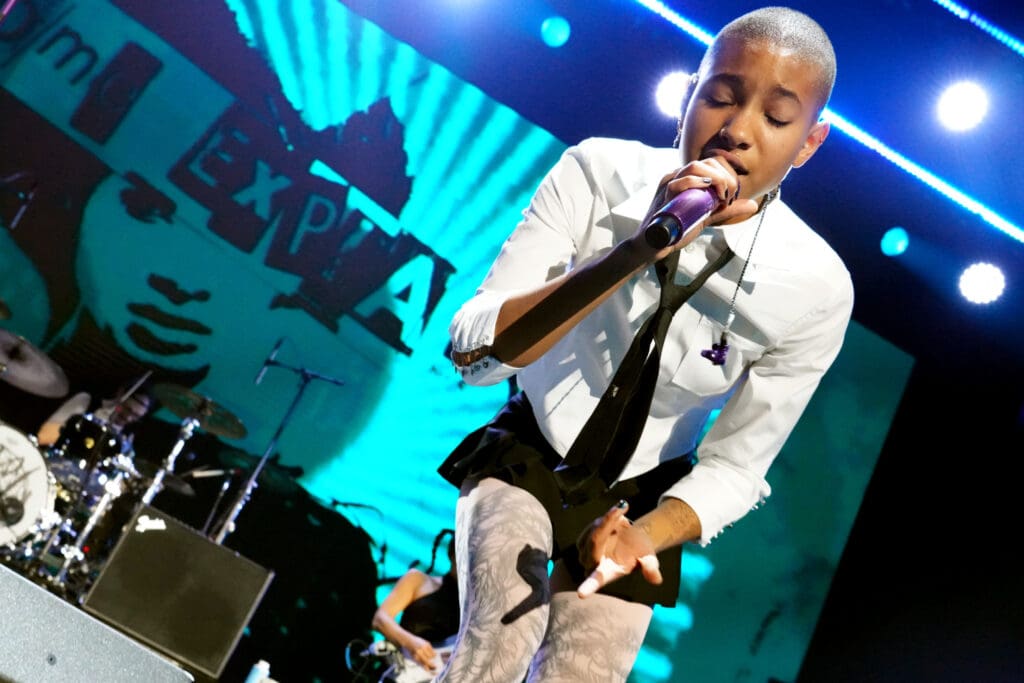 After Coldplay, Willow took to the stage to perform their set. They recently released album, Lately I Feel Everything, which she opened the set with a song from the album called "Gaslight." She then went on to perform her hit song "Meet Me @ Our Spot."
Other performers of the night included, Kings of Leon who performed their song "Use Somebody," as well as All Time Low who played songs such as "Dear Maria, Count Me In," where the crowd went wild.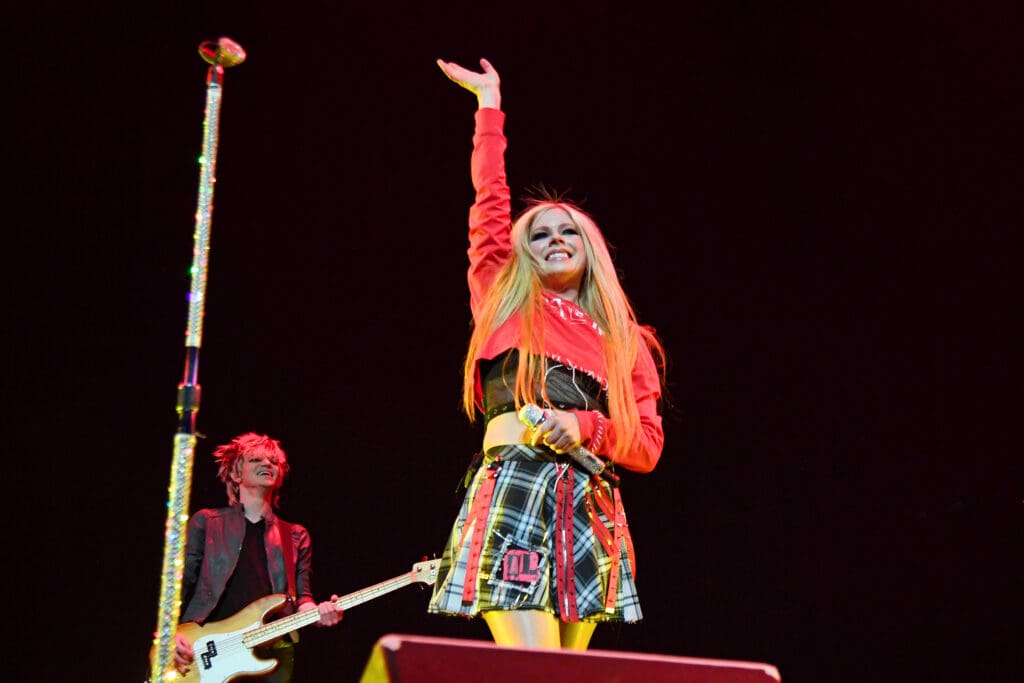 Avril Lavigne came out onto stage as a surprise guest to play her songs "Bite Me," which is a song from her upcoming seventh album Love Sux. She also performed her classics "My Happy Ending," "Girlfriend" and "Sk8er Boi."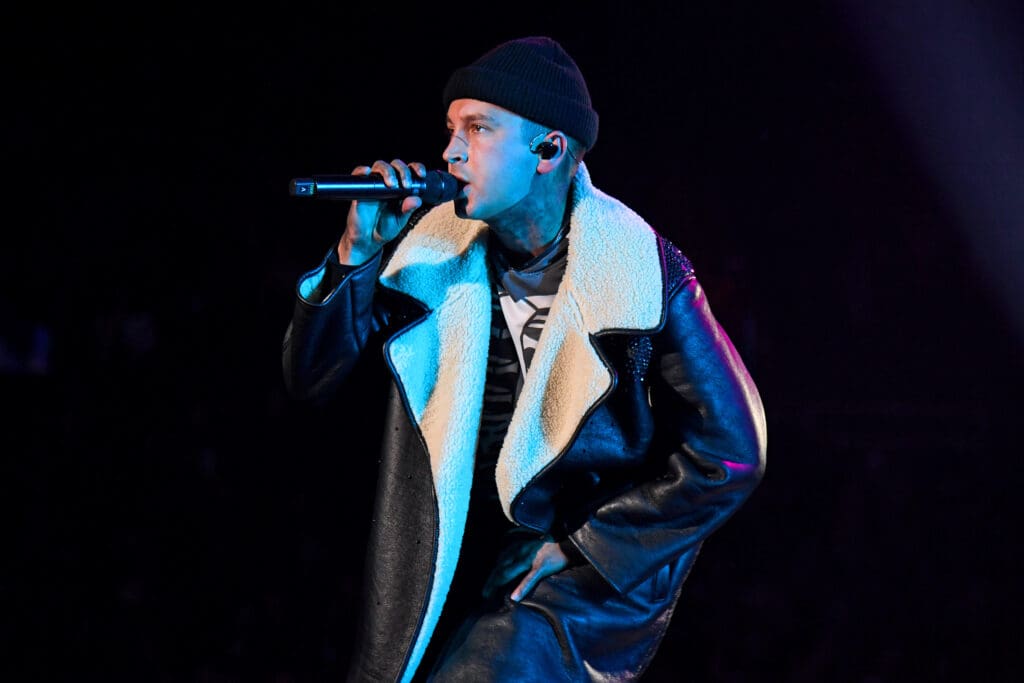 Closing out the show was twenty one pilots who performed a crazy set full of classic covers of Elton John's "Bennie and the Jets" and blended it with My Chemical Romance's "I'm Not Okay" intertwined with "Shy Away."
Overall the fifth annual Alter Ego show was a great night full of music that will be remembered for a lifetime.