Caroline Vreeland has already made a name for herself in the fashion industry. She's graced notable magazine covers including Interview, W Magazine and Harper's Bazaar and has amassed quite a following through her instagram.
Now Vreeland's sultry voice is gaining attention afer the release of her debut EP, Notes on Sex and Wine and her first ever tour.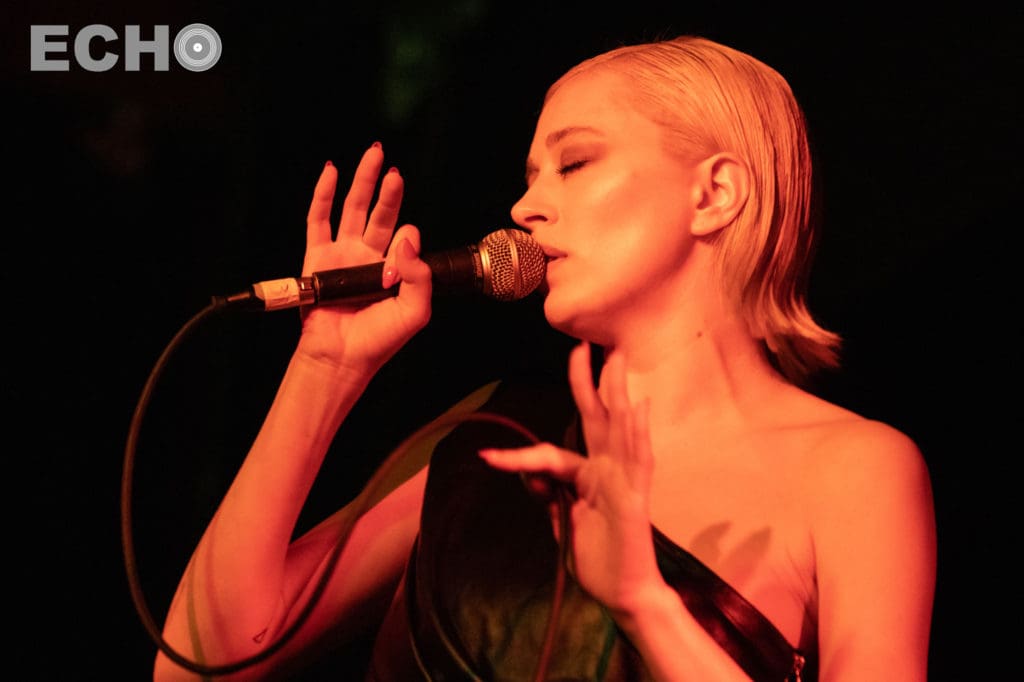 On March 5, Vreeland took to Boston's Middle East stage with a glass of red wine in hand. Bathed in red light, she began her set with a reimagined, slow tempo version of Grease's "You're The One That I Want" before diving into her full EP. She continued her 6 song set with "Love Is Here;" which she told the audience was her "favorite," "Drinking For 2" and "Blue Lips."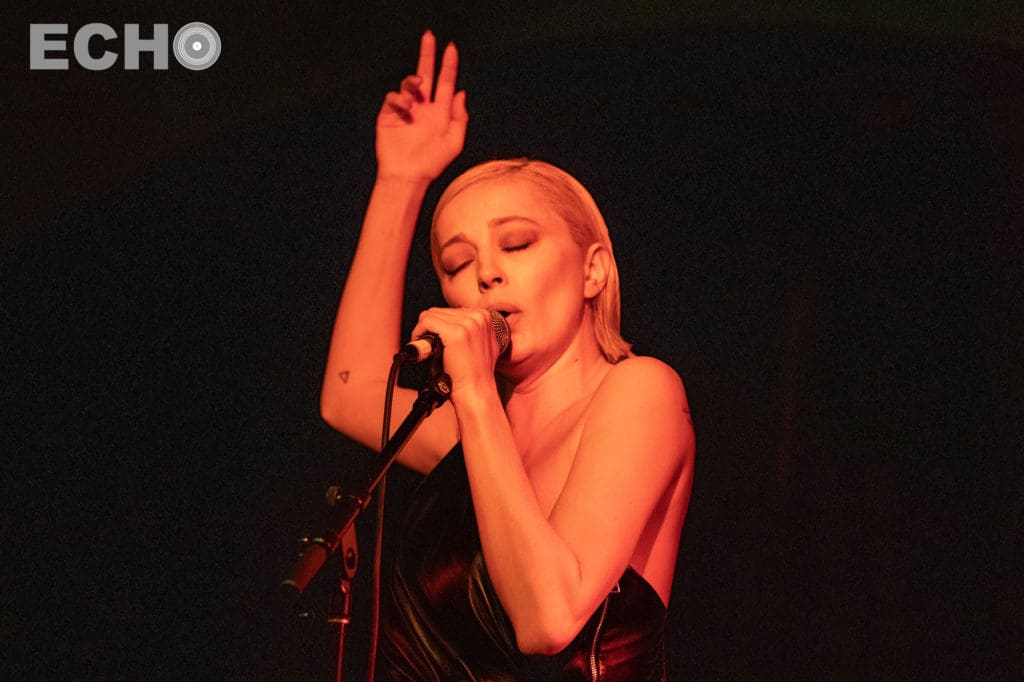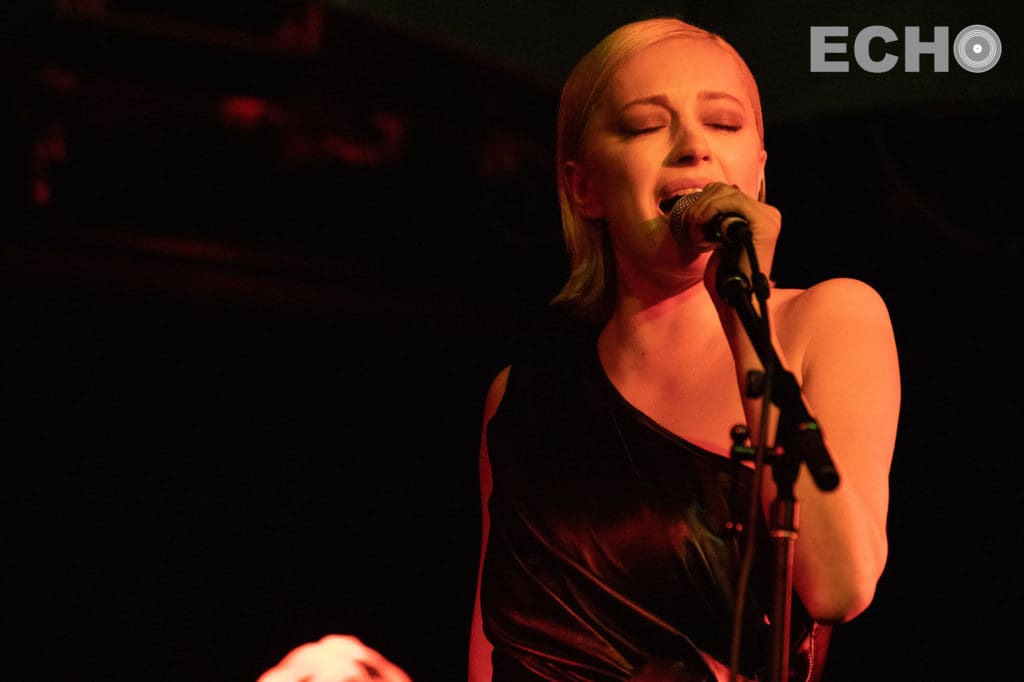 "I encourage you guys to revel in the intoxication of the night," Vreeland interjected between songs. 
She ended the engaging performance in a duet with her tourmate, Roses and Revolutions, humbly telling the cheering crowd that the band "took me under their winglet."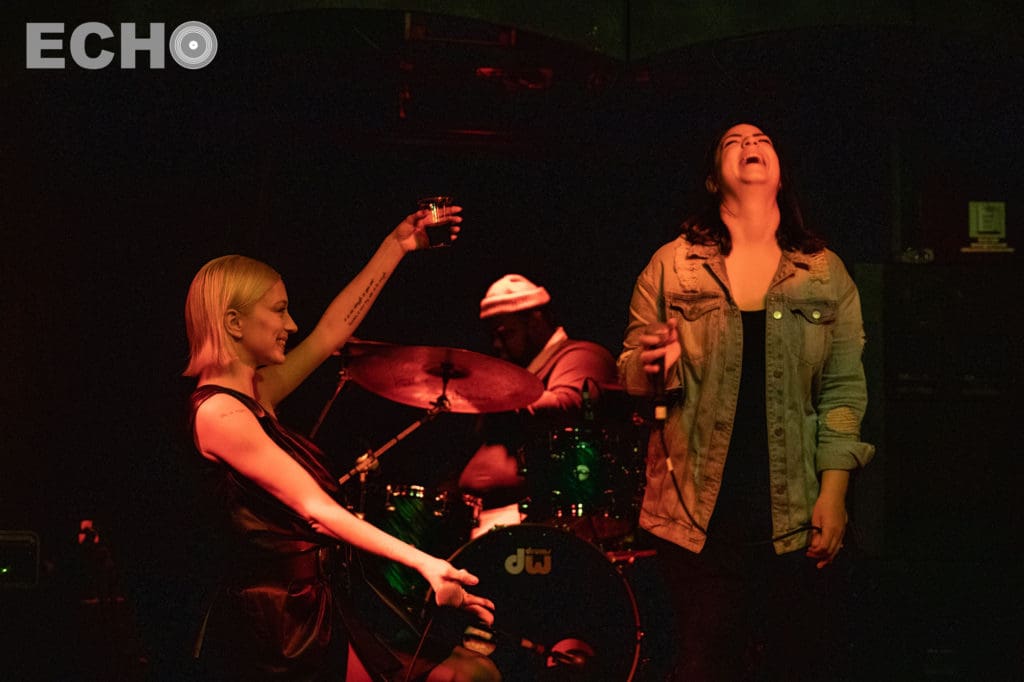 So, make "note" of Caroline Vreeland. She is one to watch!