On February 20, Norwegian artist Anna of the North celebrated the release of her second album, Dream Girl. with fans at Boston's Brighton Music Hall.
"Do you like to party on Thursdays?," she asked the lively crowd.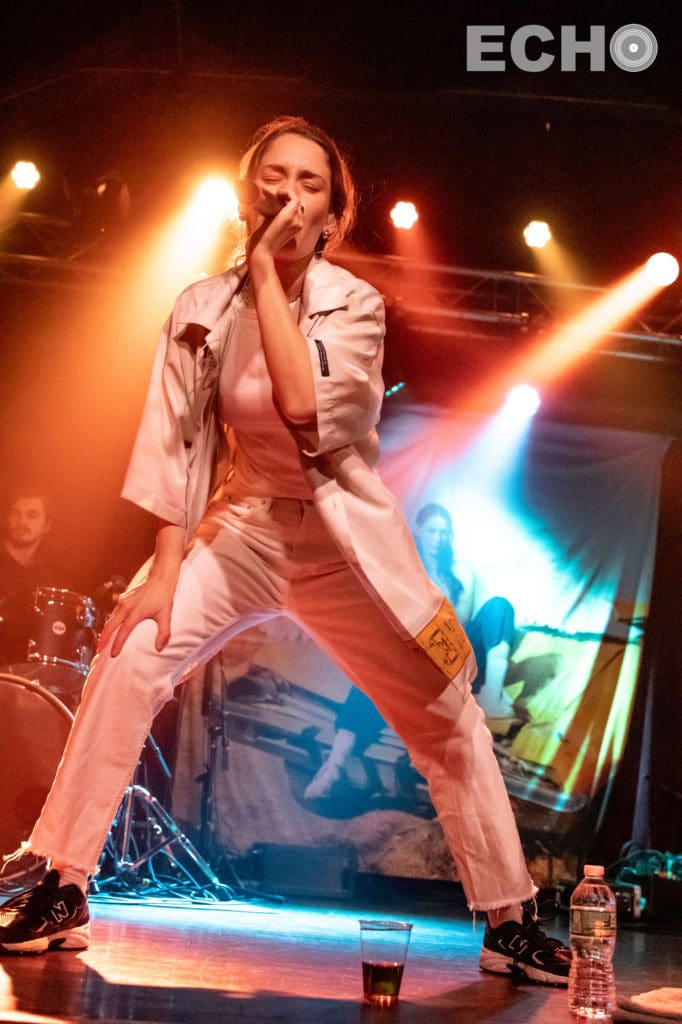 Anna began her 18 song set with "Lonely Life" followed by "Used To Be."  She had the crowd jumping to "Playing Games" and swaying to "Leaning On Myself;" joking that it was her "favorite song…ever; which is perfect because I wrote it myself." 
She continued the set with more songs from her new album, as well as her debut album, Lovers.
Although Valentine's Day had recently passed, Anna told the crowd, "Valentine's Day is everyday. We don't really celebrate in Norway, but we go hard when we're here" she said as she began an acoustic cover of Sinéad O'Connor's, "Nothing Compares 2U."
Before the encore, Anna thanked the filled venue, "You're wonderful," She said, "I think I have to bring you to every show."
She concluded the set with "Reasons," "Fire," and "Lovers;" from the soundtrack of "All The Boys I Loved Before."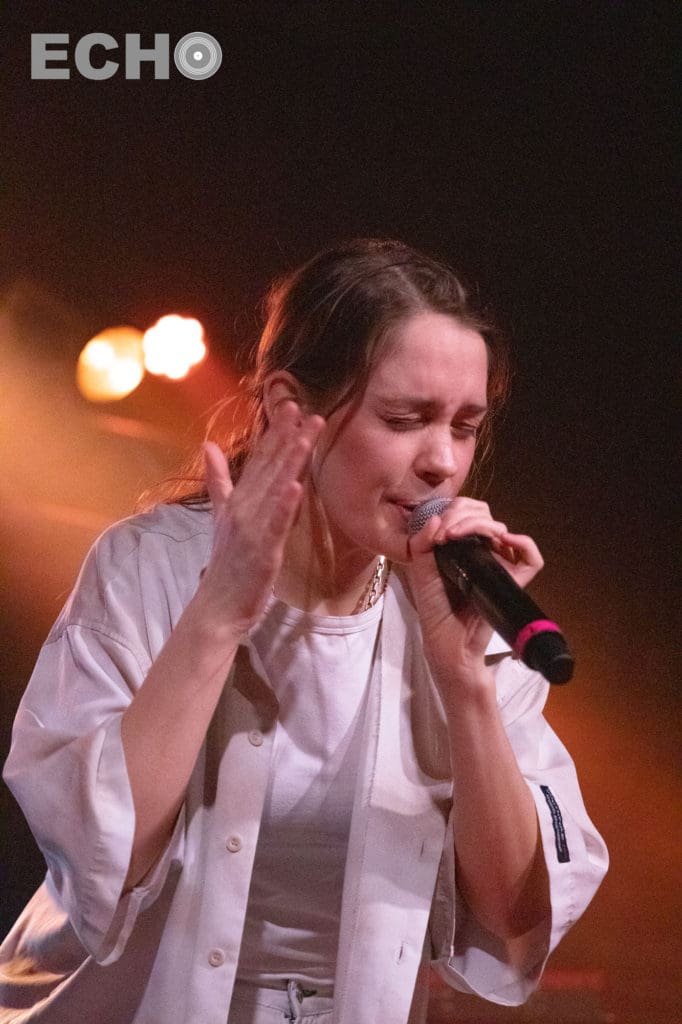 After leaving the stage, she quickly emerged into the crowd to sing and dance along to Cher.
So many "Reasons" to catch Dream Girl in a City near you!