Picture this, a cloudy night, overcast in Los Angeles, CA, where for the most part it's hot and sunny, but for this night it was a perfect fall, cool, evening to catch Alec Benjamin perform at The Hollywood Palladium.
Benjamin had two openers on a night full of storytelling and some fun love songs. The two openers brought those fun love song vibes. Claire Rosinkranz, who recently had song in the Lyle, Lyle, Crocodile movie performed her songs such as "Backyard Boy" and more.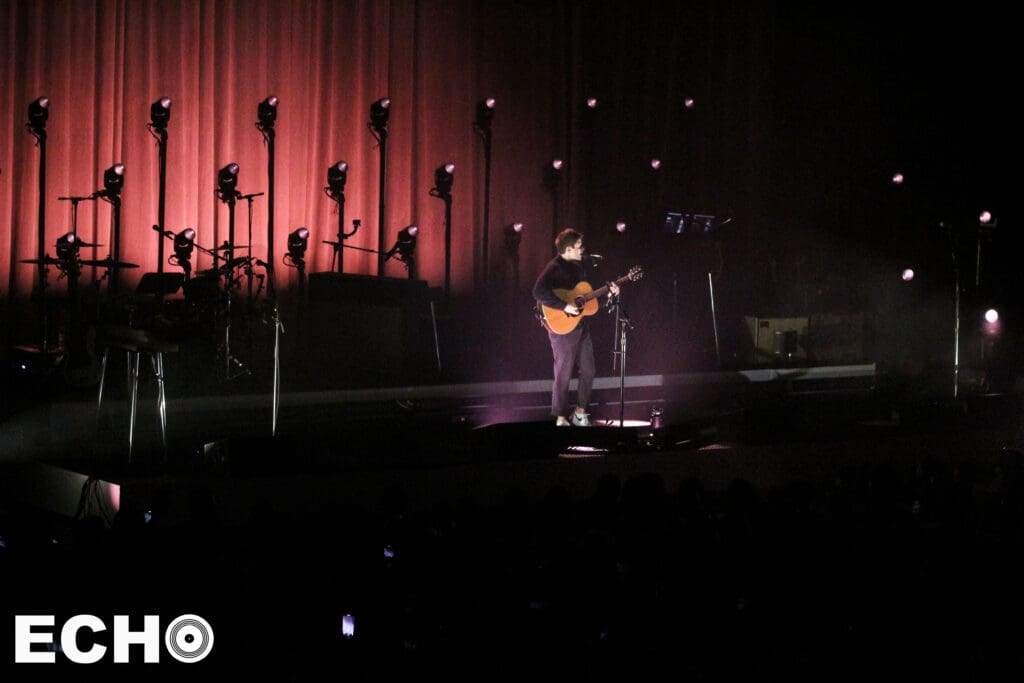 After Claire's fun set, Benjamin came out onto the stage and opened with his hit single "Devin Doesn't Bargain" off of his album (Un)Commentary. The crowd followed along his magical storytelling with his songs such as "Boy In The Bubble," "Jesus in LA," "Change My Clothes" and "Shadow of Mine." It a world of current over usage of autotune, it's refreshing to see talent such as Alec Benjamin perform where it's him and his band and that's all. Benjamin also in between songs would tell stories about his writing process or memory of each song. The show was special as it was his homecoming show, living in LA, it was all more special because of that.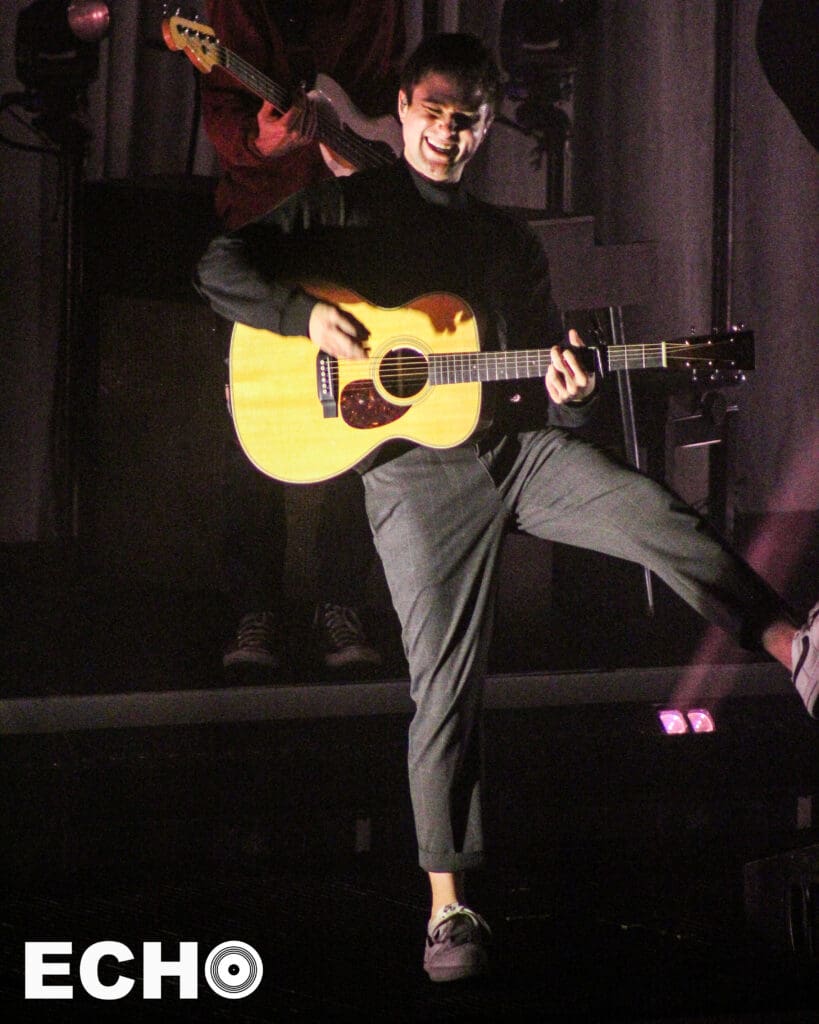 Catch Benjamin on tour now!