It was a first, and it was amazing. The first Wonderfront Music Festival took place in San Diego, CA before Thanksgiving and it was, as they say it, wonderful. The set up made you feel so relaxed and at the same time excited as if you were in a theme park. The set up was along San Diego's water front harbor, starting at Broadway Pier, going down to Embarcadero Park and even to the Hilton down a little further. Each night was magical as everyone saw the sunset and had drinks and food and enjoyed a good time with people they love. After all the fun walking around, enjoying the scenery and some music, everyone rushed to the big stages where headliners such as Miguel took place.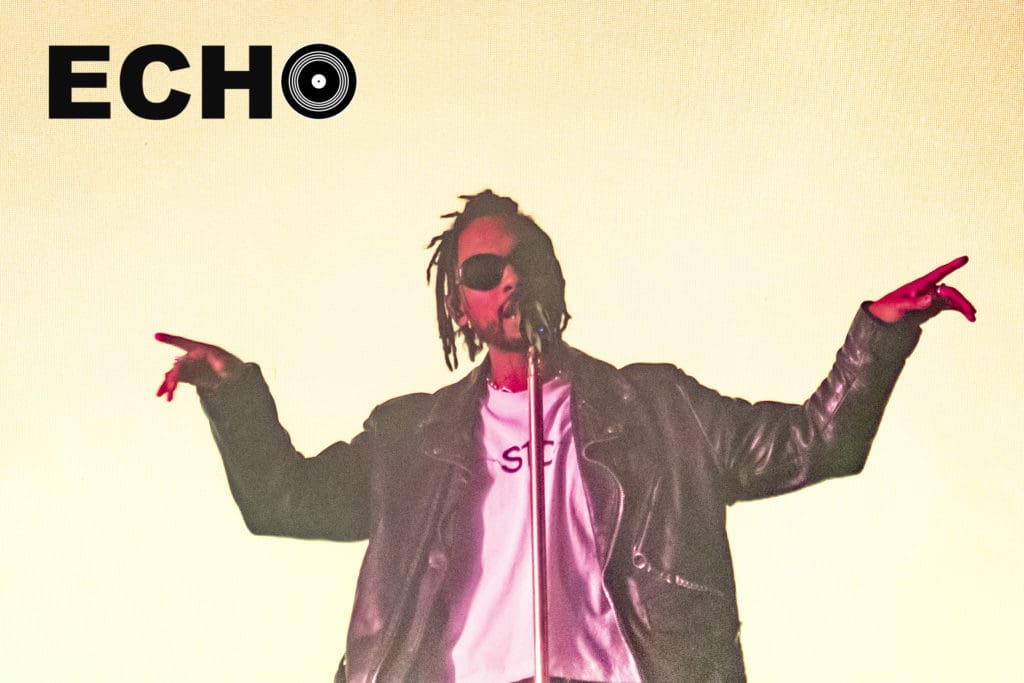 We caught CNCO, X Ambassadors and Miguel perform at the festival and each performance was energetic and full of talent. We first saw CNCO perform at the stage near the Hilton. CNCO and their flawless choreography stole the hearts of easily a few hundred fans. They performed their hit song "Pretend" where everyone was singing along with them. CNCO kicked off the weekend at the festival in a good way.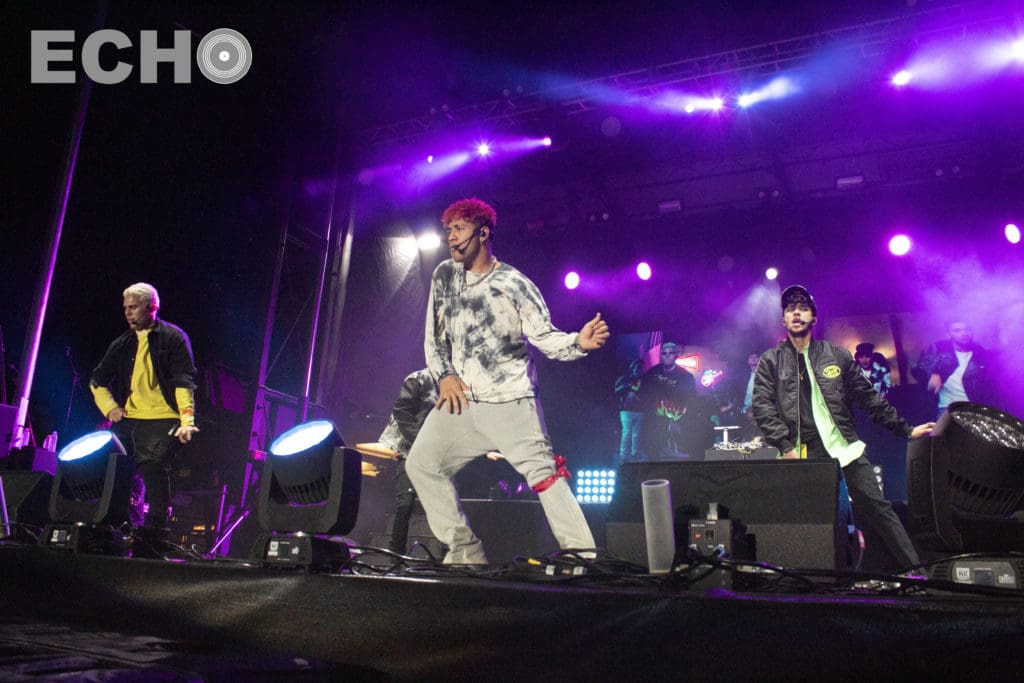 After catching CNCO, we saw X Ambassadors at the C3bank stage. Probably one of the most musically talented bands out there right now. The lead singer, Sam Harris is talented with his energy which allows him to get the crowd moving.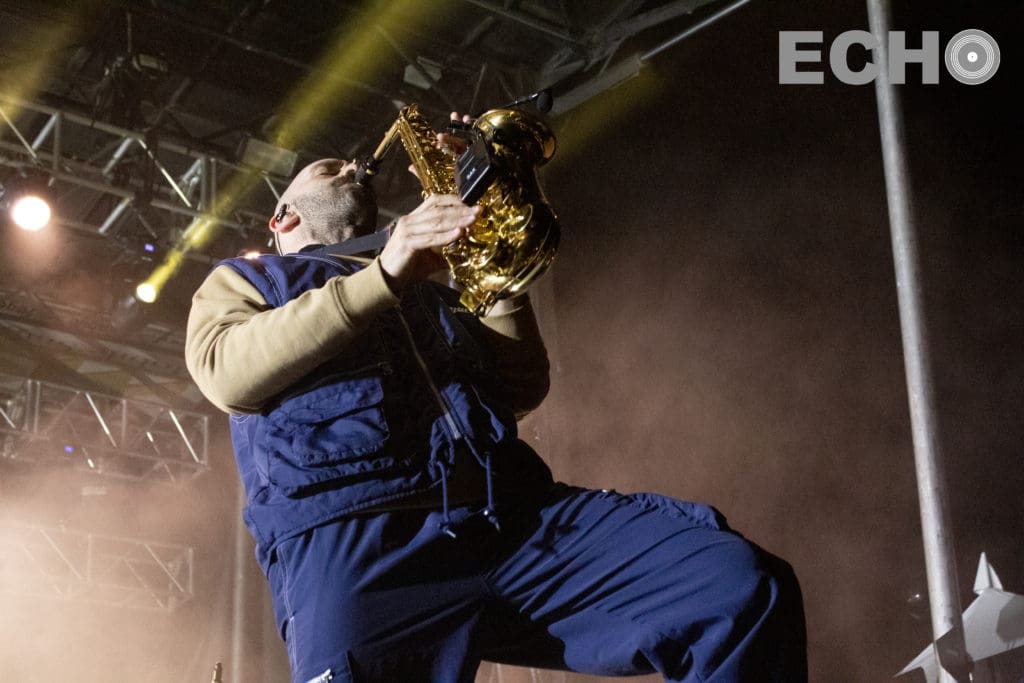 The keyboardist Casey Harris is a living legend being able to play the piano blind and the drummer Adam Levin, who keeps the intense, fun beat going. They played their hit songs such as "Renegades," "Unsteady" and their recent hit "BOOM."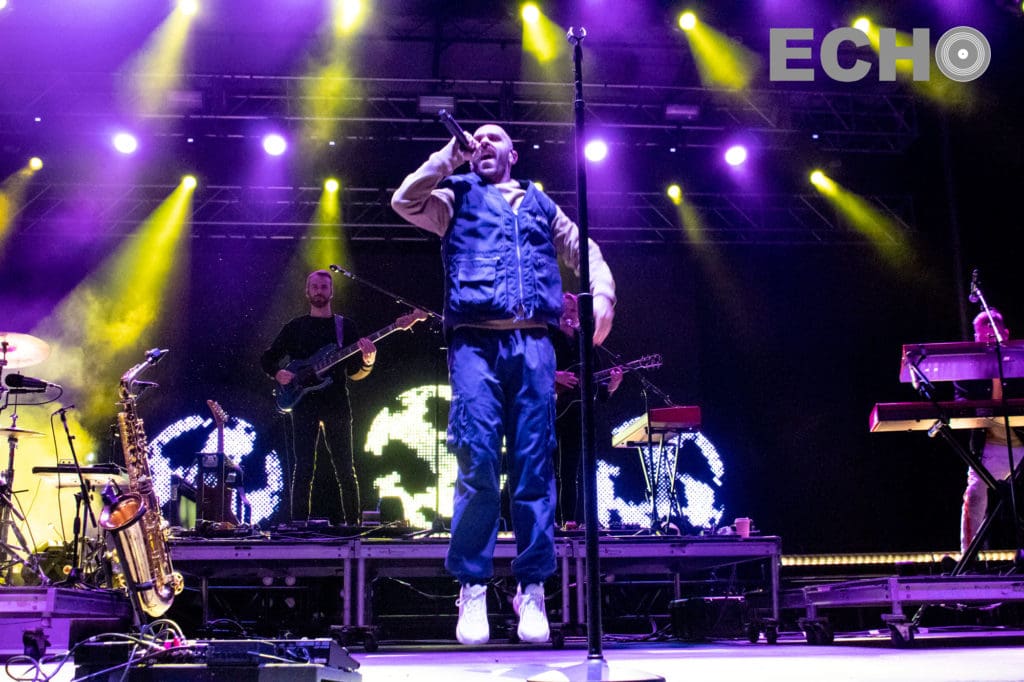 To close the night on Friday, we caught Miguel and his flawless voice, take the stage at the main Stella Artois stage. The nice thing about this festival is that everything was right on schedule, making everything go smoothly. Miguel came on right at 8:45 pm and instantly had everyone in a good mood. Miguel performed some of his hits such as "How Many Drinks," "Adorn" and "Waves."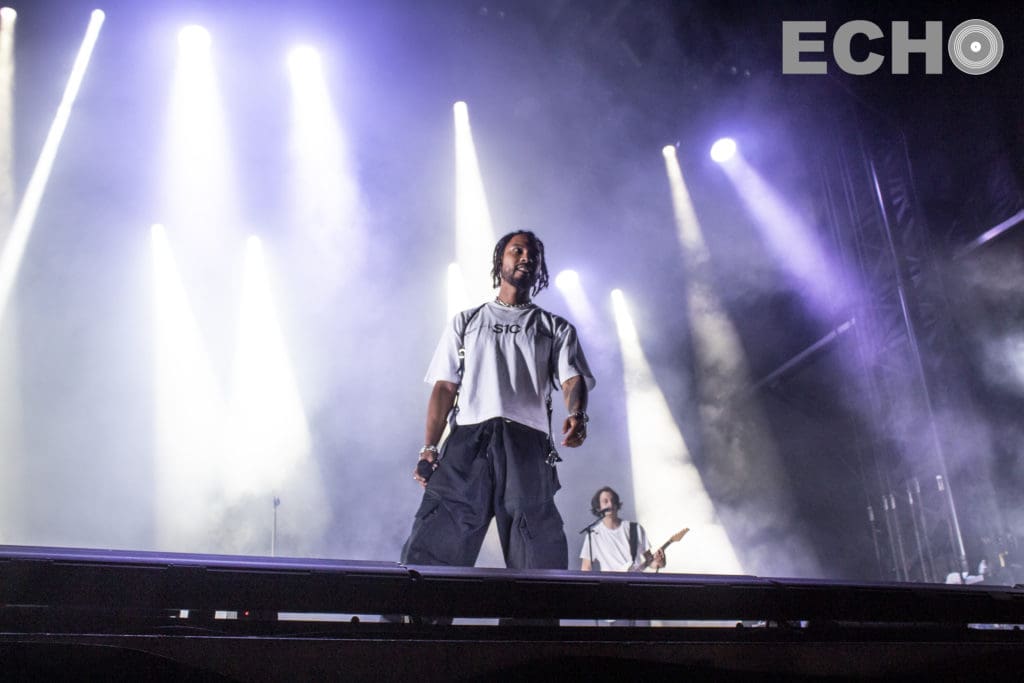 Overall the first Wonderfront Music Festival was "wonderful." Make sure you catch the unforgettable festival in 2020!