From the moment Remi Wolf shuffled on stage with her pink faux fur boots and jacket, it was clear that she was someone special. 
For several months, Remi supported Cautious Clay on his Context Tour.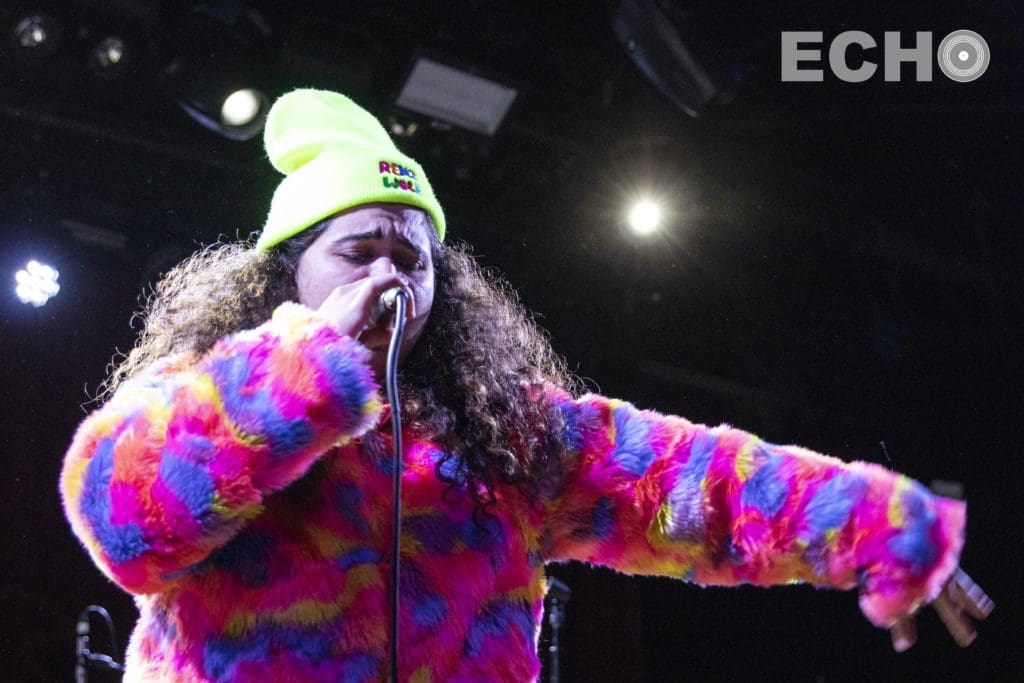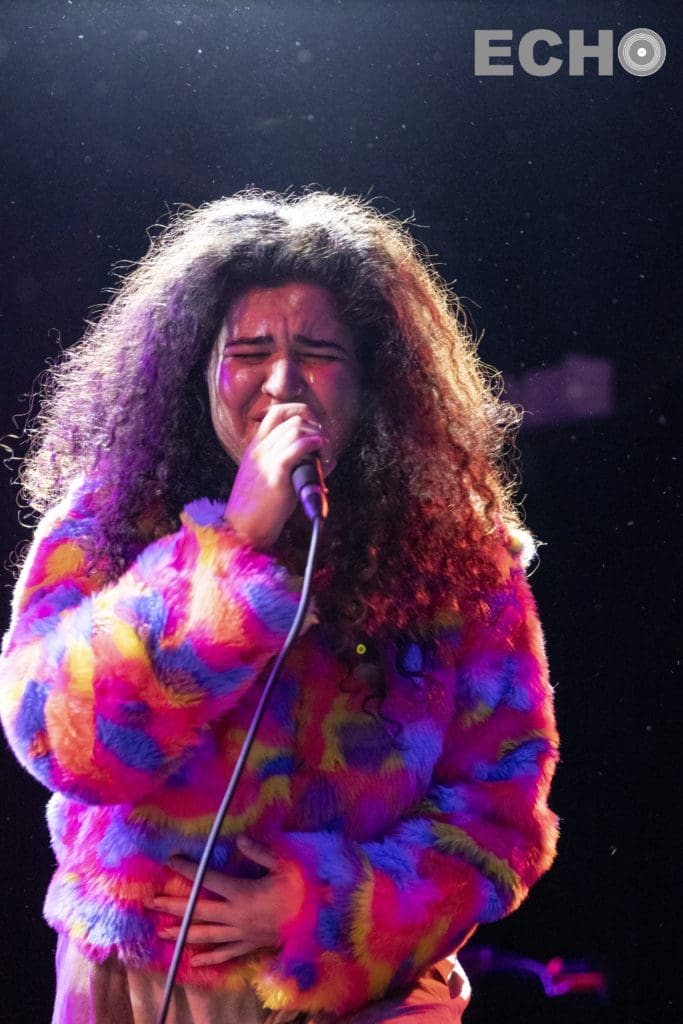 On December 11, the crowd at Boston's Paradise Rock Club was blown away as Remi began her set. 
Her memorable performance included hints of jazz, R&B, ska and strong off the charts vocals. Remi was backed by her amazing Berklee School of Music guitarist, Jared.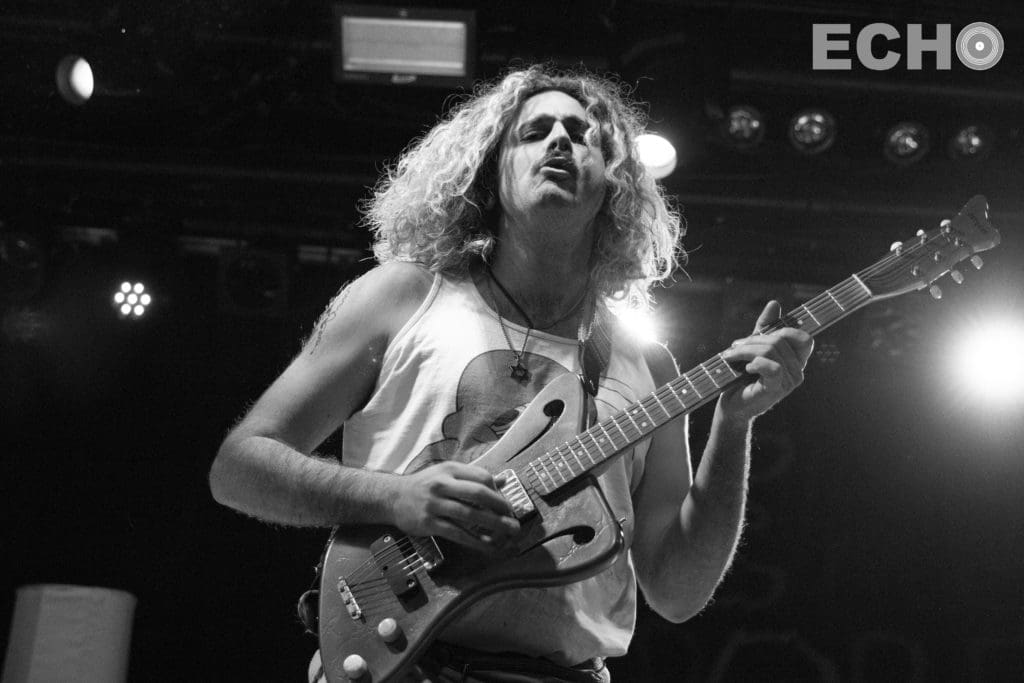 Remi's talent, relatable humor and ability to seamlessly weave conversation into the performance quickly captured new fans.
The energy of the night grew with each of Remi's songs and "Hello" had the whole room dancing with such intensity that it shifted the onstage rug with every beat.
Her set wrapped with energy and notes swirling in the minds of the crowd.
Check out Remi Wolf for catchy music and noteworthy live performances.