If you missed their FUNKTION Tour and felt FOMO because of it, you now have a second chance. The boy band PrettyMuch is on their FOMO Tour and just played the Hollywood Palladium and ECHO was their to review the show.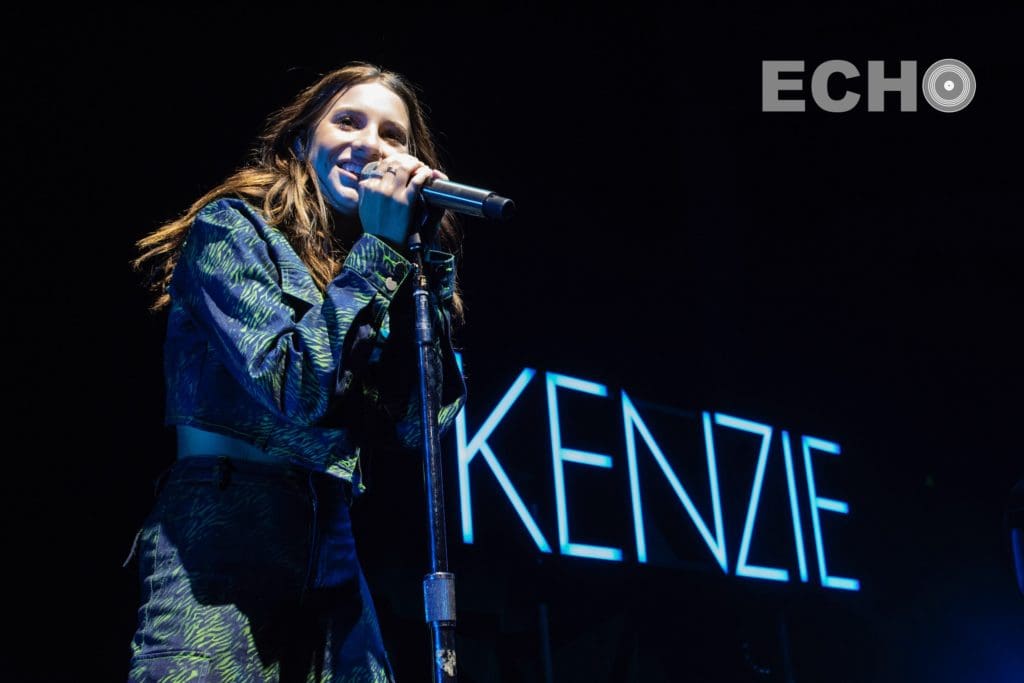 The Simon Cowell created band, showed that Cowell has the magic touch of creating bands and that's a fact. The venue felt like a High School Ballroom but since it was filled with teens it felt like it was natural. Kenzie, Maddie Ziegler's sister, opened the show up with her songs such as "HOT," and more. Her dancers and her dancing got the crowd excited for PrettyMuch.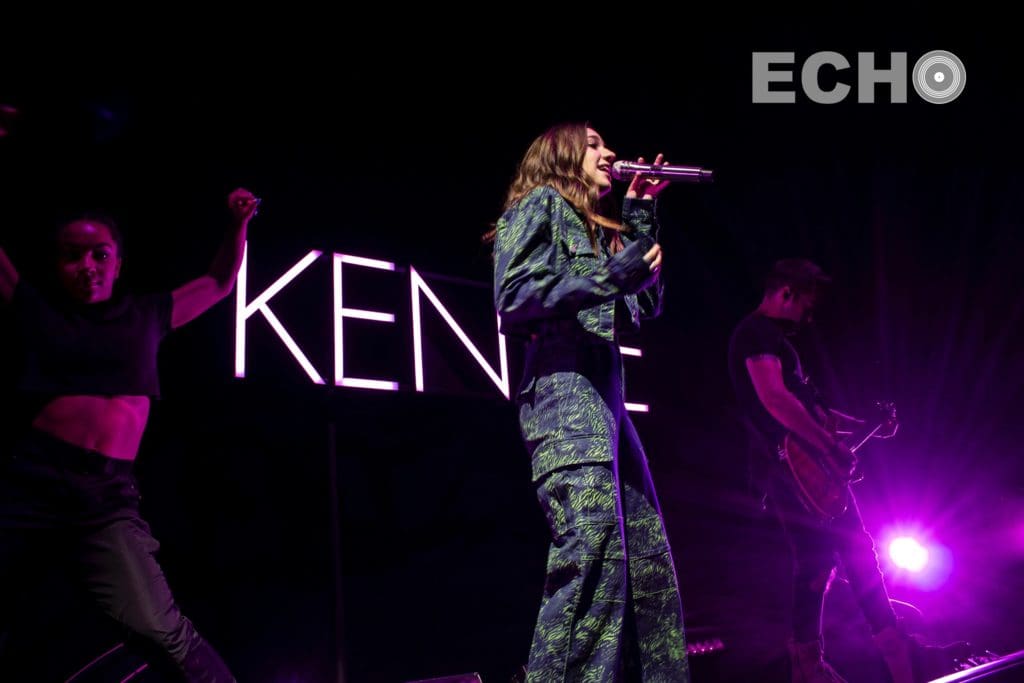 After Kenzie left the stage, it was only a matter of time before PrettyMuch took the stage to be welcomed by thousands of screaming fans. The group came out with their new single "Lying" featuring Lil Tjay, which dropped a few weeks ago, then transitioned into their song "4U" and then their unreleased song "Rock Wichu."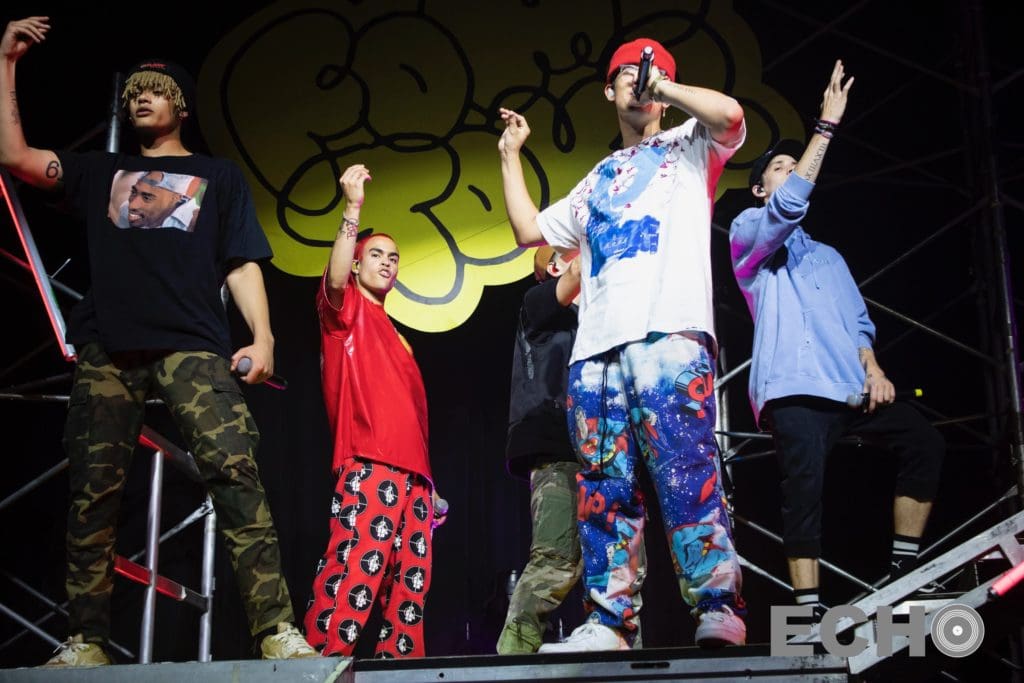 Most of the songs were true to the studio versions but they switched up the beat on a couple songs. For their song written by band member Edwin, "Gone 2 Long," they all sate down on stools, accompanied only by a launch board, encouraging everyone to wave their phones. They also performed their recent hit song "Solita," "Teacher" and "10,000 Hours."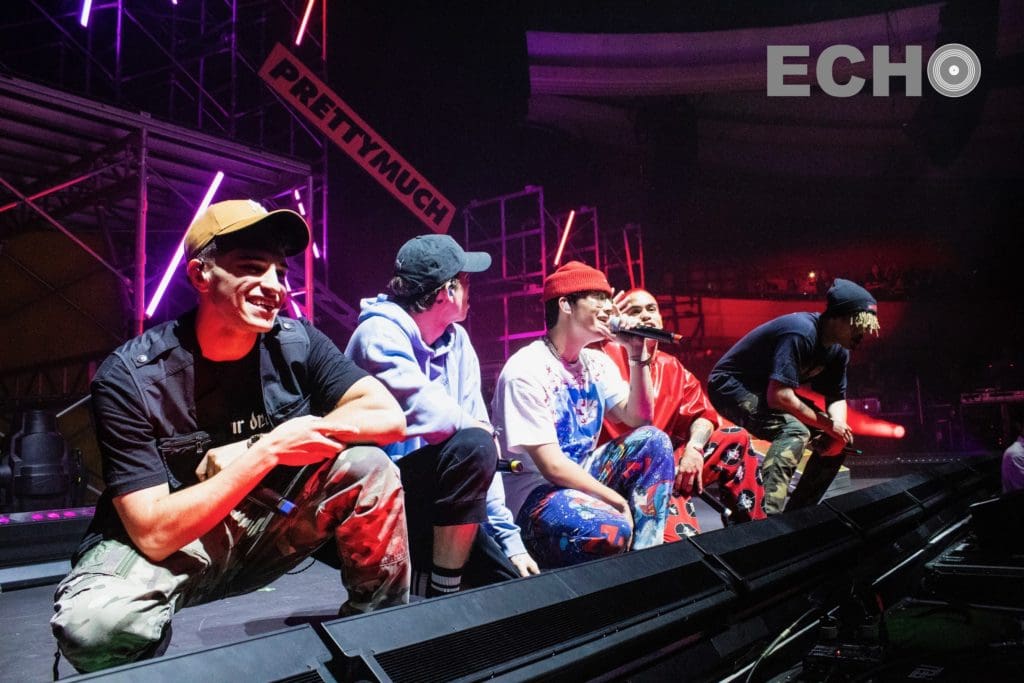 Their stage set was really cool too. It was a construction like platform where they could walk on top of it and then easily down to the front of the stage, so there was a lot of movement as well.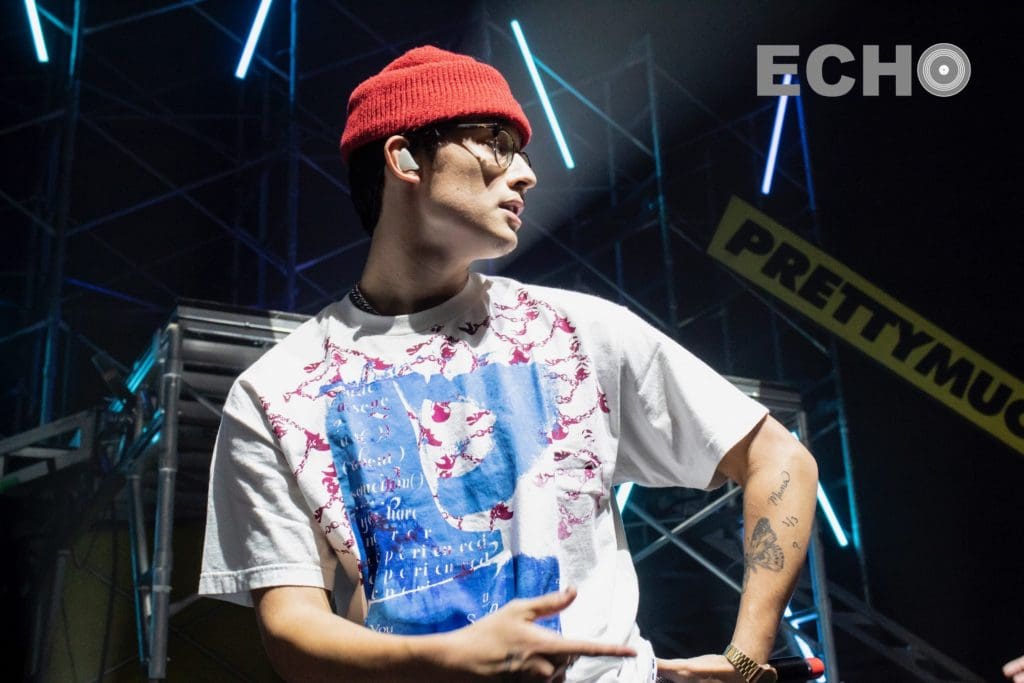 Overall, the concert was a great cure to anyone who felt FOMO if they missed the FUNKTION Tour. Though a short show, it was full of constant moving and dancing.