The first show back after 18 months at The Fonda Theater on the famous Hollywood BLVD was magical, a feel of relief that fun and live entertainment is back. Olivia O'Brien, who was the lucky headliner to perform at the venue since the closure due to the pandemic, was an energized show back at the venue in Hollywood.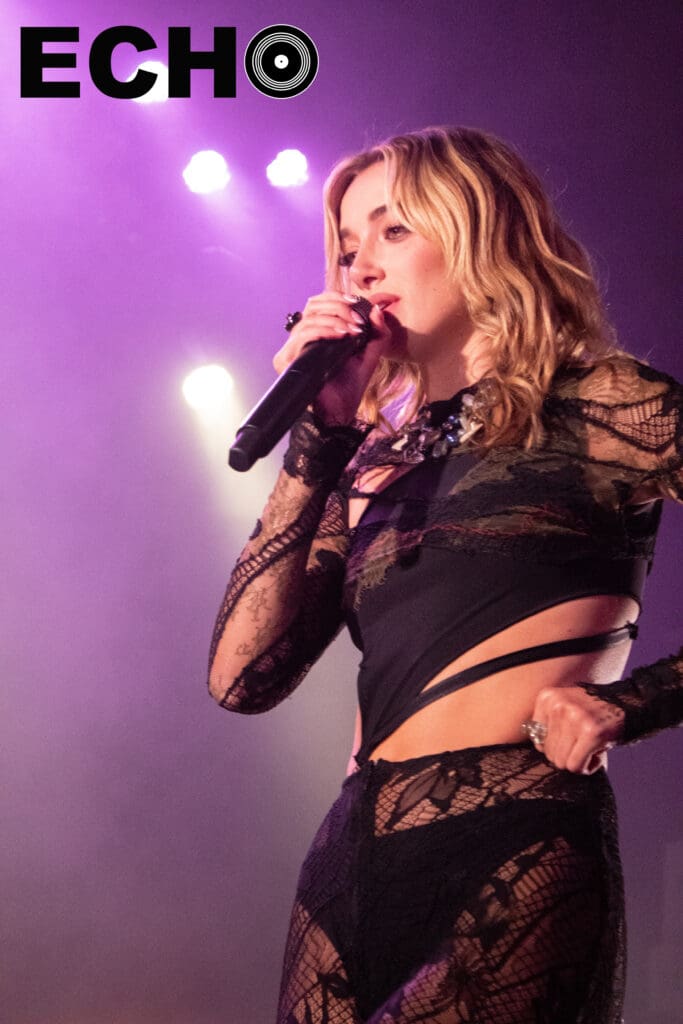 The openers, Drumag and Upsahl, whose sets were both equally energy filled and full of songs that everyone jammed too.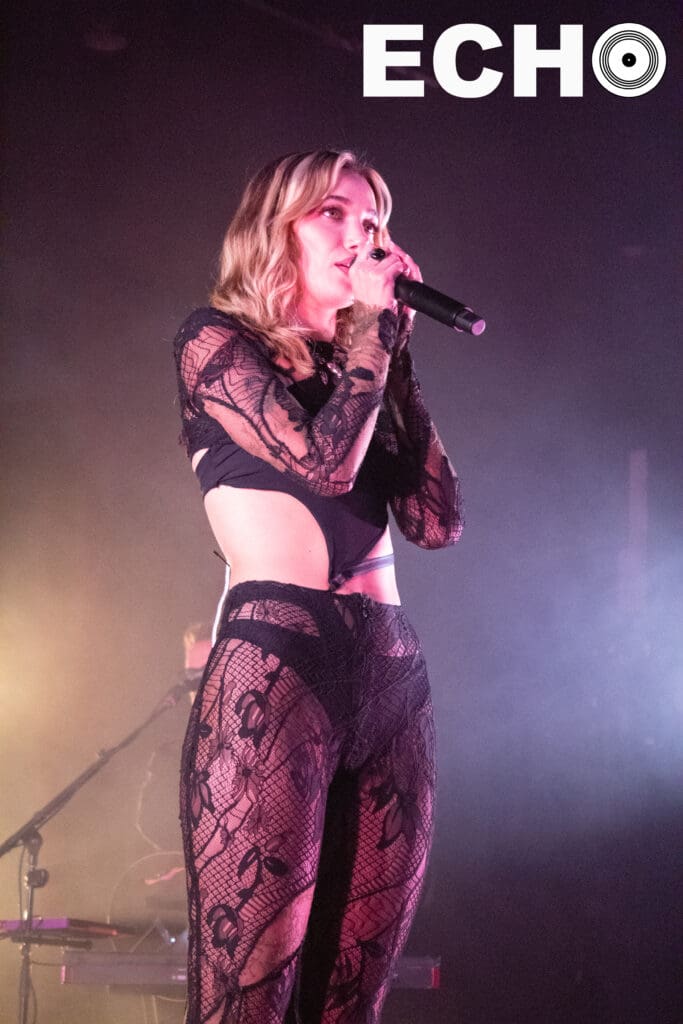 Olivia came on stage after the two openers and the way it was set up was as if it was a little talk show, just singing. The set design made it have that feel as if it was a game/talk show and Olivia O'Brien was the host of the night. She started off her set strong with her songs such as her warm, uplifting song "We're All Gonna Die." She performed her other fan favorites such as "Sociopath" as well as a few covers including "Your Love Is My Drug" and "Complicated." Closing out her set she sang her two popular songs "Hate U Love U" and then ended it with a bang with her most popular, "Josslyn."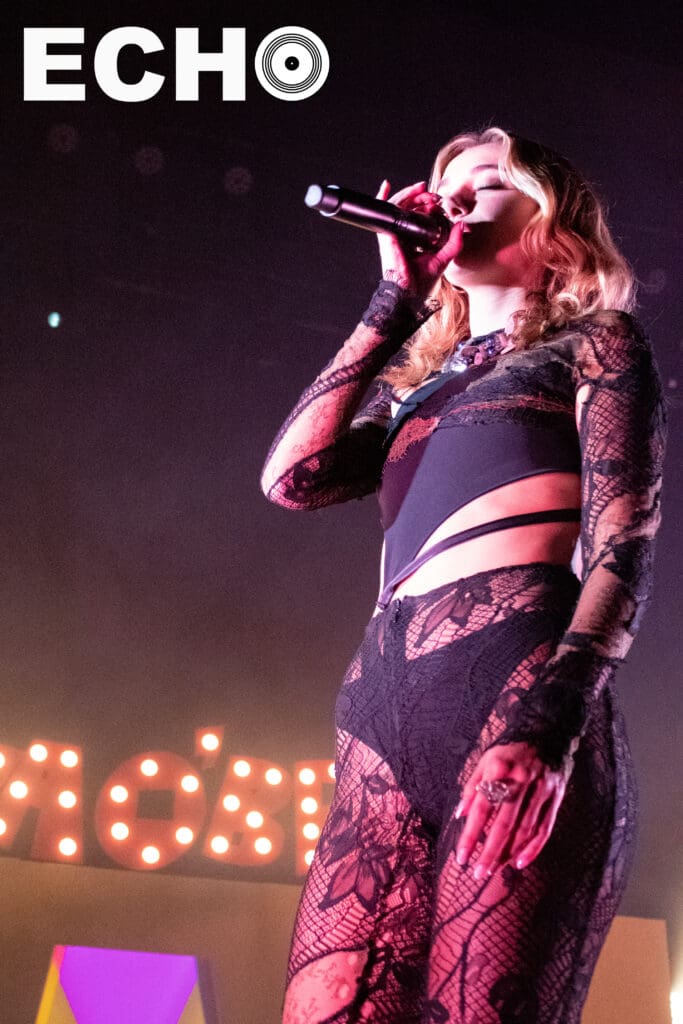 Overall the show was a banger, full of energy, especially it being the first show at The Fonda in 18 months. From her outfit changes, to the whole self intro, everything was on point for the show.
You can catch Olivia O'Brien on tour by getting your tickets now!