Known for his timeless hit "Home," Morgxn is an artist you need to listen to and see before he becomes too big for arenas. His powerful voice, his ability to connect to fans through emotion and his soul that pours through each song makes him the artist that is Morgxn.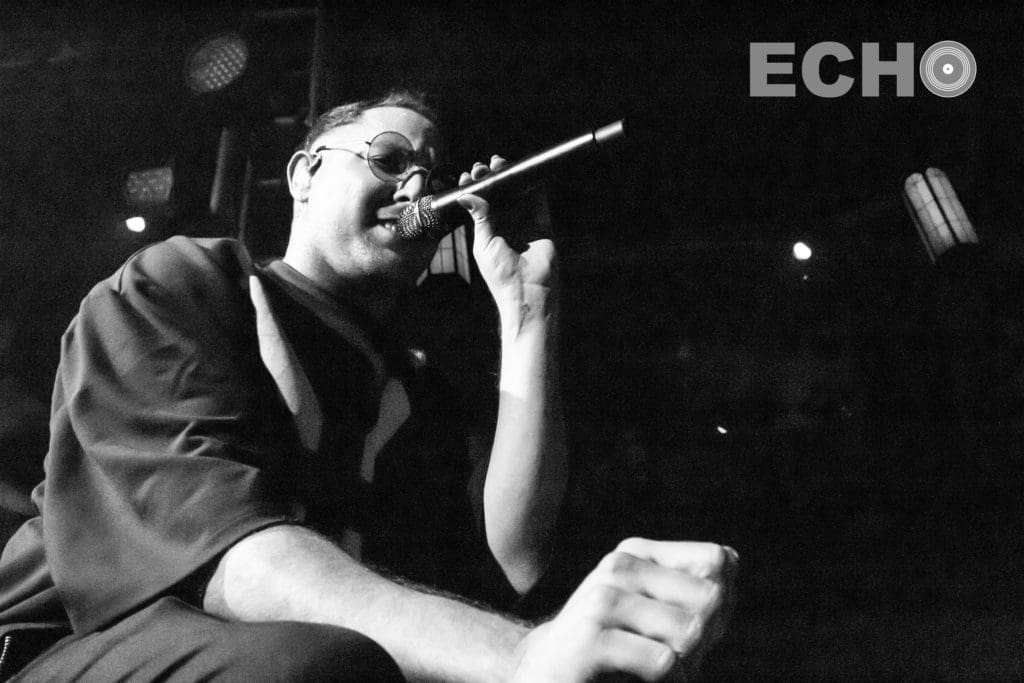 Each and every song, Morgxn pours his soul into every lyric that comes out of his mouth. Plucking from personal experiences of when he felt like less and wanted to be more. Such a sentiment is common, but not everyone can make a pop anthem out of it. His songs such as "Carry The Weight" and "A New Way" is that rightfully claim "odds are against you."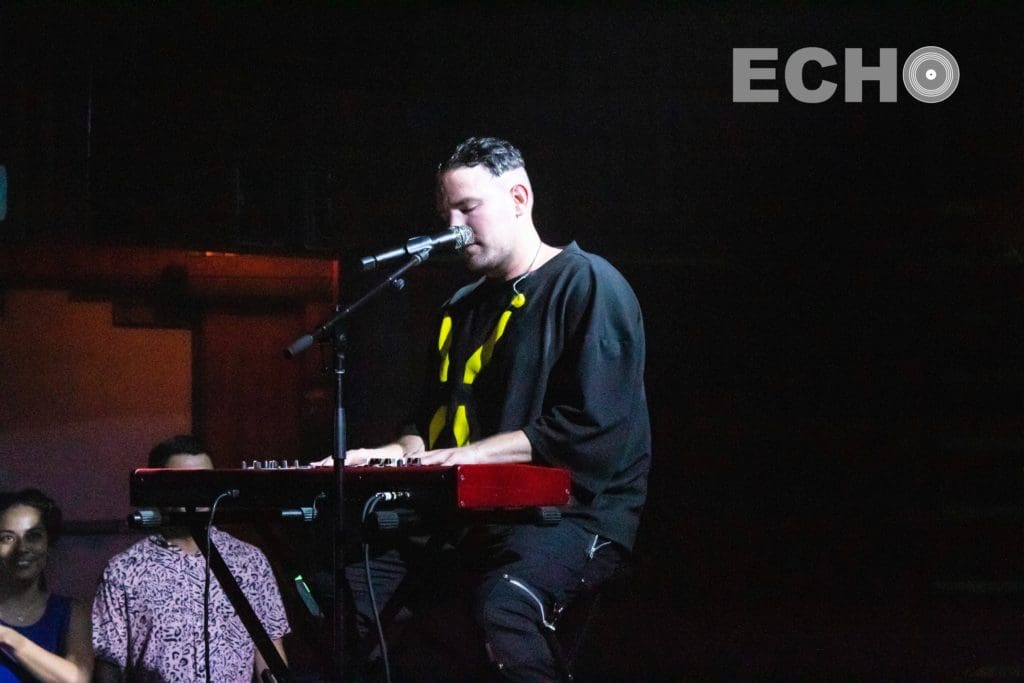 With his band behind him, Morgxn was front and center, charming and calming. The fact that he is singing about a truth that people deny because it feels weakening or it is a hushed, unstoppable fact. Again, that truth is that life is unfair and there are obstacles in the way in life. Yet, from "Home," to "Holy Water", Morgxn had no problem telling a story or showing what inspires him.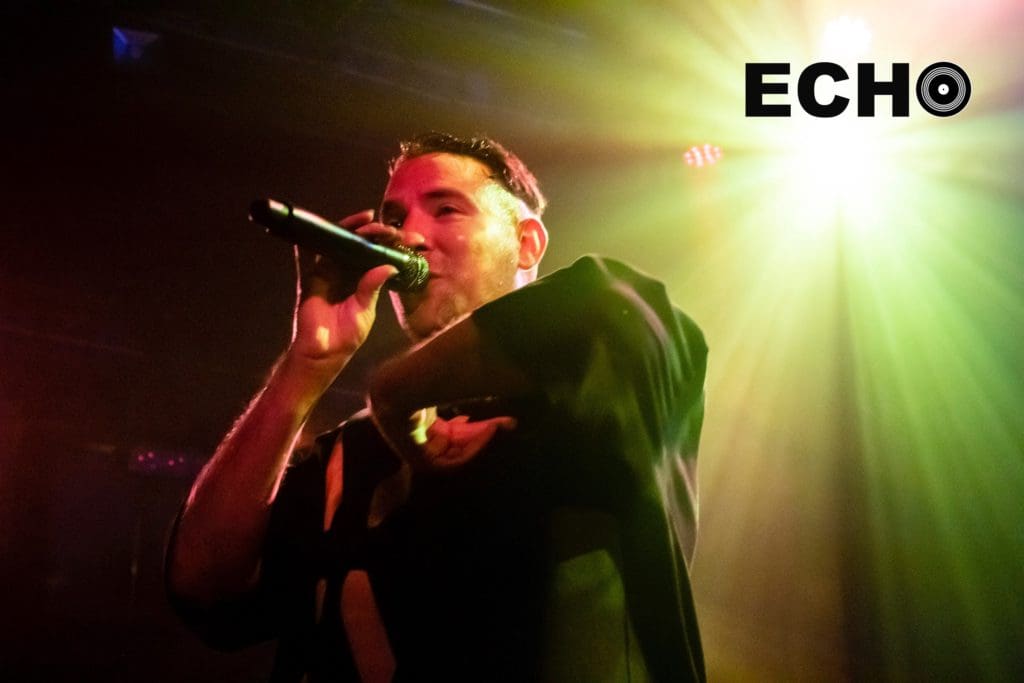 You could see his emotions up on stage as he was performing at the iconic Troubadour in LA. Representing pride in the heart of WeHo, Morgxn made everyone feel like they were in his living room being sung right to them. You can see Morgxn perform live at an intimate venue by purchasing tickets here.