The indie-pop band from New York City made Boston their home during their sold-out show at the Paradise Rock Club.
MisterWives, the 6-piece group best known for their songs "Reflections," and "Our Own House," played for an energetic and attentive full-house on December 4th. The Boston show of their "No Place Like Home" tour was rescheduled from November, but the new date didn't seem to affect the turn out.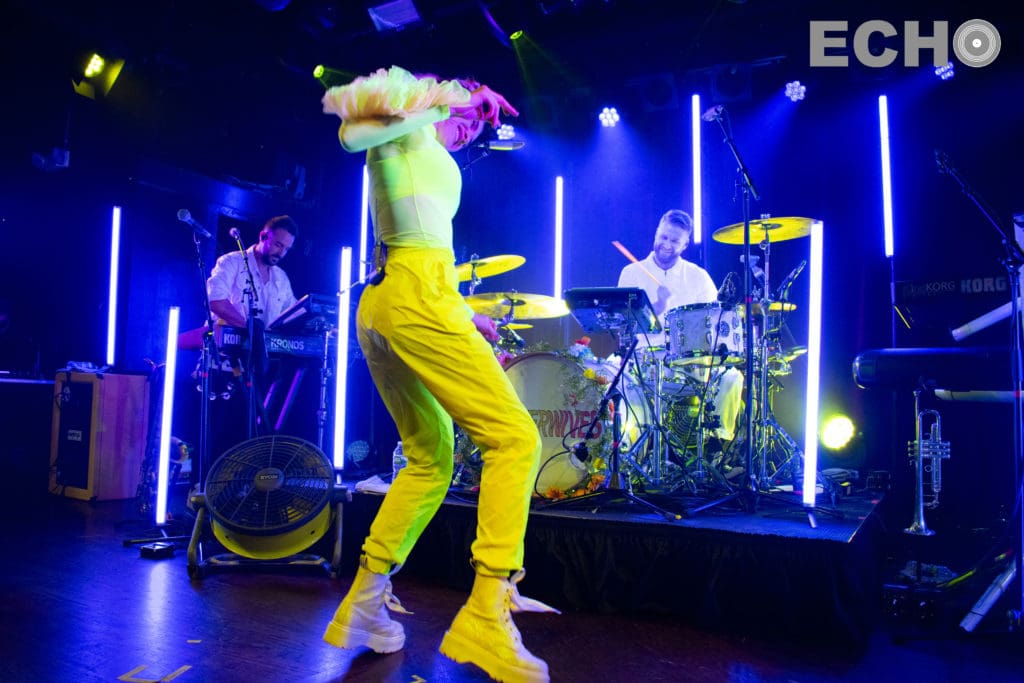 The crowd was made up of people of all ages, truly evoking a feeling of "home," whatever that may mean for an individual.
It took some time for the group to take to the stage, but the anticipation for the set grew incredibly when Panic! At The Disco's "I Write Sins Not Tragedies" and The Killers' "Mr. Brightside" were played. The two songs had the audience dancing and singing along, with the lights dimming down during the outro of "Mr. Brightside."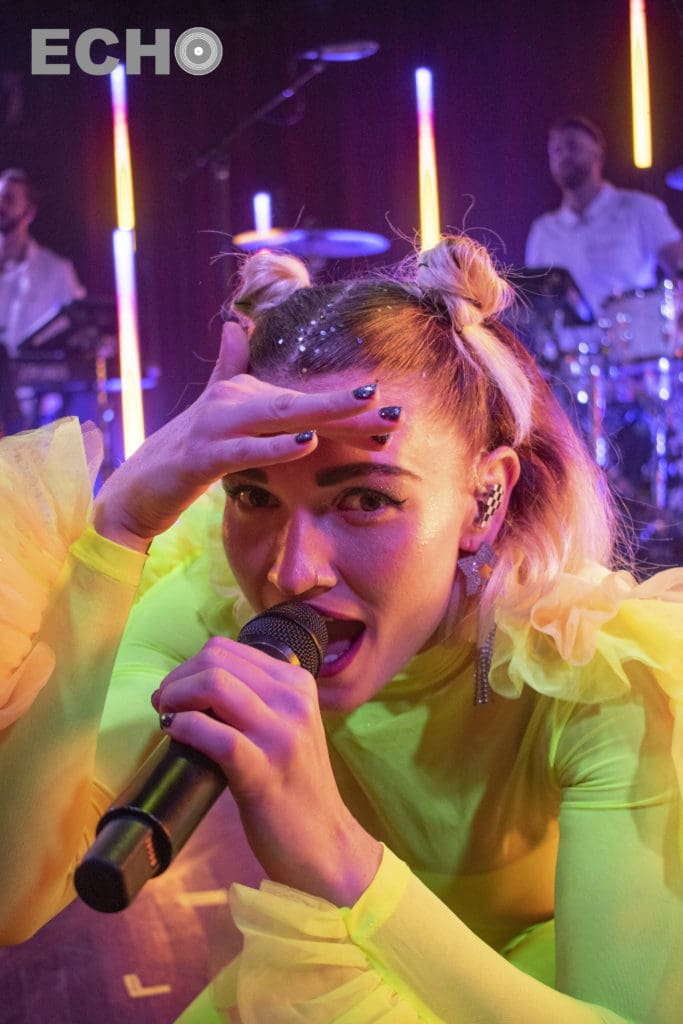 With the lights off, five of the band members took to the stage in their all-white outfits. The colorful fluorescent lights on stage began to glow just as lead Mandy Lee bounded in behind them as the first song, "The End" began.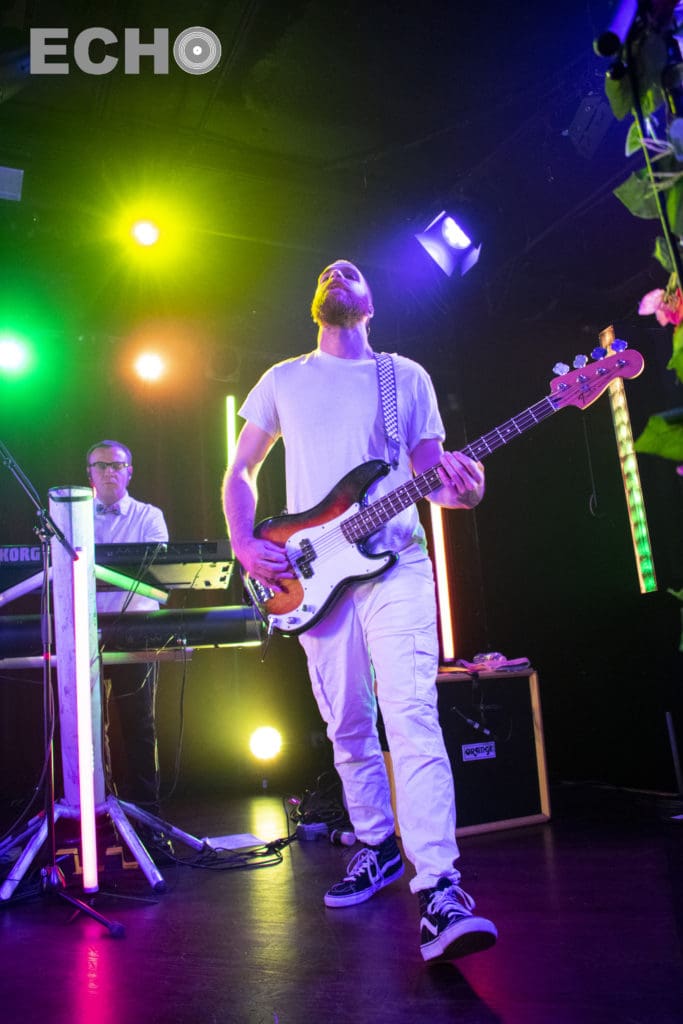 Lee was wearing a neon-yellow ensemble with tulle sleeves, glitter-covered space buns, and a beaming smile further evoking the whimsical energy of the night. The flower-wrapped mic stands and bright hues of the stage lights added to this energy. As if these elements weren't enough, the title of the tour, "No Place Like Home," a line from the 1938 film, The Wizard of Oz, certainly solidifies it.
The references to the film were subtle and used well. About halfway through the show, the music slowed and the band performed an ethereal cover of the ballad "Over the Rainbow," performed originally by Judy Garland for her role as Dorothy Gale in The Wizard of Oz.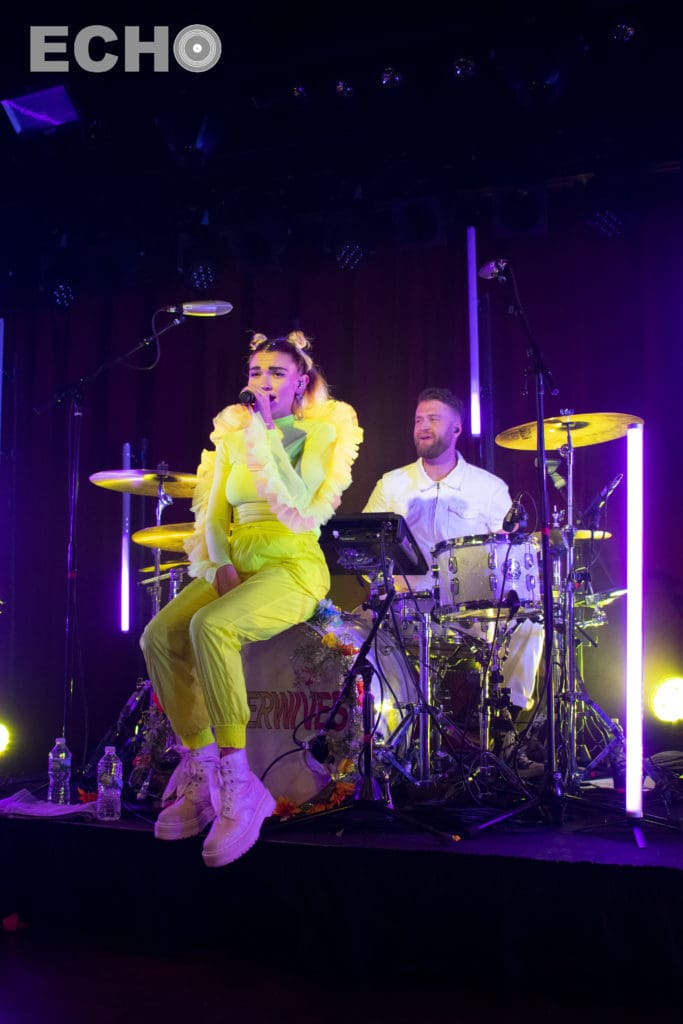 The energy picked back up after this, with an energetic cover of Lizzo's "Truth Hurts" towards the end of the set.
Multiple times, Lee expressed how grateful she and the rest of the band are to be able to perform, stating that it makes her bad days better. She also said that her exhaustion disappears when she gets on stage, which was clear to see.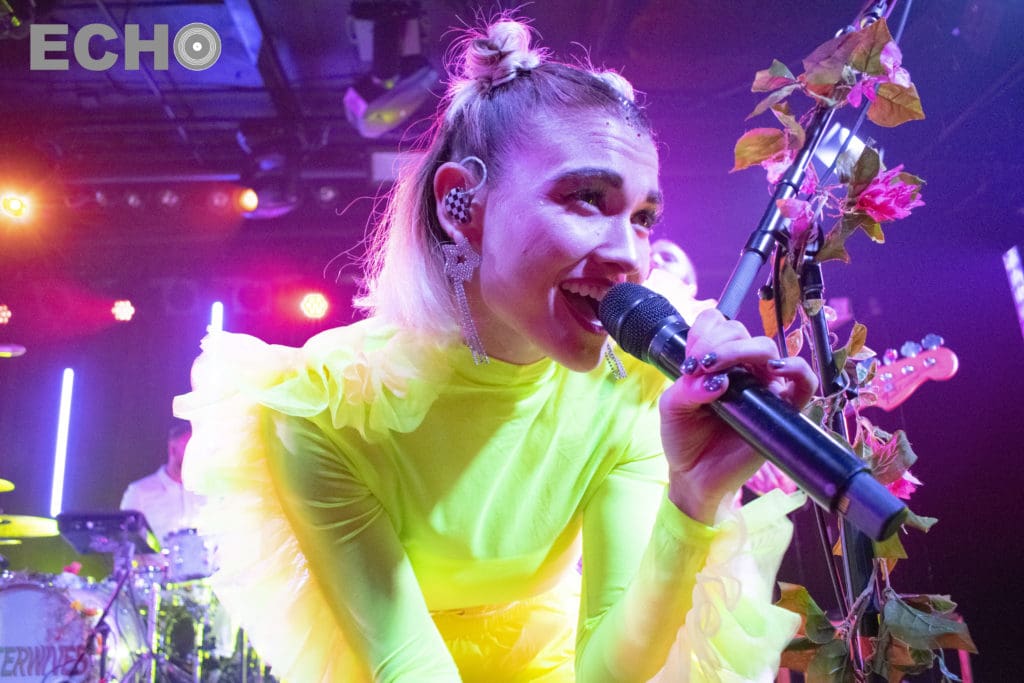 The exuberance that MisterWives had at the beginning of the show was carried through all of the 16 songs performed, ending with Mandy Lee performing a solo-version of "Vagabond" and the whole band returning for "Our Own House."
The "No Place Like Home" tour concludes in Milwaukee on December 15th, but make sure to catch MisterWives next time they are in your city, and listen to their new EP "mini bloom," available on all streaming platforms.