Whether you were there celebrating your last few college days or was just there for a good time, LANY put on an insane show at the House of Blues in Boston, MA.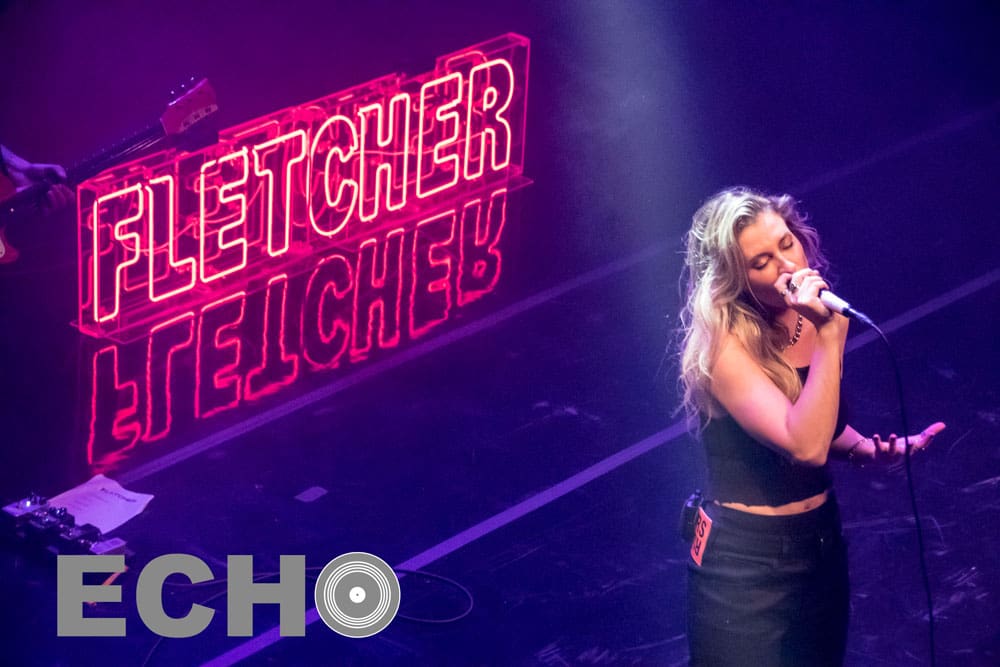 Rising pop star and "Undrunk" singer, Fletcher kicked off the show with incredible talent and vocals. Fletcher brought her heartfelt music and stories to the sold out Boston show. She told the crowd how she is a big fan of LANY and how she went on a first date to a LANY show. Fans were singing and dancing along to her music, almost as if she was the main act.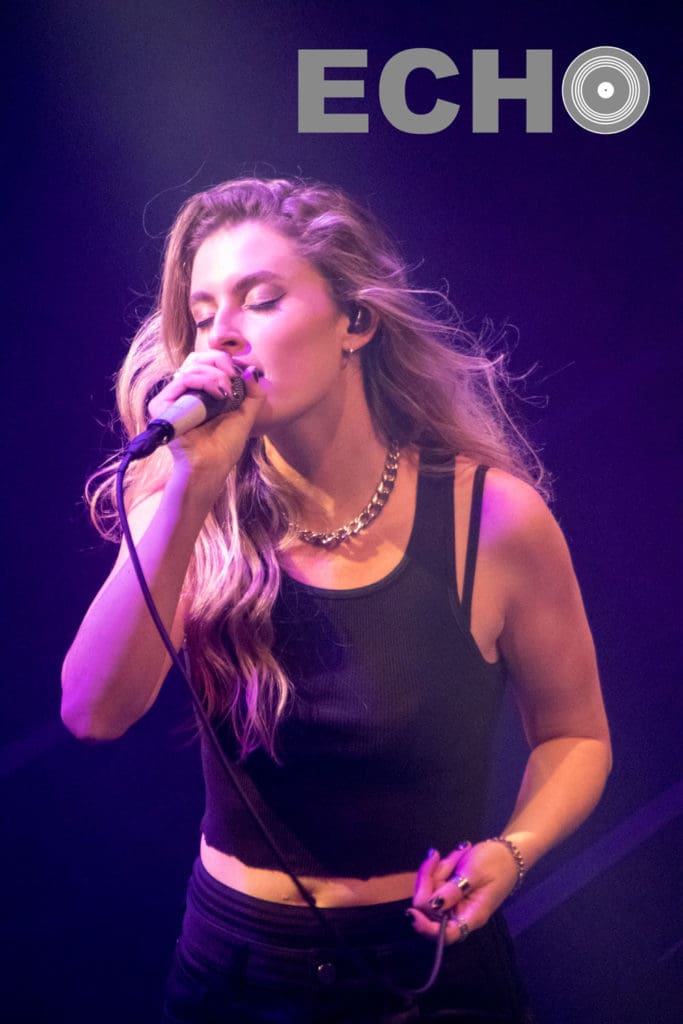 After Fletcher left the crowd in awe of her performance, LANY came out energizing the whole crowd literally after five seconds of the first song, "Thick and Thin," a song for friends being there for friends, especially during finals at college.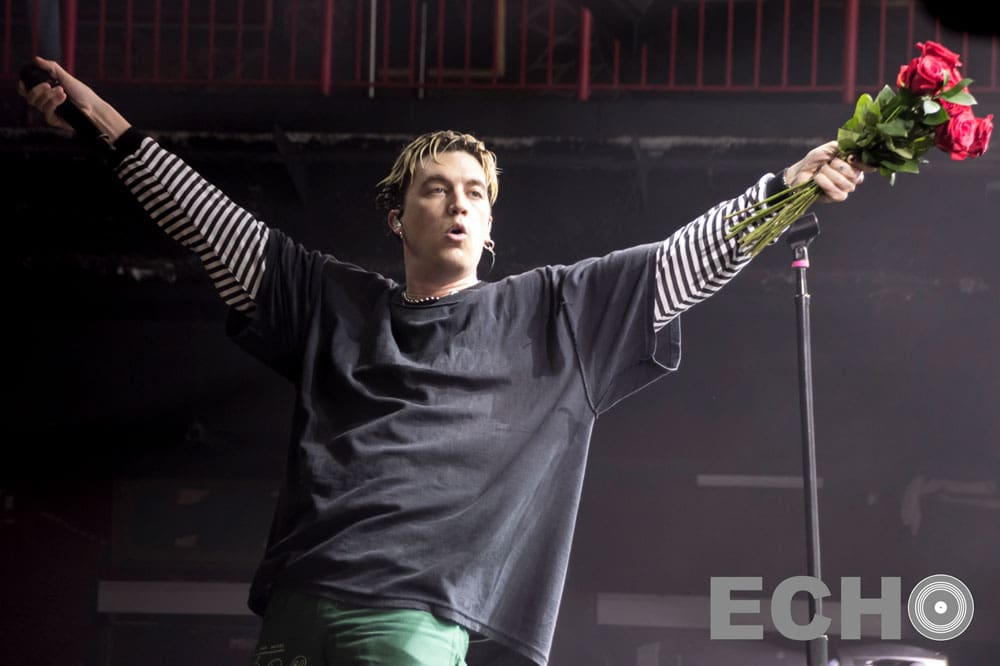 Paul Klein (lead vocals) even caught flowers from the crowd and threw them up in the air during the first song.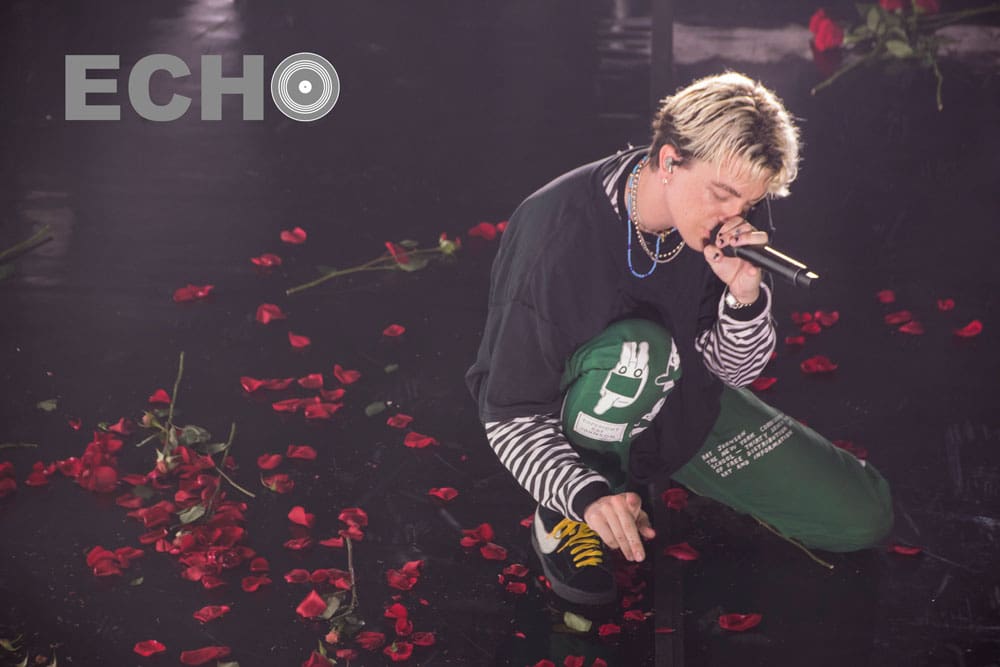 "Driving down the Pacific Coast Highway with the windows down," was definitely the aesthetic that was prominent staying true to their Malibu Nights album, which was released last October.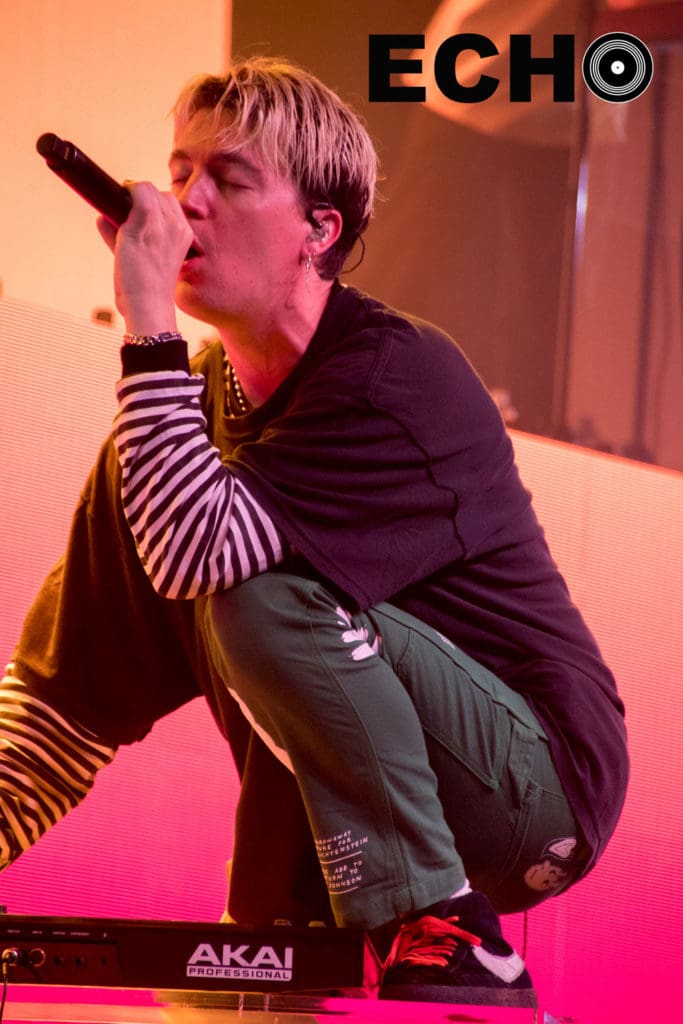 LANY's lead singer Paul Klein jumped into the crowd as well during a few songs getting the crowd even more hyped.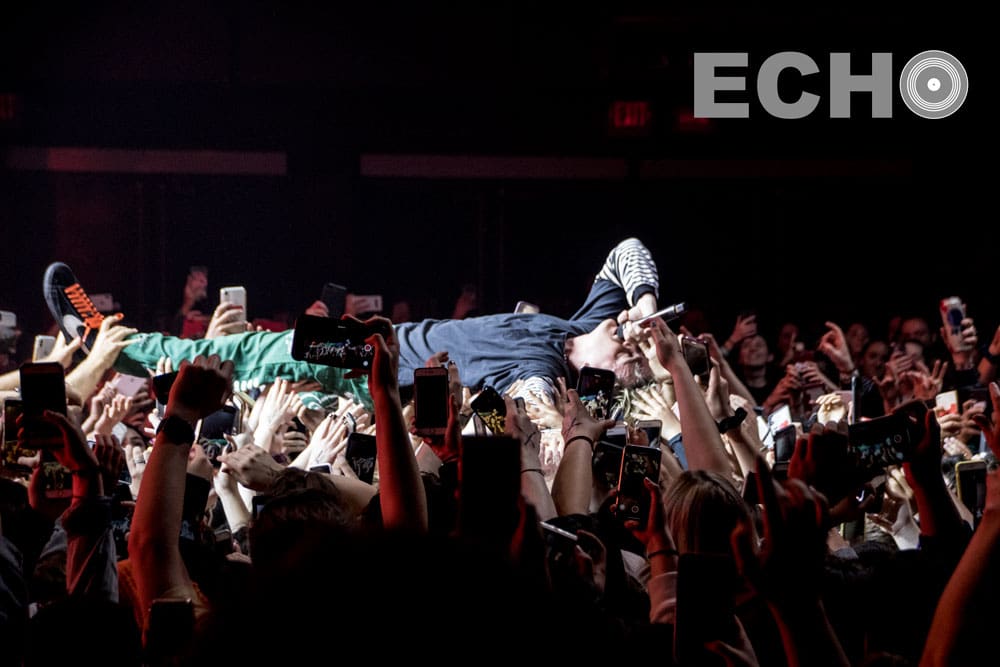 You could tell how Paul's recent breakup added so much more emotion into his performance, causing the crowd to feel that emotion and send back so much positive energy to the band.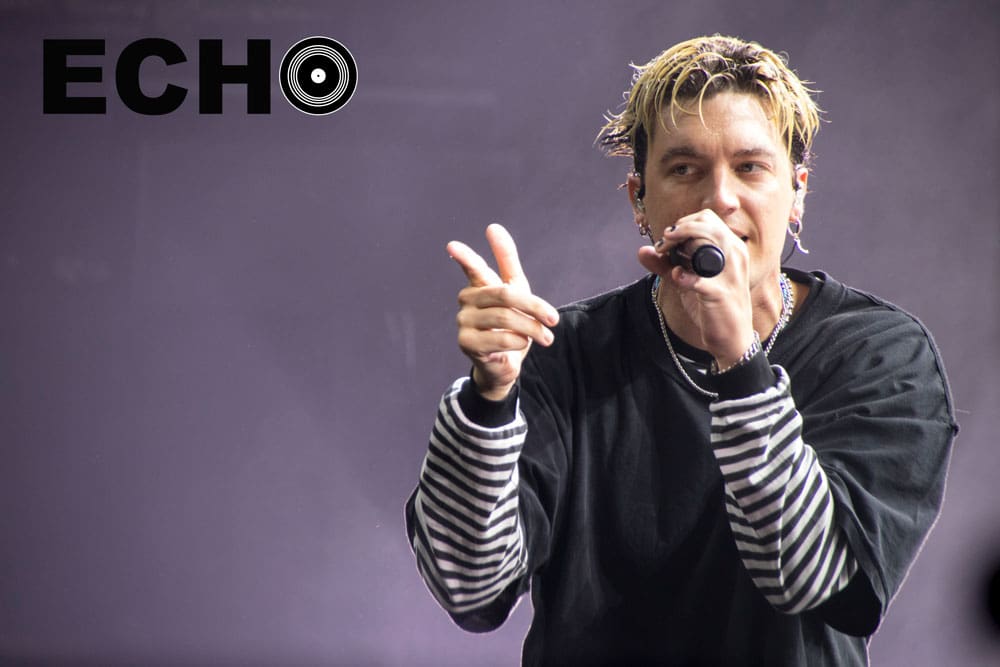 The stage set was also really cool, with a clear piano in front of a giant digital screen where the band members; Jake Gross (drummer) and Les Priest (guitar) partied up there while Paul Klein was down on the stage keeping the crowd energized.
Overall, LANY is a must see band, whether it's to celebrate or it's just to have fun for the sake of having a good time. You an catch LANY on tour by purchasing tickets here.