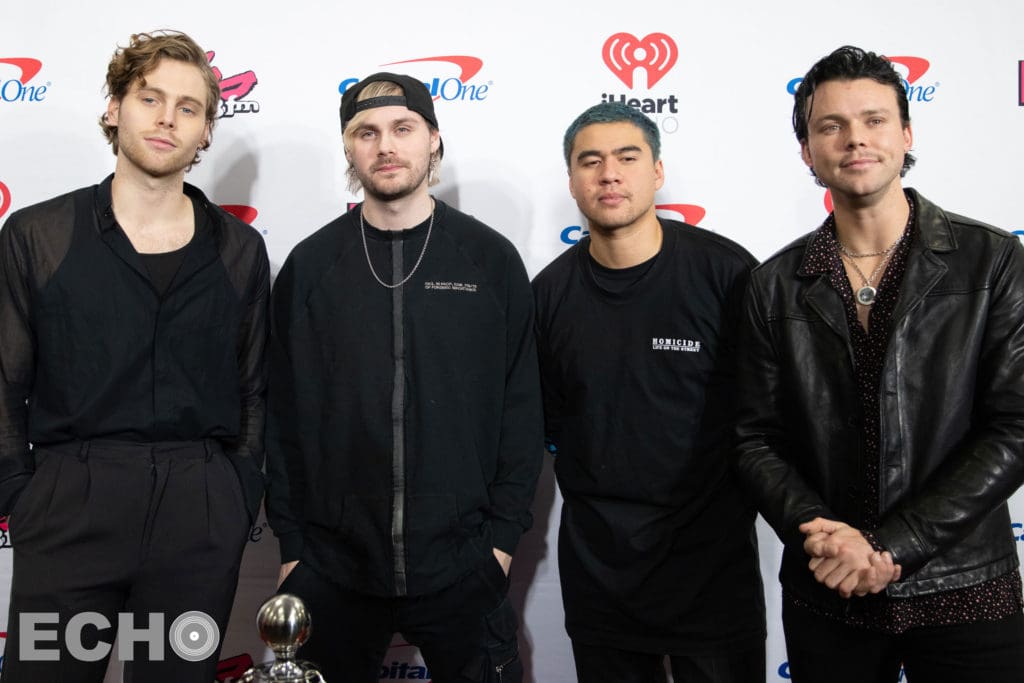 'Tis the season for Kiss 108's Jingle Ball!
Annually, iHeartRadio celebrates the holidays by bringing together some of the biggest names in pop music to perform at their event. 
This year's exclusive performance was held on December 15 at the TD Garden in Boston.
The incredible lineup included Halsey, Why Don't We, 5SOS, Niall Horan, and Charlie Puth.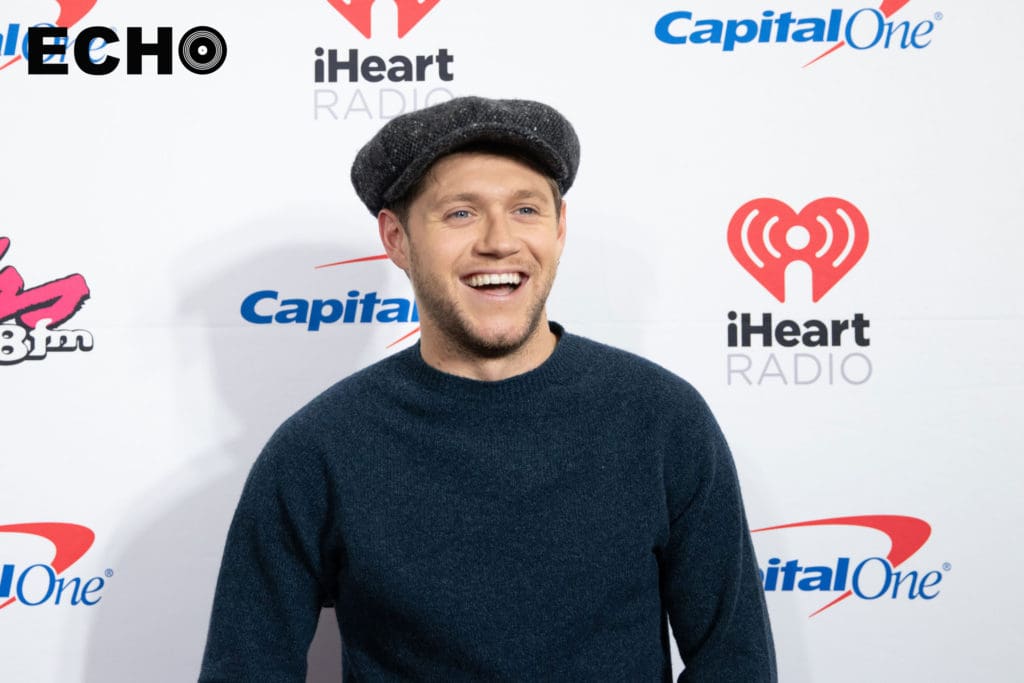 Niall Horan kicked off the evening's festivities with "On The Loose," off his album, Flicker and followed up with his new song, "Put A Little Love On Me." This first ever live concert performance of the new track had fans going wild. Strumming an acoustic guitar, Horan closed the set with his 2017 hit, "Slow Hands" and then exited the stage vigorously pumping the air to further rev the crowd.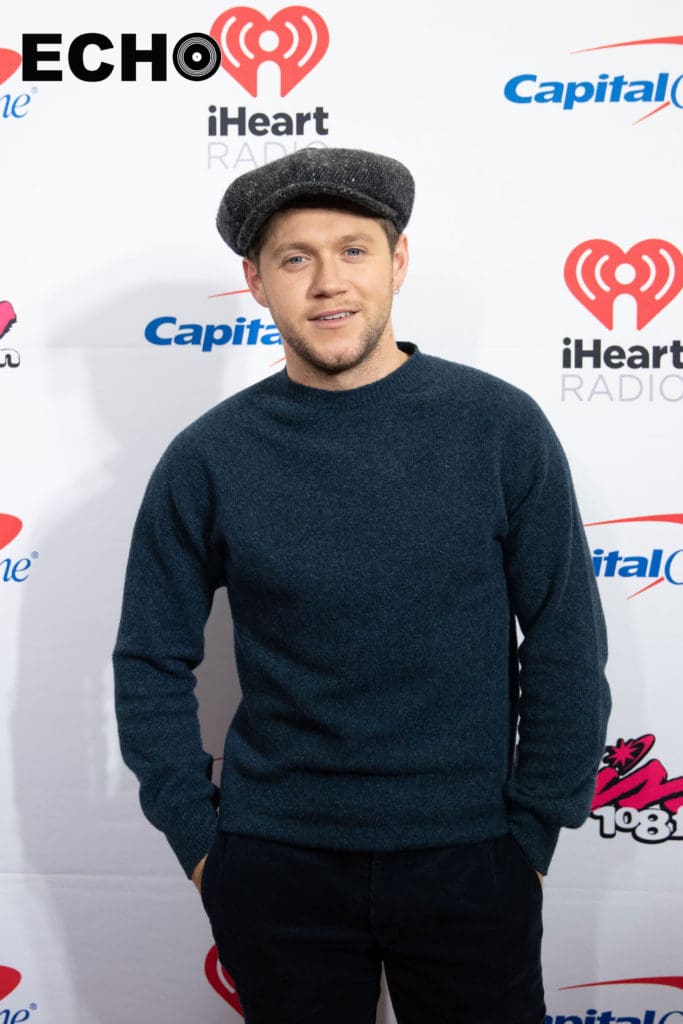 Following, Why Don't We took the stage in true holiday spirit with their own twist on the Spanish classic, "Feliz Navidad."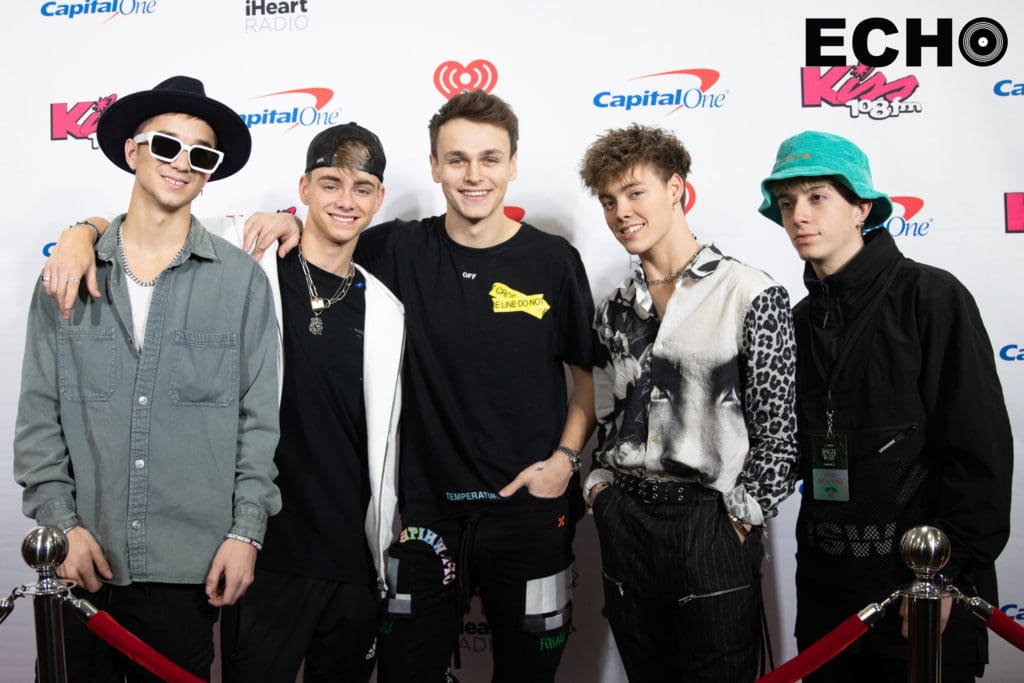 This performance was one of their first after completing The "8 Letters" Tour. When asked for a favorite moment of that International tour, band member Corbyn told ECHO, "I think finishing the tour. We finished it in New Zealand. For me that was a big moment because of the accomplishment factor. Like 'wow, we just did a world tour.'" The feeling was mutual and all of the guys decided to commemorate the milestone with matching "8" tattoos on their forearms.
Berklee College Alum, Charlie Puth was next to take the stage. Rocking a keytar, Puth ramped up his song, "How Long" with an epic synth solo. His high energy set included "We Don't Talk Anymore, " "See You Again" and "One Call Away."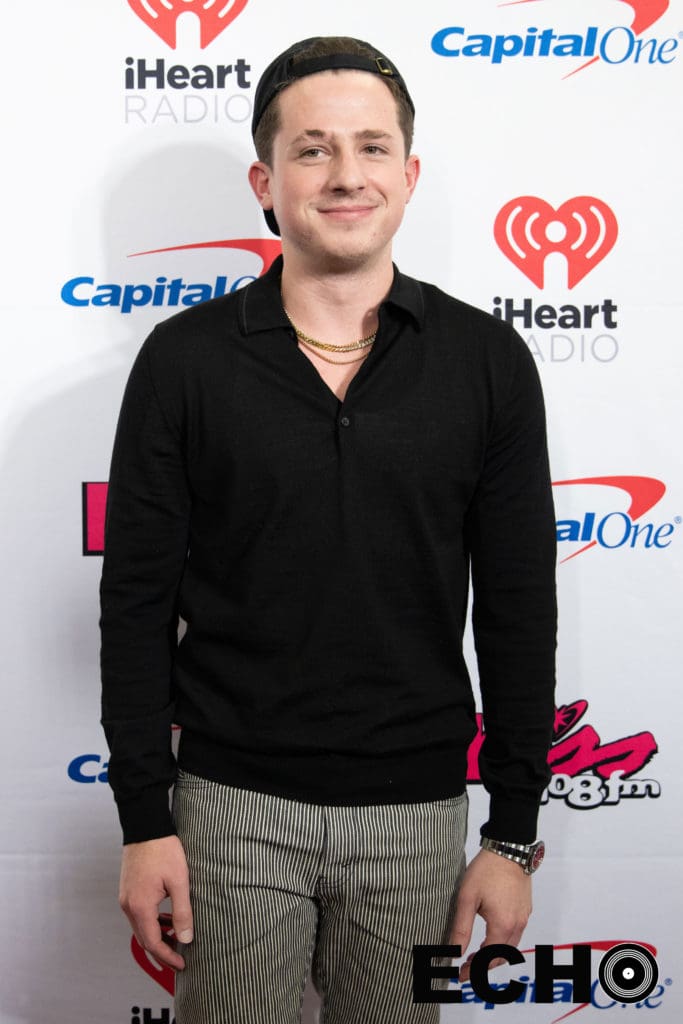 Puth's performance was amazing however, food seemed to be on the singer's mind as he spoke to the crowd between songs about his visit to the Kowloon restaurant in Saugus and his time in Boston. "I walked around Back Bay, went to Dunkin' Donuts. I might even go to Dom's and get some steak tips tomorrow" he told the crowd.  
Halsey was the last to take the stage. The "Bad At Love" singer dedicated her performance of "Finally" to her late grandmother, a Quincy, MA native; who had passed away only two days prior. Surrounded by a sea of lights, she sang her song acoustically, "because my grandmother always liked it the best when I would just sing, just me and a guitar. That was her favorite way of hearing me sing," she opened up to the crowd.
Lizzo fans were disappointed that an illness kept her from performing, however all thoroughly enjoyed the celebratory holiday event and the incredible performances.
As the 2019 Jingle Ball wrapped and fans left the venue, ECHO caught up with Why Don't We to find out what would make the holidays extra special for them. Corbyn said "I just want a pair of Ellen boxers;" while Daniel said "I actually want a new wallet because my wallet is huge and I just want one that fits in my pocket. I've had the same wallet since I was a sophomore in high school."
…and with that…the performers and fans look forward to finishing out 2019 and planning for the 2020 Kiss Jingle Ball.