Rising pop icon, Kim Petras, commanded and slayed on stage at The Sinclair in Cambridge, MA Tuesday night. The intimate venue was packed with audience members spilling over the balconies and down the center staircase to experience the Broken Tour. A sea of glitter and neon, "Bunheads" waited with bated breath for their leader to emerge.

The opener. Mazurbate, graced the stage with a casual flair. Sporting a Harvard hoodie, a nod to the tour stop, he began to spin the turntable. He got into his own groove and gained confidence in the mixes he was throwing. It was as if he had hacked into everyone's middle school iPod Touches as he innovatively arranged the Kim Possible theme alongside Spice Girls' Wannabe.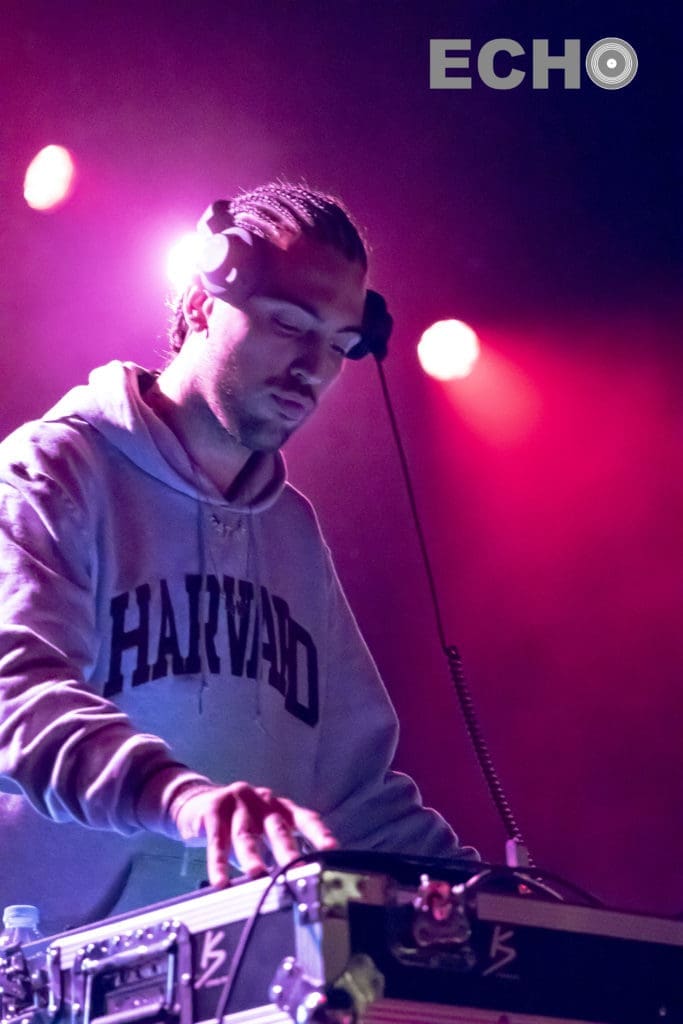 A robotic voice echoed through the venue demanding a "Woo-Ah!" call and response from the spectators. Bathed in a hot pink hue, Petras stepped onto the stage in an oversized white suit jacket and black shades. The deafening screams from the crowd blended with the reverberation of her first song "Got My Number". Throughout her three acts, Petras seamlessly introduced each number, segwayed into the next with the support of her producer and designated hype man Aaron Joseph, and quick-changed into three separate costumes.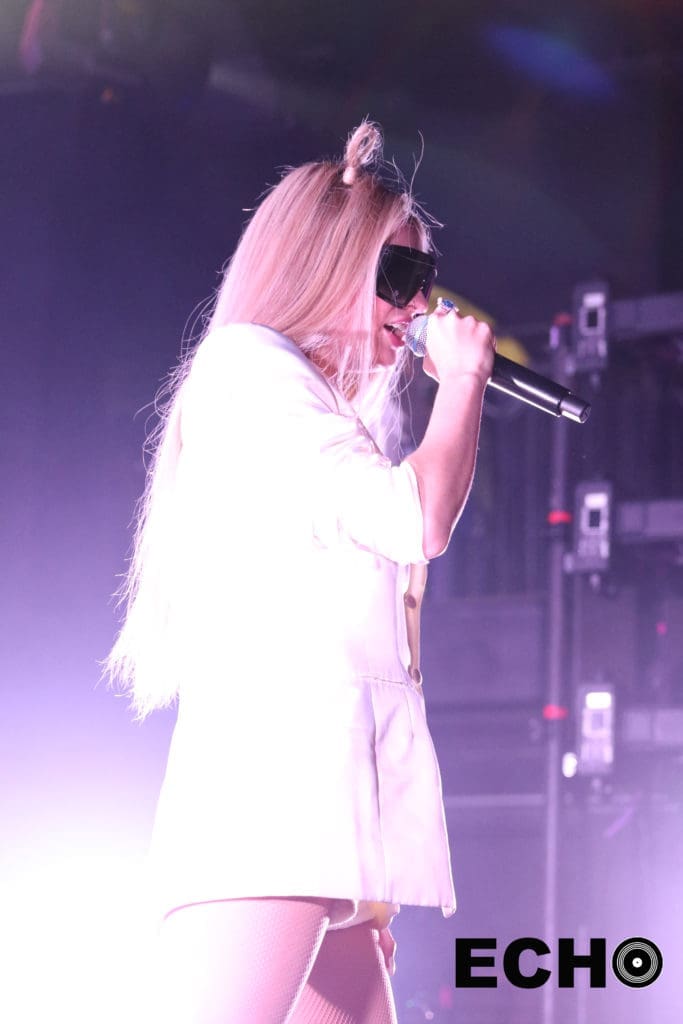 Some song highlights included "Hillside Boys", her new release "Personal Hell", and her chart topper "I Don't Want It At All". The simplistic stage set up, composed of a disc jockey booth, flanked by two screens, focused the attention on Petras and her stunning performance. High notes were effortlessly reached and she seemed to never tire even after spinning and jumping through her high intensity set.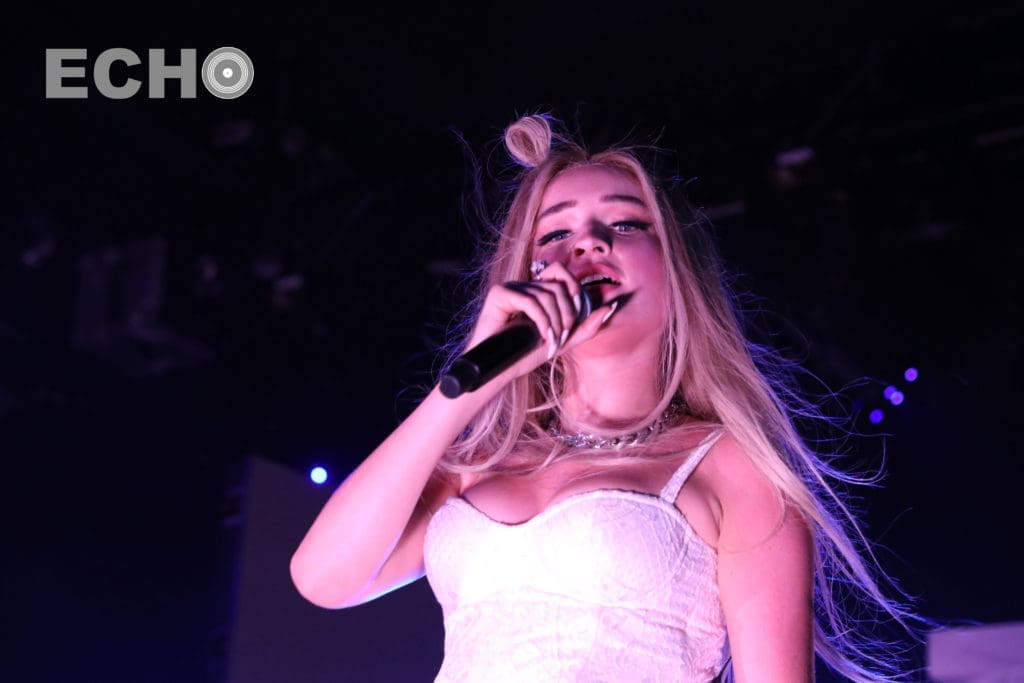 Petras explained that she draws inspiration from pop icons like Britney Spears, Christina Aguilera, Rihanna, and Beyonce. Discontent with her life in Germany, Petras felt that her way out was through pop music. As if a host at her house party, Petras could not thank her guests enough for showing up to her very first tour. Her humbled nature and gratitude, only made fans love her more.

"If I made you forget about your problems tonight, then I have done my job," Petras stated.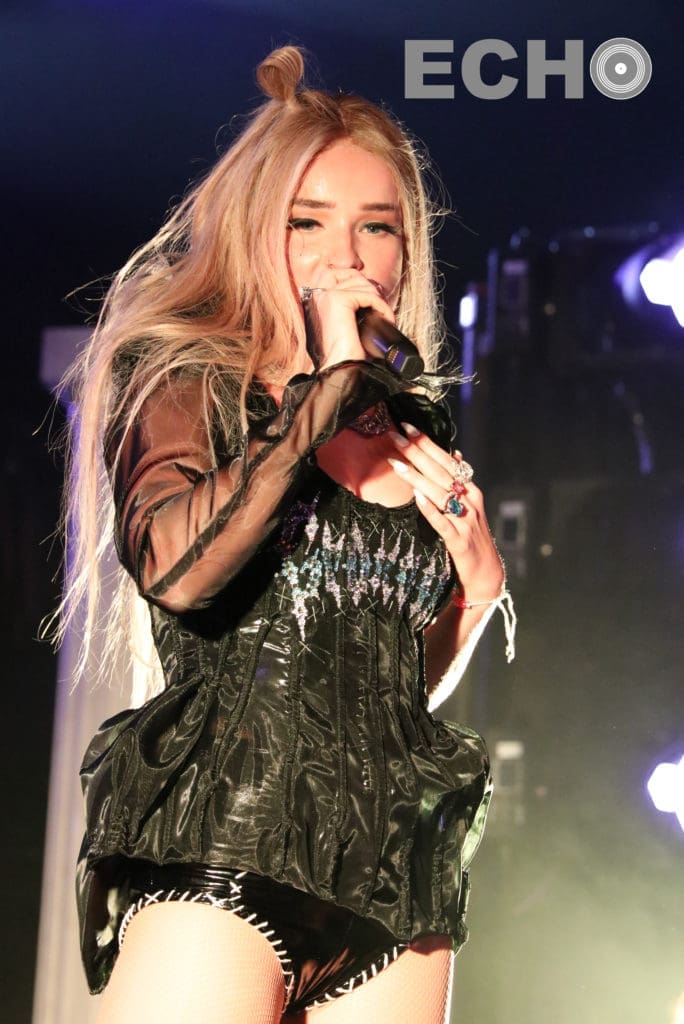 Not only has Petras set out to make her mark on the music scene, but she also continues to be an advocate for the LGBTQ+ community. A transgender woman herself, she is proud of her identity and hopes to inspire others.

Her "Broken" tour is only the beginning. Already selling out venues and taking names, Petras is on her way to super stardom.

"People say a lot of sh*t about me," Petras admonished, "but not being memorable is not one of those things"