After a year and a half, Jack & Jack returned to Boston to play the fan filled Paradise Rock Club.
Following impressive sets from openers, Alec Bailey and Spencer Sutherland, Jack & Jack took to the Boston stage sporting Red Sox gear.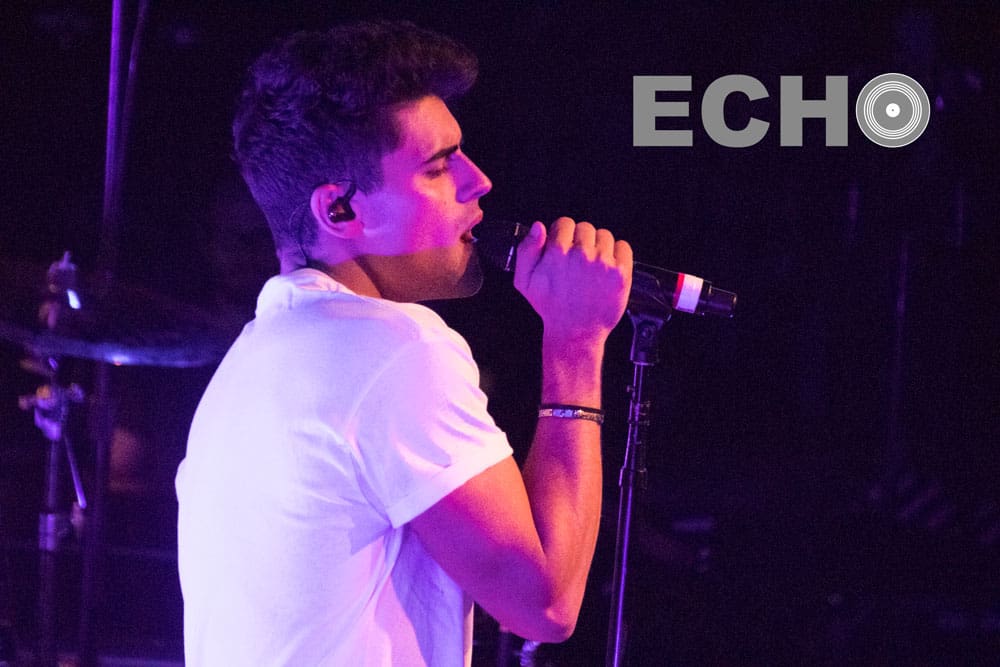 Their 19 song set combined both old and new fan favorites; including selections from their debut album, A Good Friend Is Nice. Fans impressed the duo by singing each of their songs word for word, just 3 months after the album's release and when a fan distributed hand made paper hearts that the crowd held up during the song "Beg" both Jacks couldn't help but smile.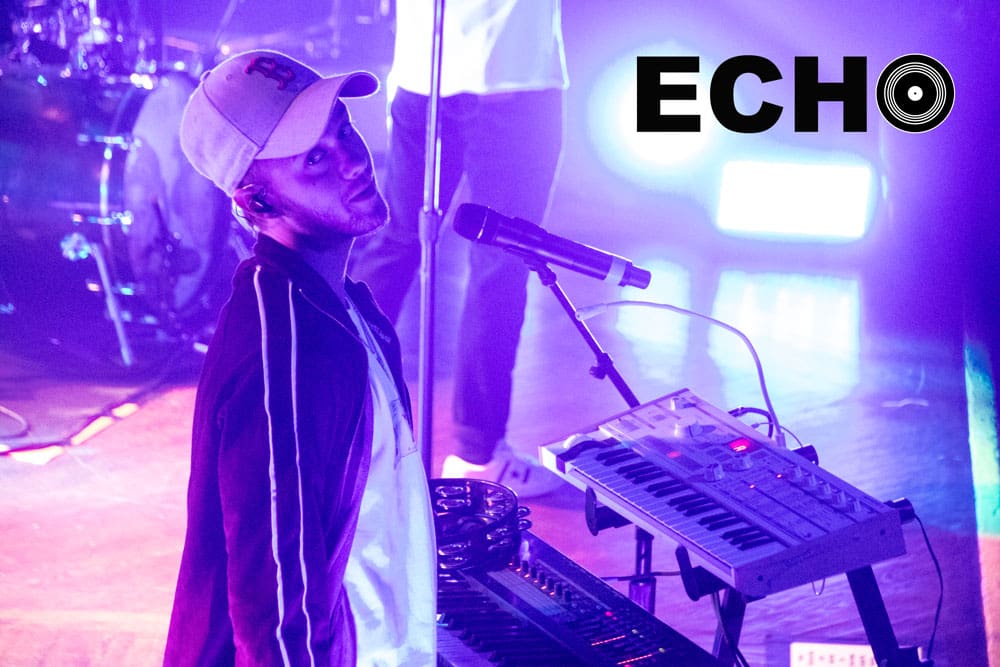 The palpable enthusiasm encouraged the band to even throw in a cover of Billie Eillish's "when the party's over;" which was met with immense applause.

The band closed out the April 27th show with an encore of "2 Cigarettes" and a memorable acknowledgement as Jack Gilinsky declared "We have the best fans!"

Catch Jack & Jack on the road: https://www.jackandjackofficial.com/tour