Jack Gray is a up and coming musician from Australia and is on track to become one of the next big artists in the music industry. There will be comparisons of him to Justin Bieber, Shawn Mendes because of his boyish nature, sweet charm and X-Factor, but he has the song-writing capacity that totally hits the spot for Generation Z'ers seeking more than just heartbreak songs. Gray can also play guitar and piano at the same time as well, so there's that as well.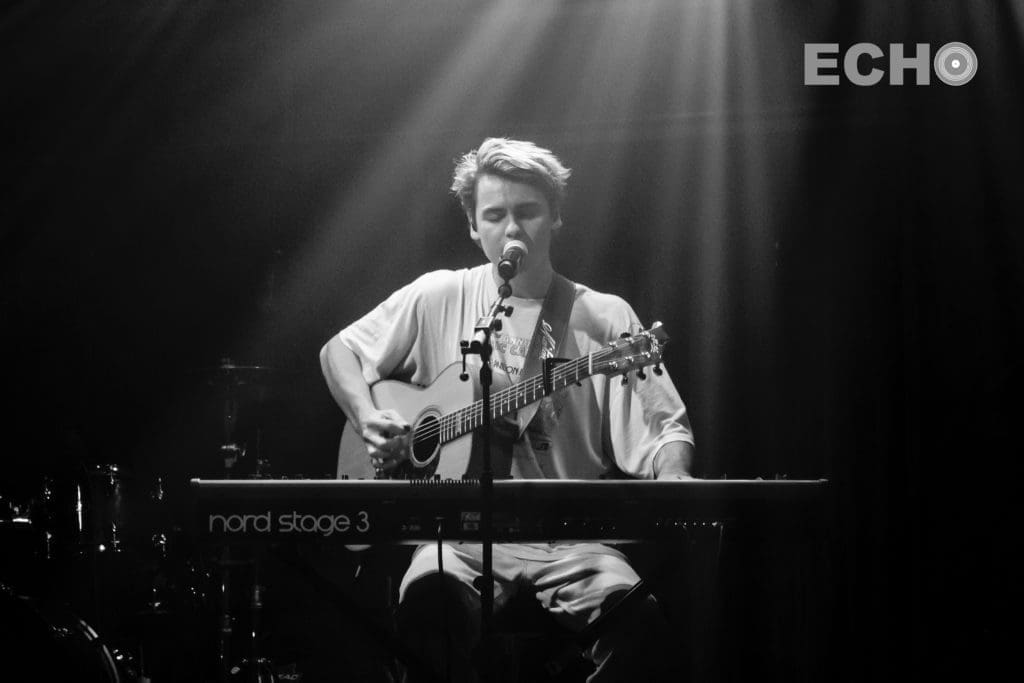 Gray is set to open for Maisie Peters on her fall tour starting in October in New York, NY at Mercury Lounge. We caught Gray playing a short set at The Sayers Club in Los Angeles off of Hollywood BLVD. Gray impressed us with his unique songs that told a personal story yet at the same time was relatable. He was able to captivate the audience with just his guitar and voice. Gray performed songs such as "Fool" and his new unreleased song "Friends Like These."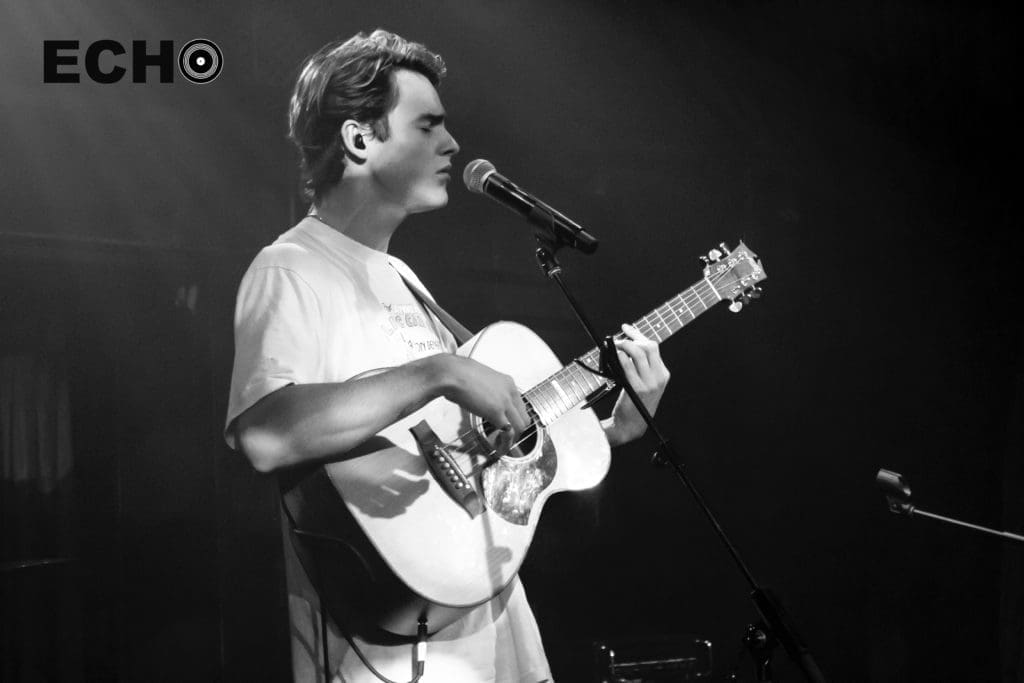 Gray is a story teller, holding a conversational, down-to-erth attitude with the crowd that exemplifies what people are seeking in their pop stars, like Ed Sheehan. Gray is a fantastic musician, matching a level of showmanship with pop catchiness that is not seen often in the music world. His music will instantly make you a fan, make sure you catch him playing his songs live on tour opening for Maisie Peters by buying tickets here.